Jammy: A weather-forecasting toaster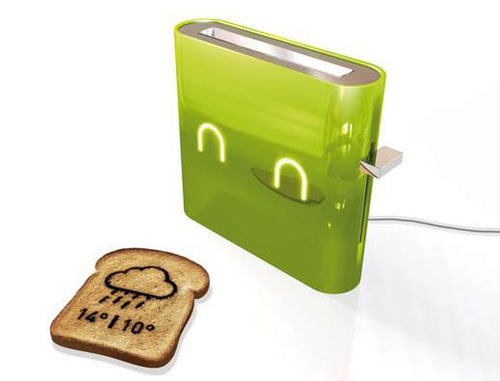 help me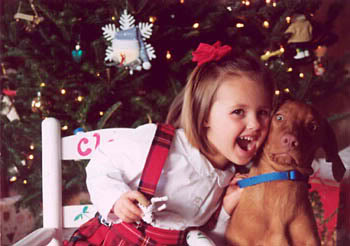 <

h1>If you needed any more convincing of the power of music…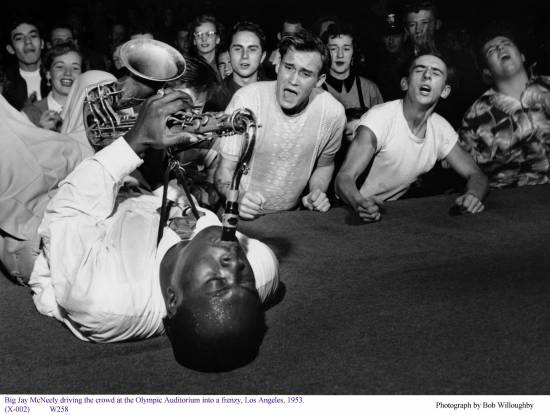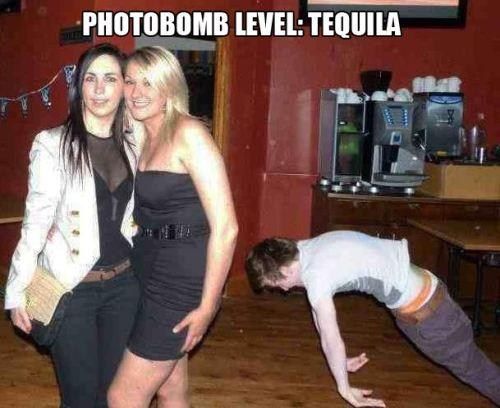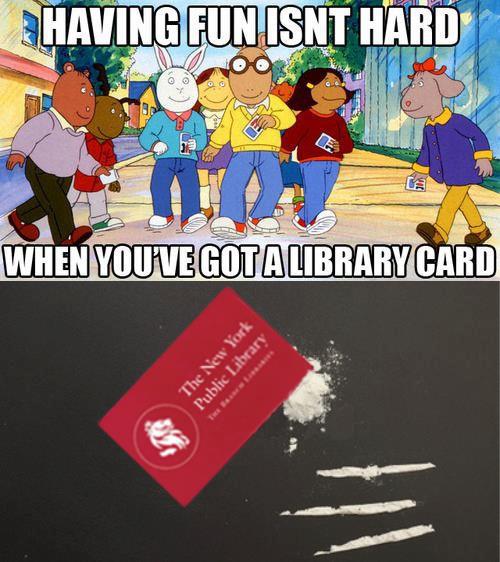 Catnip, Not Even Once!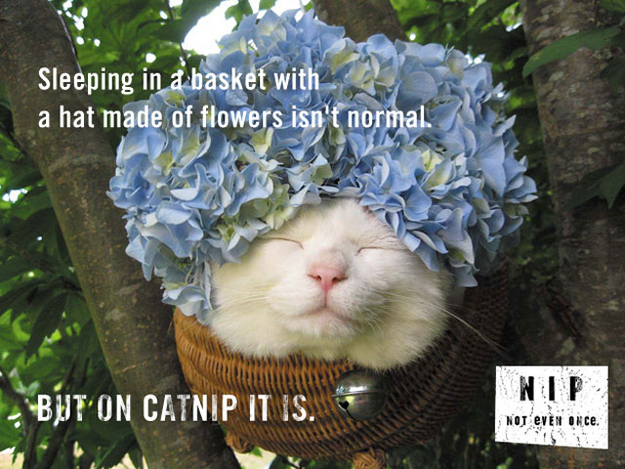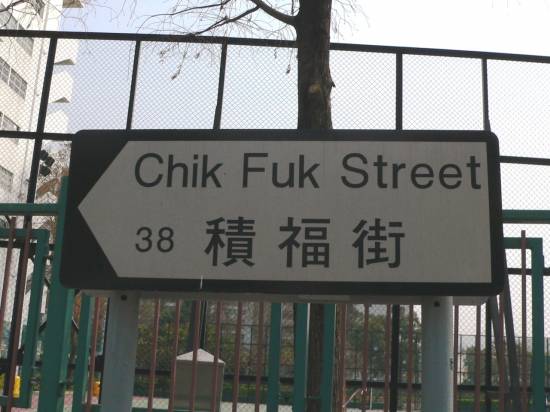 Best birthday photo my husband took.
Couldnt sleep last night. Decided to see what my face would look like on my kindergarten portrait. Now I look like Santa's happy helper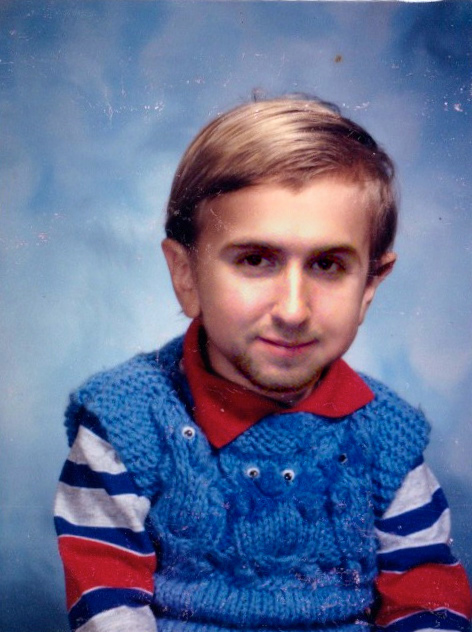 Super Glue a quarter to the ground, revived for 2012.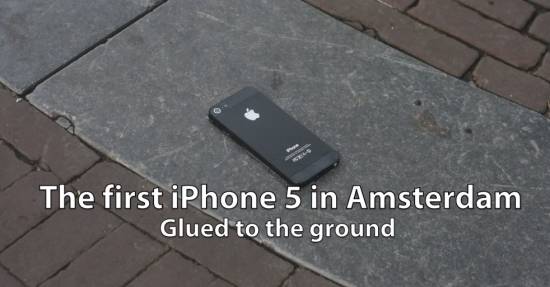 Here's my mom riding her first day to work after a 9 months lymphoma cancer treatment. Happiness!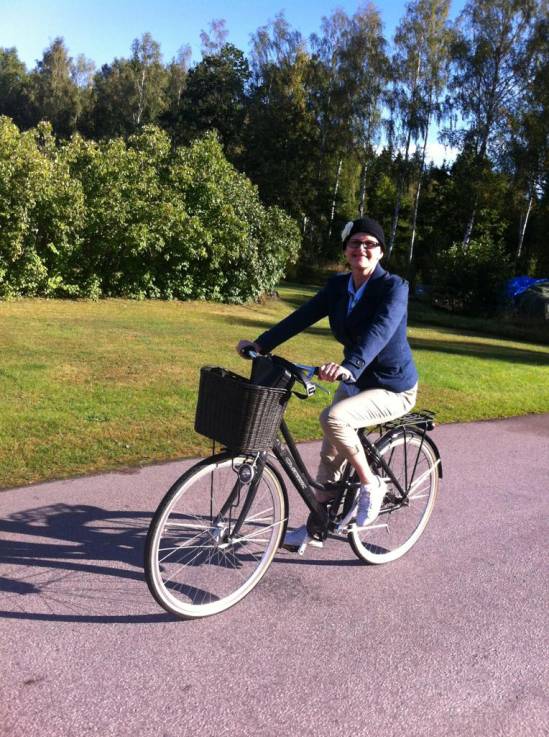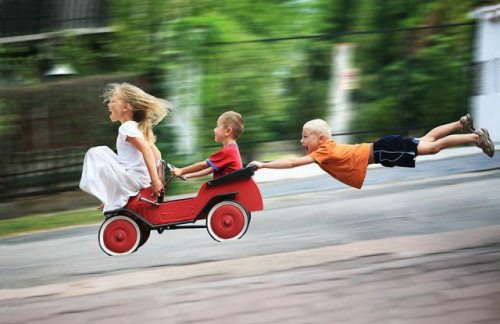 Well, that's a bad name.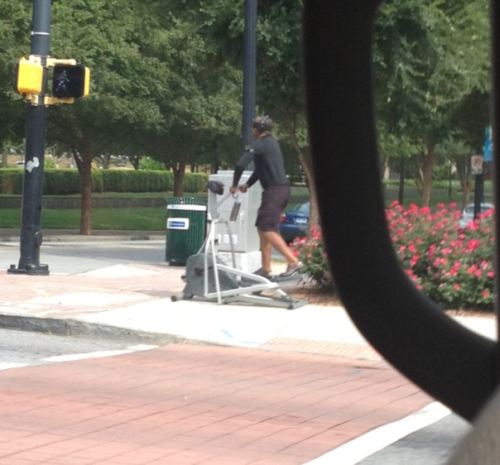 How I feel at four months pregnant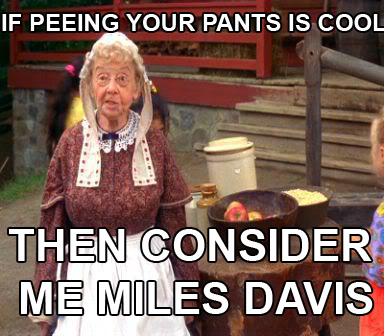 Checkmate Taylor Swift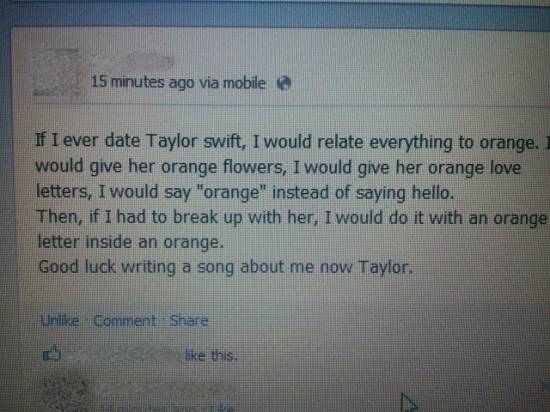 What do you get when you pour root beer in a square cup?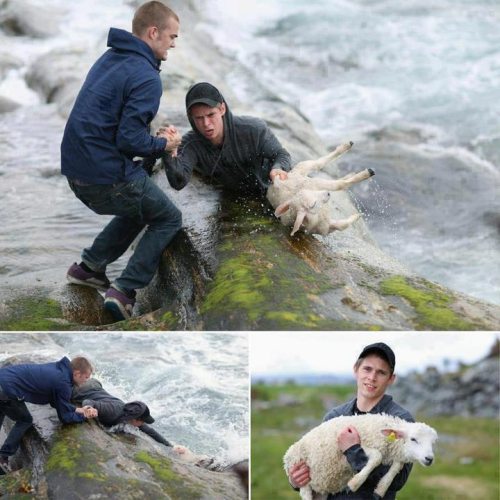 A Syrian man carrying his wounded daughter. The look on his face…