Adorable baby owl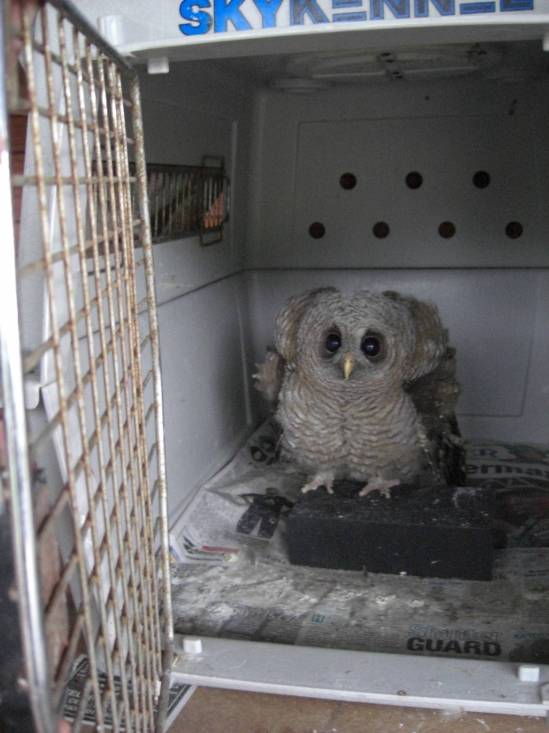 Ouch, Cubs fans.

2015 Rehydrator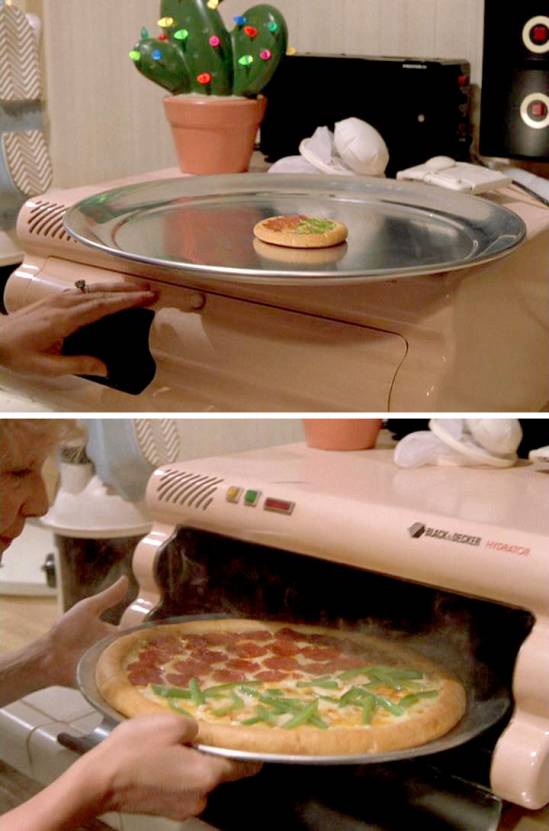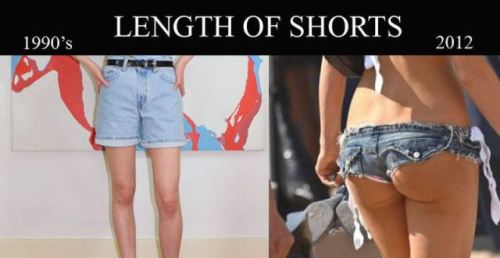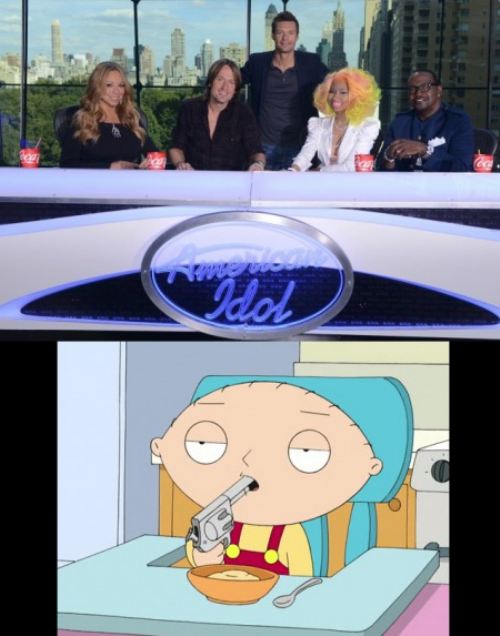 The man speaks the truth

this is my view every day at university.
Ahhhh… Girl look at that body.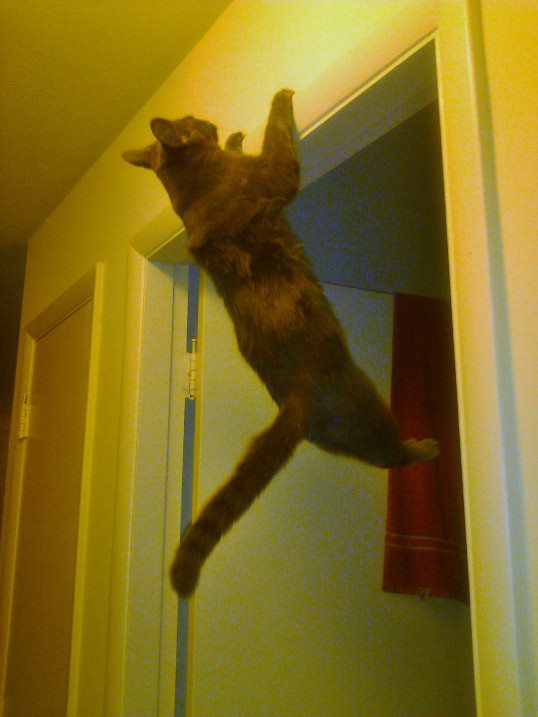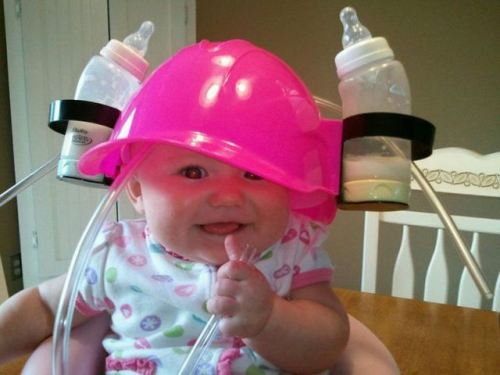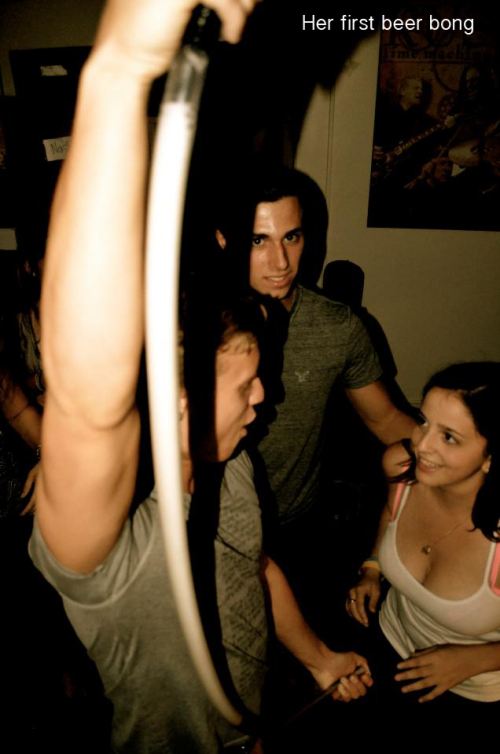 "Sleeping buddies" The best photo I've ever taken of my boys. It'll melt your heart.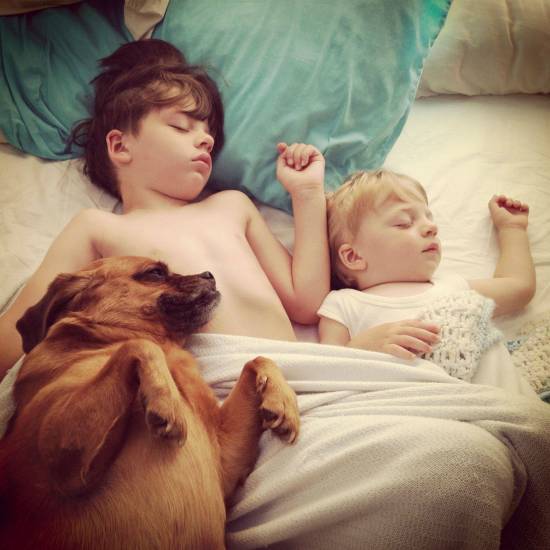 Pit bull puppy bubble bath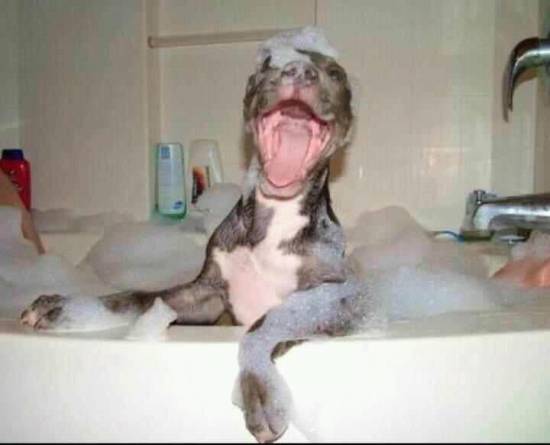 Get your shit together Tyrone.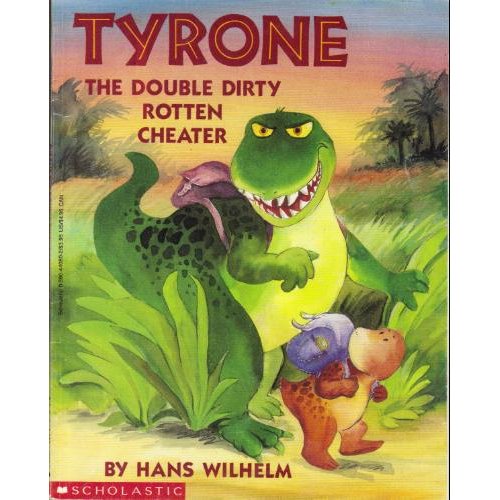 Ello Govna'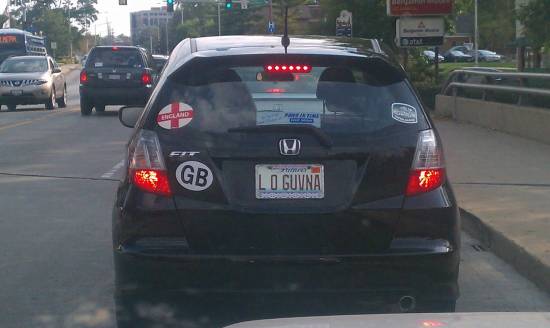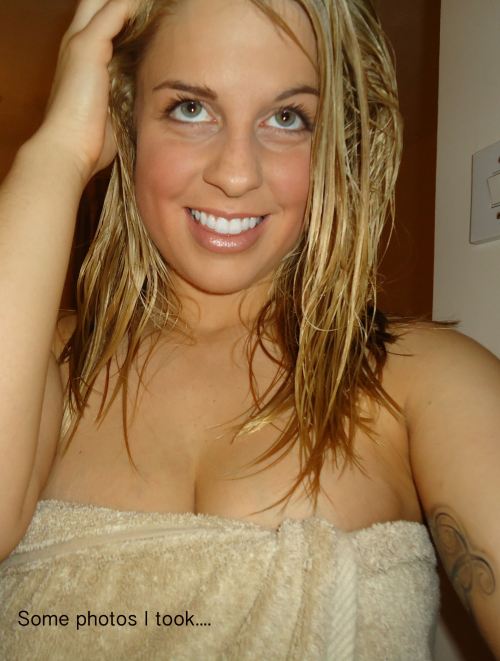 Coolest floor I have ever seen made out of marble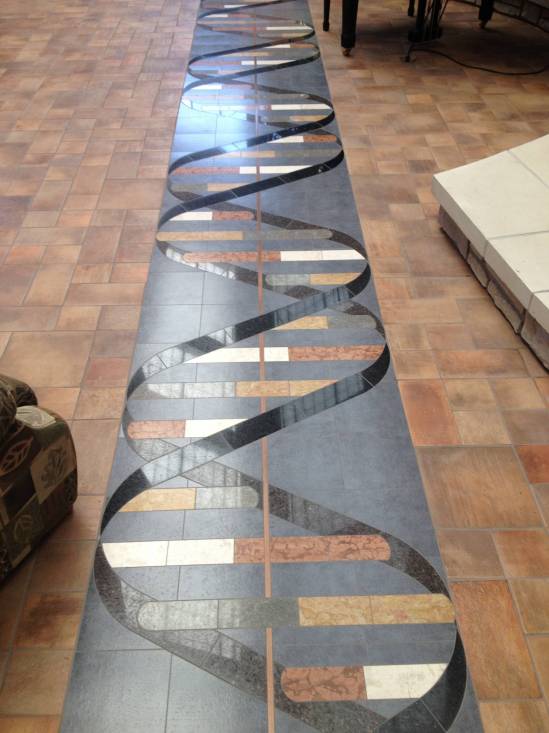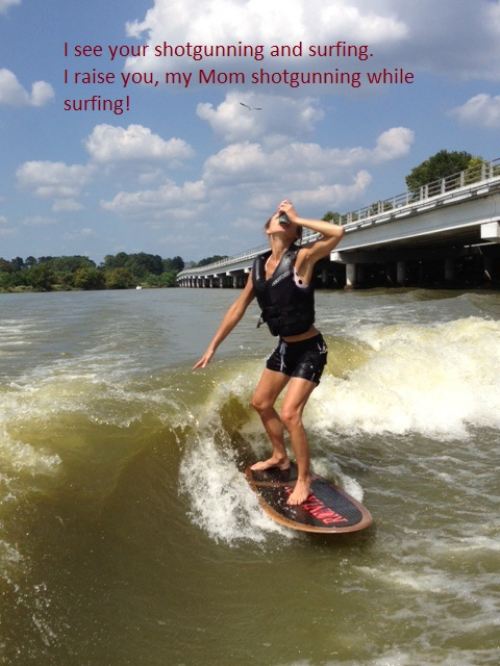 Man and Nature collide at the Maijishan Caves