My friend just posted this on Facebook. Best cosplay of all time?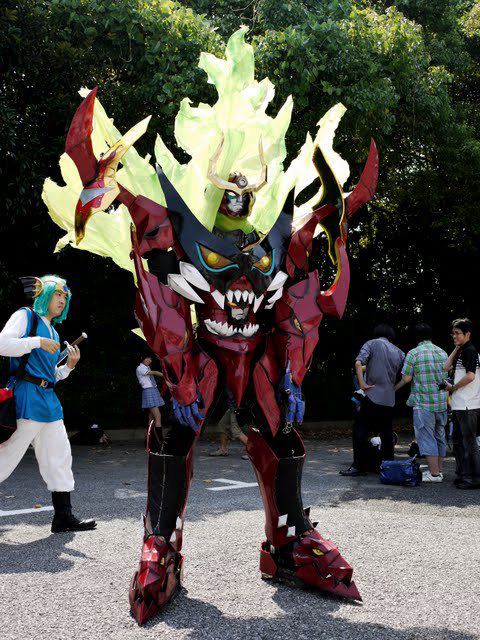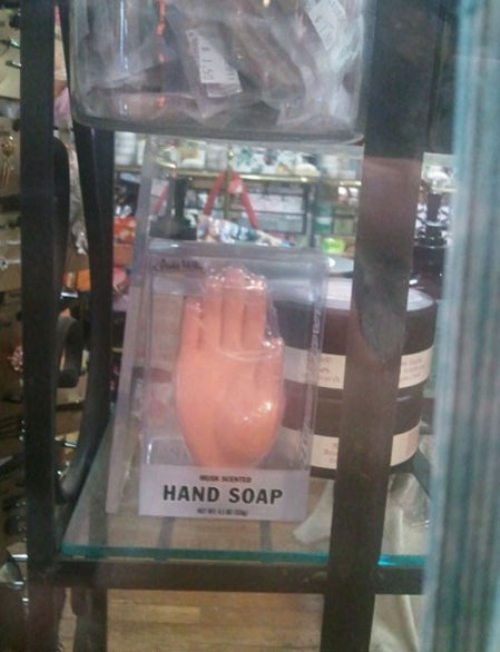 The Mandarin Duck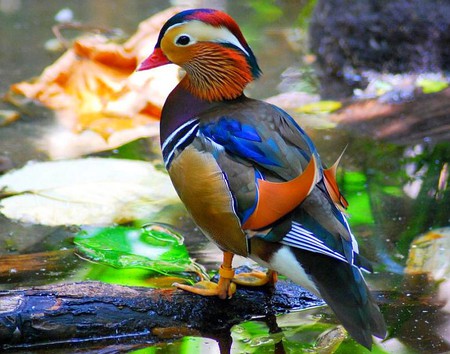 So I asked my grandparents if I could use their computer…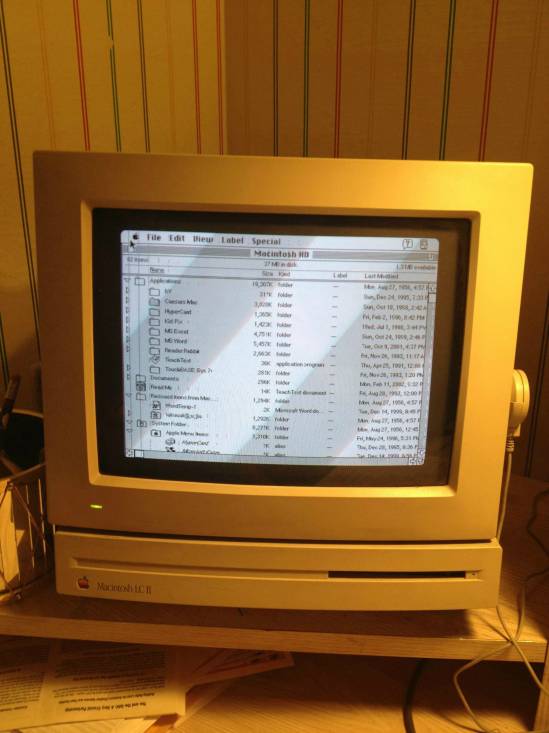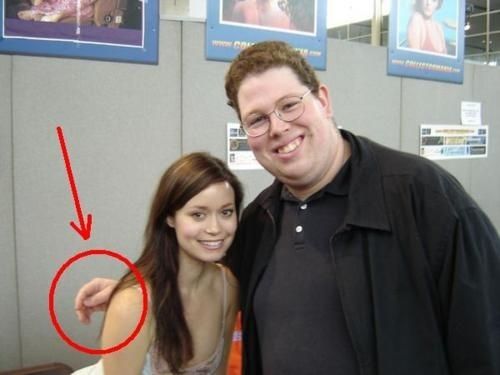 No matter where you are, there will always be pool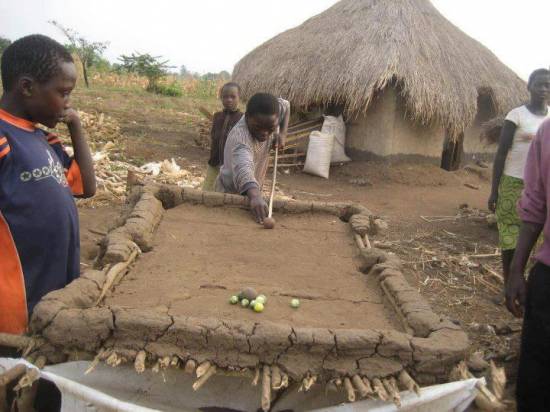 Placement is everything.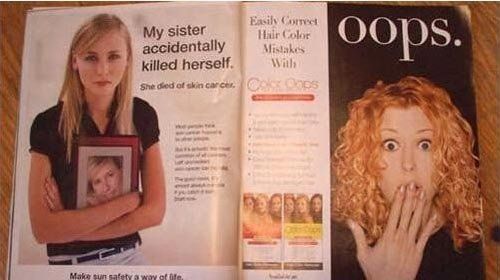 This is why I don't go outside.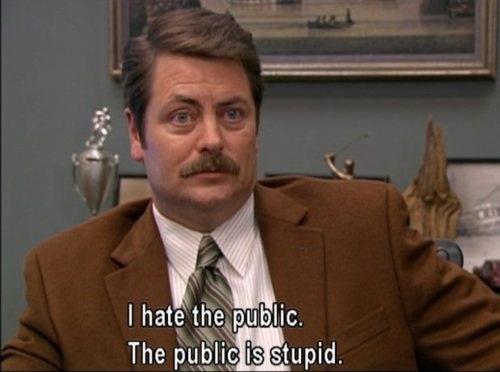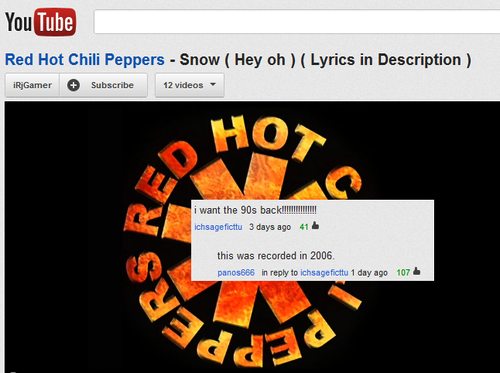 Sometimes You Just Have To Pay A Guy For The Right Job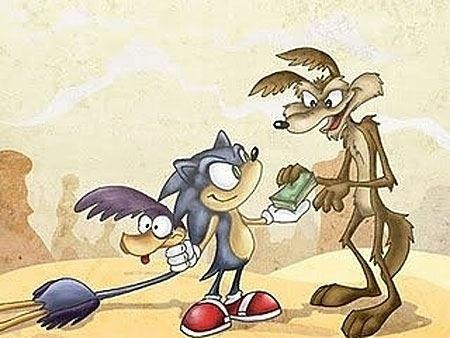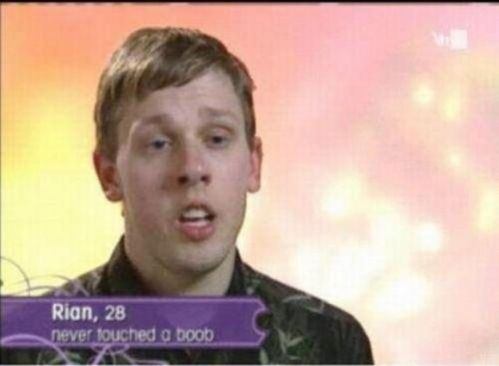 Bill Murray and a potted plant.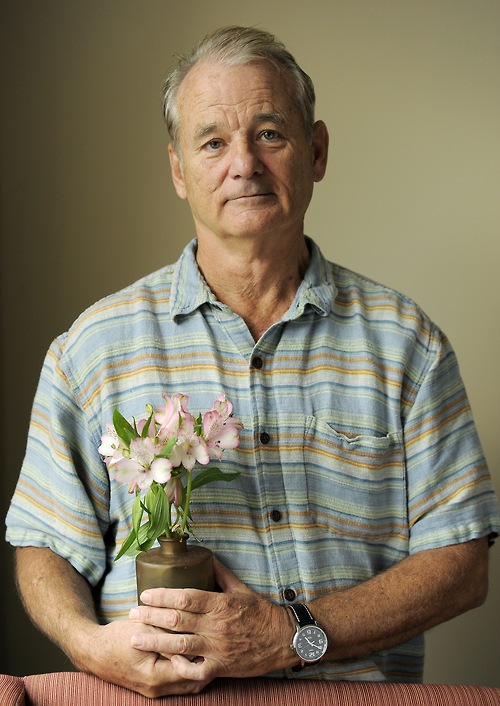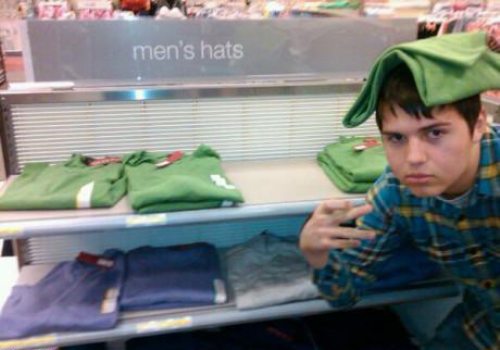 I was eating some bread, when suddenly…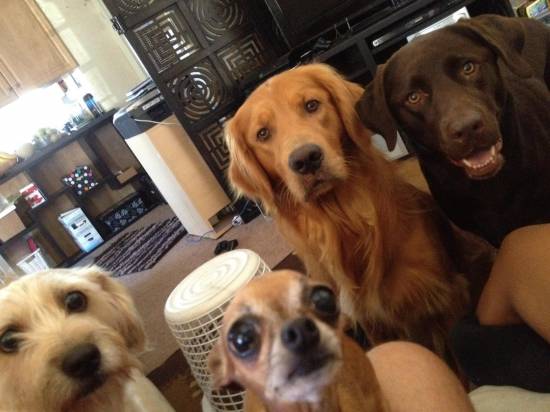 So I was out kayaking. Then this happened!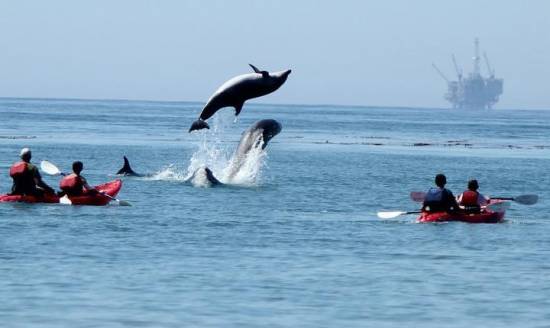 The mailman is tired of your shit