Looks like more than just rain today!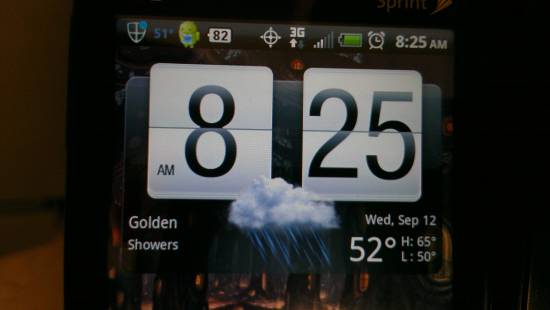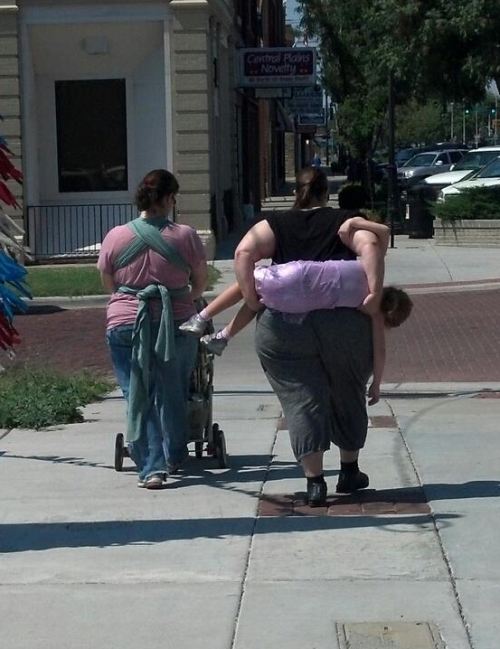 First Look at Jane Fonda and Alan Rickman as the Reagans in "The Butler"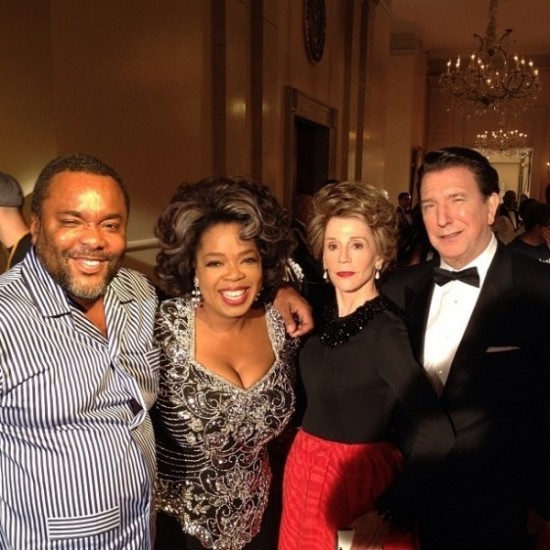 To people that were disappointed by iPhone 5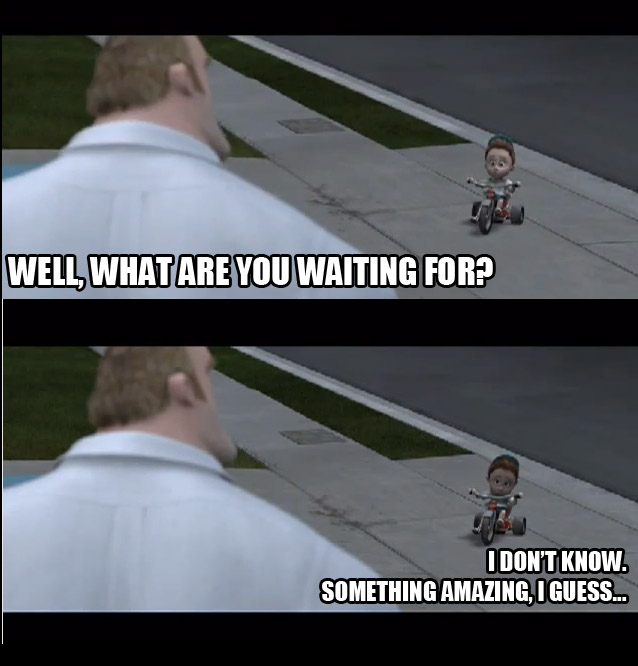 Found this outside of a lab at my university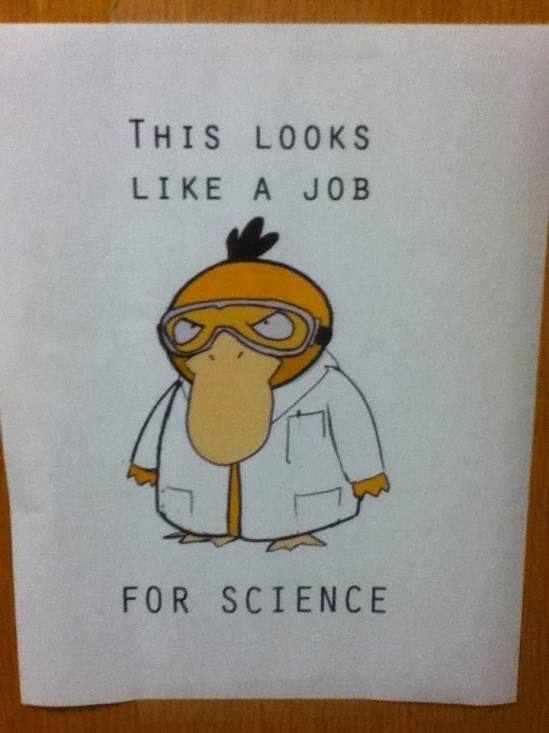 My miniature husky meeting a full grown husky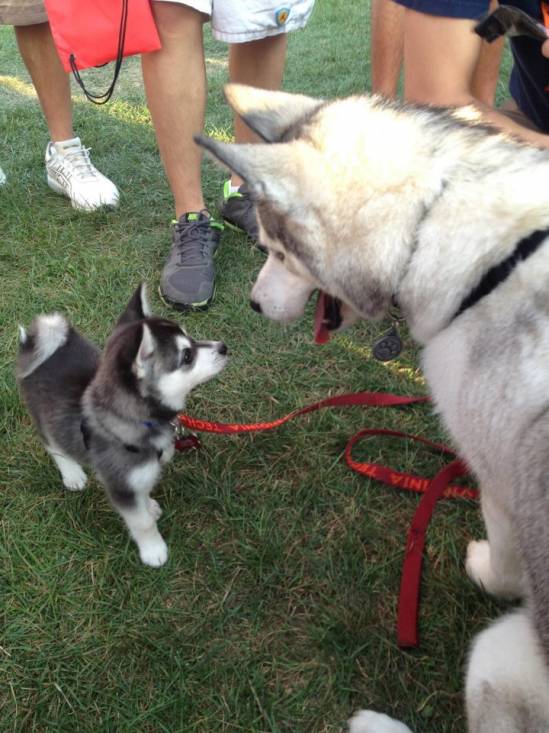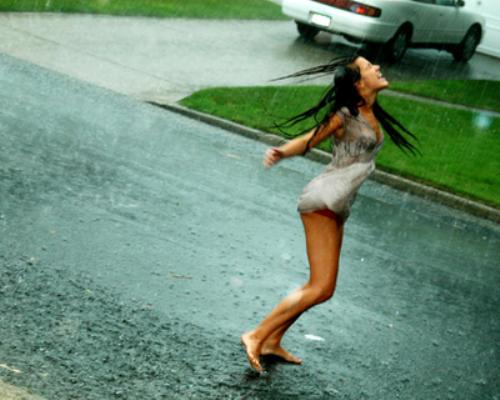 AMEN (fb)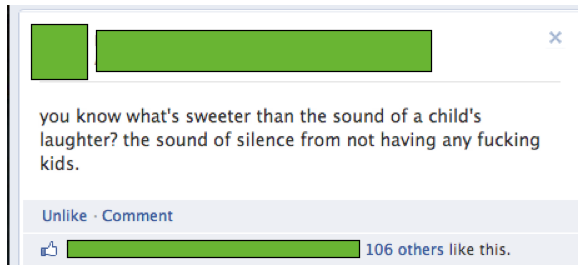 I work in an office where professional attire is required. Little do they know…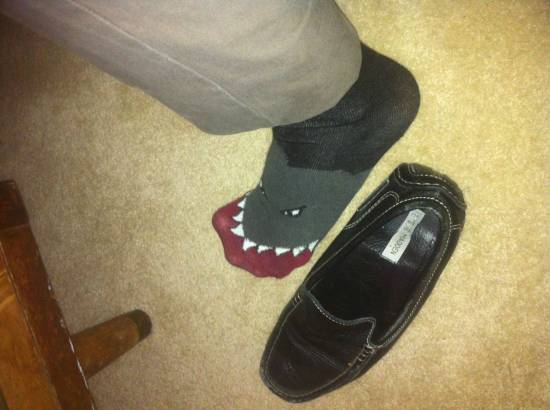 Daily picture texts from my favorite dad.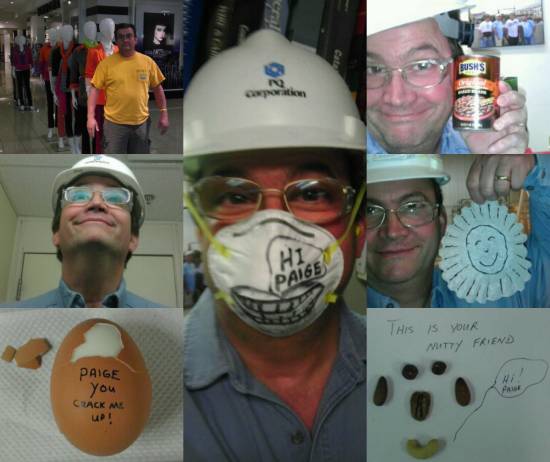 My roommate got her braces off today! Her day got even better when….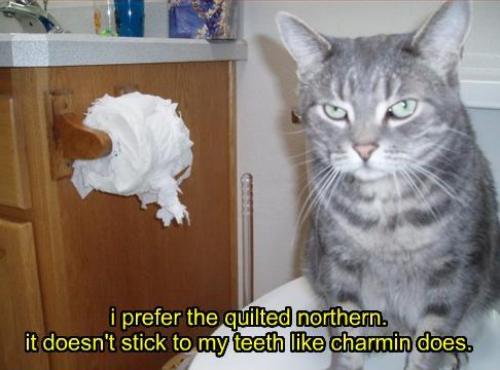 My biggest problem with college