I fits…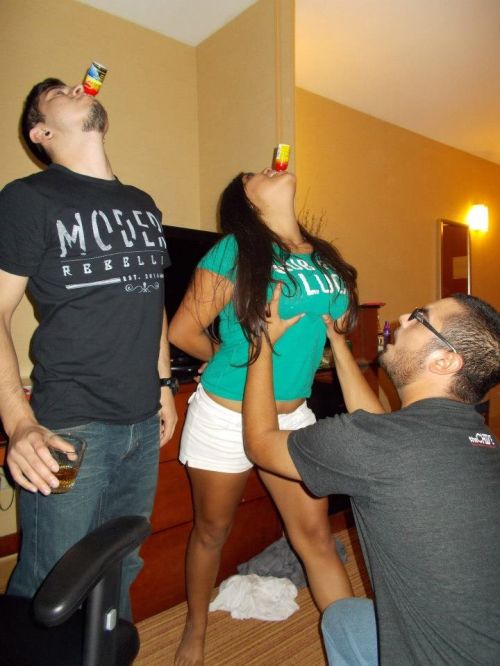 As a European travelling in north America, I had some of these for the first time today. My whole life is a lie!
Long exposure of fireflies just before dark
Unexpectedly Cute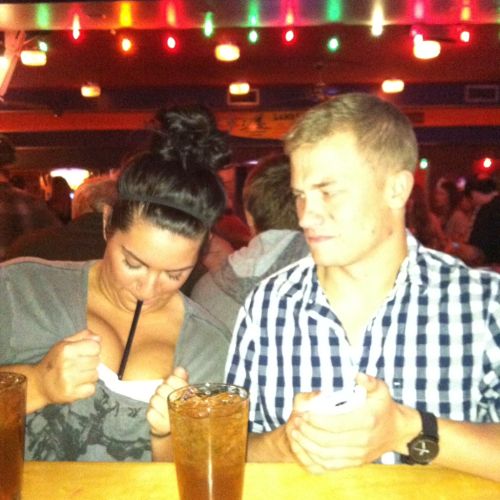 Someone's diet ended quickly…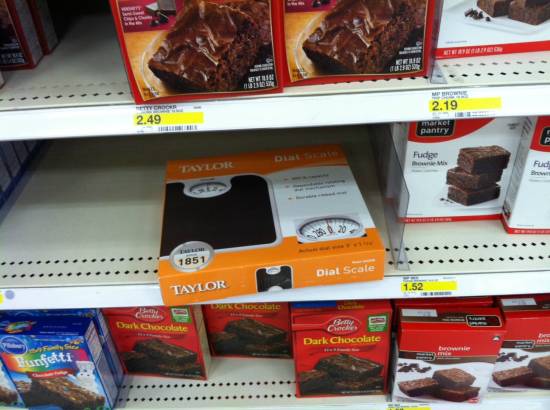 I love the realism in Madden.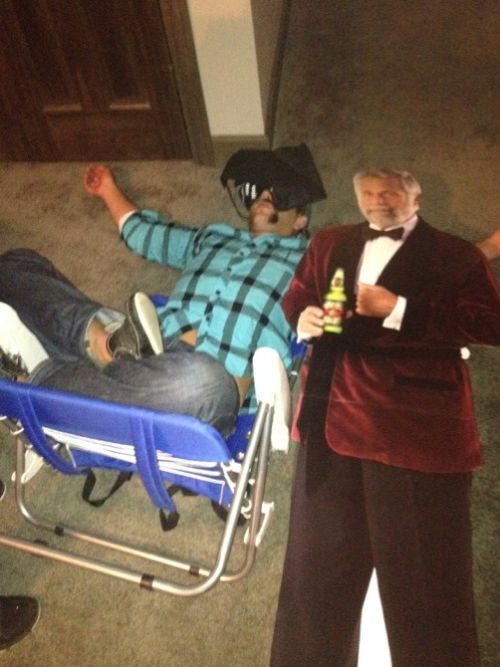 Best coozie in the world.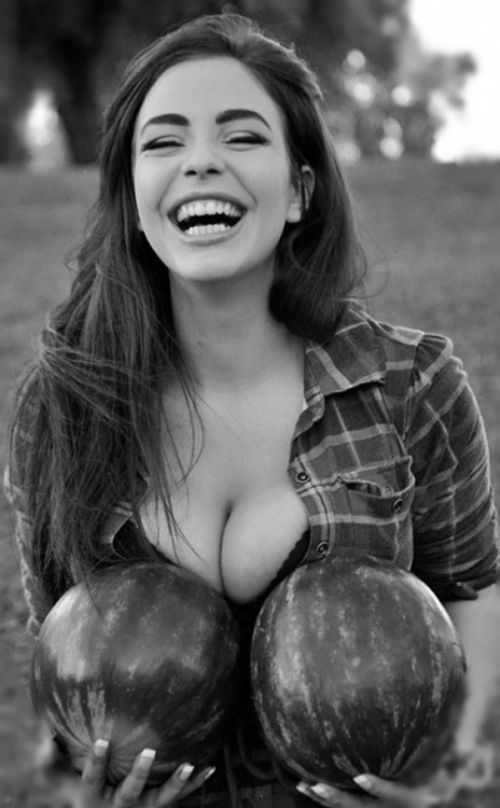 Can't argue with that logic…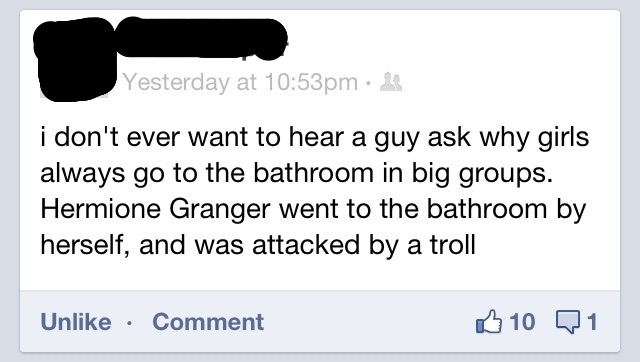 Why yes I will good sir!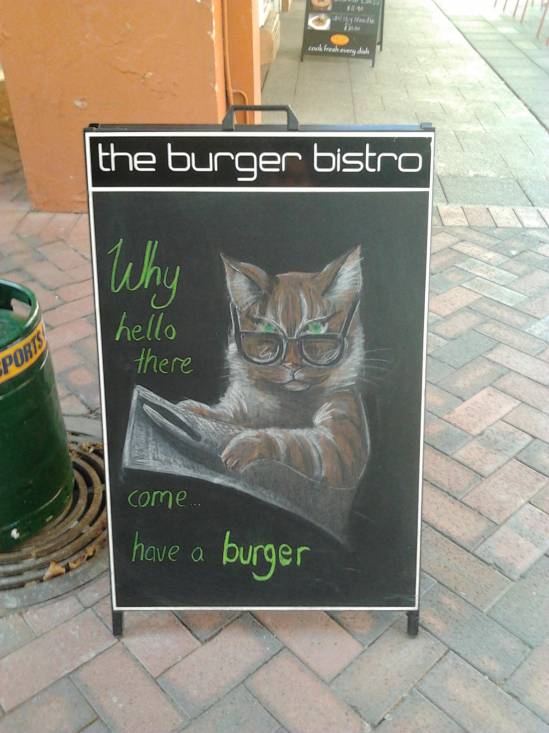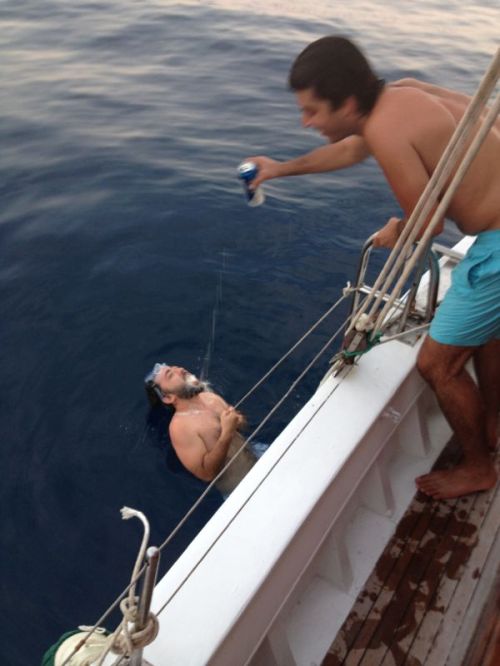 Nothing's changed.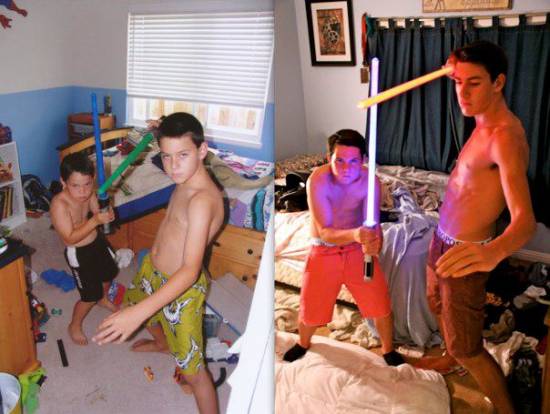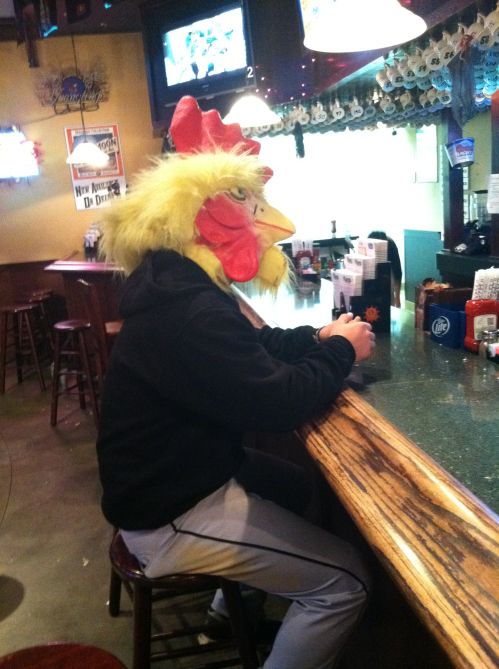 One of family guys best moments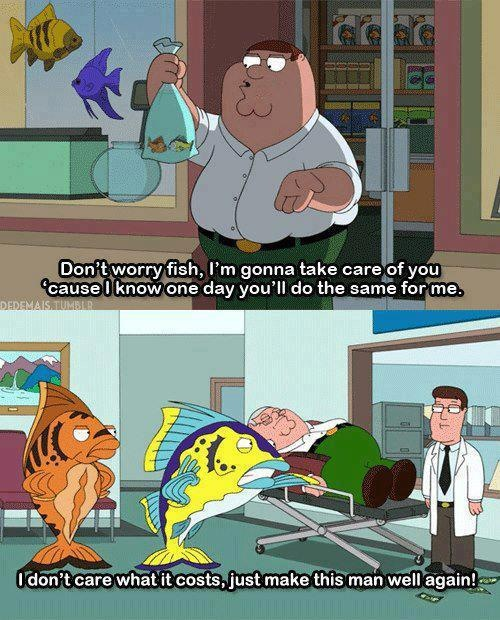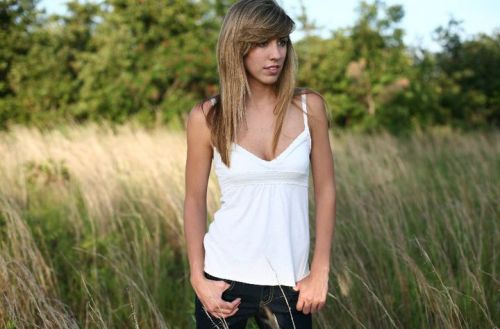 dude delicious trees!