And you thought Superman had the worst disguise.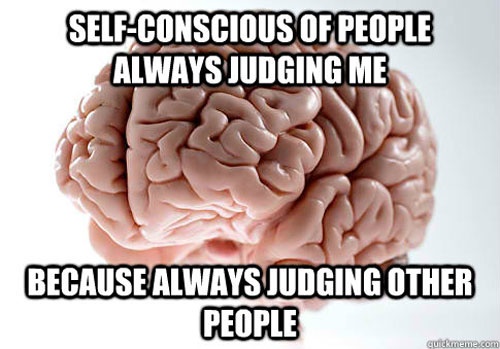 bree olson (twitter)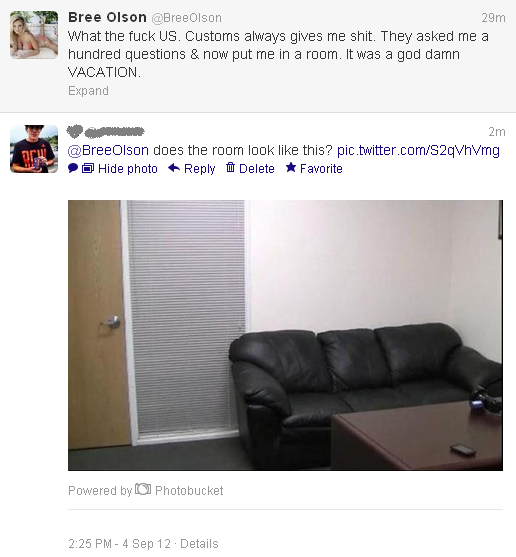 Young love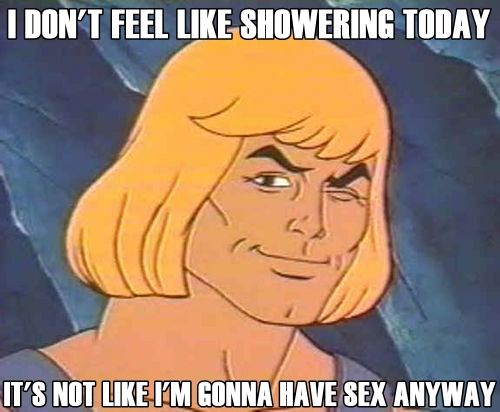 How I feel going to Best Buy…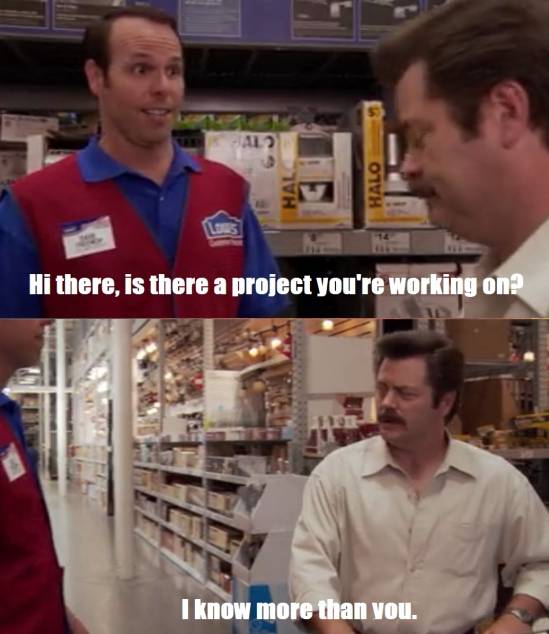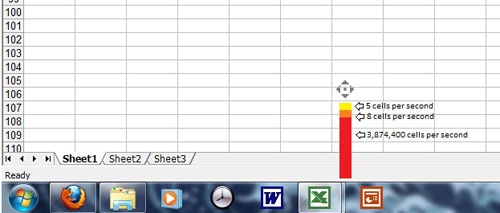 Rebel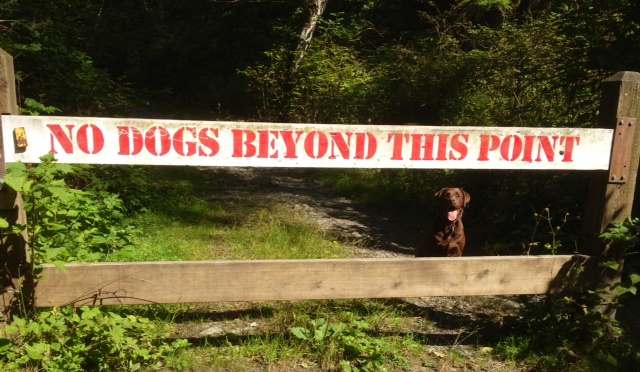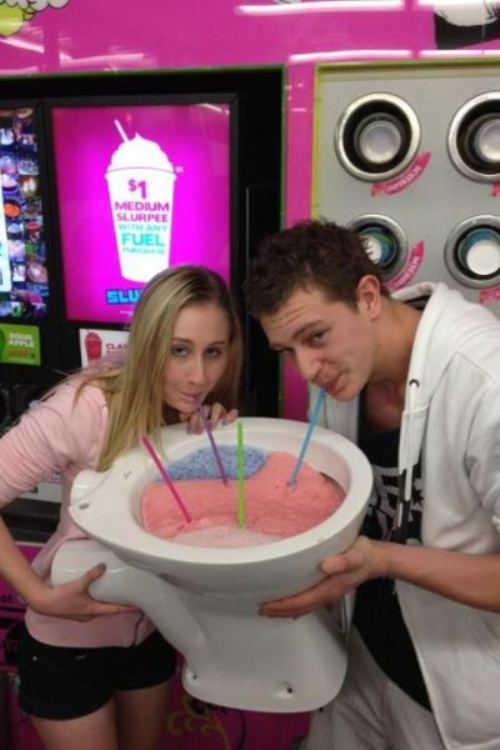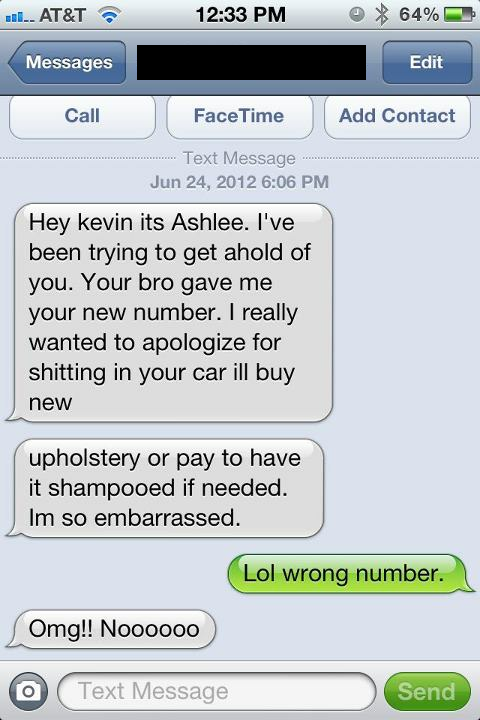 I'll never forget my first college girlfriend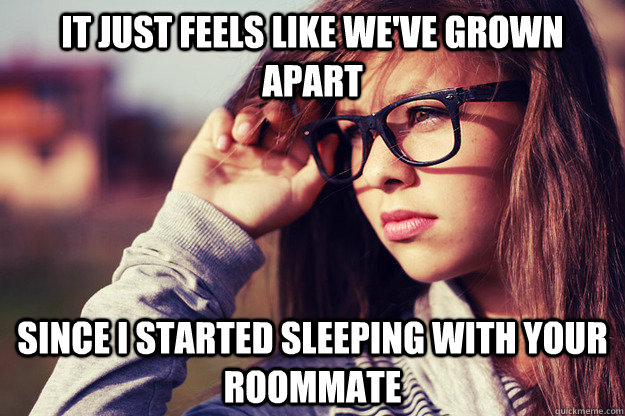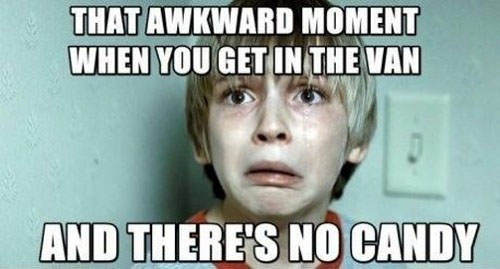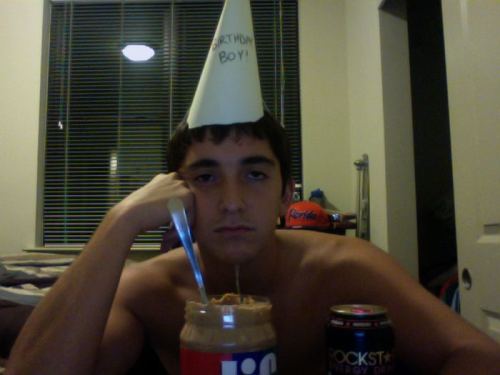 My girlfriend ordered a "leg spreader." The bartender looked puzzled and then made this before our very eyes…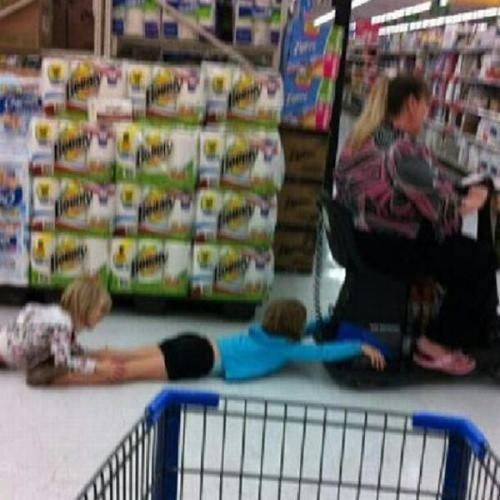 Chevy runs derp.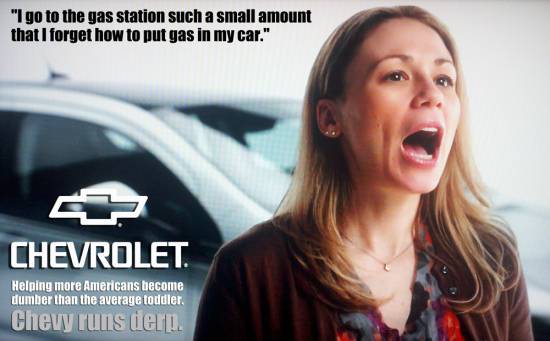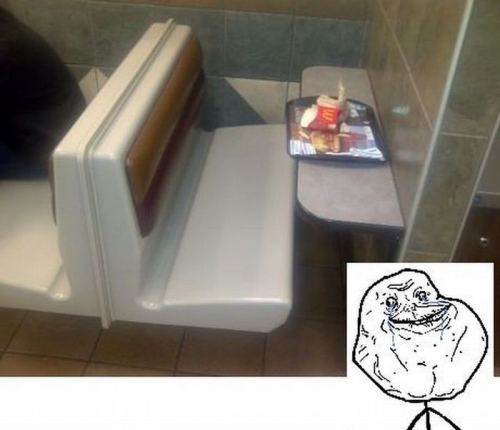 If you do this.. fuck you..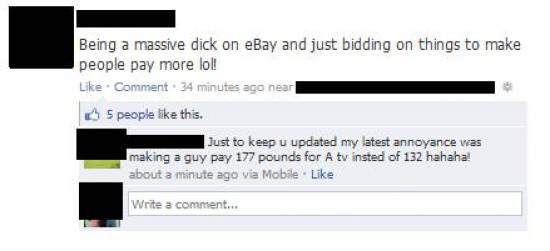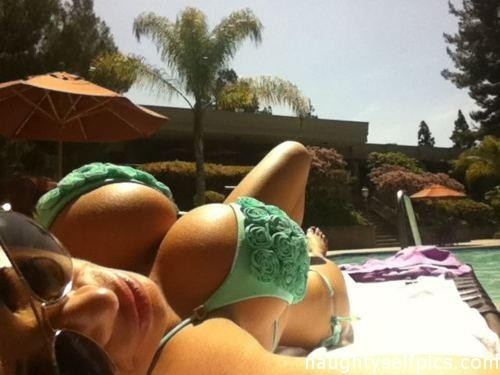 Scumbag Facebook doin its thing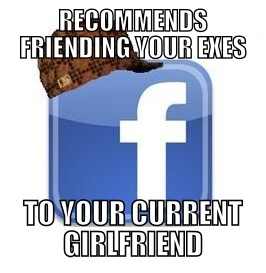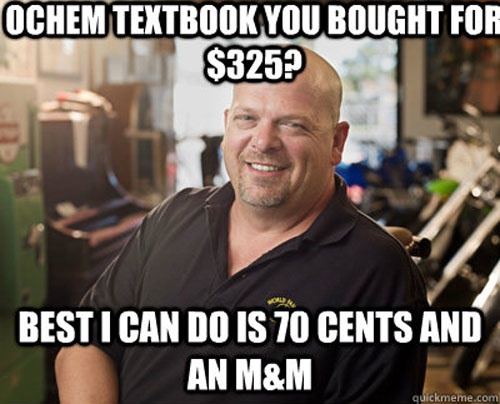 How I feel when my dad tells me to stop answering the questions on jeopardy.