Juice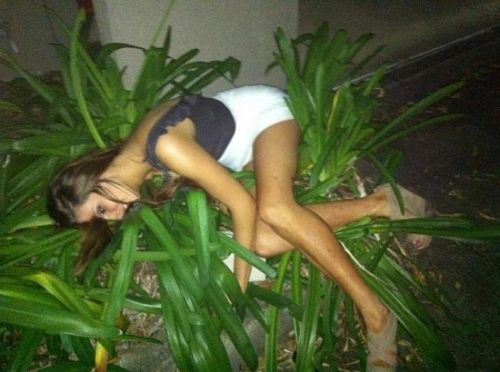 "We'll always be together."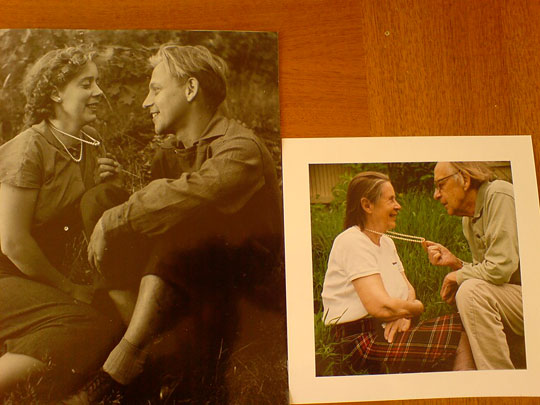 Boyfriend asked me to send a pic of my lady-parts, I sent him this.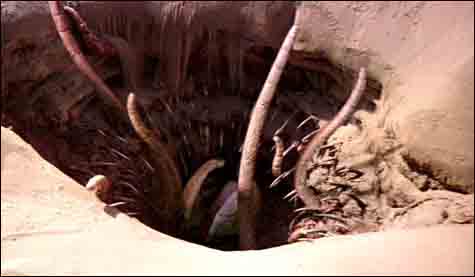 My daughter (on the left) and another survivor.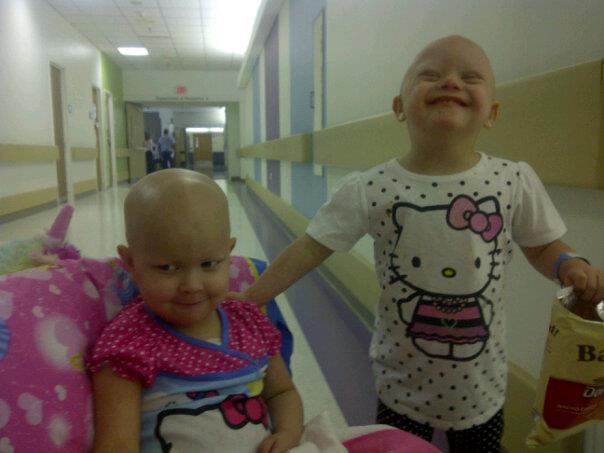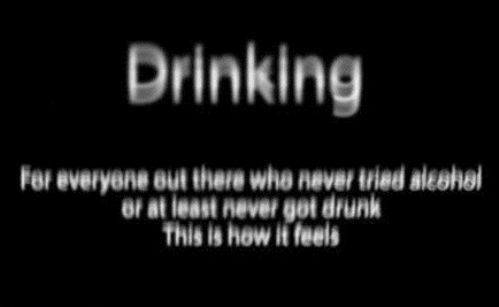 Apple – bringing families together
I bet he does.

Wise Words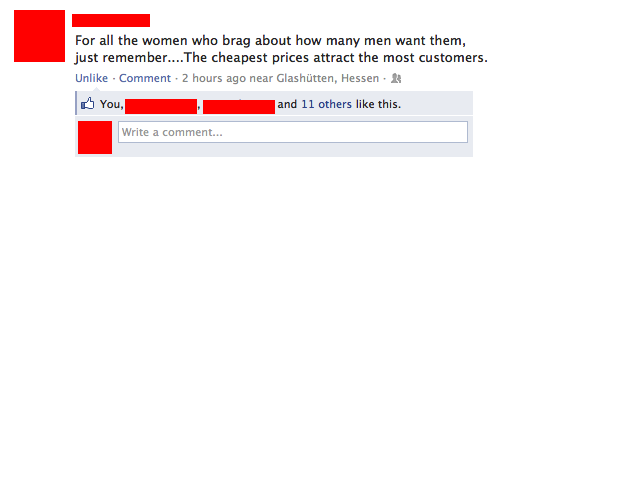 Meanwhile, in Serbia…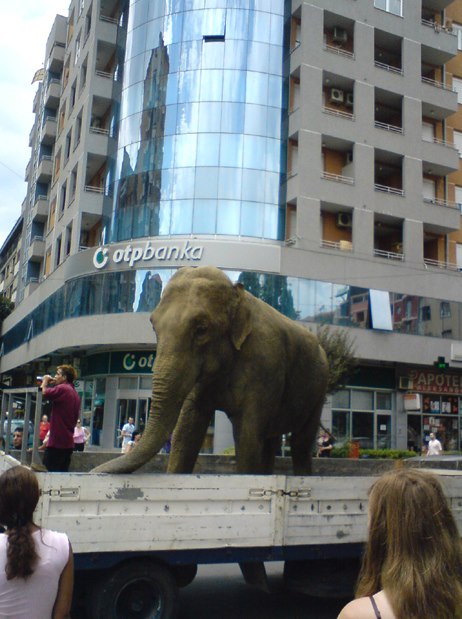 I got in trouble with my friend the other day…

Hug? Yes, yes? Aww…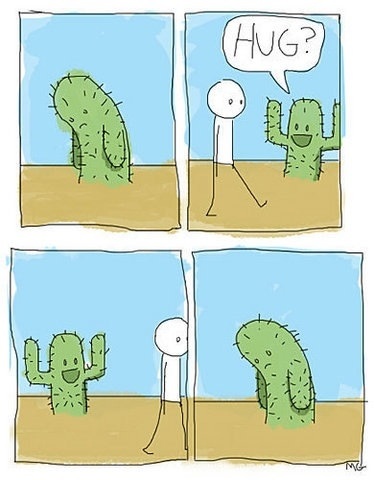 Metal.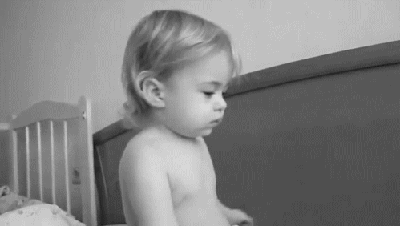 I Am Going To Touch You