23 Months Cancer Free
Exactly one year ago today my autistic younger brother passed away and saved 5 lives by donating his organs. Here's a picture of him being generally awesome.(His name is Shane)
I can't describe how terrifying it is to see this sign after you've spent 18 exhausting hours driving through America to get to the Canadian border. What a cruel trick.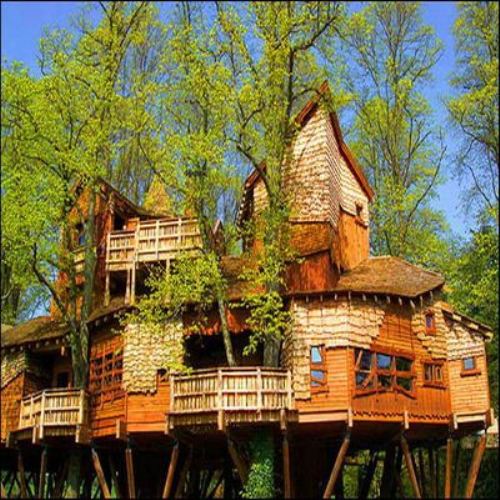 LOL. mine mine mine mine mine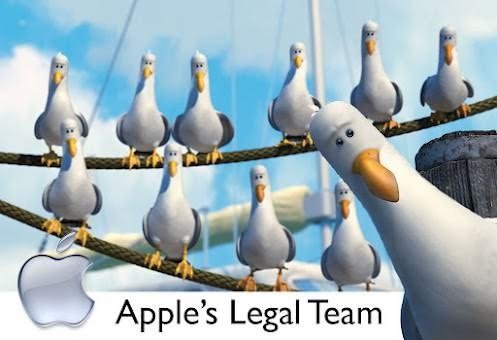 I would have screamed everyday too…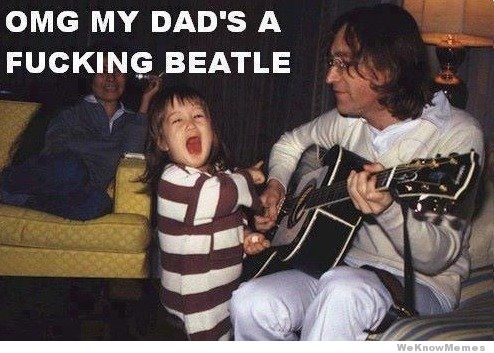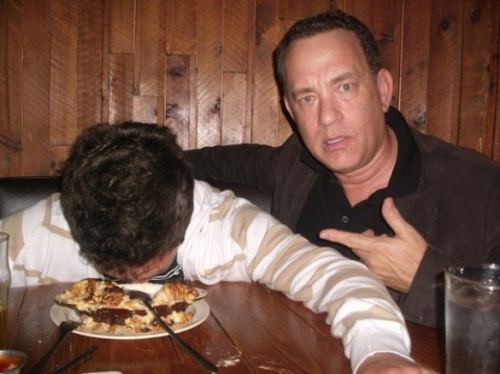 The Krubera Cave. the deepest known cave on Earth.
She has a point…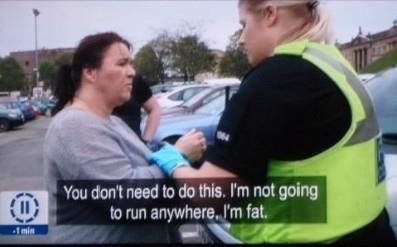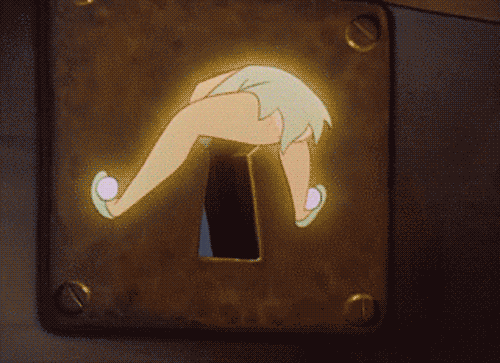 Proud dog after finding a lost 3 year old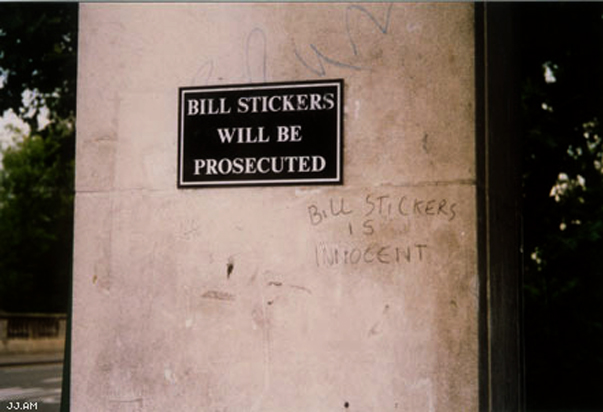 She makes a very good point..