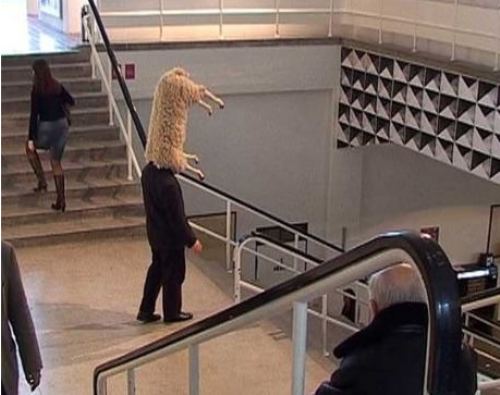 My wife gave this to me after 72 days of being married.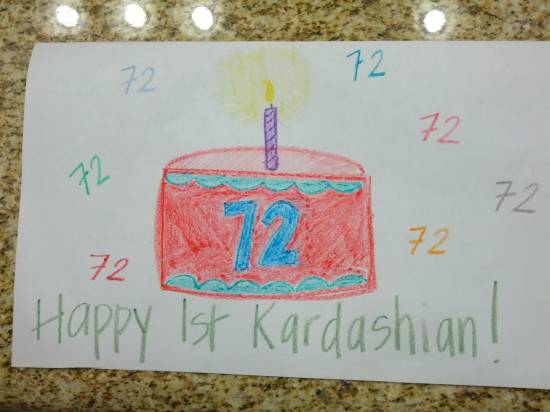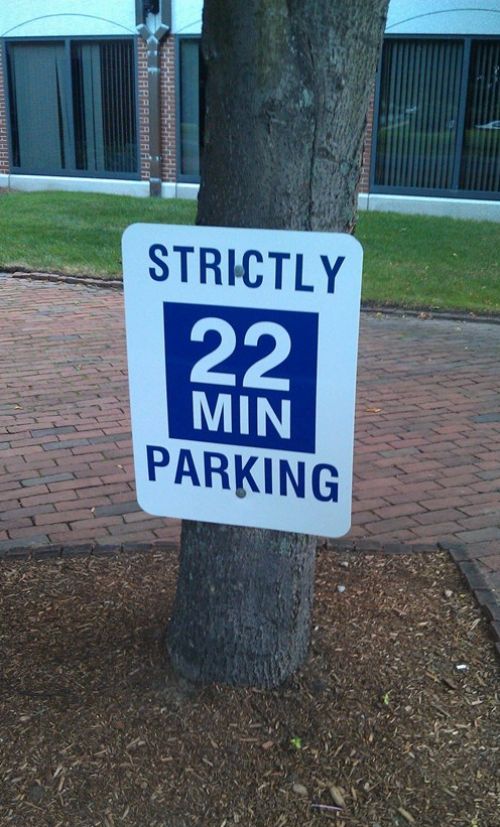 Steampunk Fairy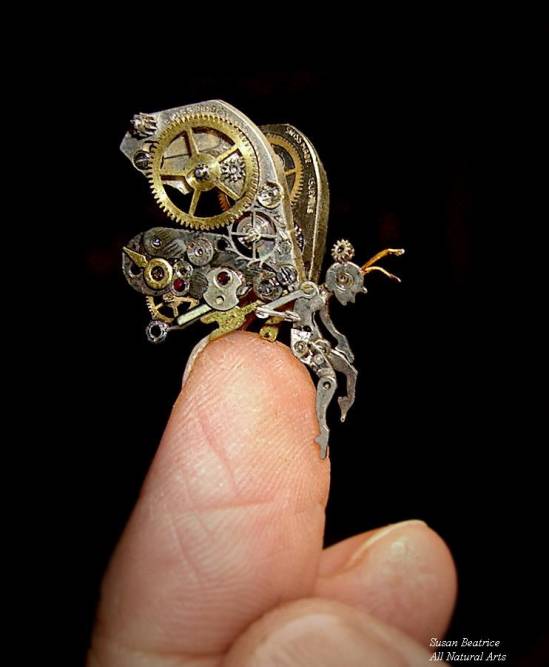 My friend met Tom Hanks, stole his glasses and pretended to be wasted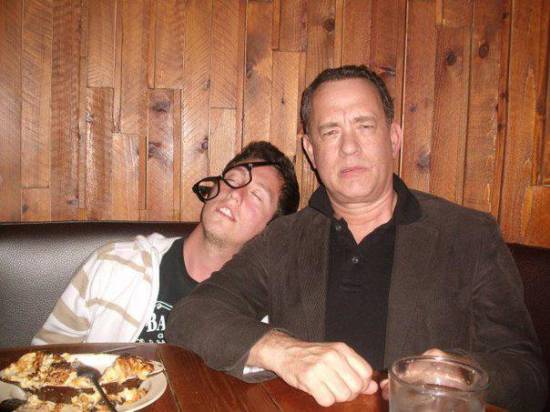 I really wish i knew…. anyone else have this problem?
Irony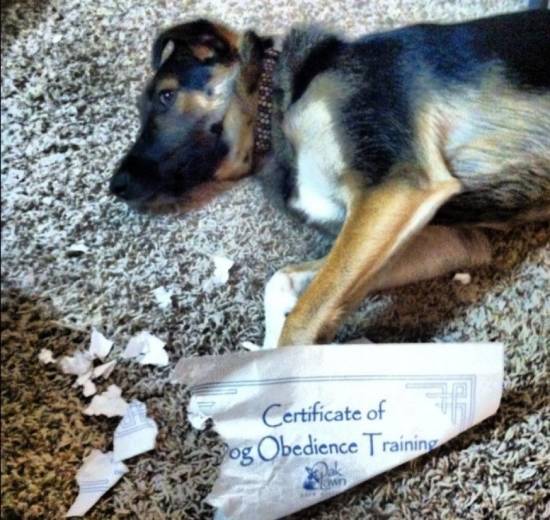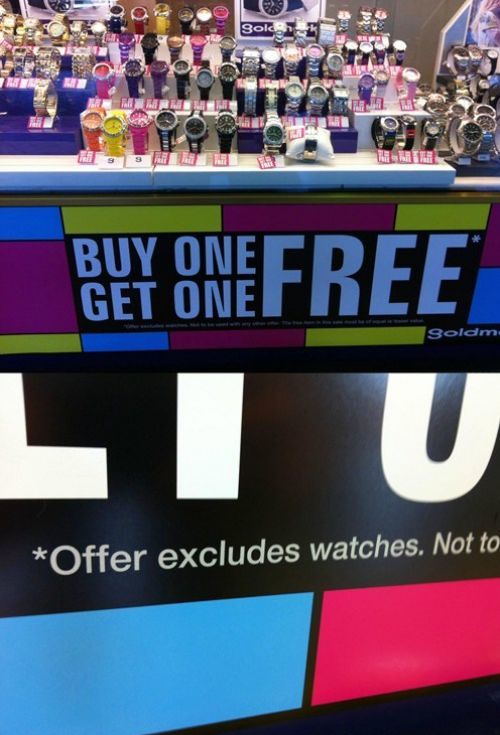 Baby Wookies are adorable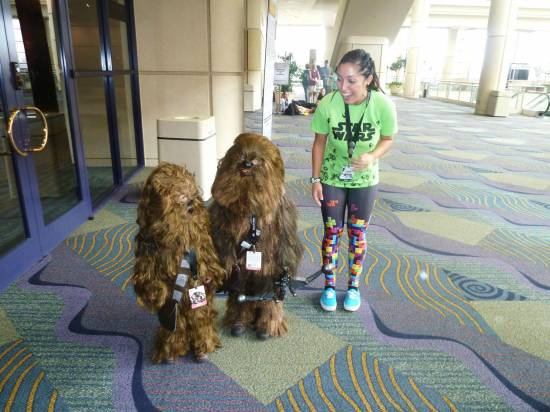 So, as an IT department we were asked to submit a photo for the internal company newsletter which would have a feature on our department. How do you think we did?
The Dark Knight – A piece I created using individual bats!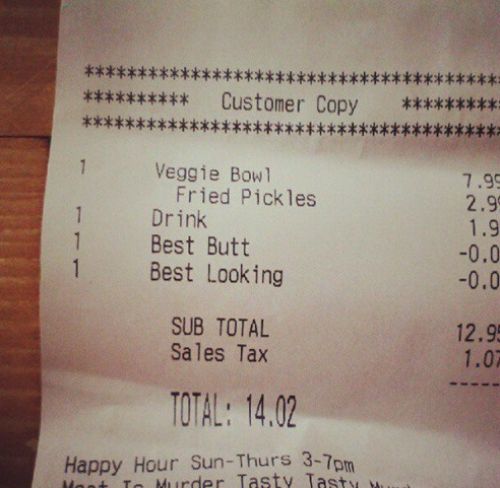 Nobody wants to use you here
Napping with her cow at the NY state fair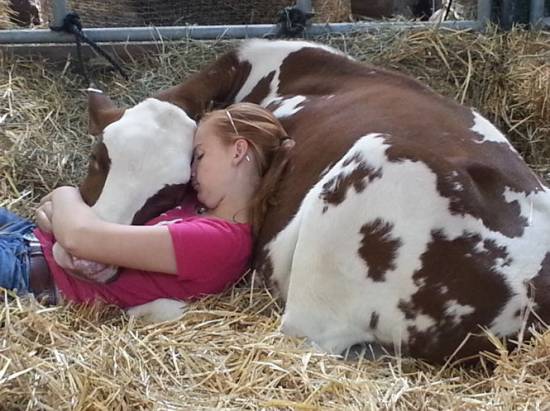 Old tires sculptures !