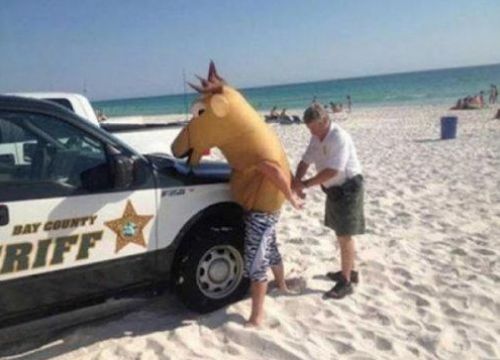 This has been over my back door for as long as I can remember. Nobody has the heart to tell my mom why it's funny.
Science fact!

My mom asked how to make "those pictures with words on them." I got this email today.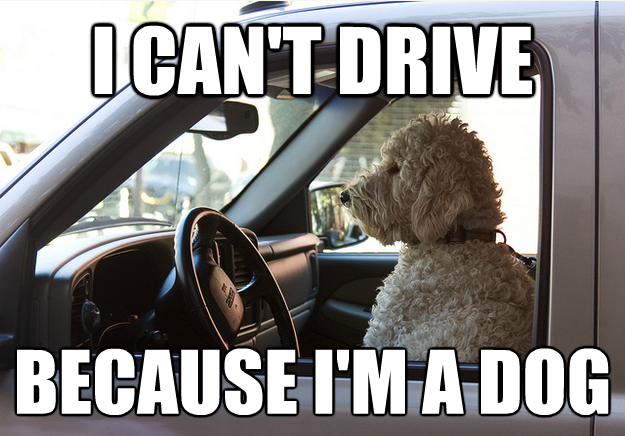 Girlfriend actually said this today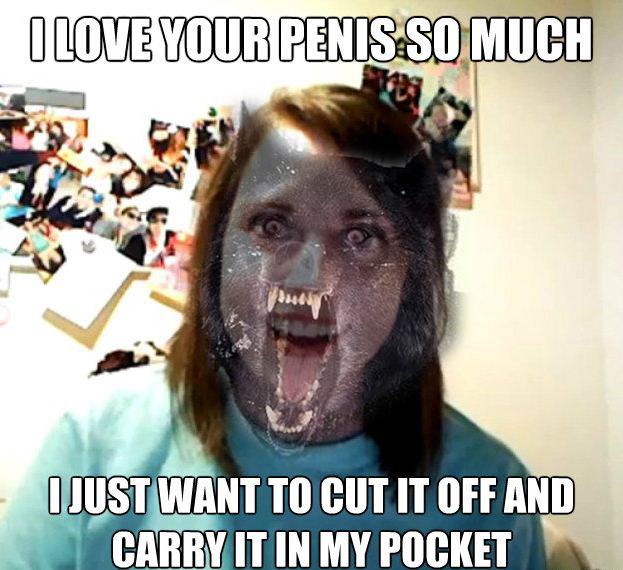 I don't think I'm thirsty anymore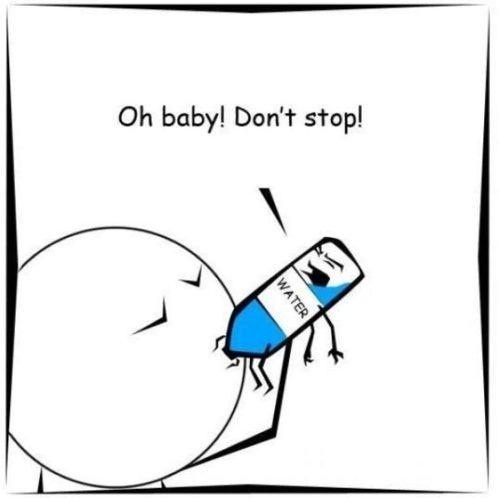 He stood there for 20 minutes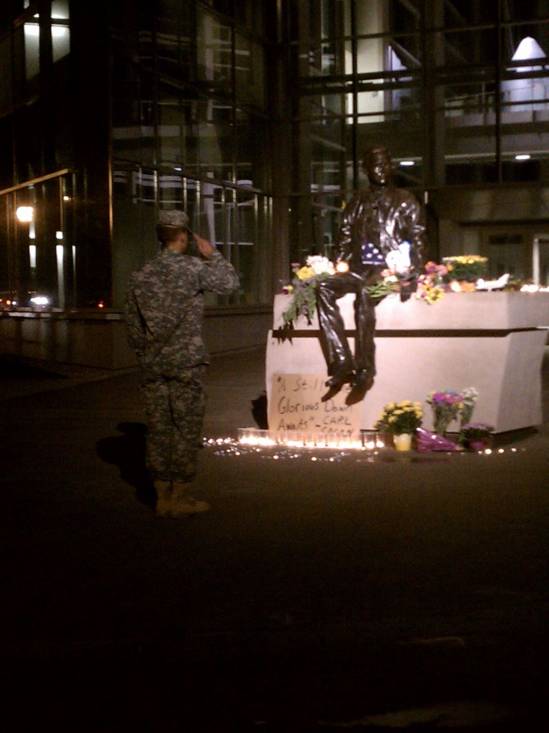 On the edge of the world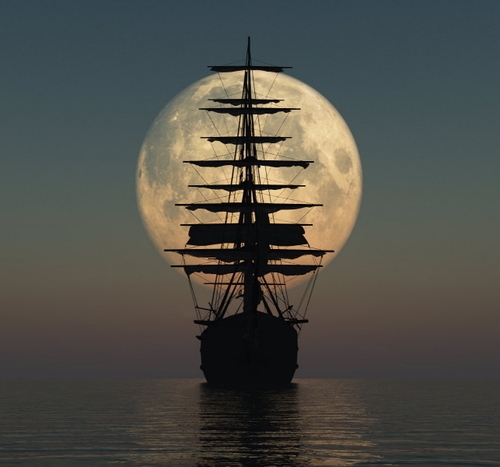 Just Lucas hanging with Luke and Leia.
CAN YOU FEEL MY 90′S POWER?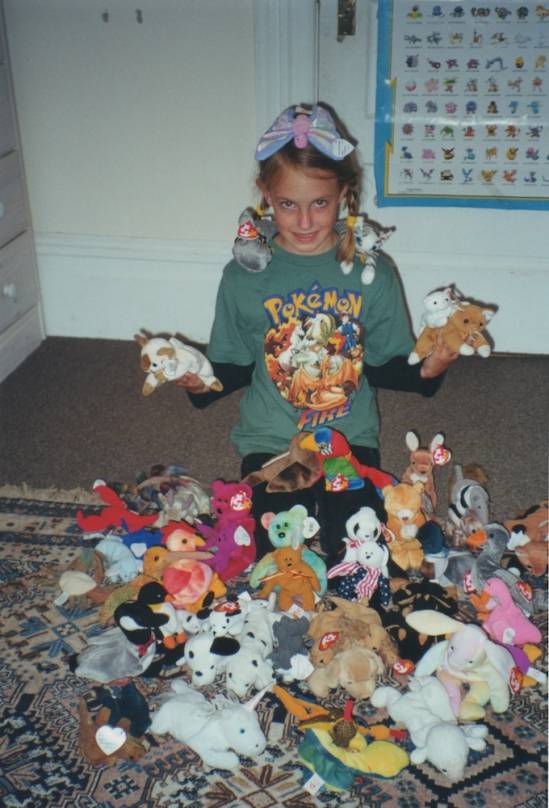 Internet Competency Test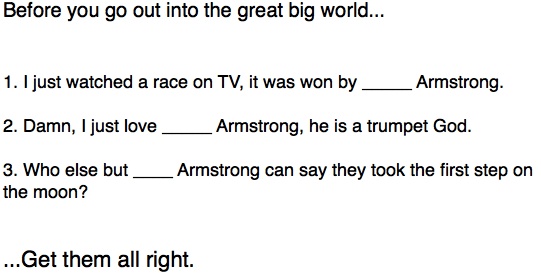 Ballpoint pen art