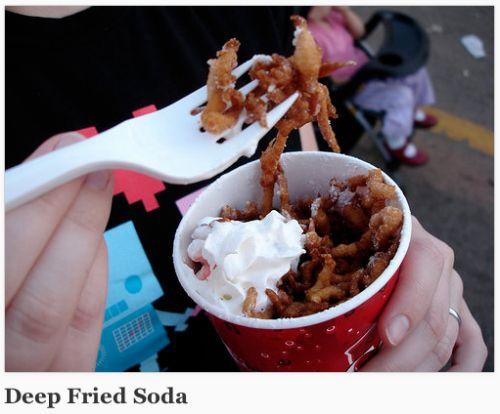 Found on the door of a paint store.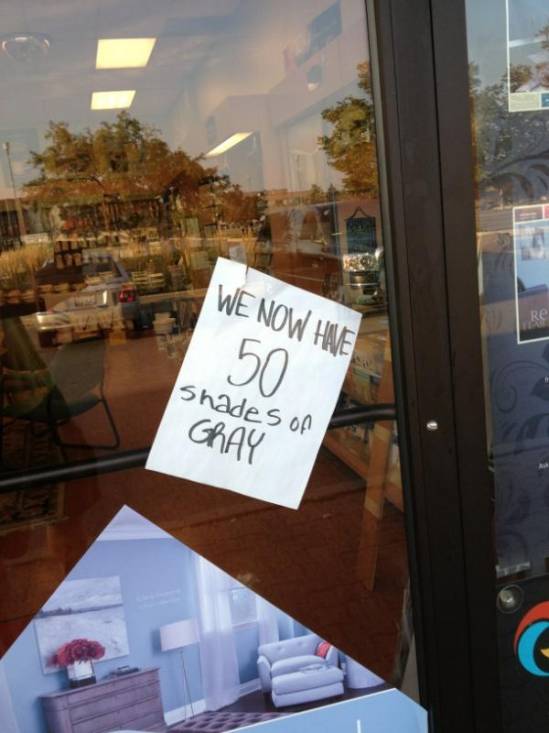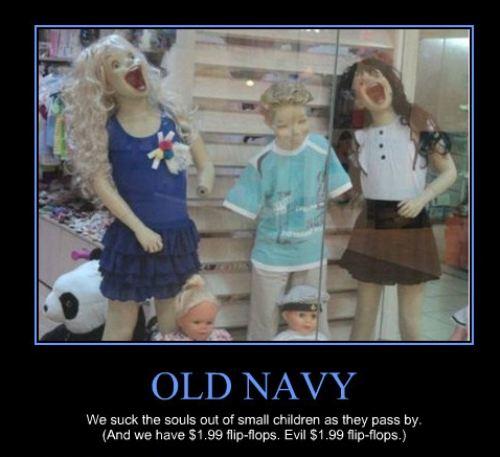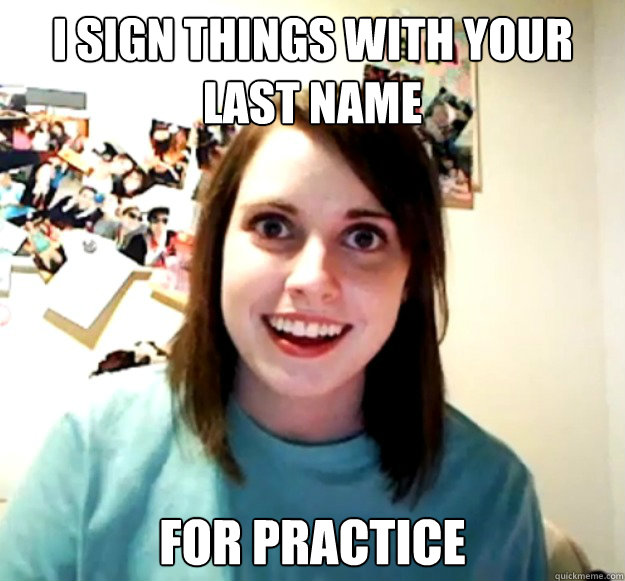 Dat sun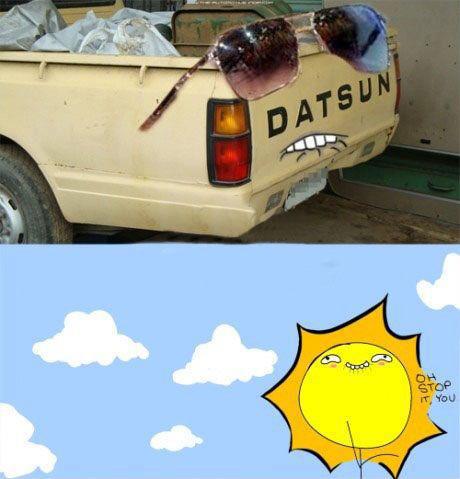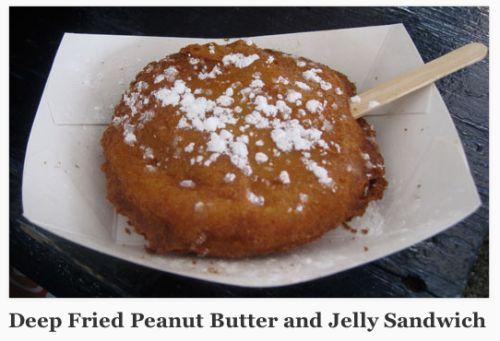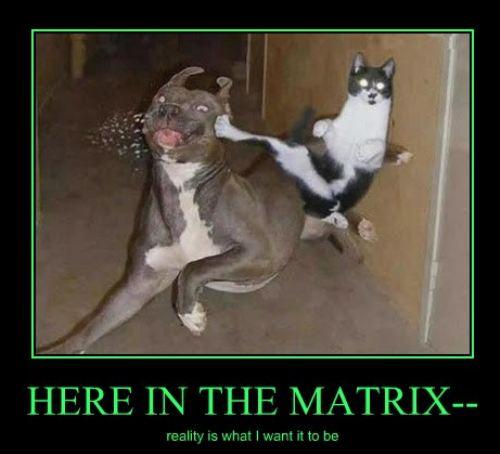 A New Drinking Game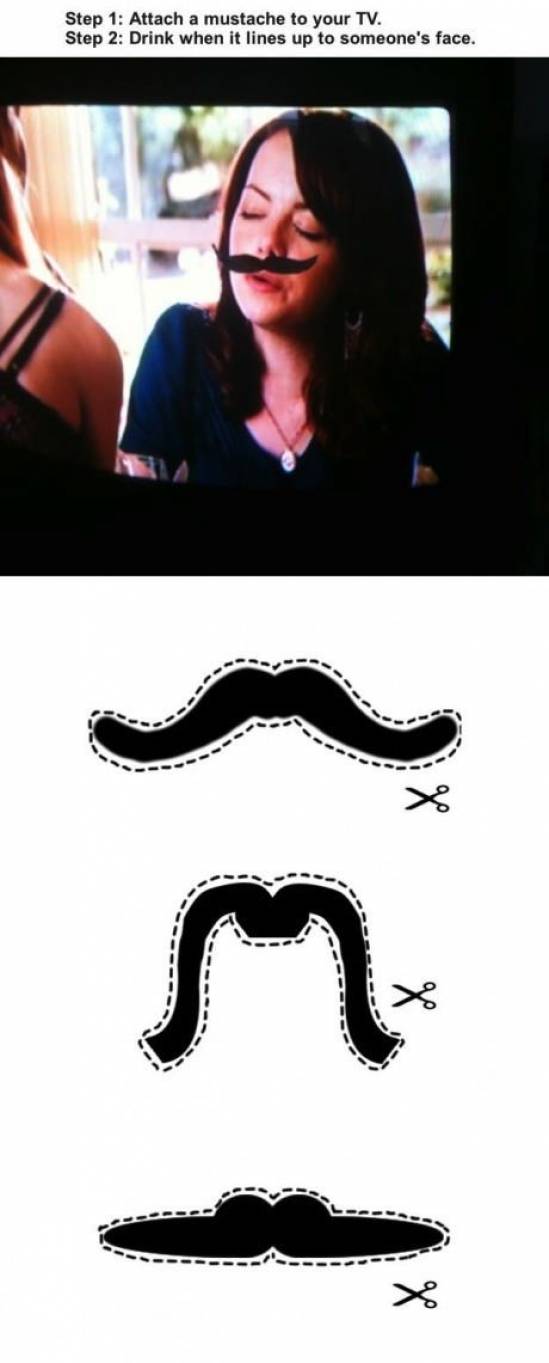 What do you call an alligator in a vest?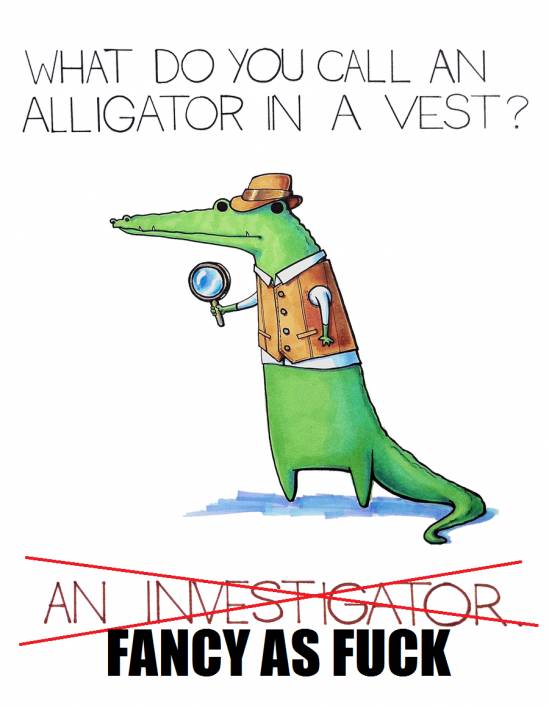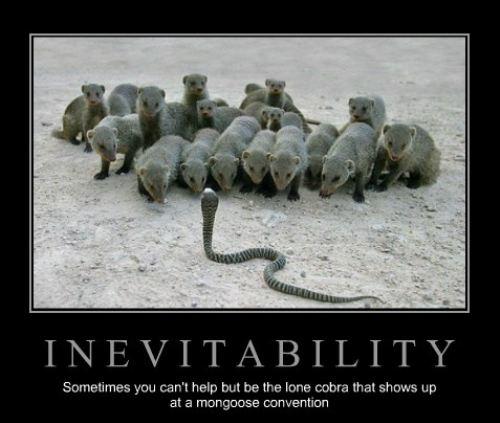 If Tim Burton grew potatoes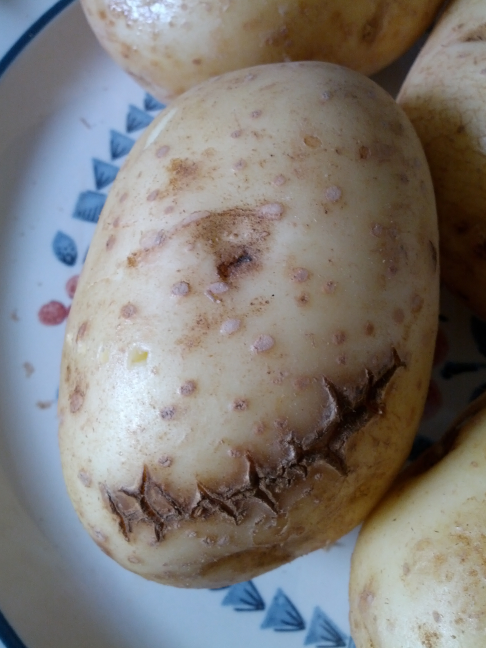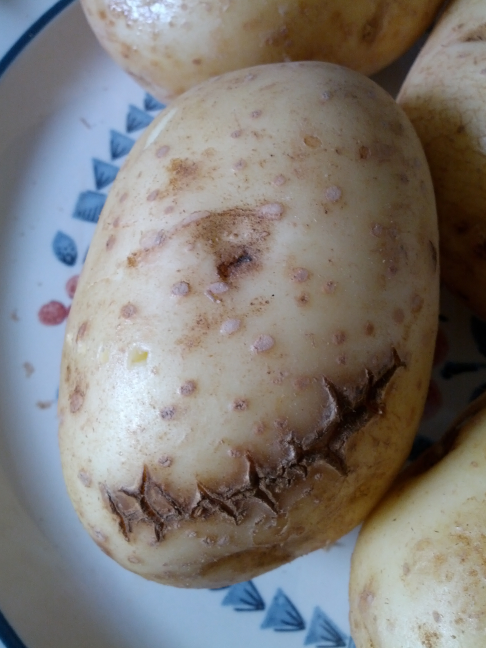 Whatcha thinking about?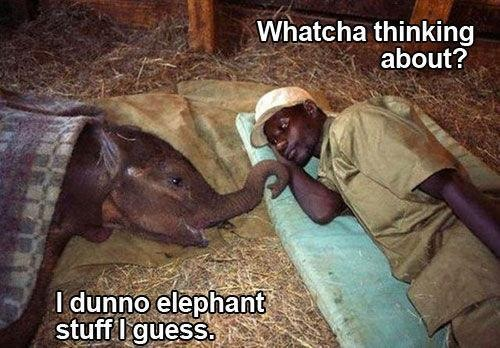 I Don't Condone Vandalism, But…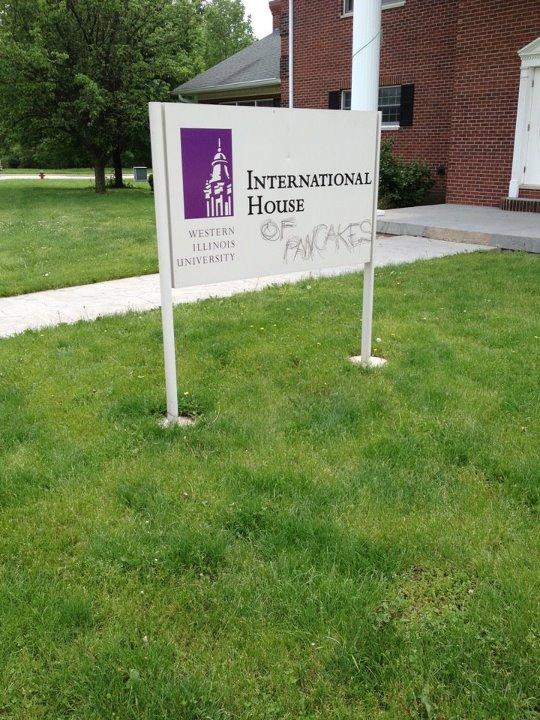 Washing machine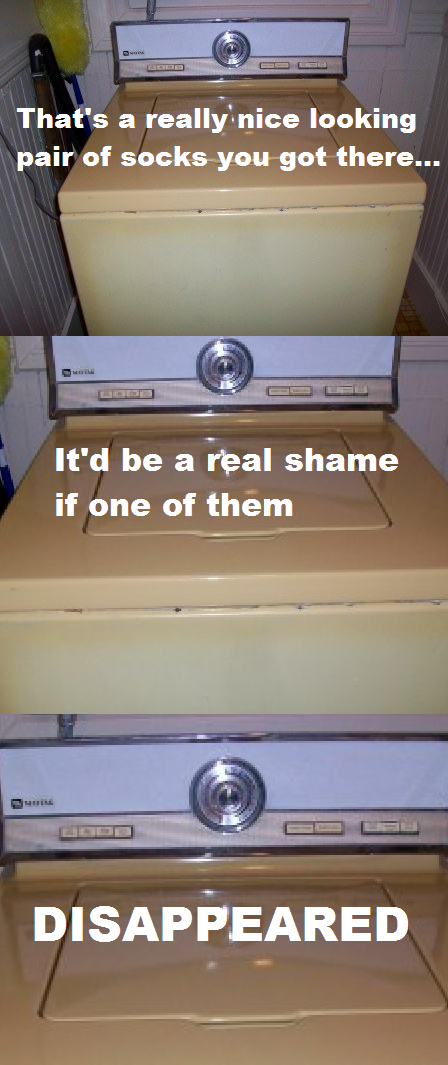 My Thoughts on Receiving a $25 Parking Citation…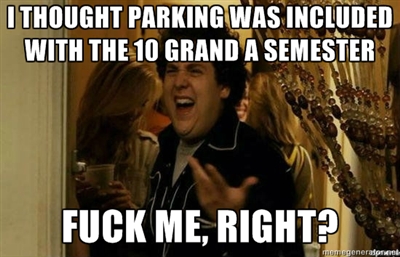 I'm guilty..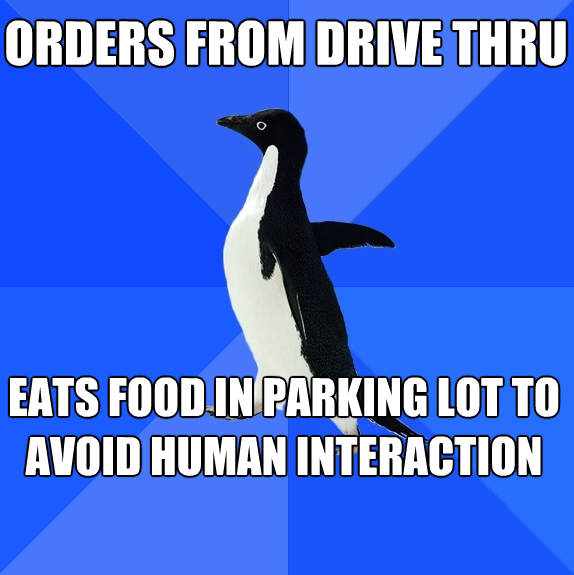 A little twitter gold from my local Police Dept.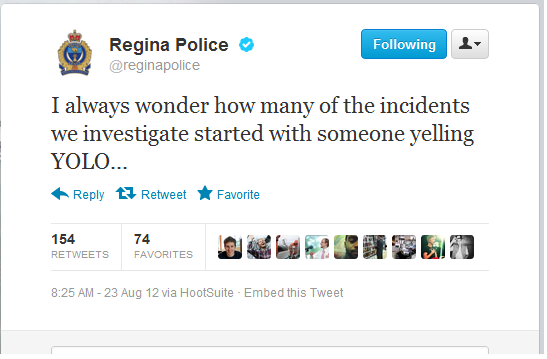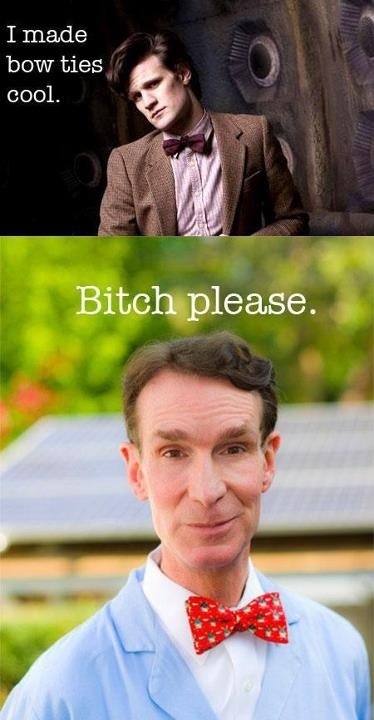 I asked her for a picture, she replied with "Sure, creepy face or regular face?"