When a Unicorn gets food poisoning…
The perfect capsicum. I challenge you to find a better one.
A source of national pride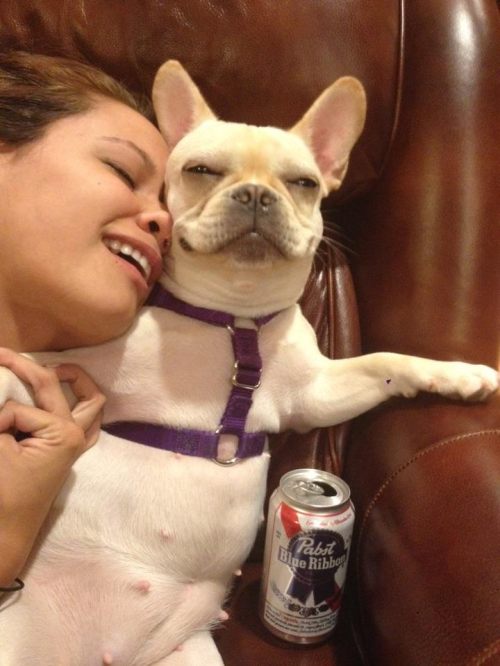 Scared the absolute shit outta me at 2 AM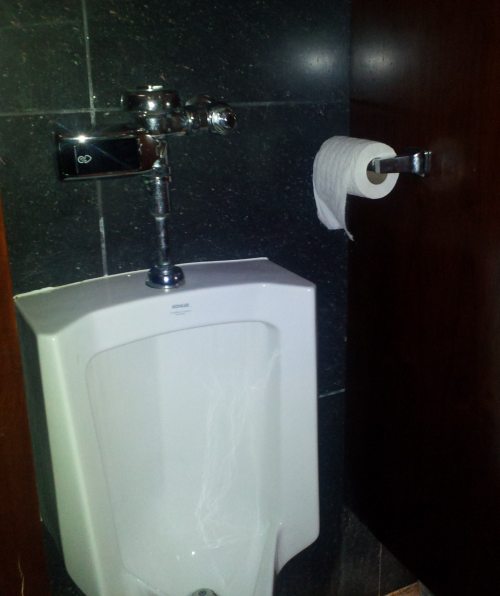 To infinity… AND BEYOND!
Life of a stormtrooper.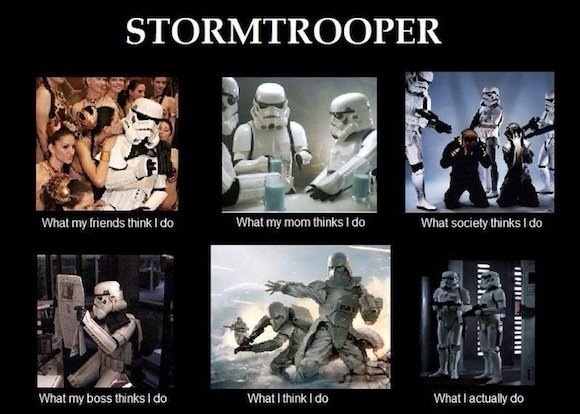 Keep your friends close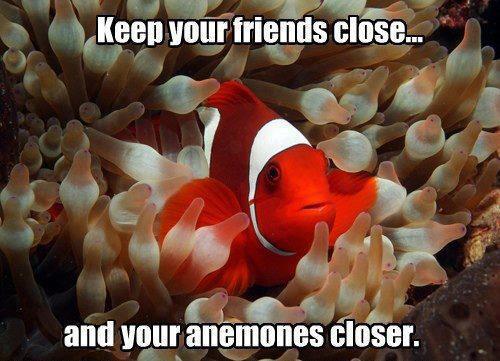 What I see when I walk through the lingere section with my mother.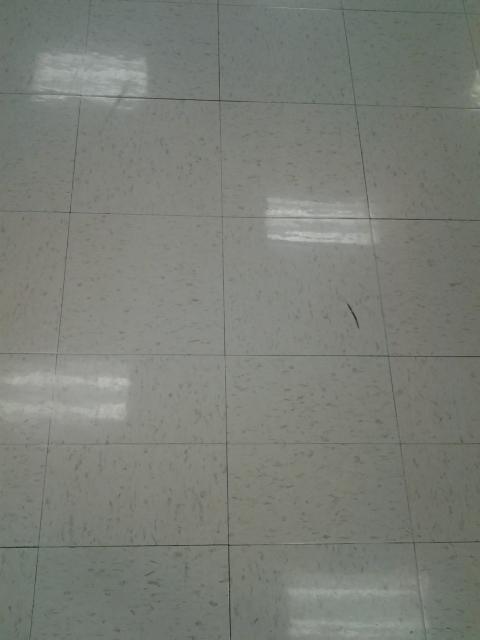 Owlet.