Meanwhile, in a doctor's office in Maryland…

I really just can't handle mexican food anymore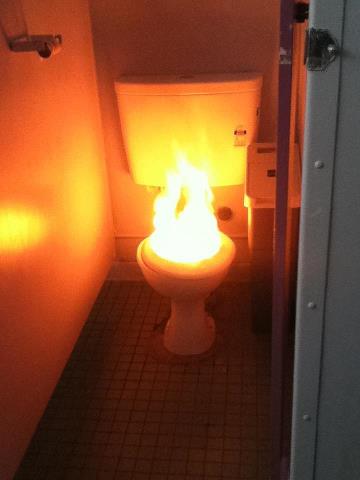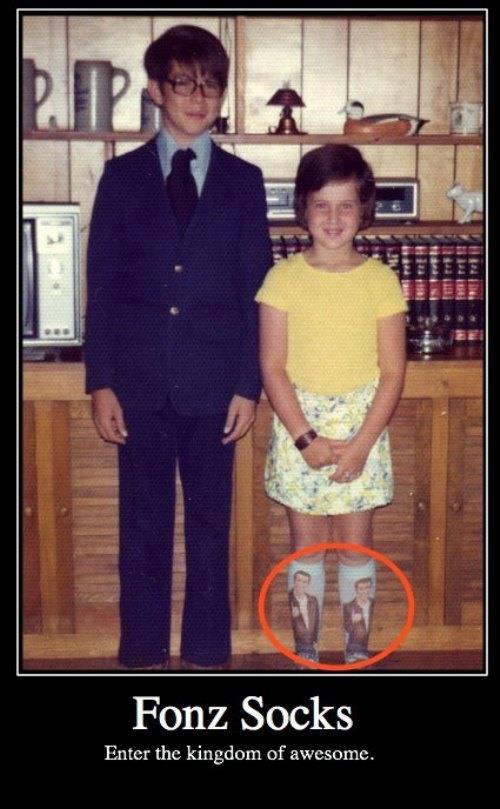 A treat for all the Grammar Nazis out there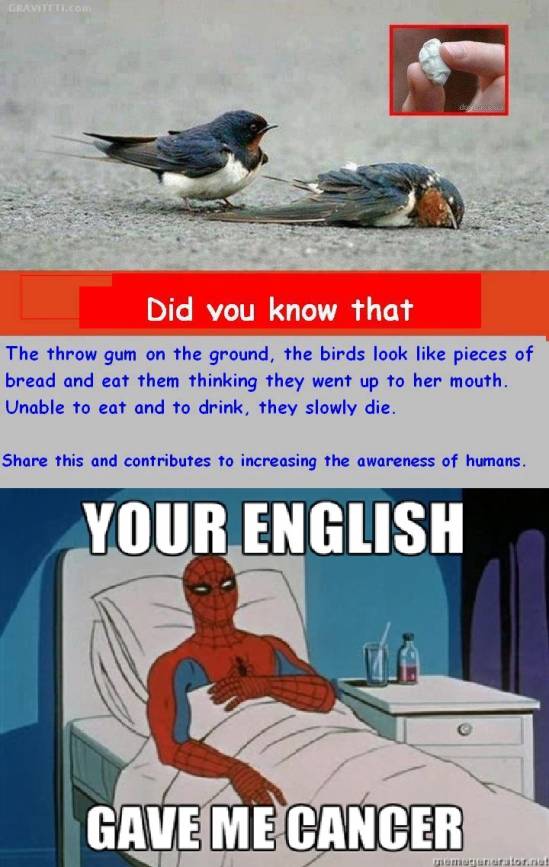 His FB feed is full of these gems

Meanwhile in South America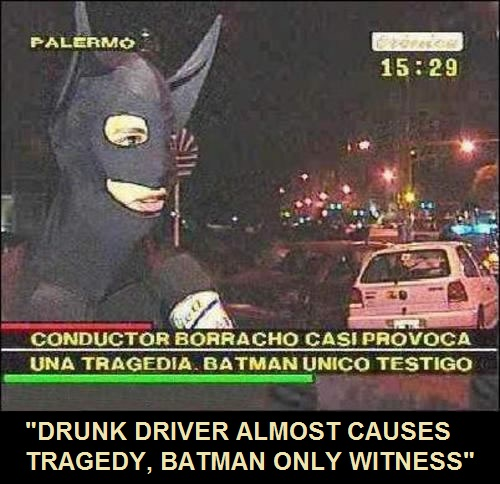 Best excuse I've ever seen.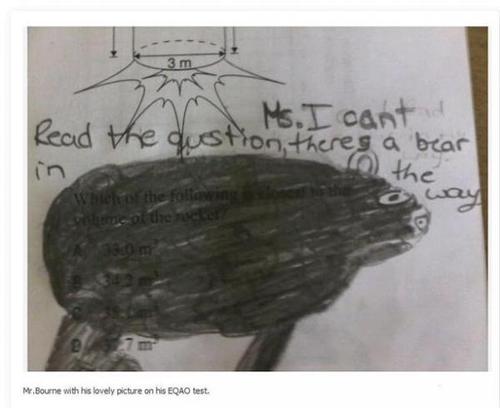 A bridge in Russia, still in use.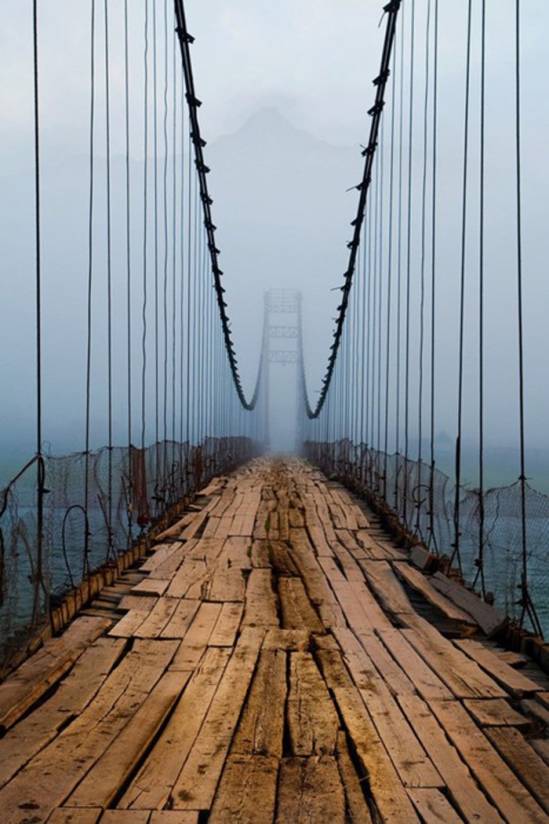 Chris Brown helping PETA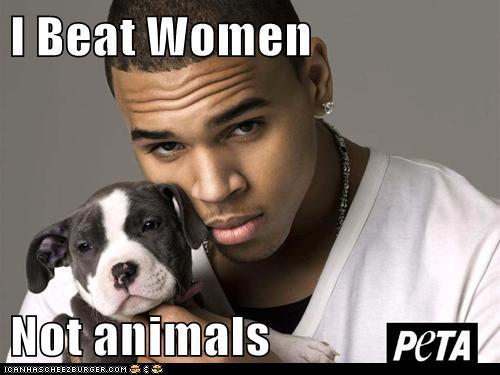 How I feel having to get up at 5am for work on my birthday tomorrow.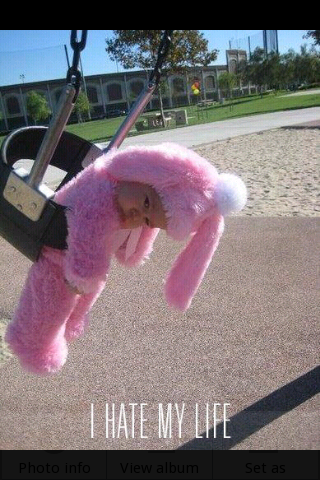 Trying to pack for grad school, and this emotional blackmail is what I get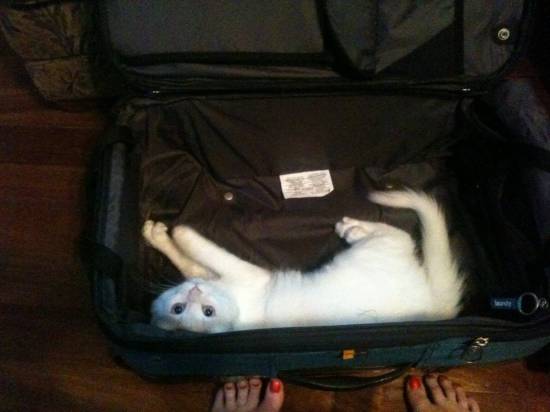 giving back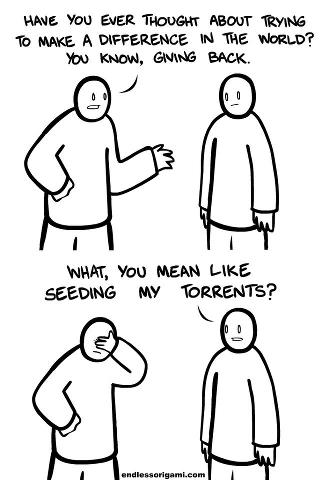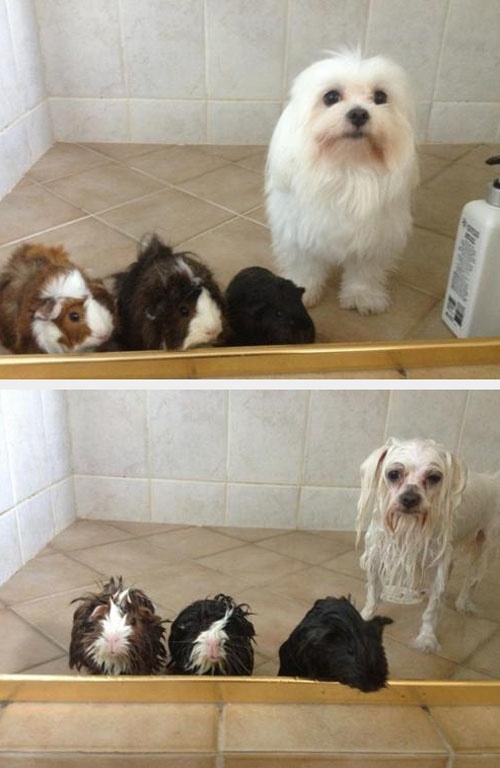 I fall for it every year.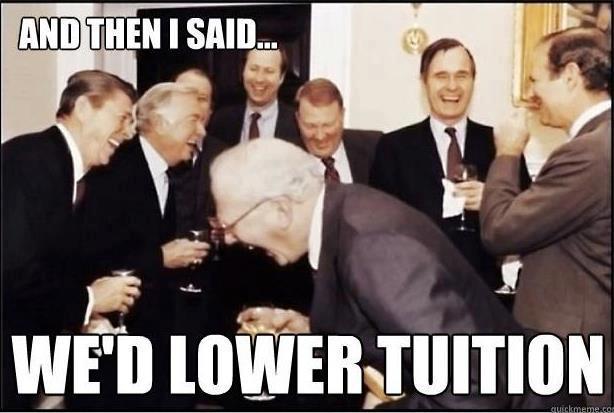 Found this on my brother's old iPhone….
Insanely beautiful cat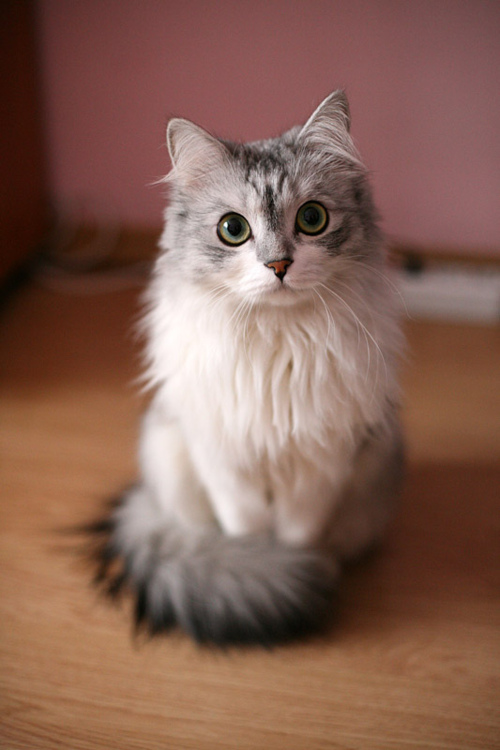 My dad bought a new candle. He's amused.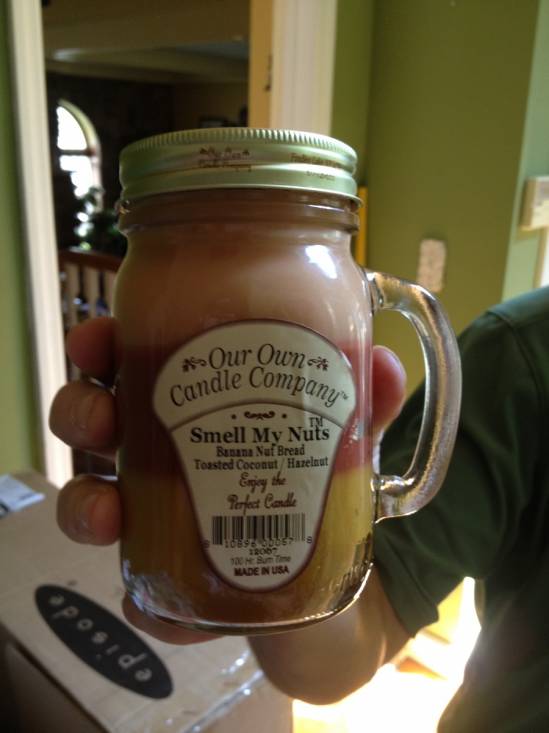 Duck in a cup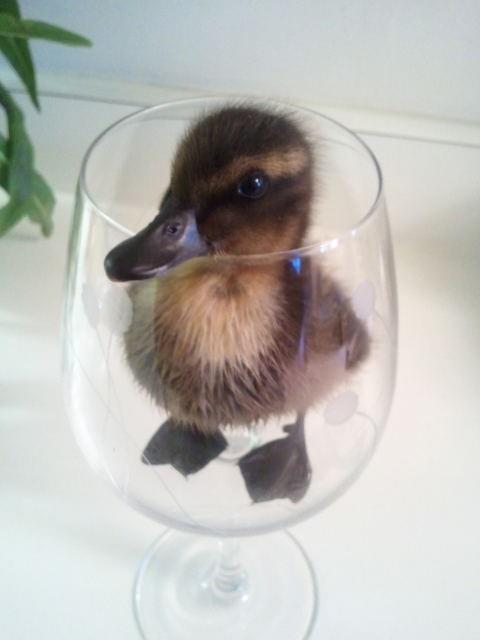 My first night at college and I walk in on this…