When guys discover I am a single mom…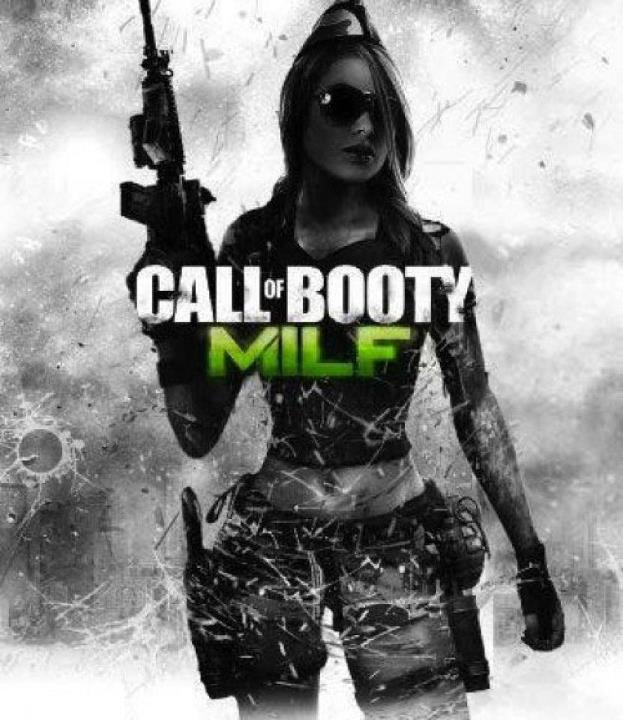 This is what happens when you sell ecstasy to a cop at Lollapalooza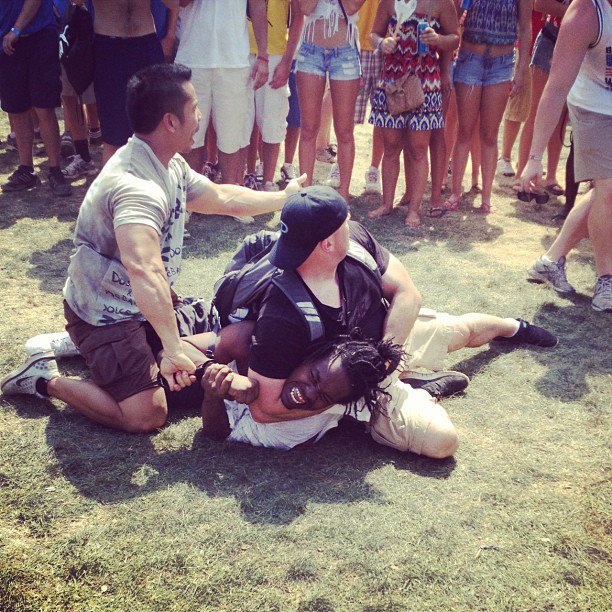 Kind of puts things in perspective…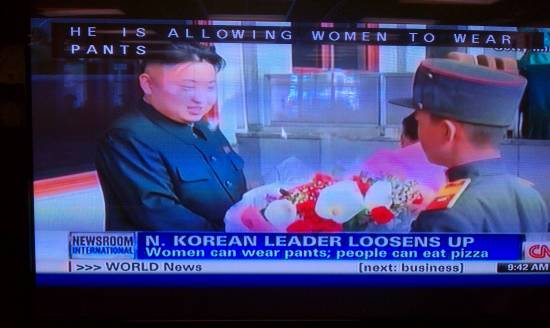 She was yelling, "auntie he's squishing me!" I look back to find him completely content.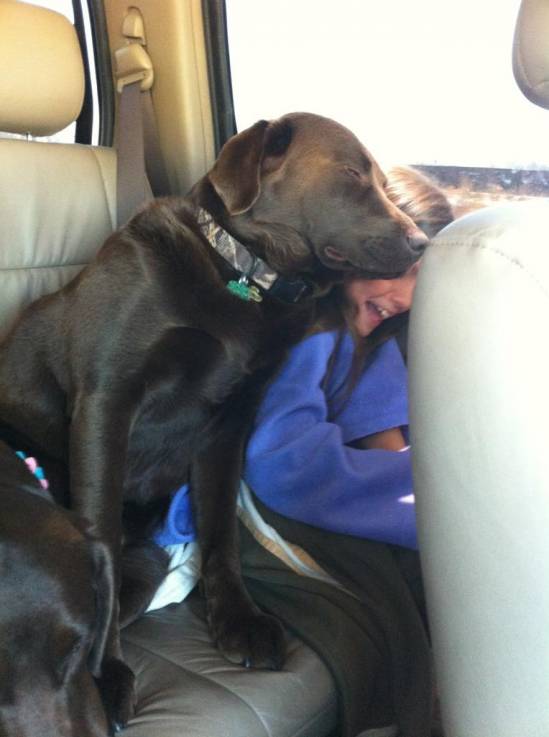 Hollister Sweatshirts…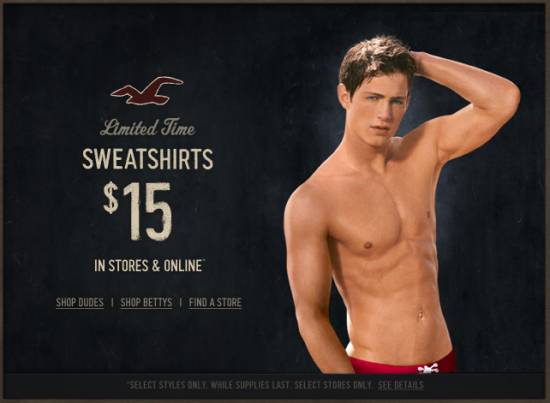 Wet hands? We got you.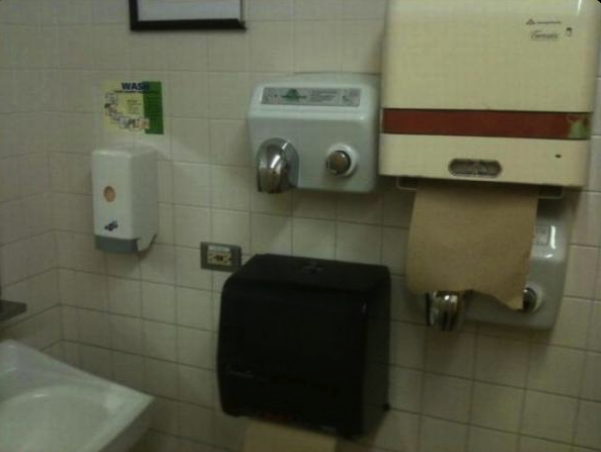 Took her on her first walk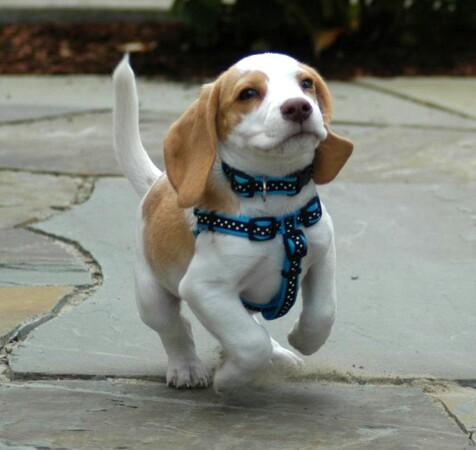 I just saw Jack White play a secret show with his backing band, the Peacocks, in a laundromat in Portland, Oregon.
Isle of Skye, Hebrides, Scotland.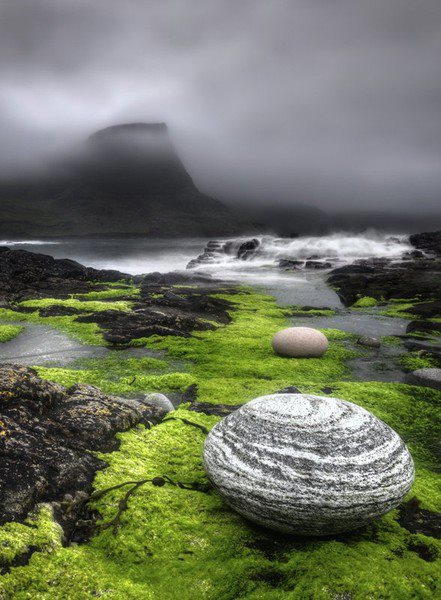 Today, I am officially 10 years cancer free! Here is a before and after photo to show how far I've come. Kicking cancer's ass 10 years and counting!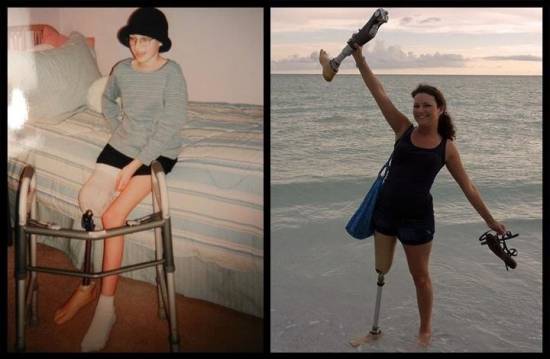 Black Beauty
Disappointment we can all relate to

Norwegian ambulance doing its thing.
Hey, Doc!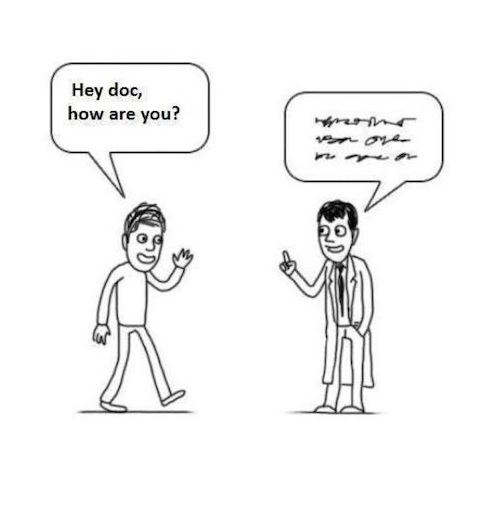 Boom, colors.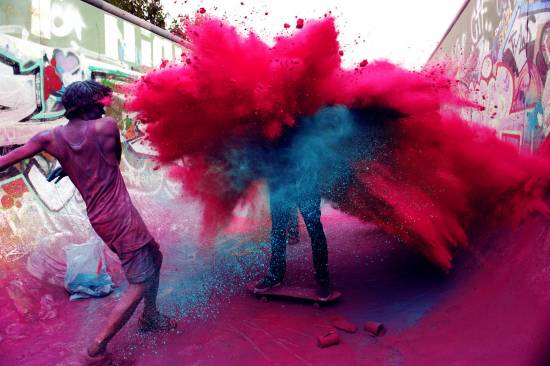 My friend and his gf were on their way home from school when suddenly….
"Things Guys Want To See More Than Anything In The World". Yeah, pretty much
British Humor