When my kids try to argue with me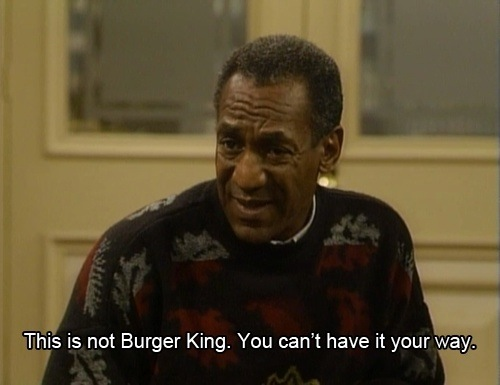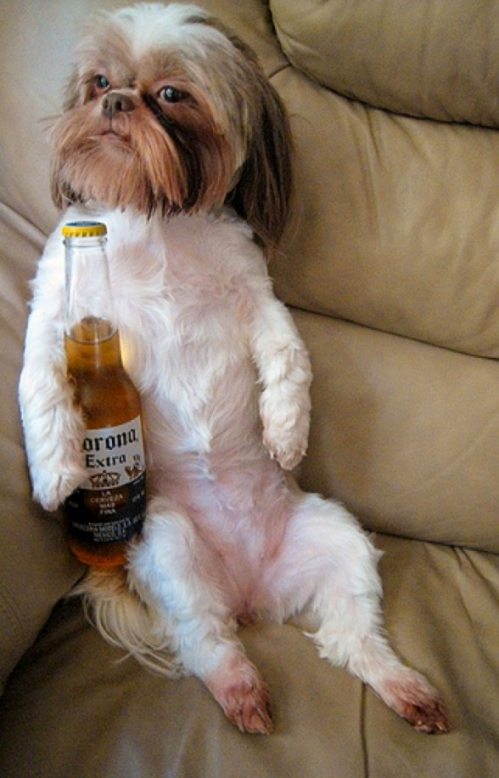 A bubble of air inside a droplet of water in space.
Anyone ever teach you it's not polite to stare, Motorcycle?
Check the comments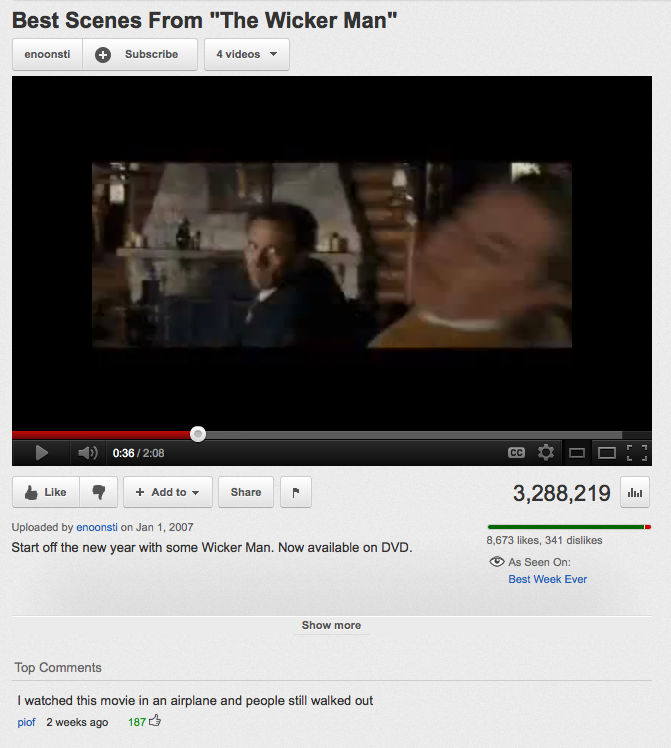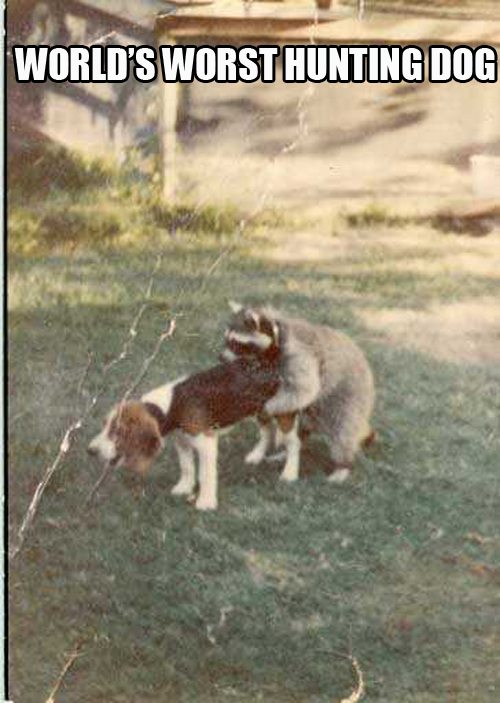 Do what it takes for my 15 minutes of fame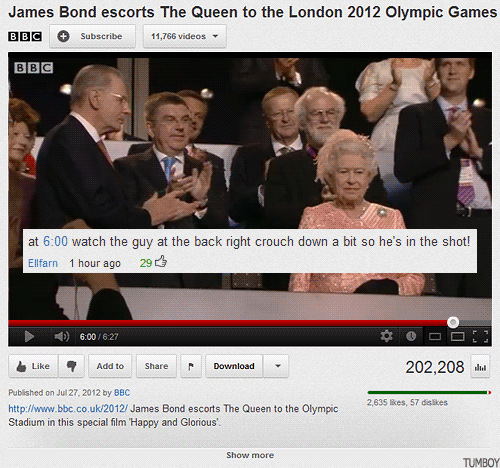 My grandfather is an 85 year old with Alzheimer's Disease. This is a picture of him hanging out with his best friend.