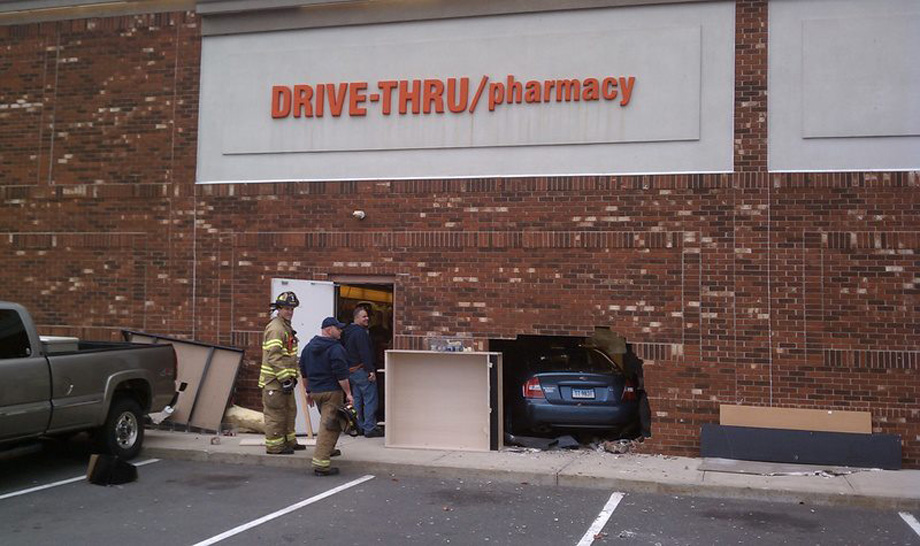 The fuck did I just read.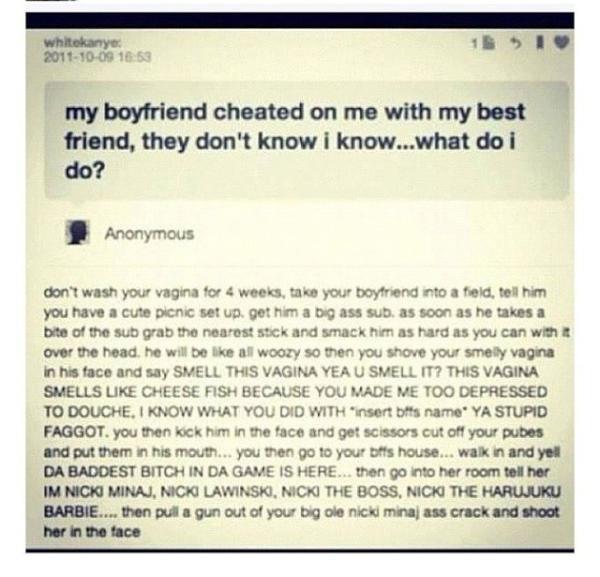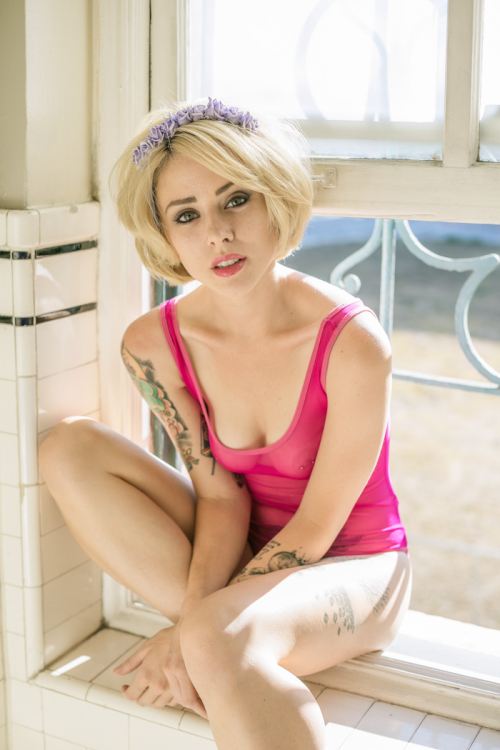 People who use "Curvy" to describe themselves on dating websites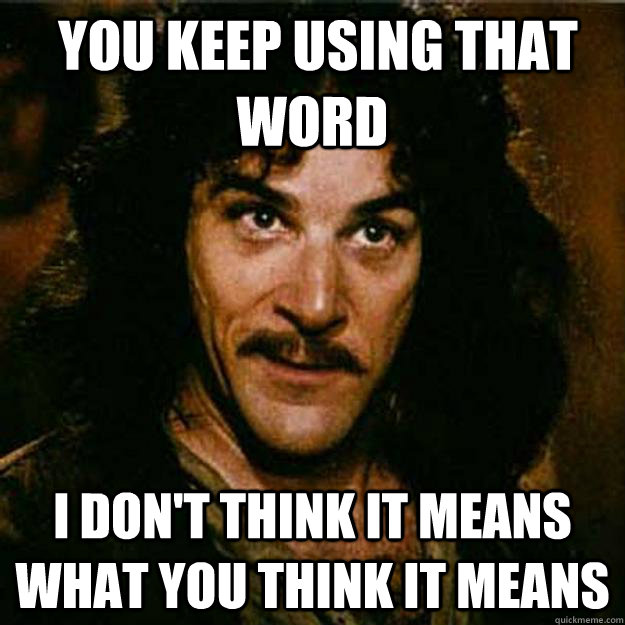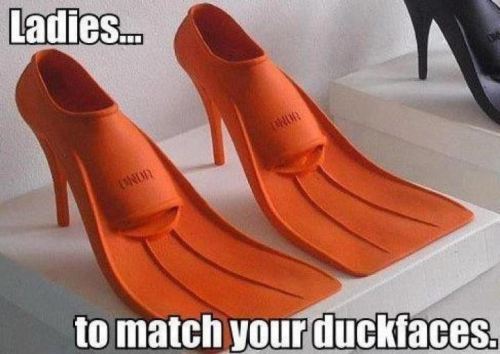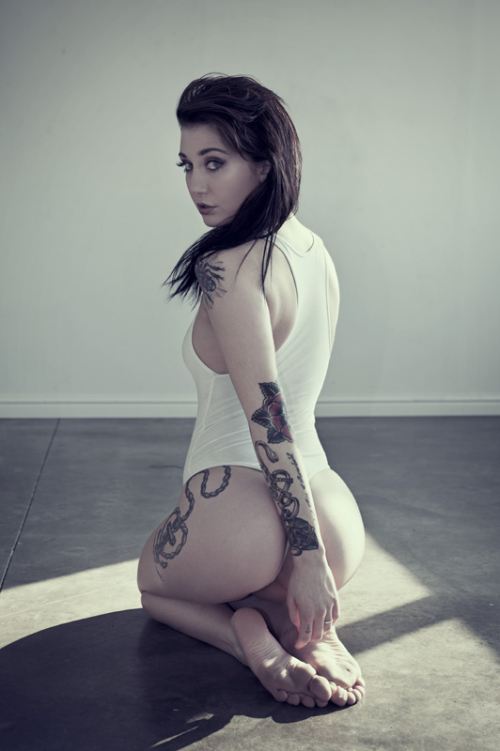 I present to you … the Mayor of London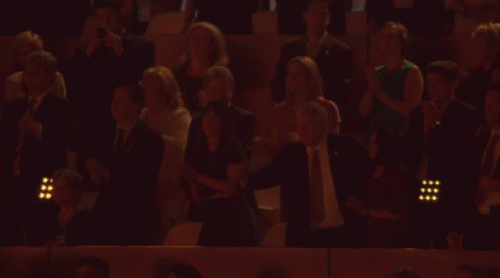 Barbaric and unethical but at this price I can't resist!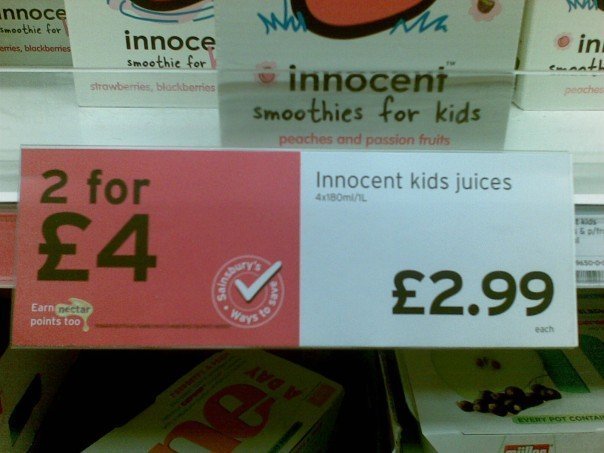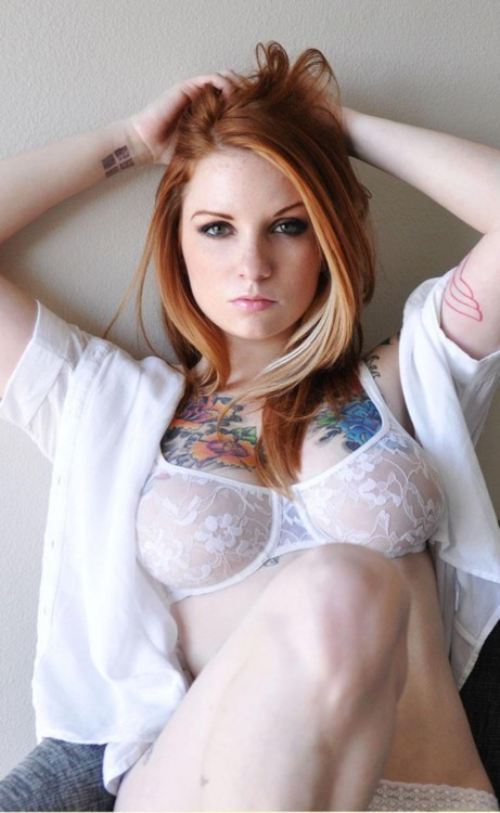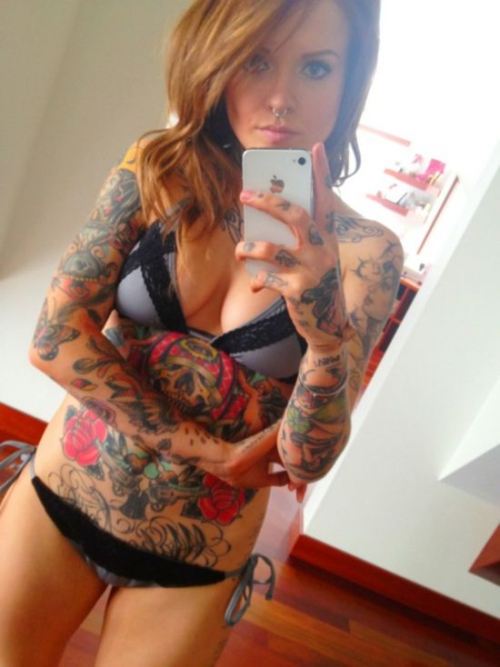 My friend became a father today.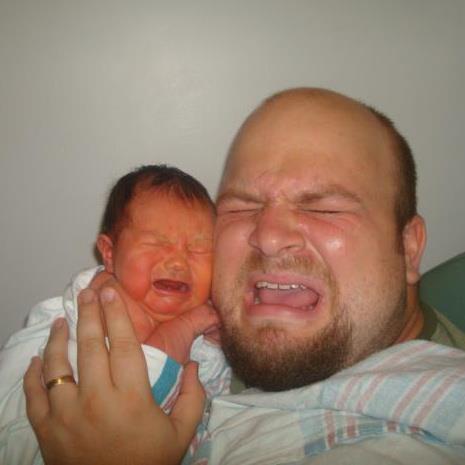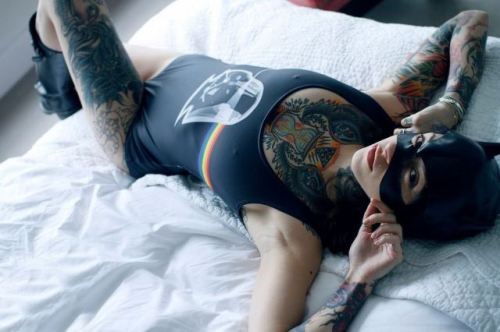 Hair flip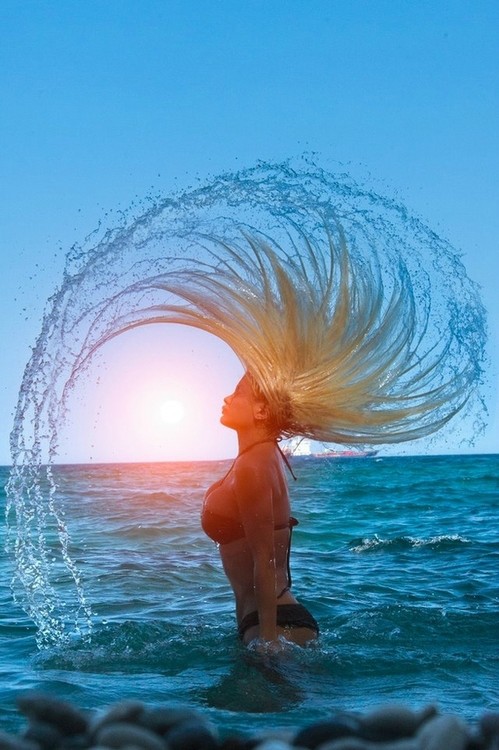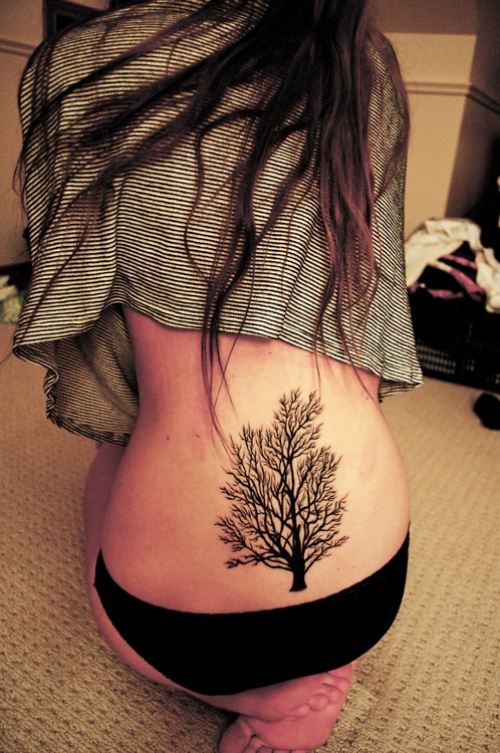 I use Google for more than just looking up stuff on internet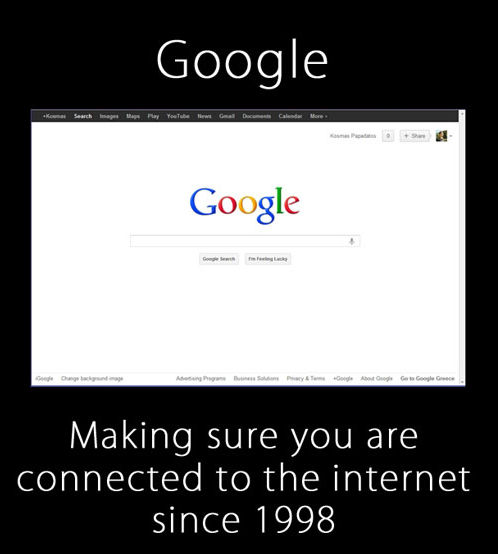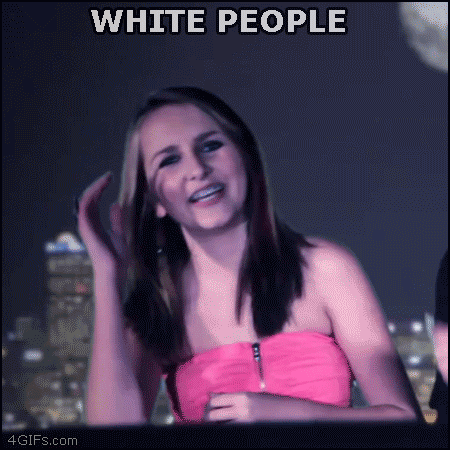 Love, Kanye.