Apparently NPH really can't take a bad picture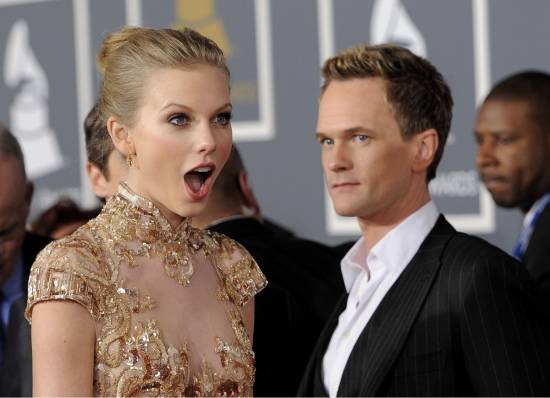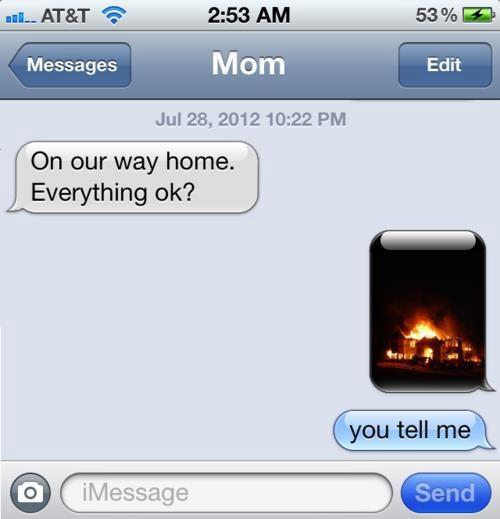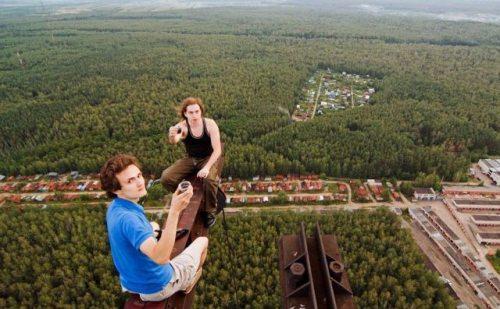 I went to Japan. A deer was waiting to go into a store. That is all.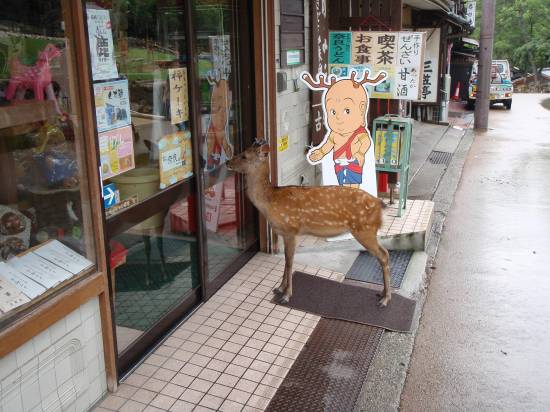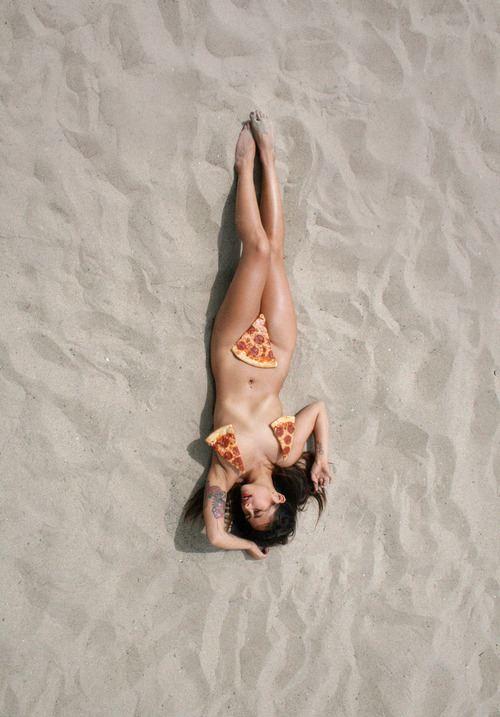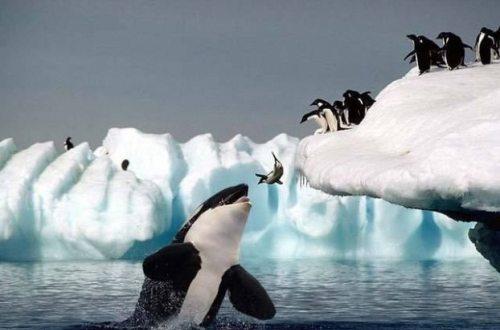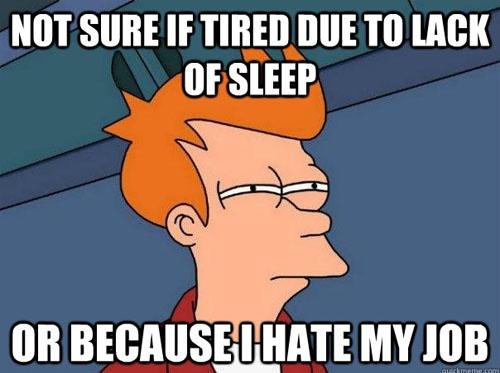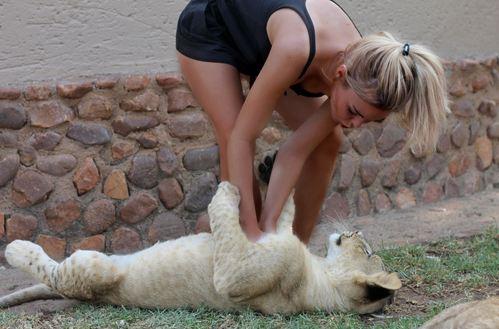 Physics at work at Walmart…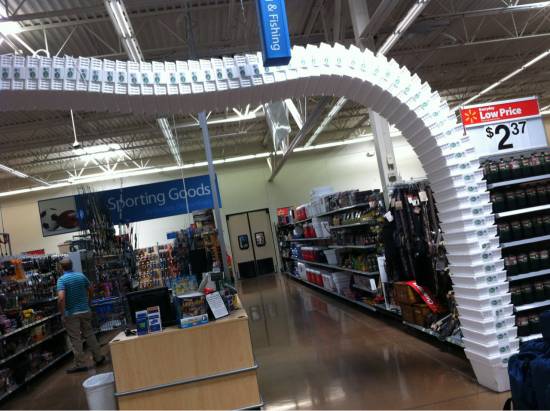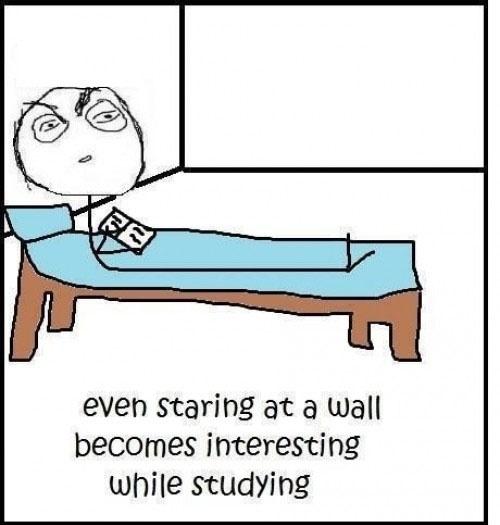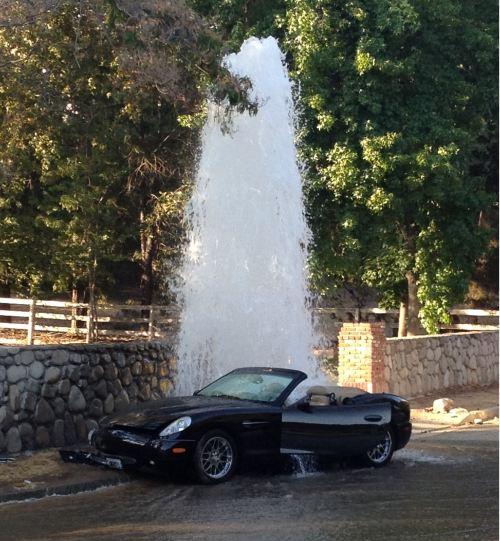 Whatcha doin'??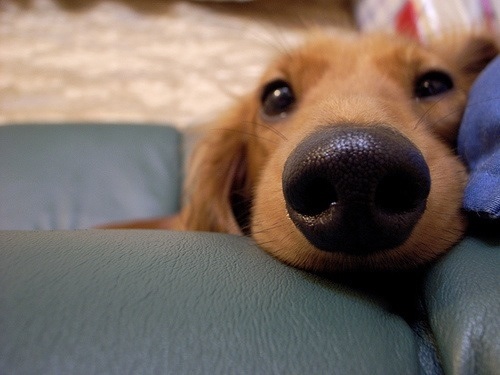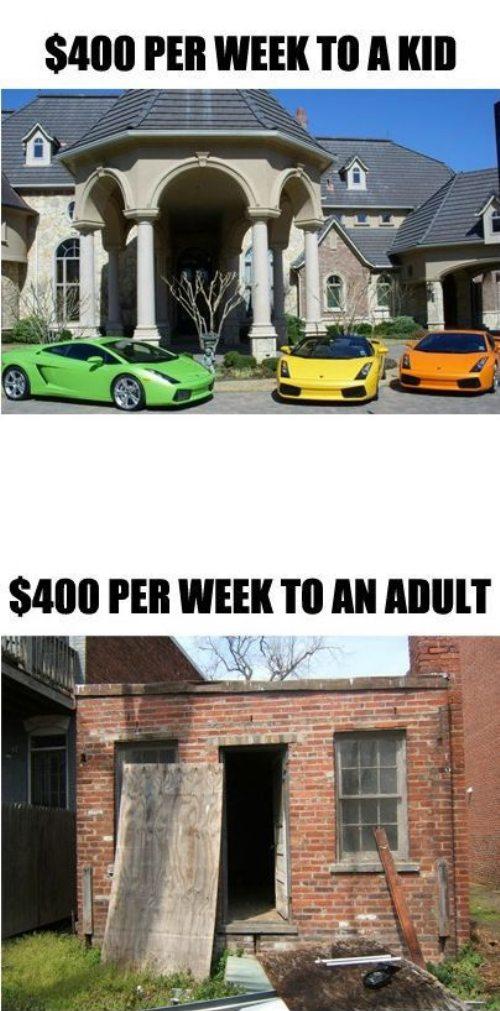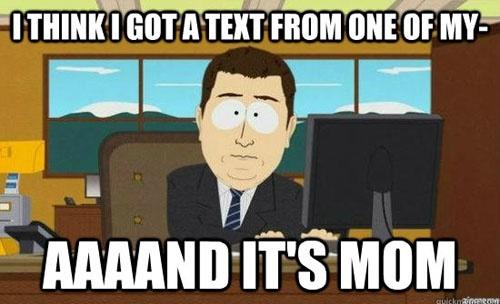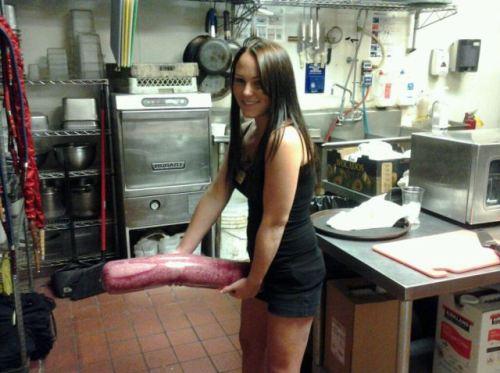 Just driving down the road when I come across…..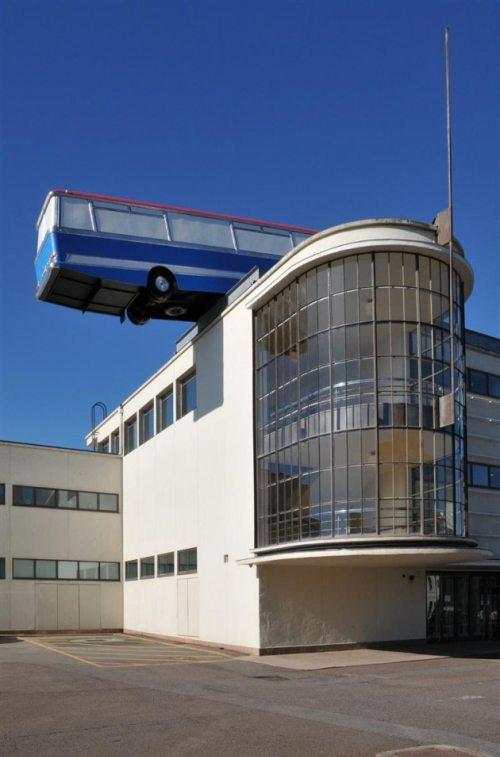 My mini kitty requests a high-5 immediately!!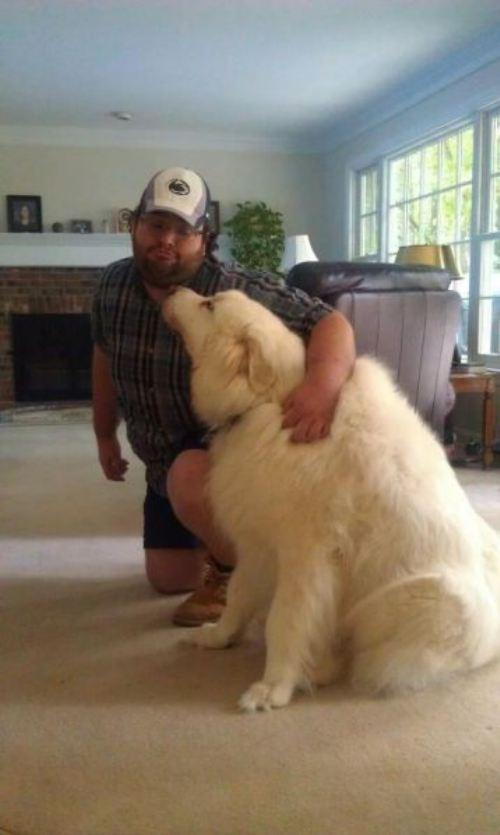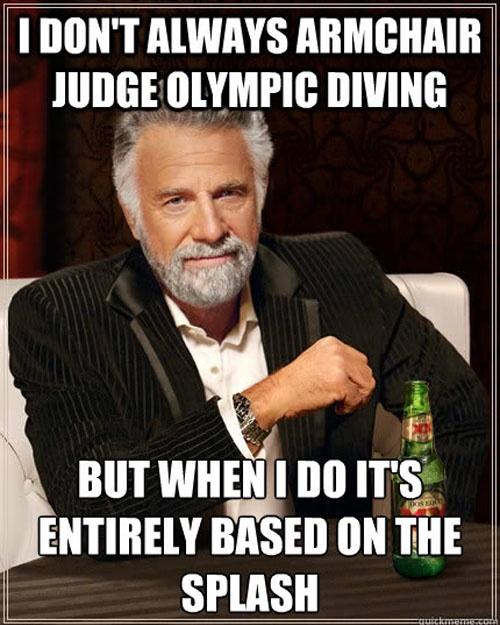 My friend has always been a ladies man. Now that he is settling down, this pretty much describes him.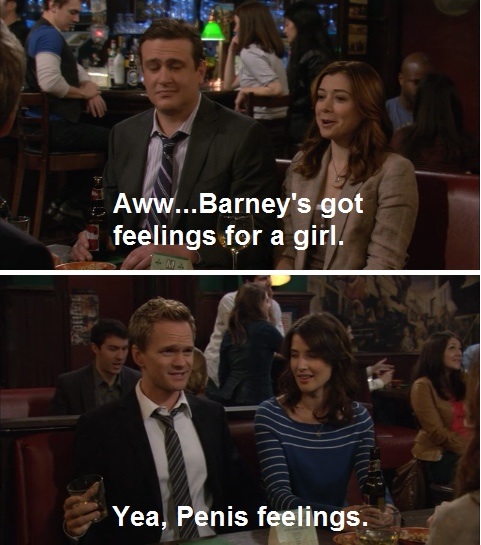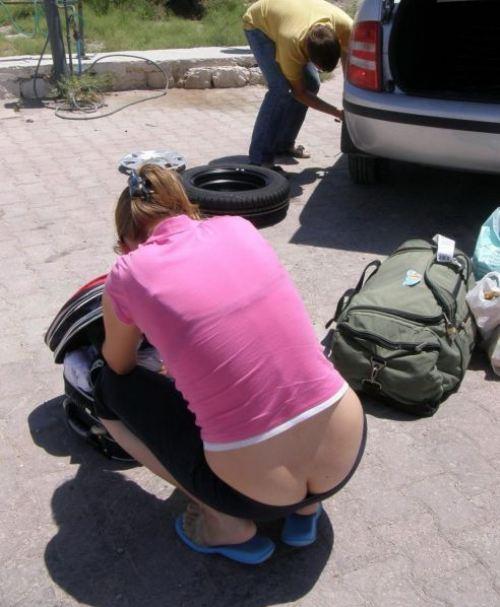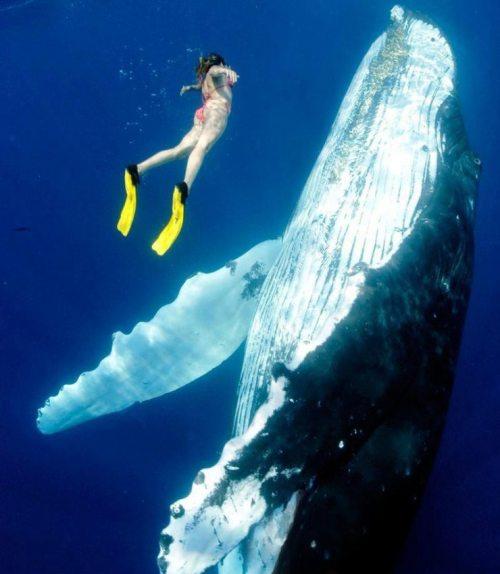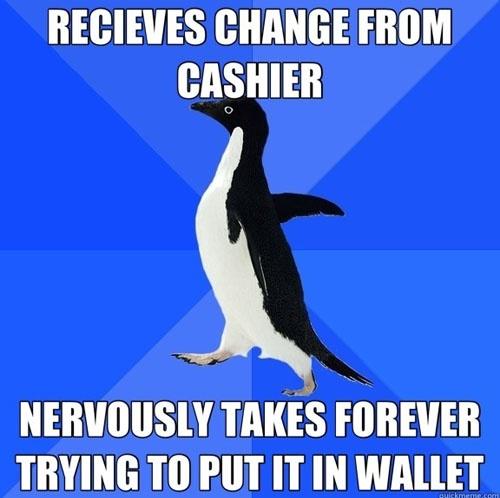 Attempted to get my morning coffee when this thing decided to distract me.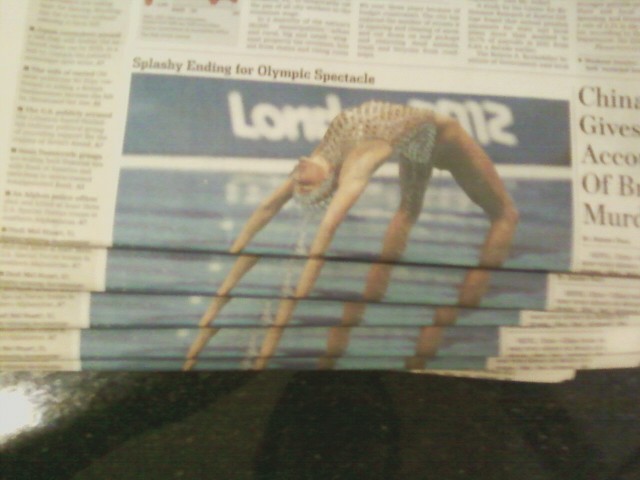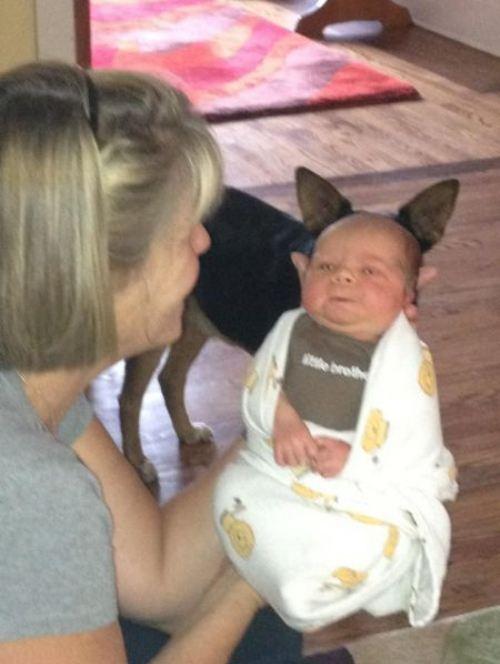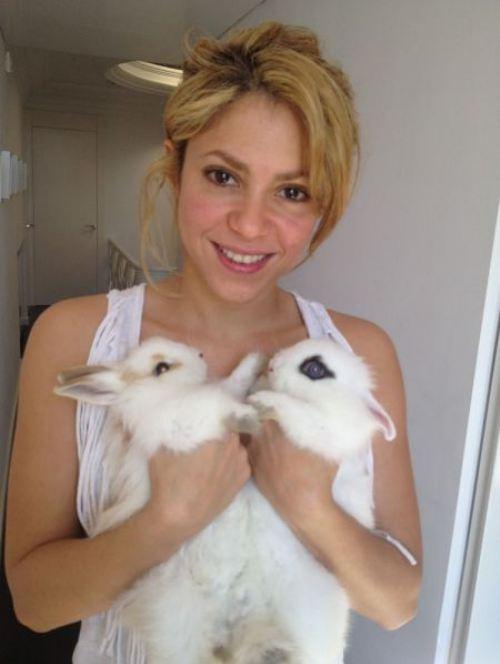 Something everyone can enjoy!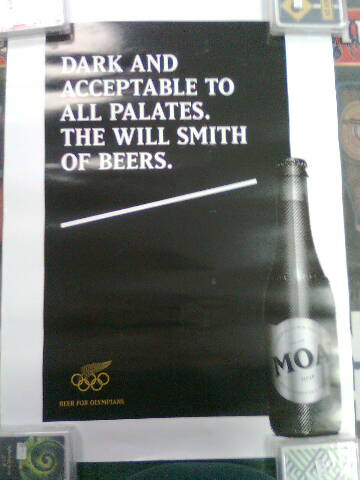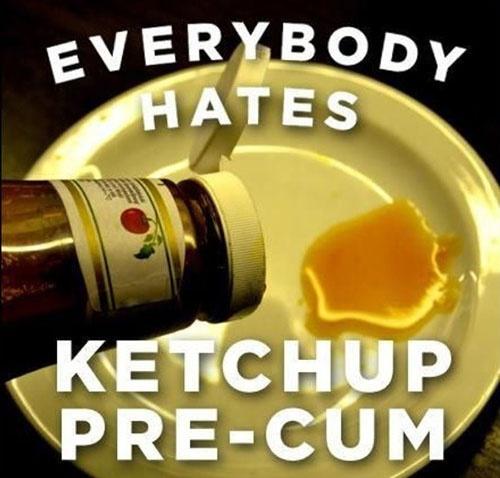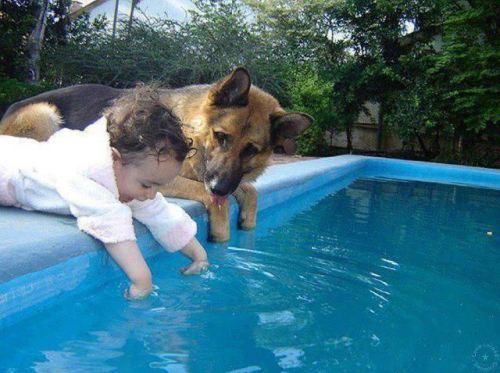 The most Russian name ever