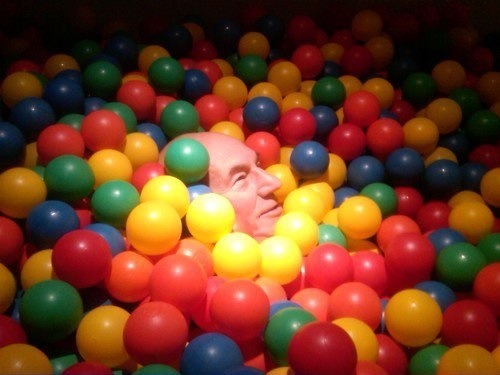 Flower Ocean in China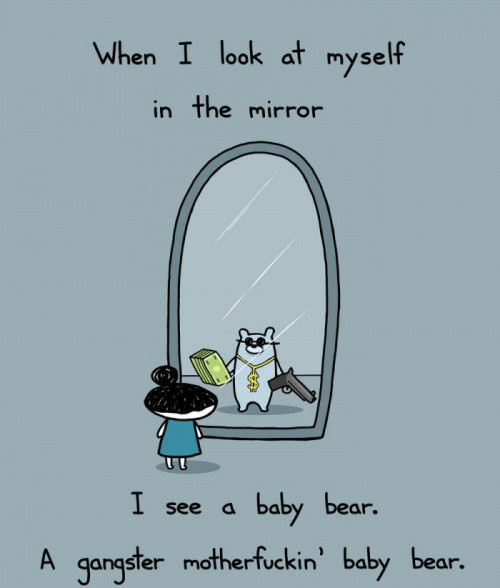 One of my buddies drew Bane, how did he do?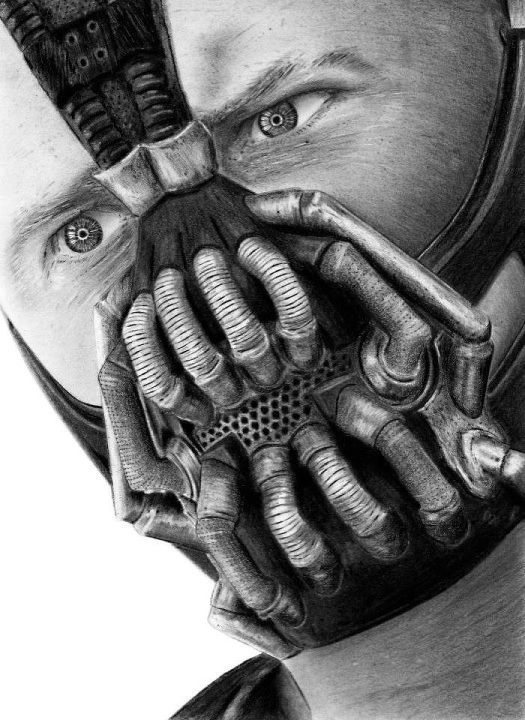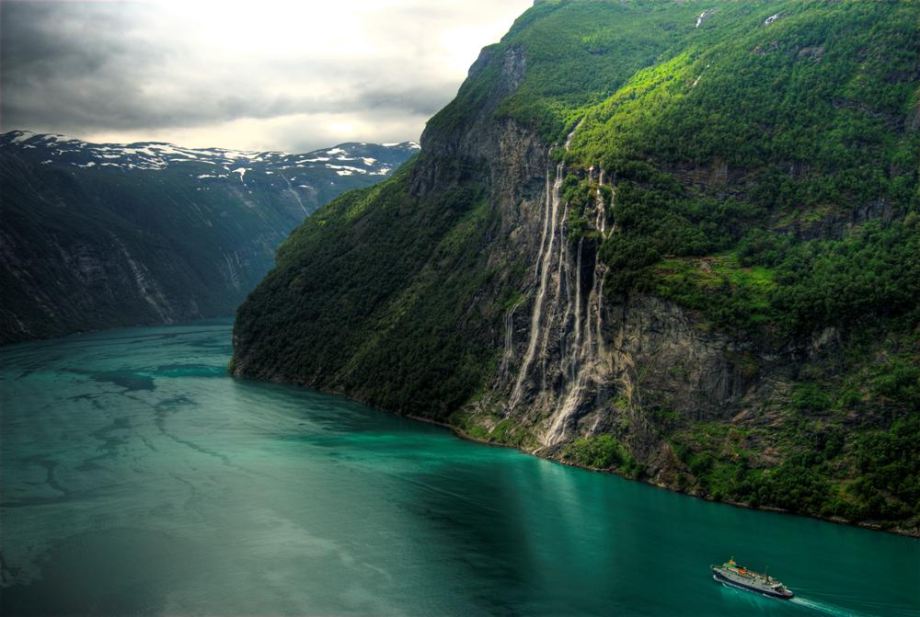 "Fuck it, just drive."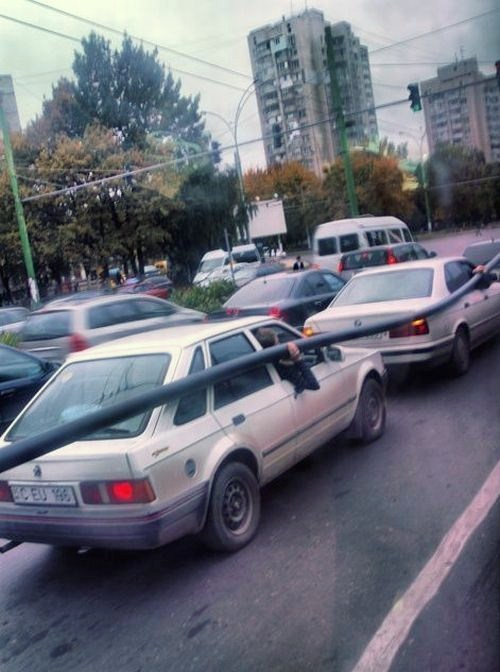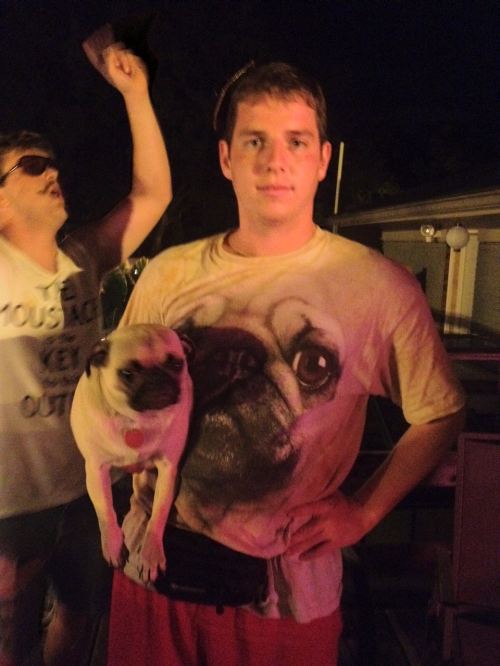 "It's a lasagna" "Why does it look like a bunny is sitting on it?" "It's mold"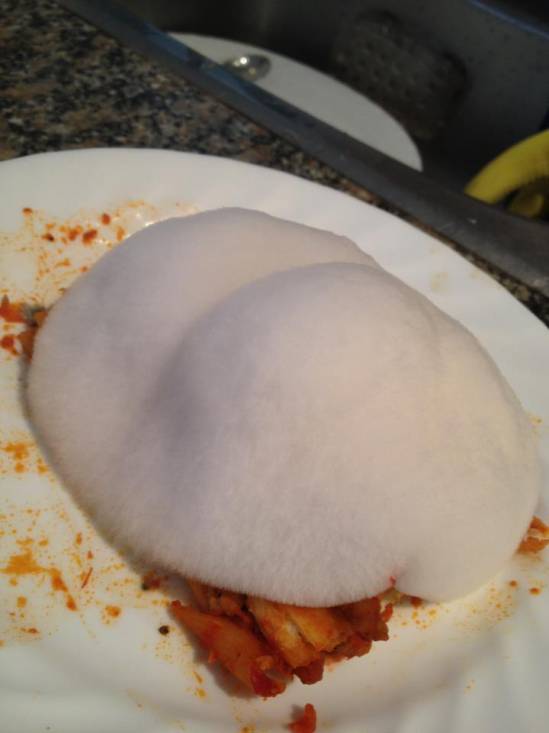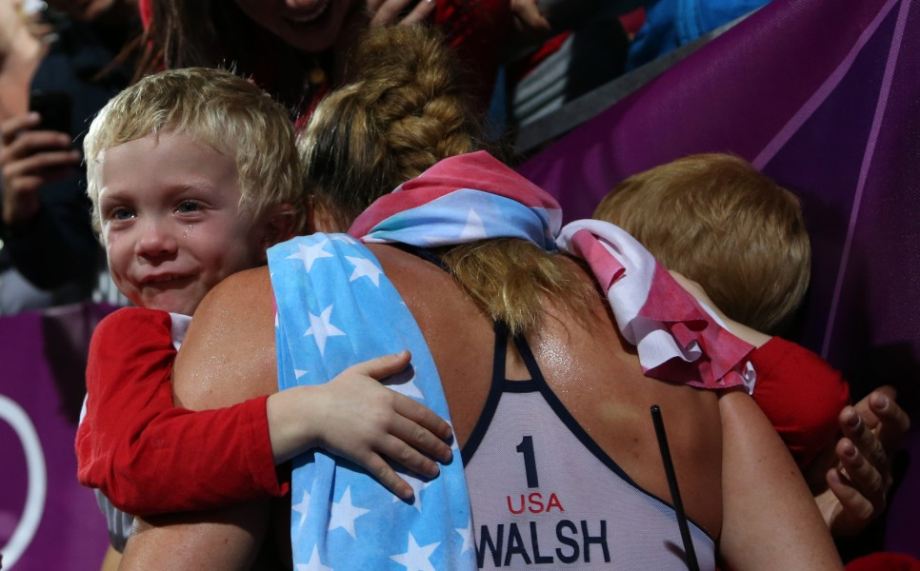 Takeoff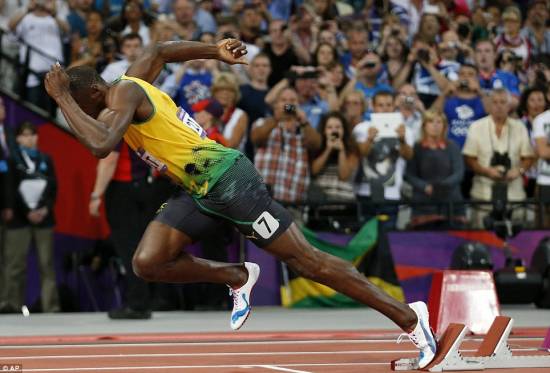 Found This In My Mom's High School Memories Box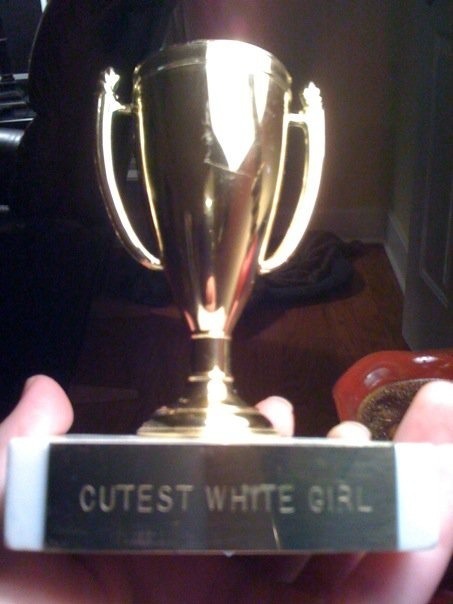 Statement for President Nixon to read in case the astronauts were stranded on the Moon, July 18, 1969.
How to torture my sister.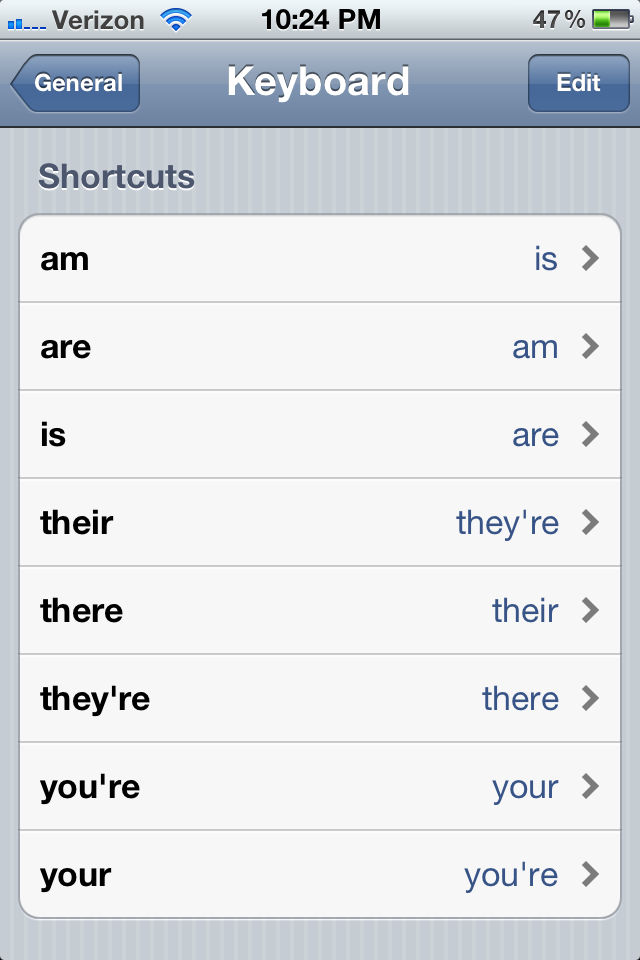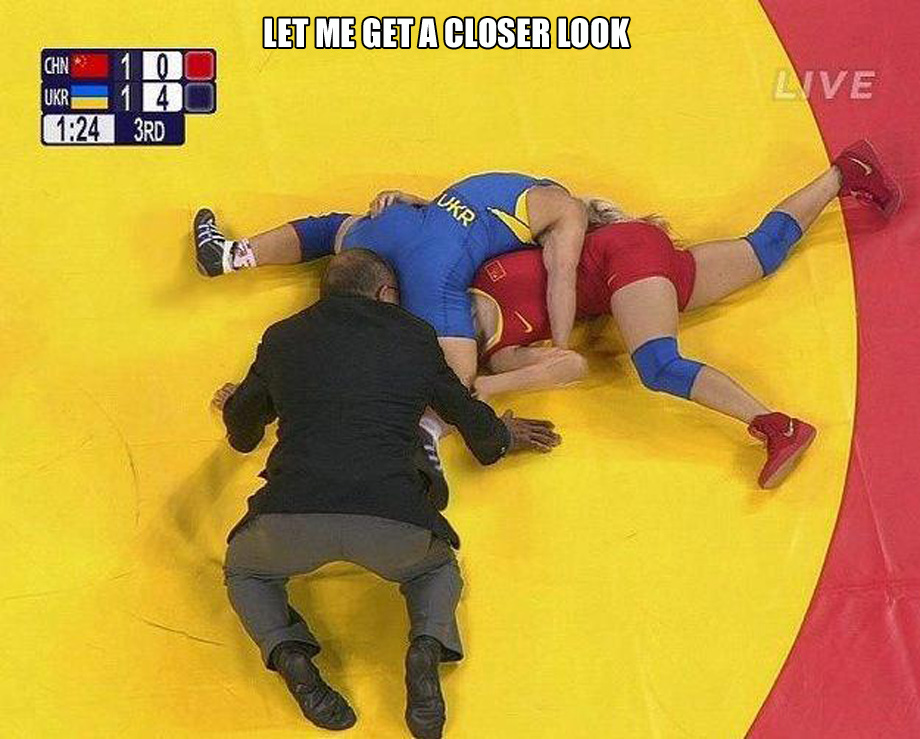 Disney's Promise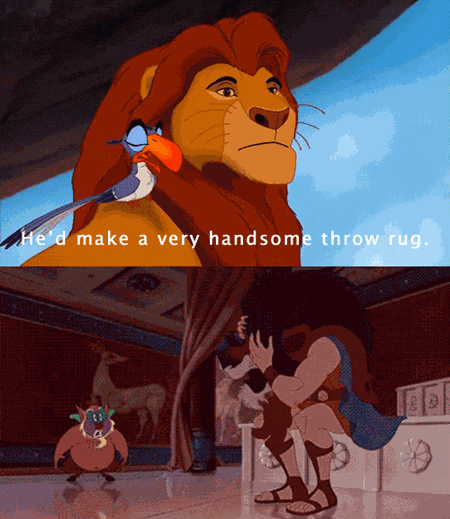 Vaginas don't exist.

Quality Parenting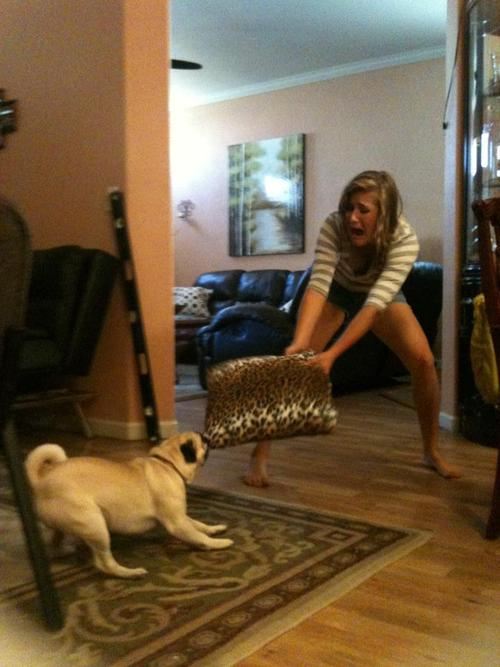 A beluga whale off the stern of our boat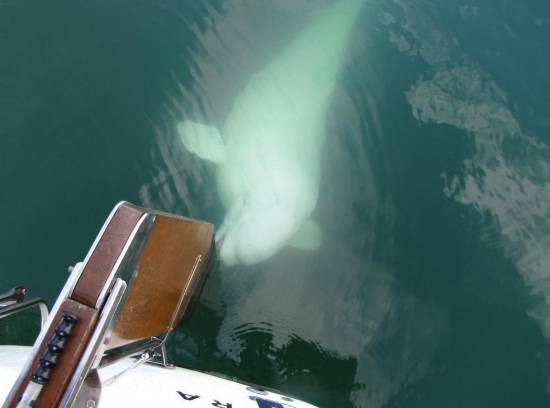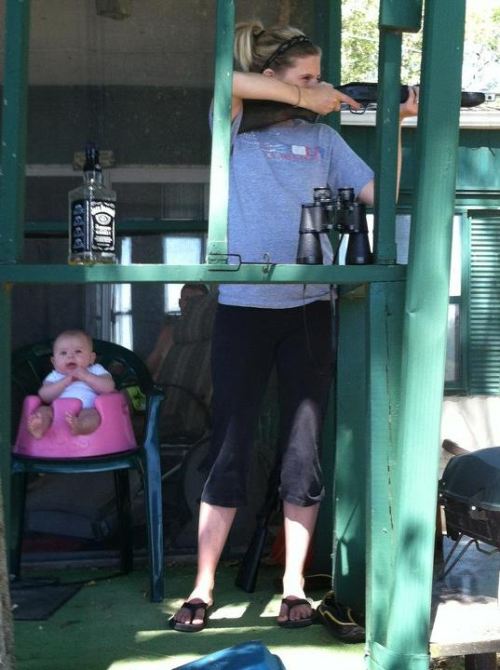 Latonja clearly doesn't give a fuck