Apparently he really enjoyed the drinks I served him
My friend's eyeless cat. Don't mope, he's quite happy and well taken care of.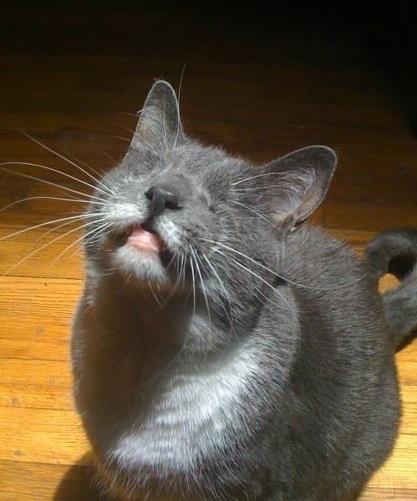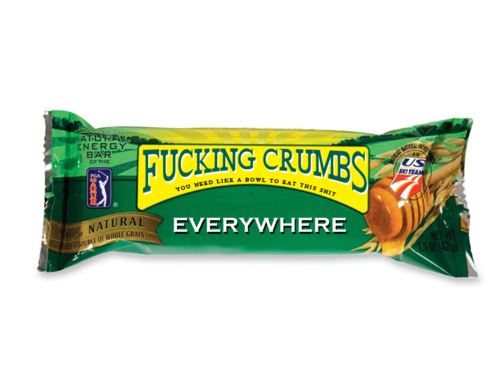 Whatever you had for lunch…I want some.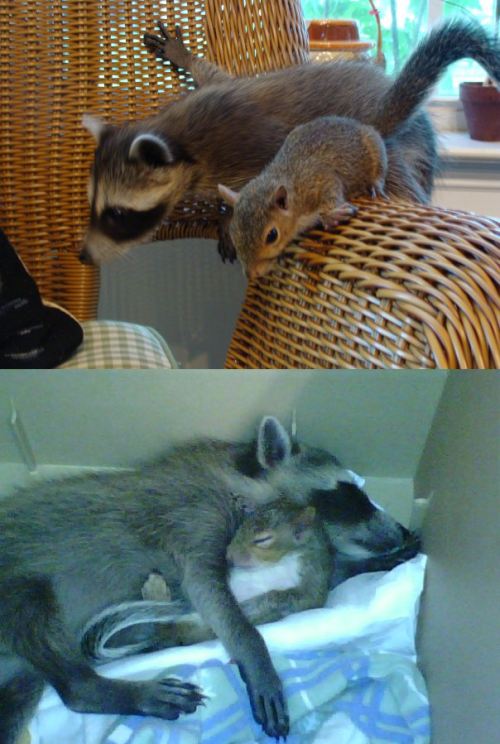 If dinosaurs were so dumb…

Not as good as mud, but it will do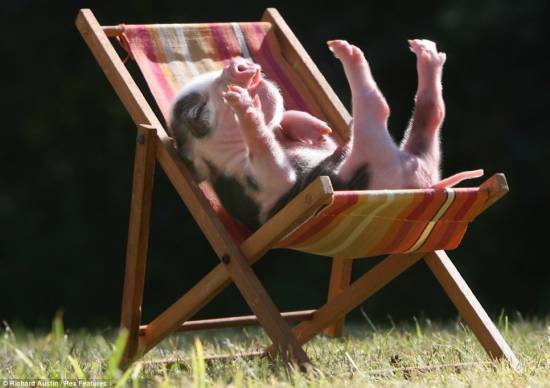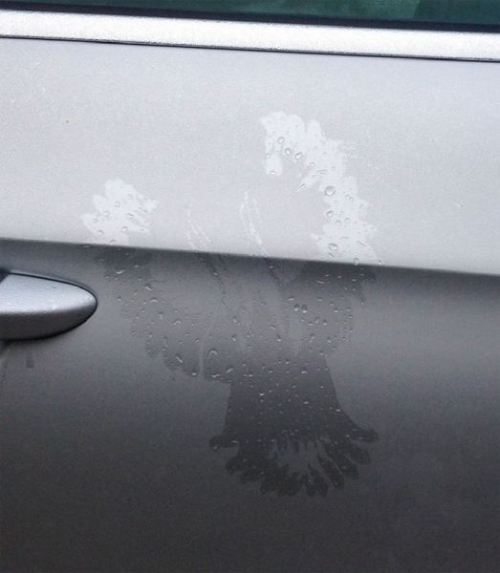 Best Escalator Ever!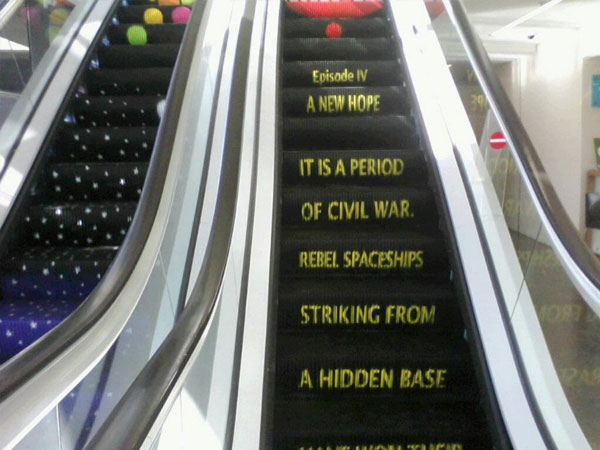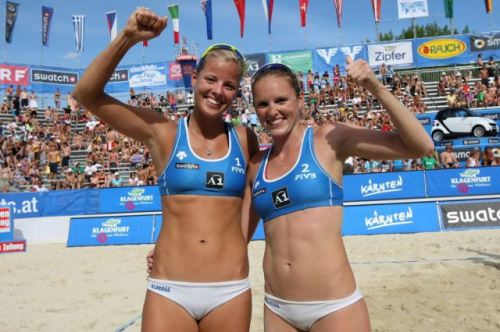 My gym during the Olympics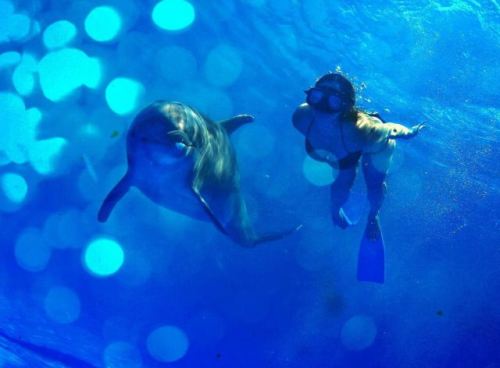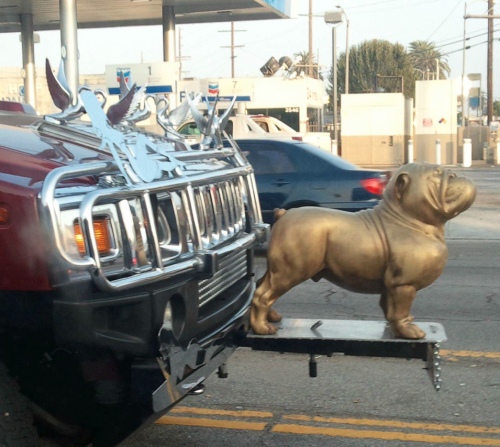 Amazing carving in a skull!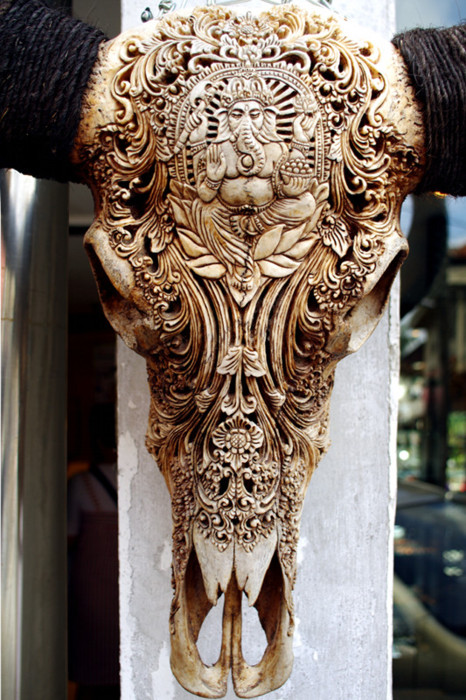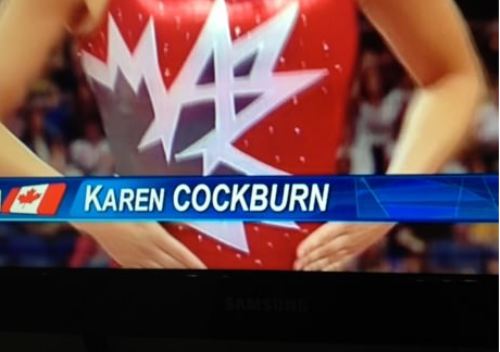 Oceans are deep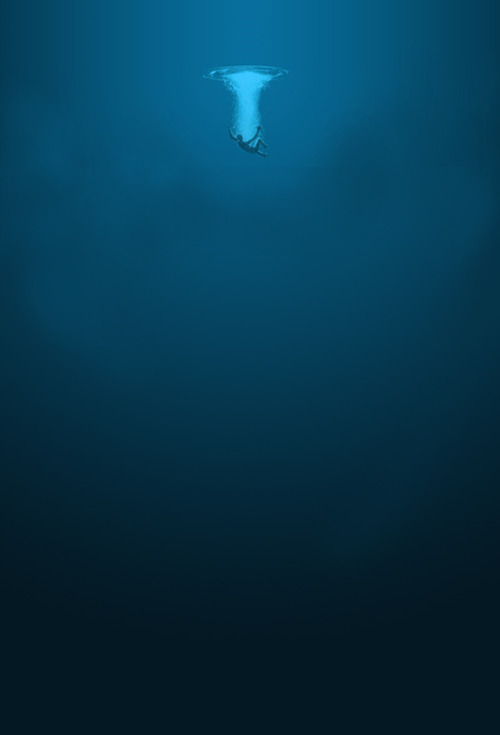 When my friend told me Curiosity and the landing isn't interesting at all