There is a NPH lookalike in team GB.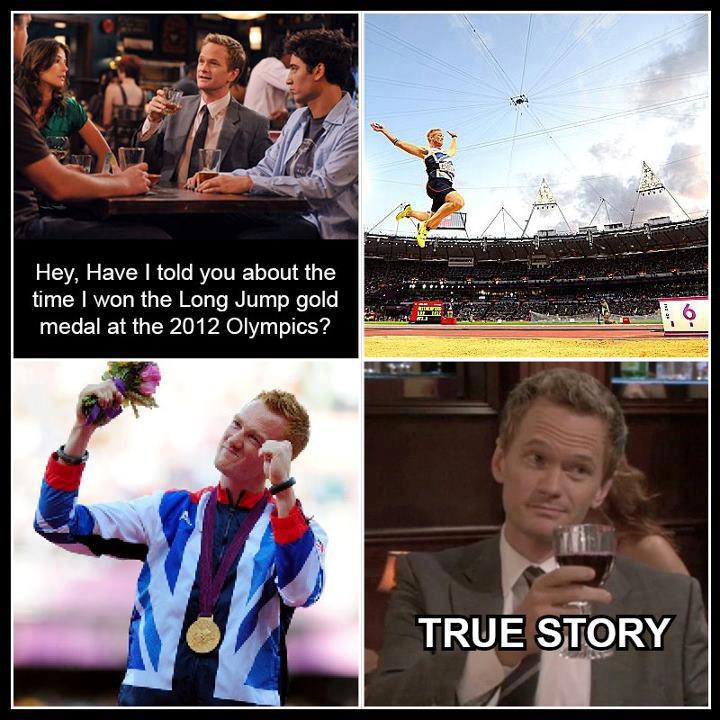 This is a job for…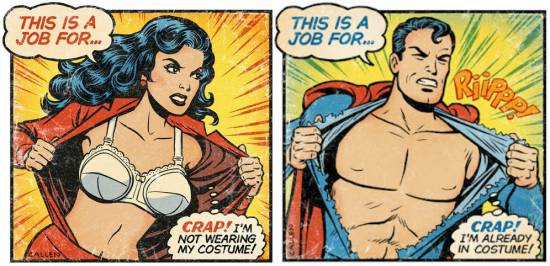 Welcome to London…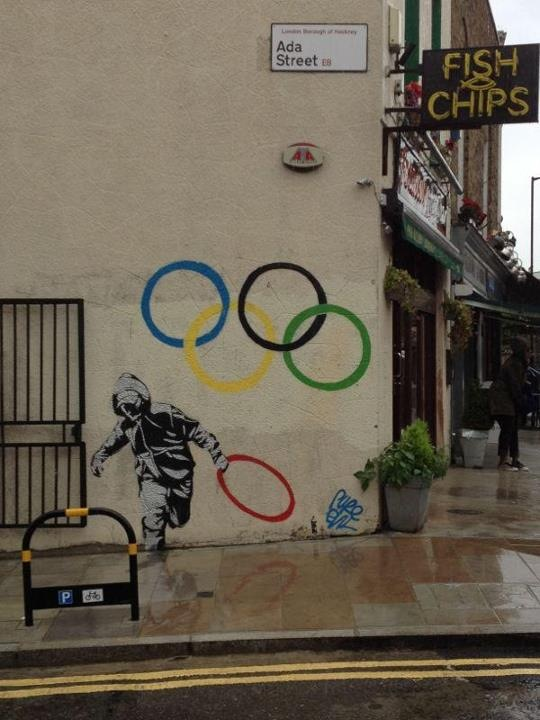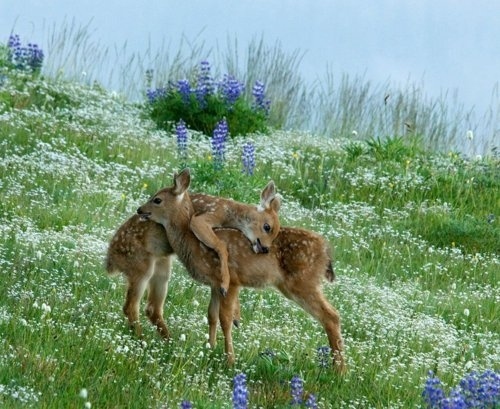 This guy's onto something.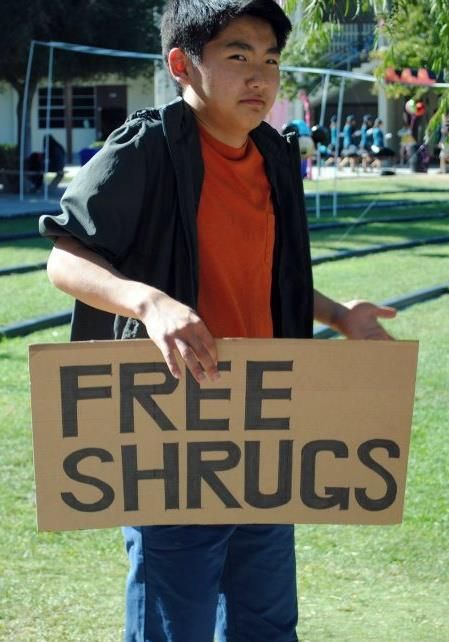 I'm pretty sure Google just made the black guy's track out of watermelon.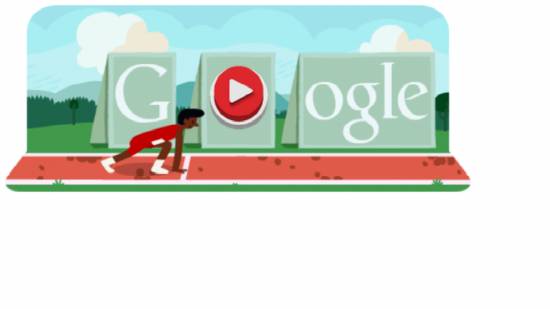 Synchronized swimming? More like demon birthing 101.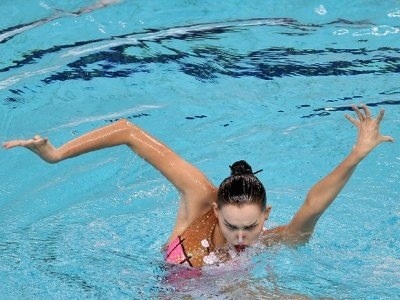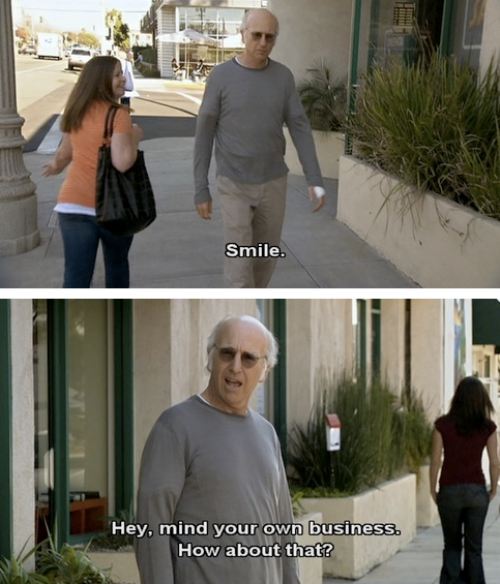 Goggled Veronica Belmont in a bikini got this as the first result.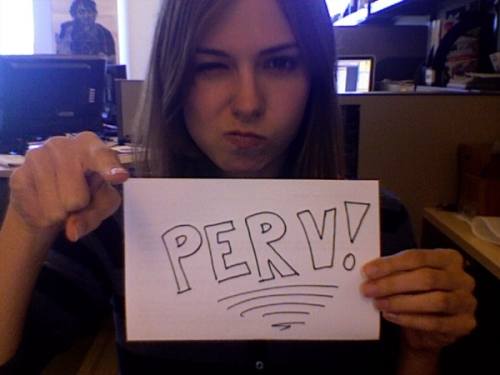 "You already have an account"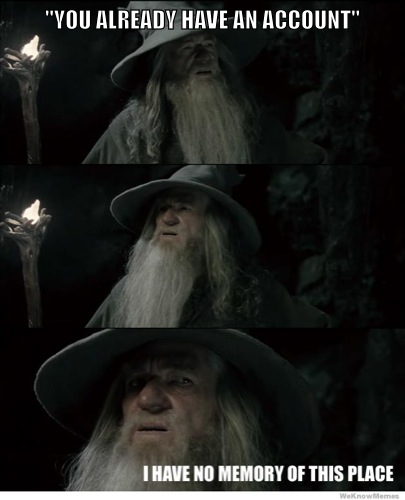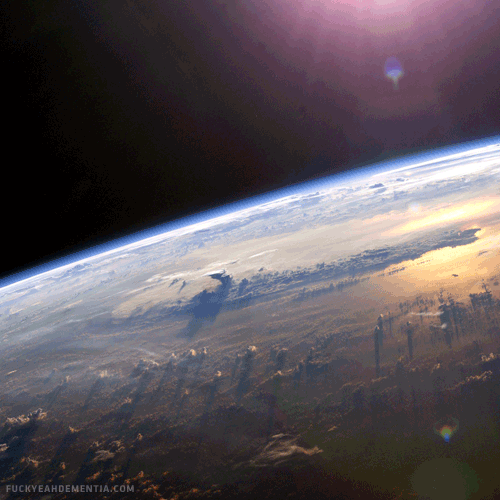 reality check….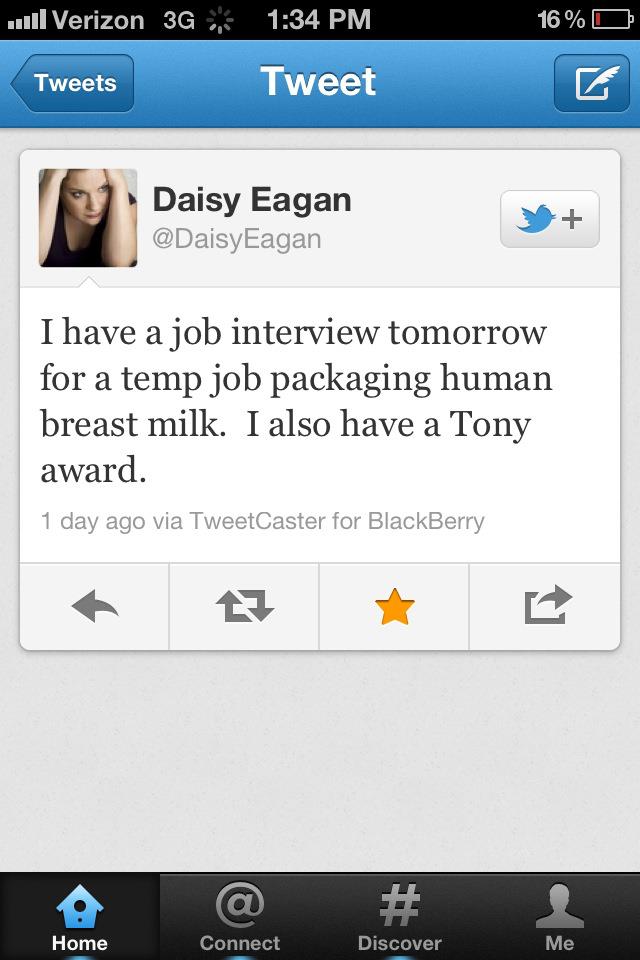 I was in a cycling accident in February and a friend of mine did an oil painting of my beautiful face
Happiness is…