Stunning Margay Cat (often confused with an Ocelot)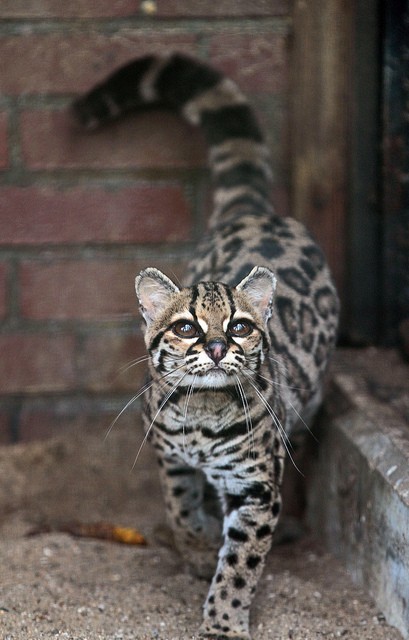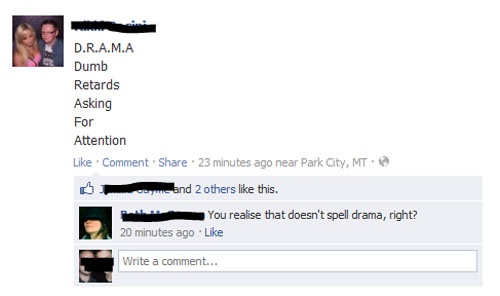 Simply breathtaking..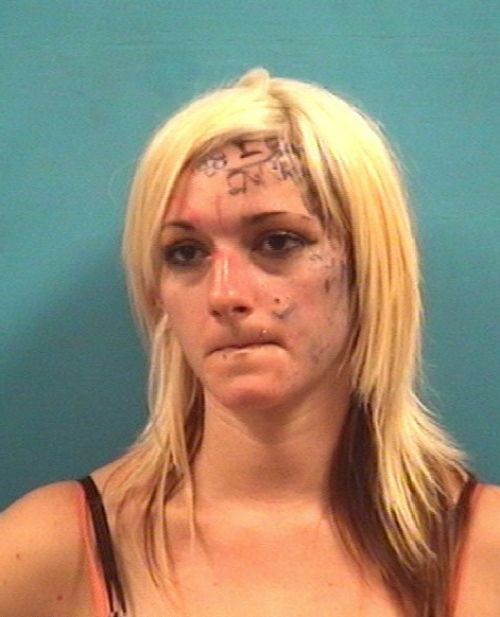 Alone vs. with friends.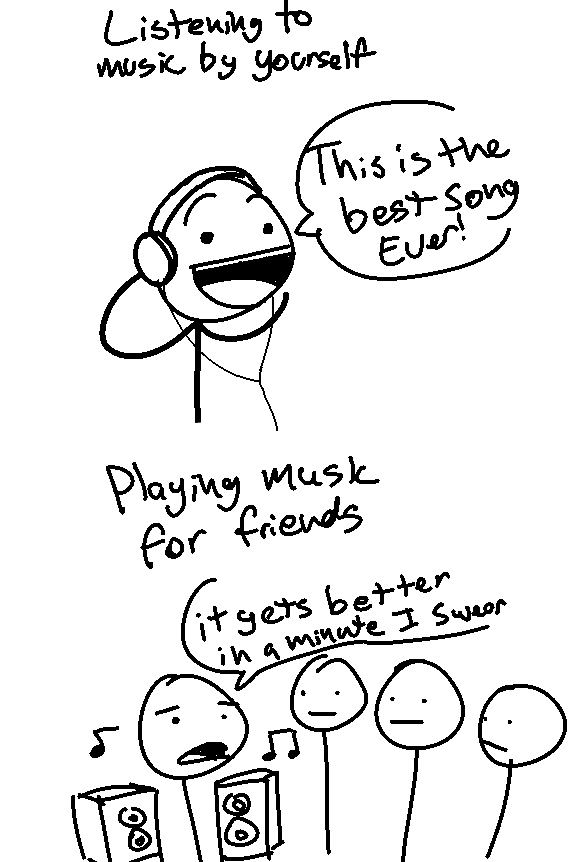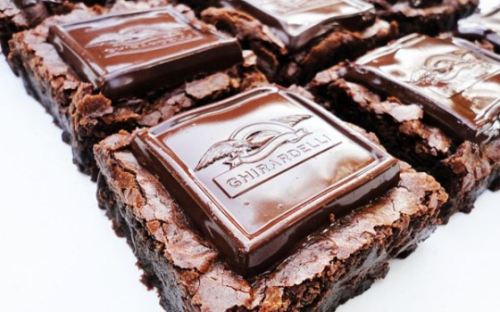 This is my new friend, Tonka. He's the only one that truly gets me.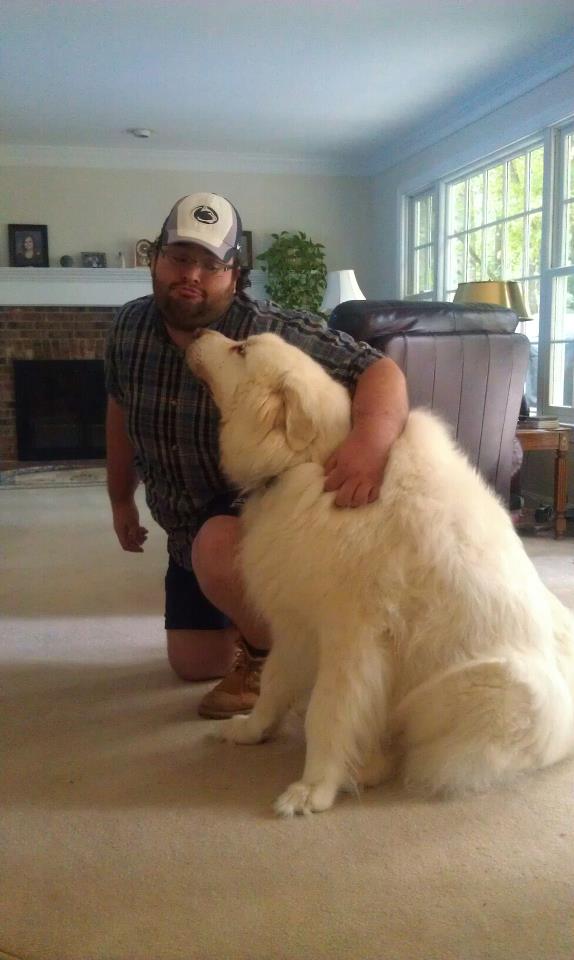 Just a pizza I had in Croatia.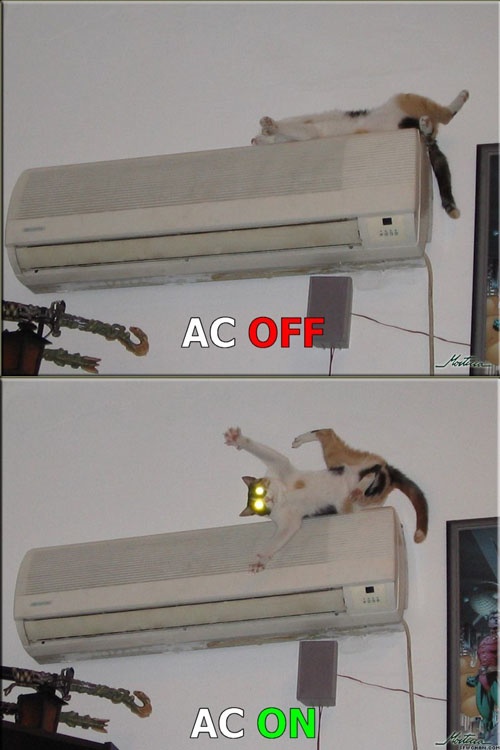 I have a Porsche. The rules don't apply to me.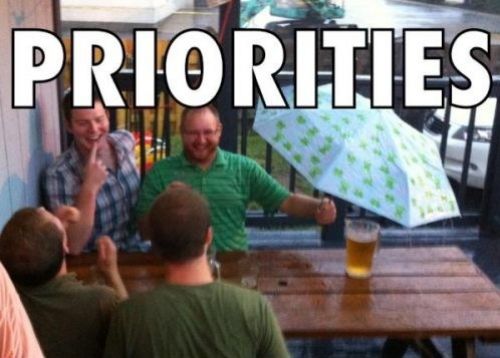 She firmly believes she's a lap dog…
Cartman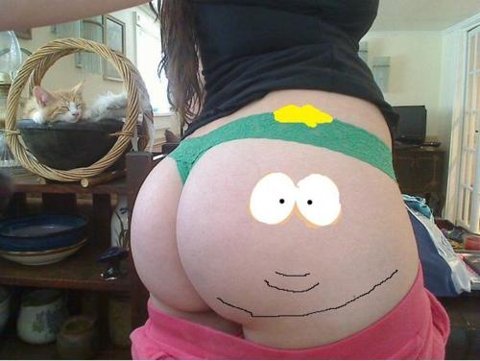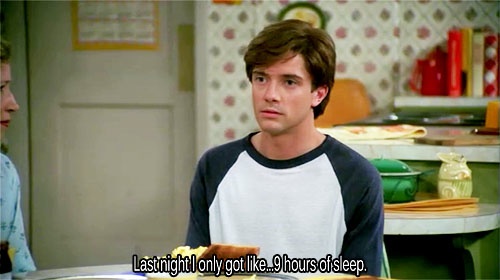 Copycat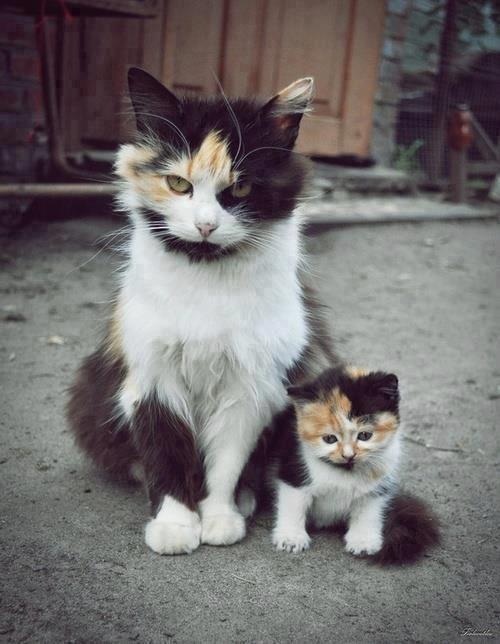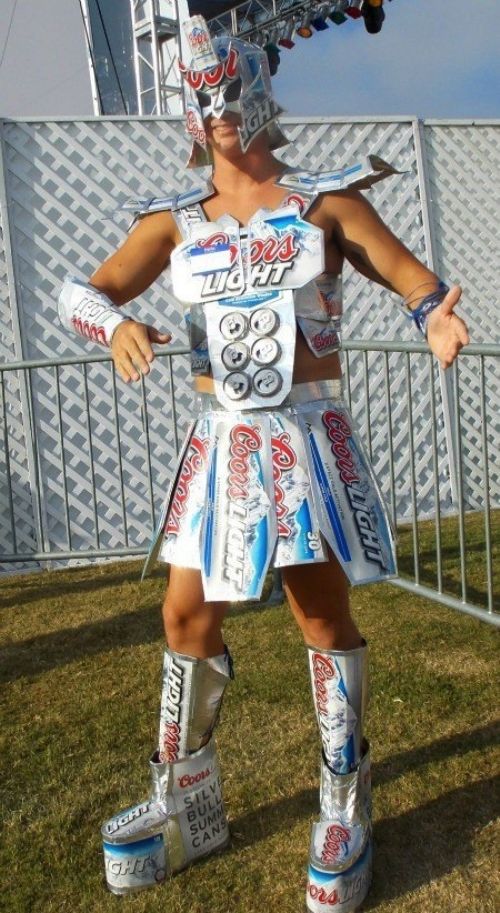 One of the reasons why I want to visit Russia.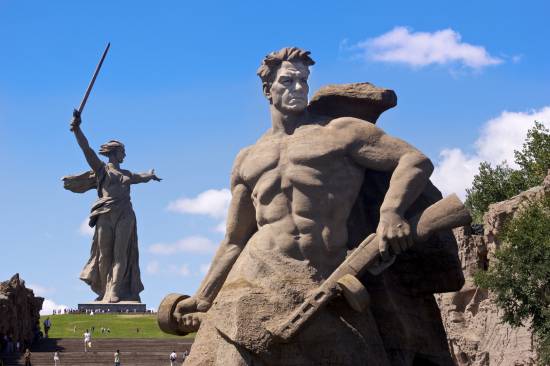 My friends cat, Mustasche.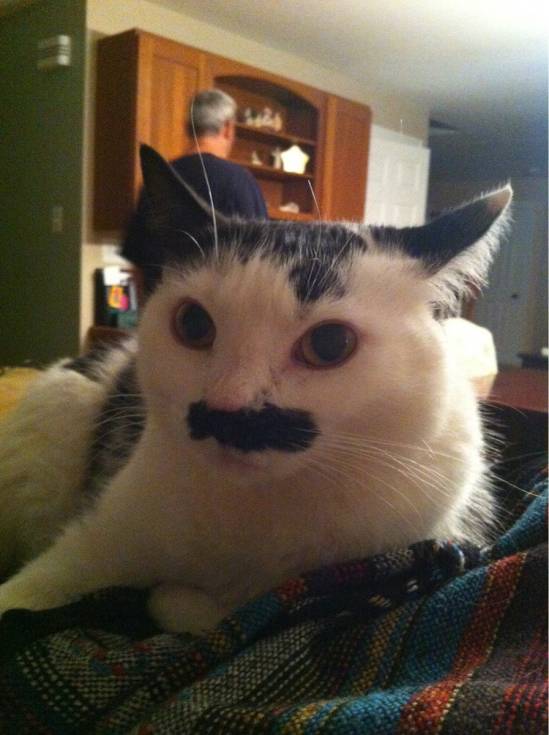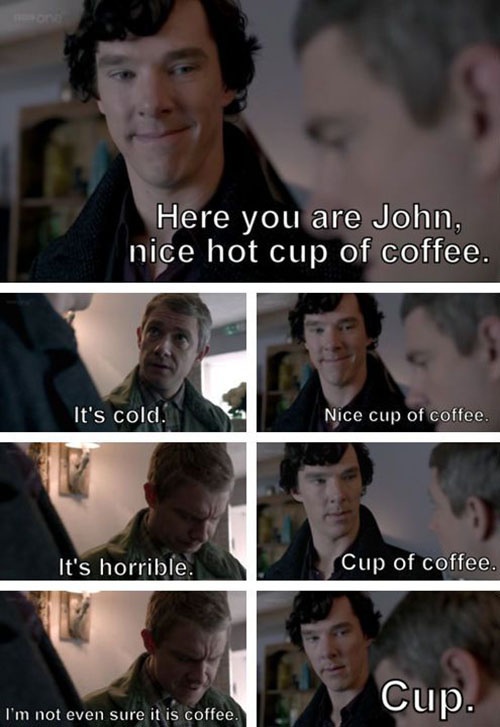 Different Shoes.