North Korea vs South Korea Olympic Table Tennis Match – NBC USA failed to show this very important moment.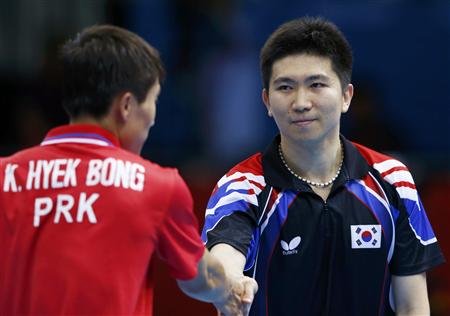 Look at my shoes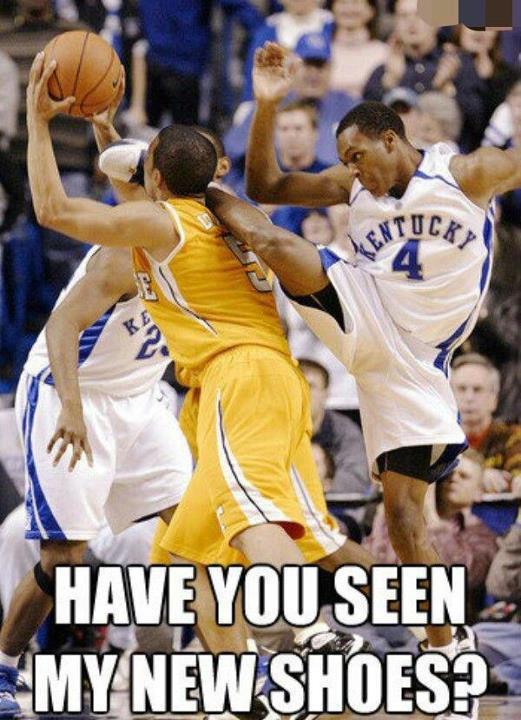 Gabby Douglas has a secret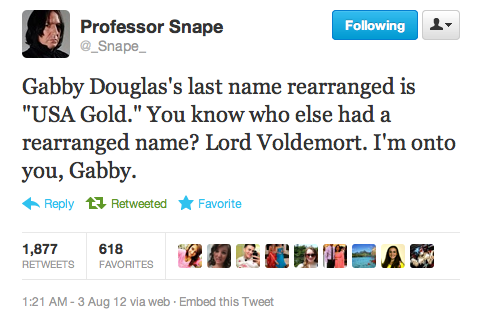 Full moon rises through the Olympic rings at Tower Bridge in London.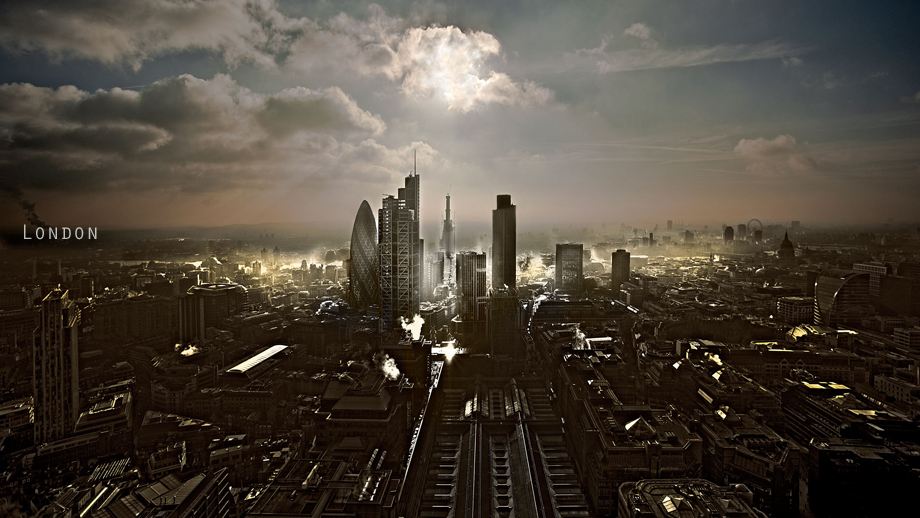 This is a young girl who wanted her picture taken with her makeshift hula hoop, playing at a dark and depressing charcoal factory in Manila. Hope is everywhere.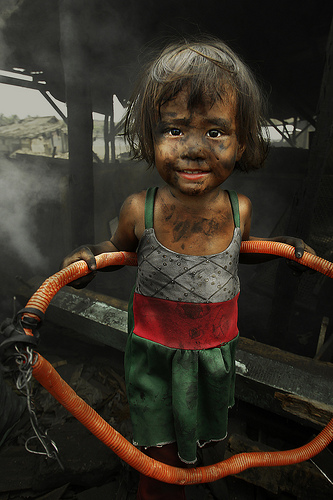 Kim Jong Un and a little miscommunication.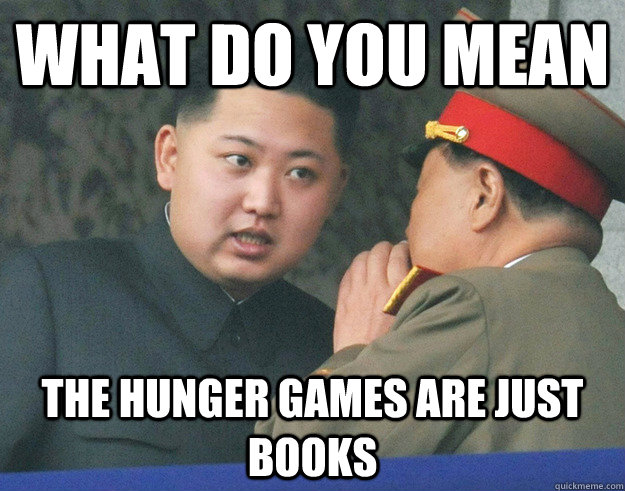 And this is how I feel when I see the fit Olympic athletes.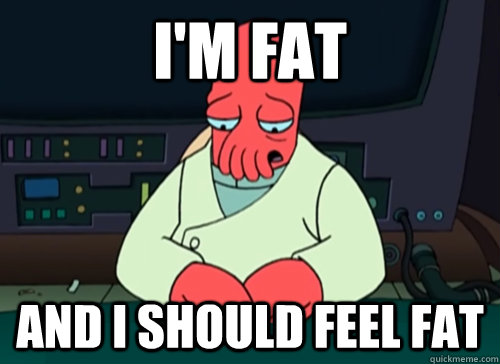 My movie theater goes the extra mile .

Gangsta frog doesn't give a fuck, but still highfived me anyway.
Opinion of America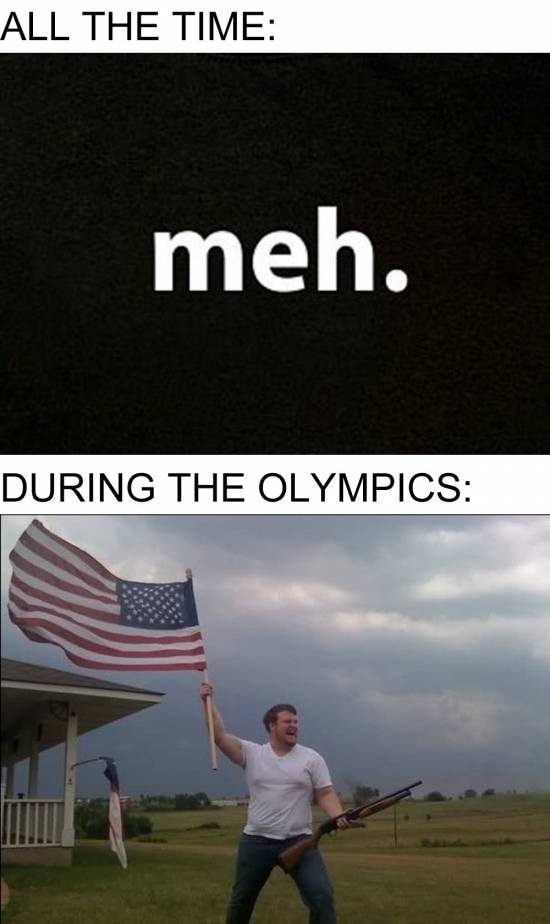 Self Portrait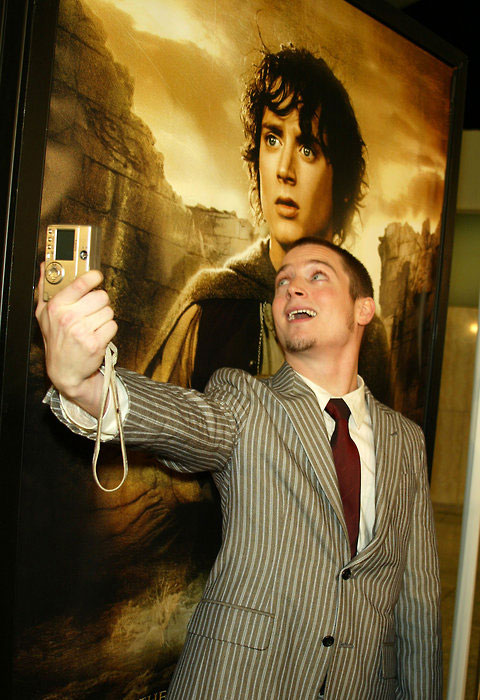 Bachelor Pad