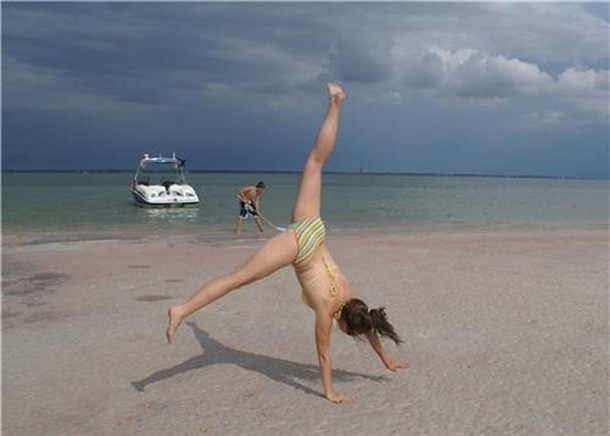 How I feel not knowing anything about athletics watching the Olympics…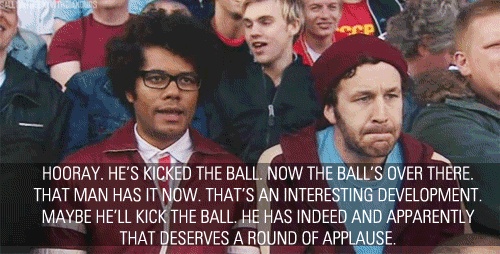 Hey guys, I'm all wet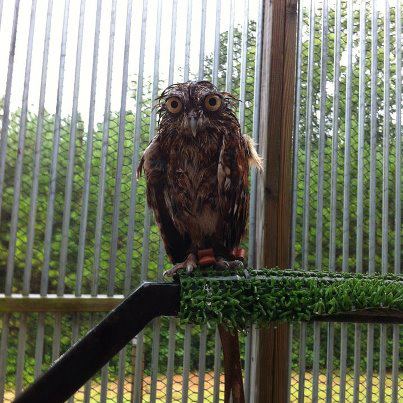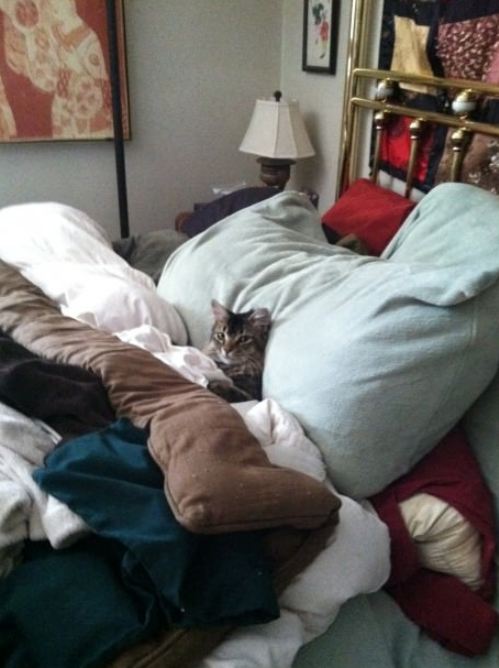 God damnit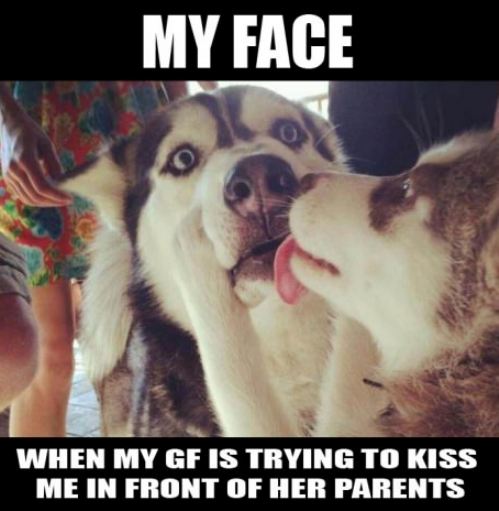 Women and cats.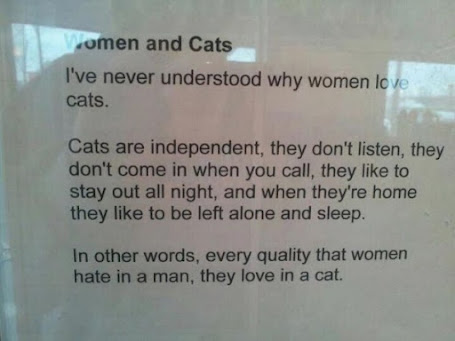 Whatcha doing Batman?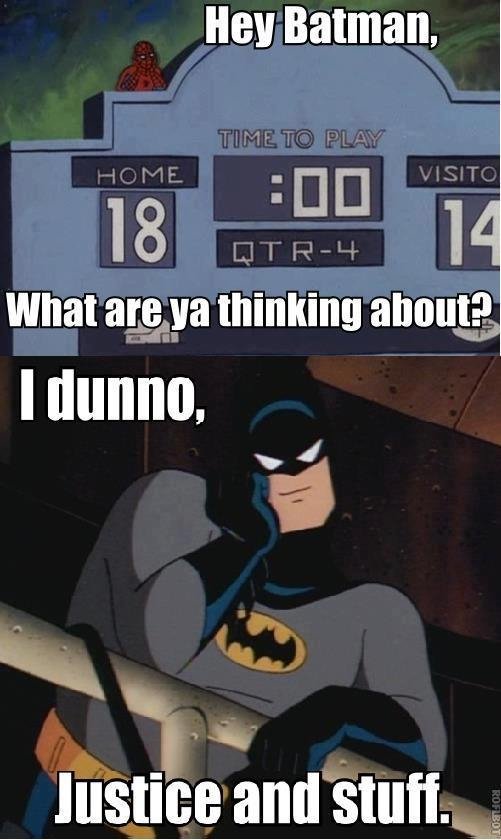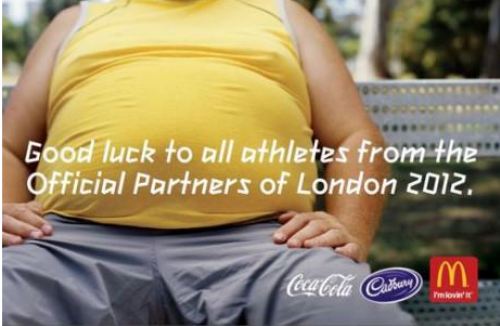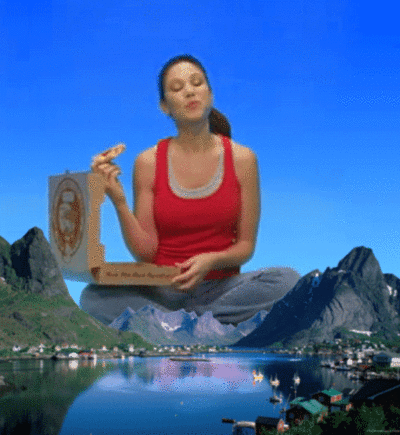 Sounds about right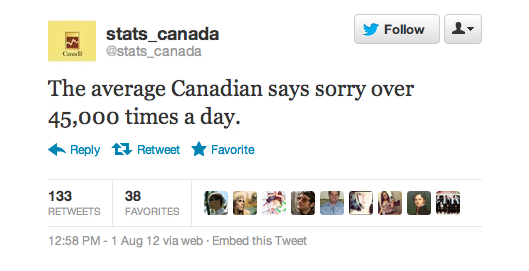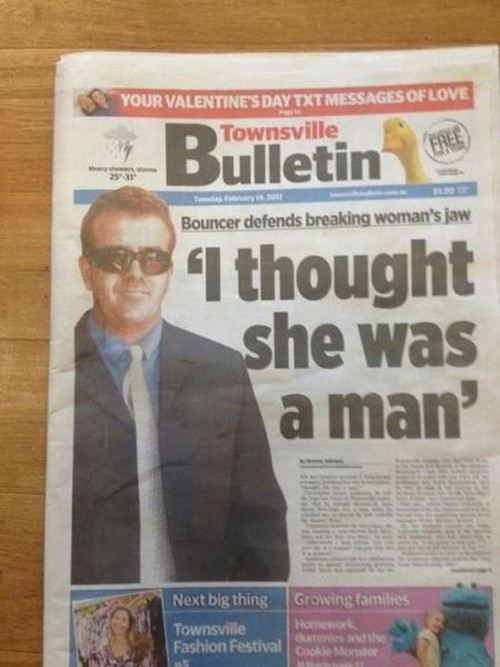 He has a point…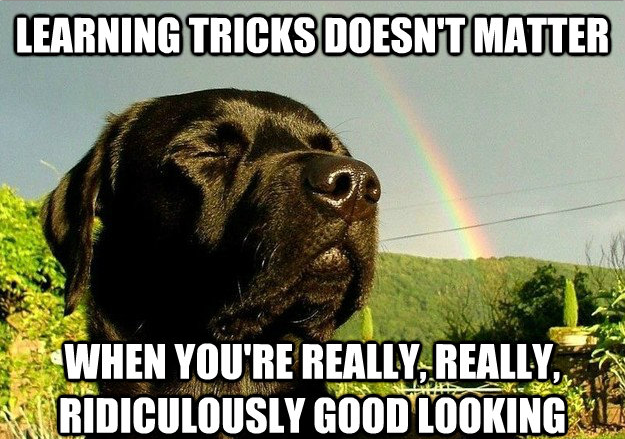 Jersey Shore 20 years into the future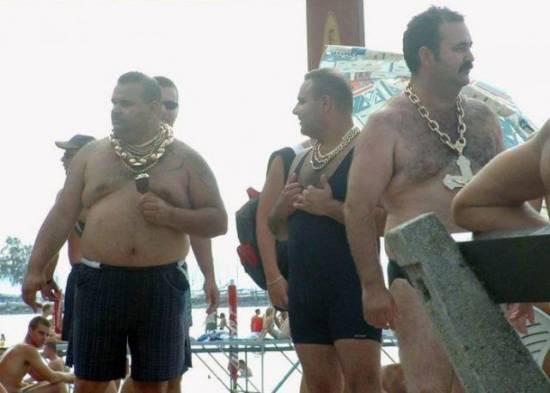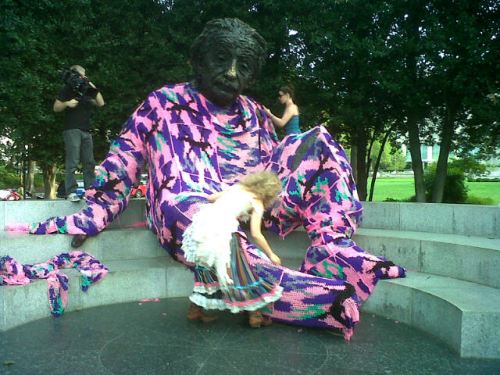 How my brain works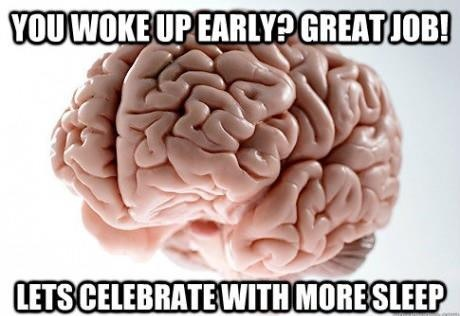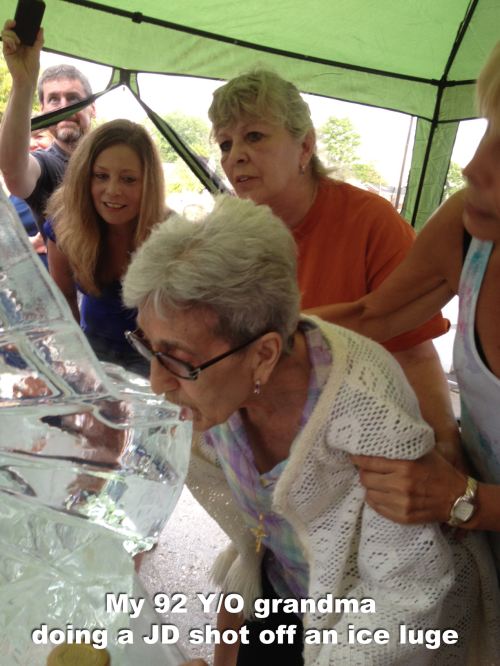 Something you won't see on TV, this is the Olympics Wi-Fi Police. They seek unauthorized wifi signals & shut them down.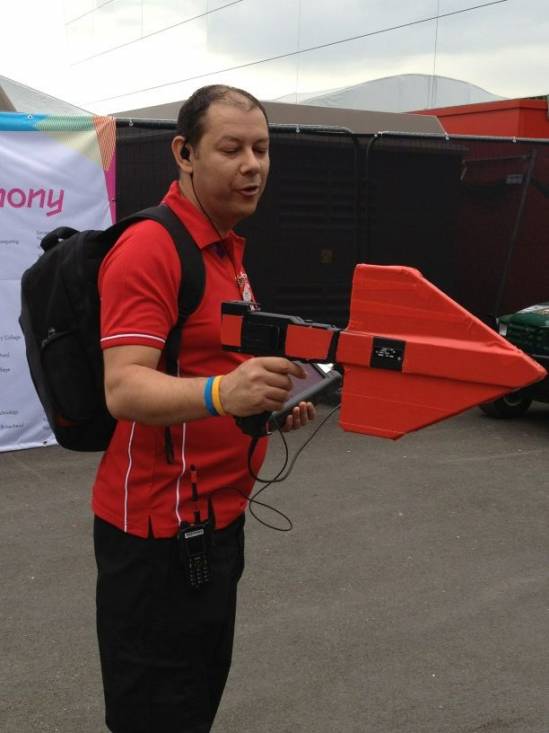 A wild dingo eating a dog. Welcome to Australia.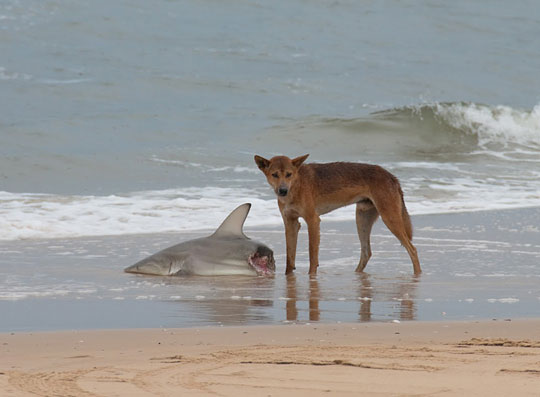 The math and science of photography.