Not hard to explain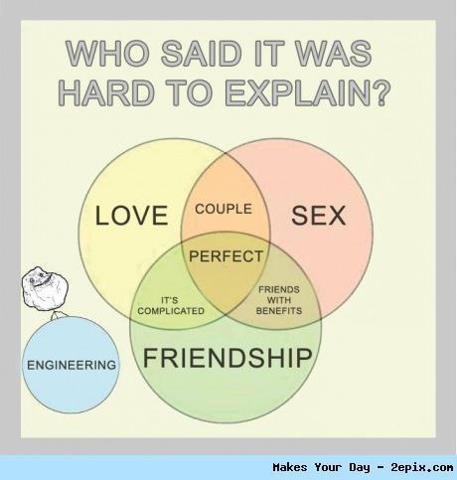 Never, ever play on rail tracks. It's dangerous.
Wtf is going on up there Canada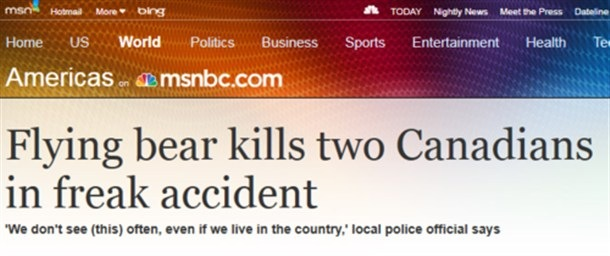 The difference between Victoria's Secret and Dove.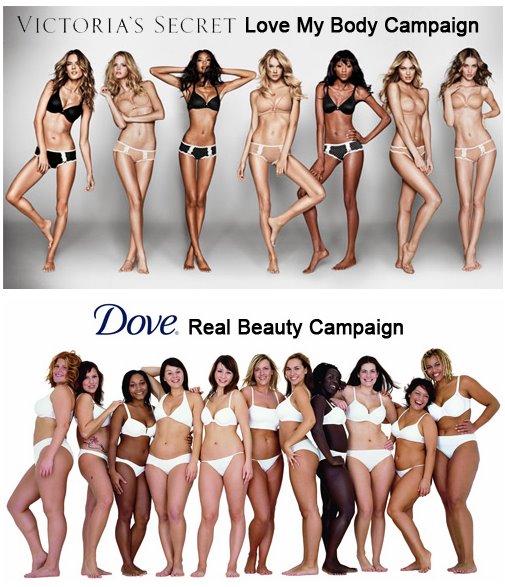 I'd imagine she's not too happy they had to include the word 'left' in this caption.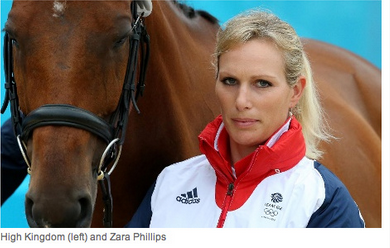 She did four whole marijuanas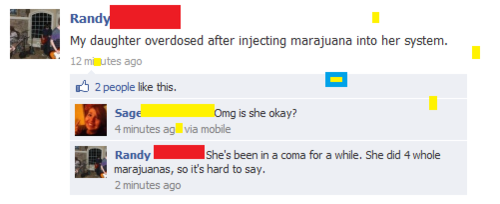 Browser Wars in a nutshell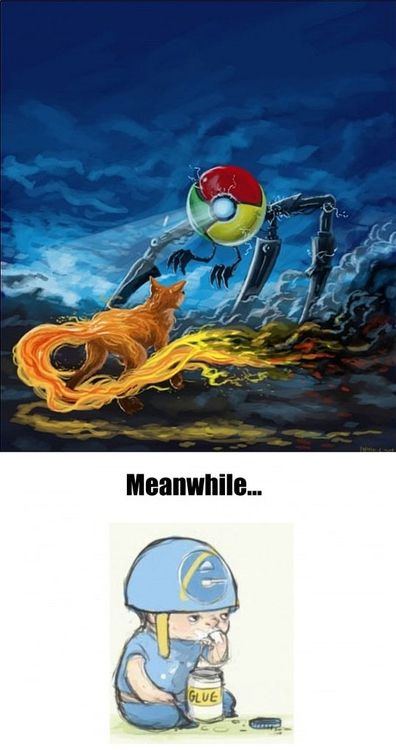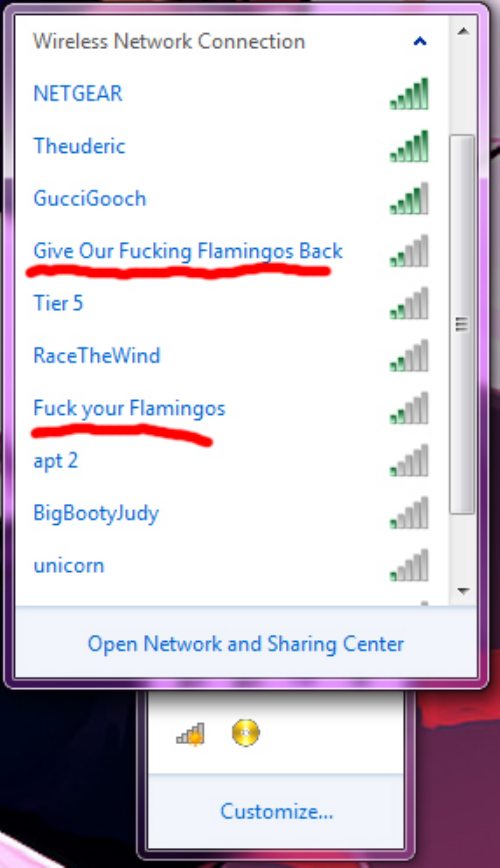 How it felt to log into my Hotmail account for the first time in 3 years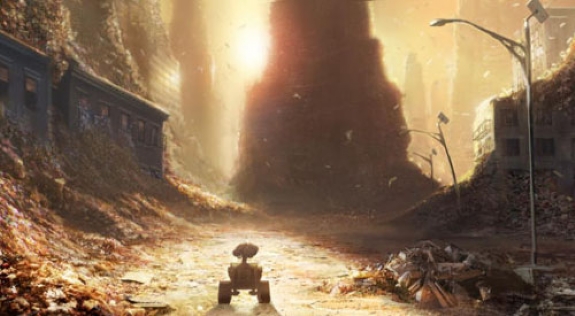 Life Goals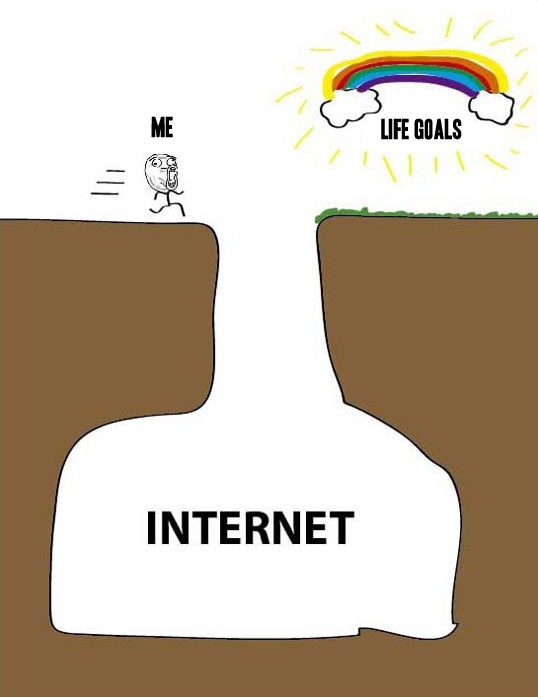 Meanwhile in Mexico…

How to make your mom drive faster.