We did it! Pitbull went to the Walmart in Kodiak, Alaska! Great job internet!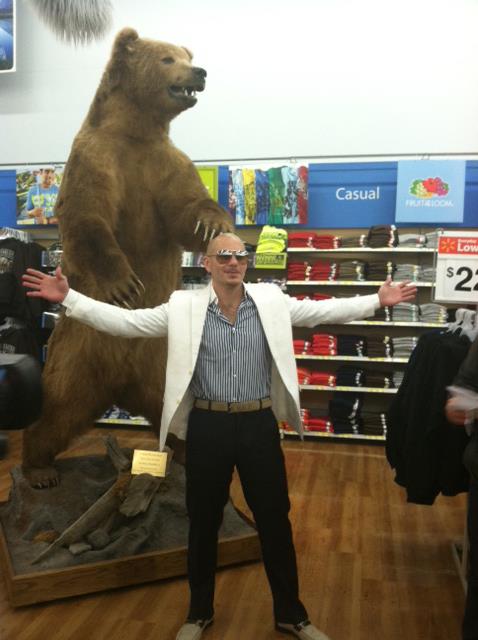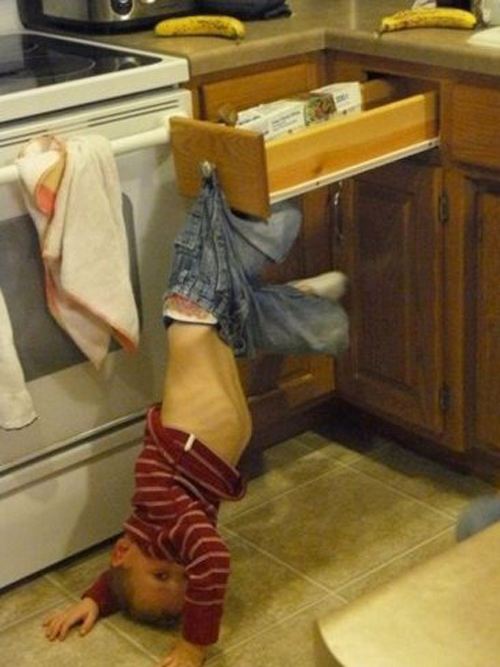 An olympic cyclist's legs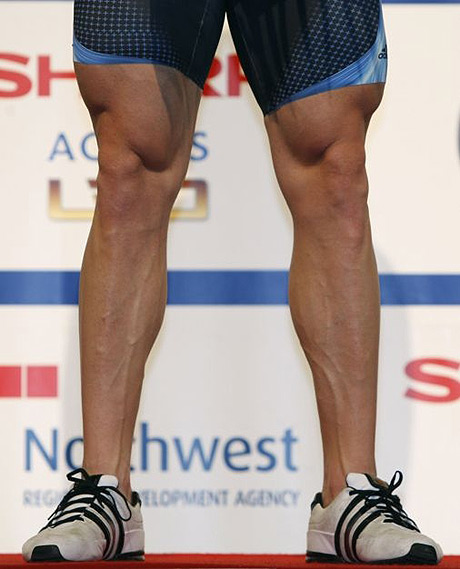 Watching Olympic gymnastics, when we suddenly notice that our friend bears a striking resemblance to one of the
athletes…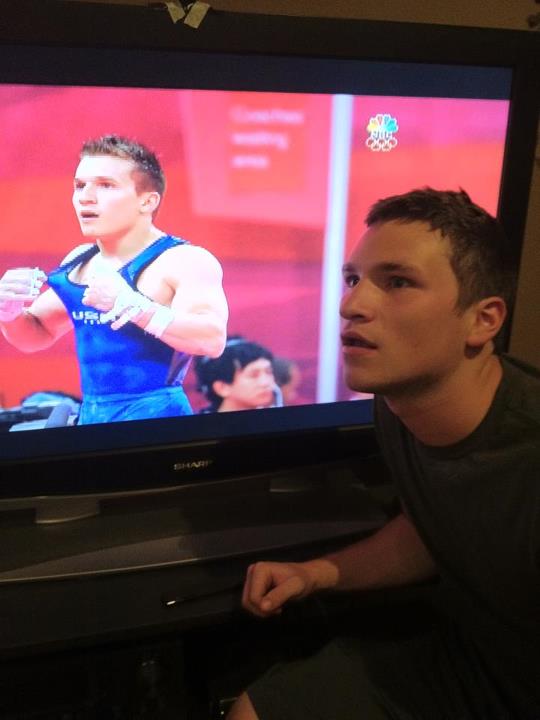 He just got right in the box with her…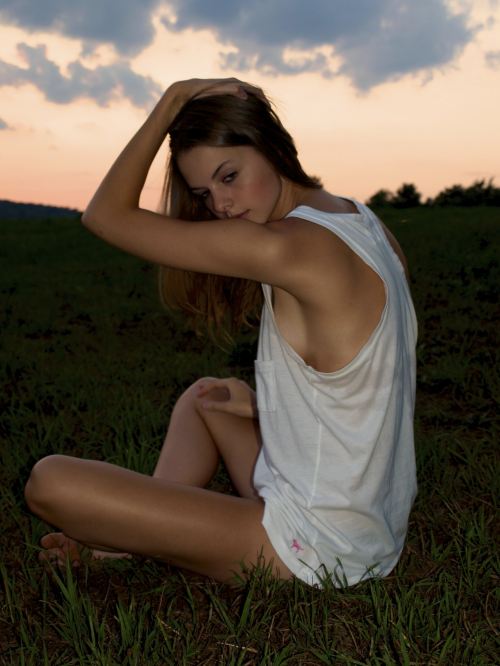 LPT: No where to put the wooden spoon, put it in the part with the hole in the handle, so the spoon doesn't go everywhere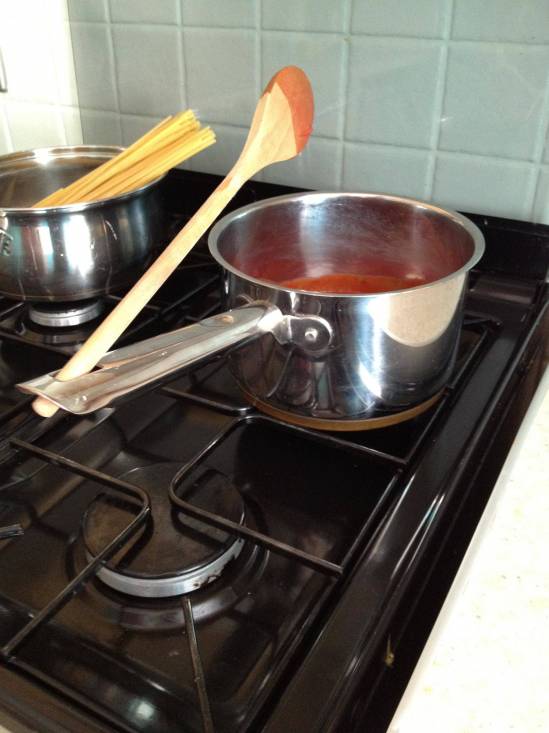 Both sweet n' sad.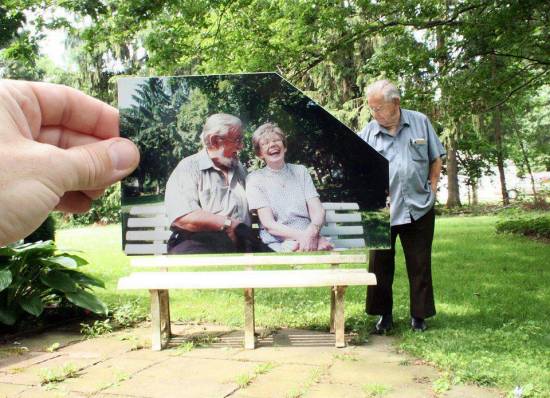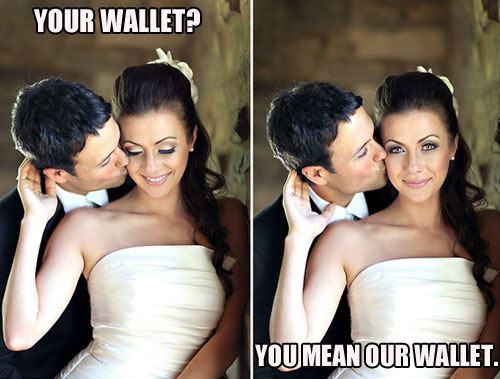 Multi-Tasking Staircase
He gave me the death stare for this one..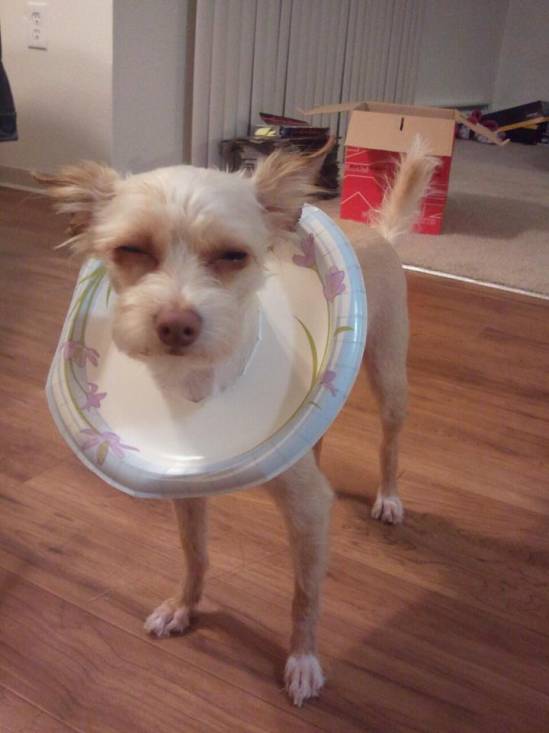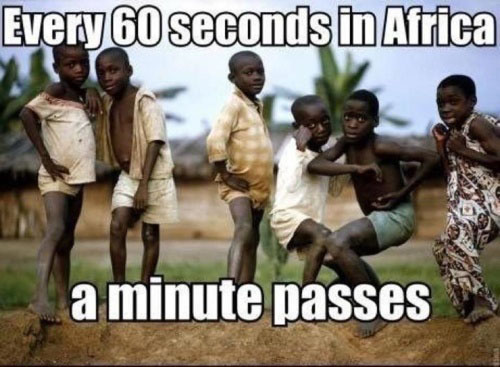 Found him in the back of my friends car. We have no idea where he came from.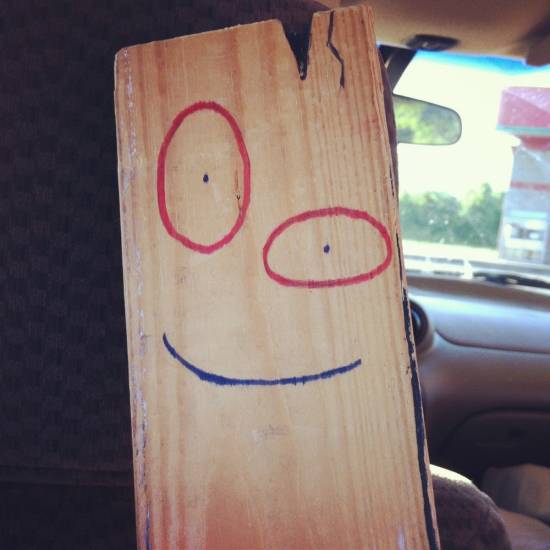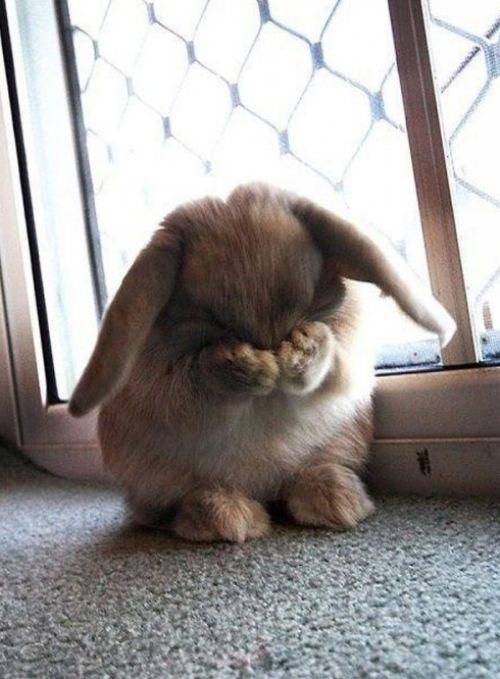 They said