If you leave your dog in the car on a hot day while you go shopping…. Fuck you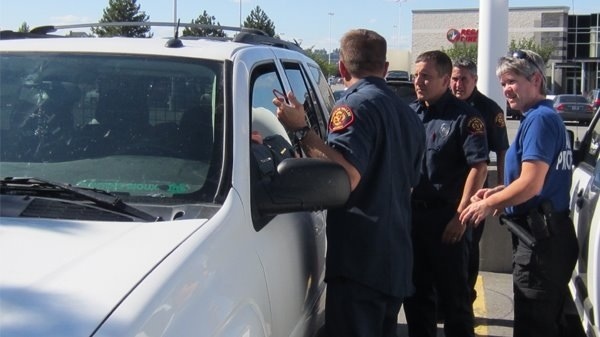 SCAR! BROTHER!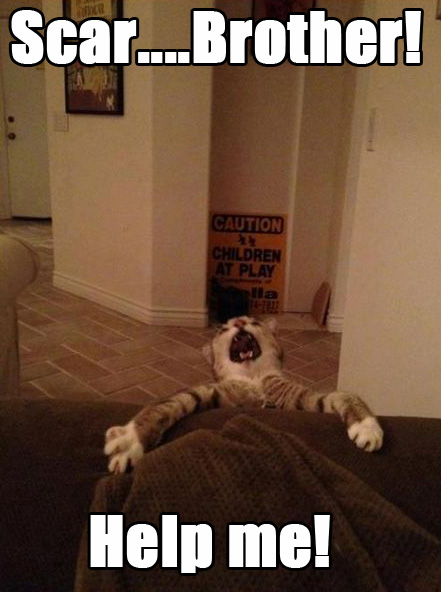 Come back soon and be safe, my babies.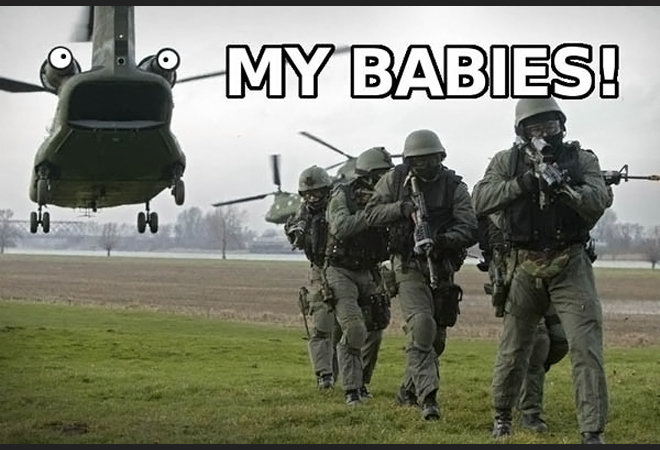 Tigers are awesome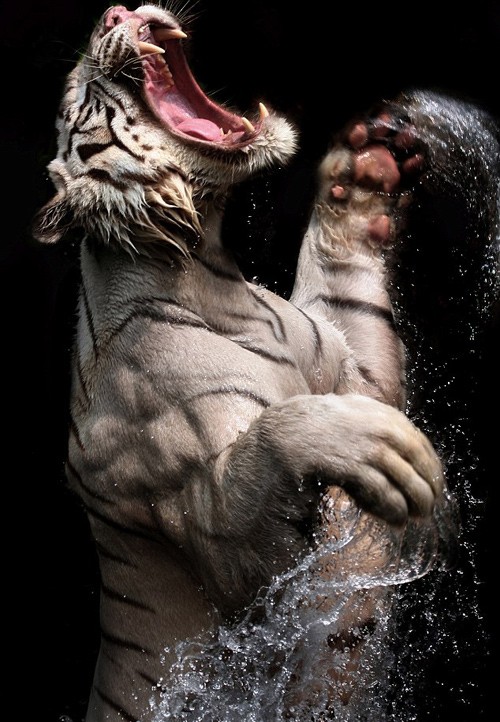 What's her last name?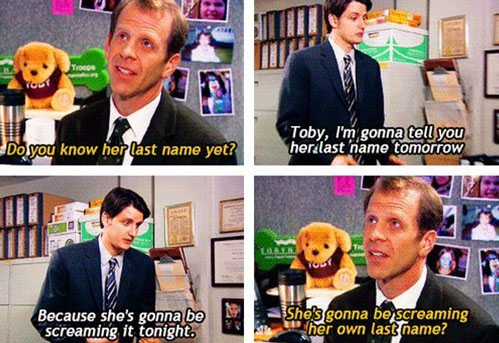 So I just bought 1000 of these. Time to hit the town.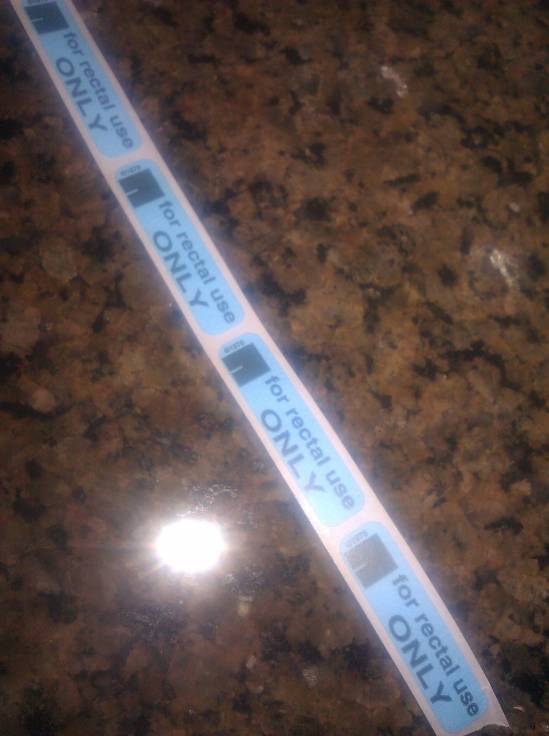 Awwww………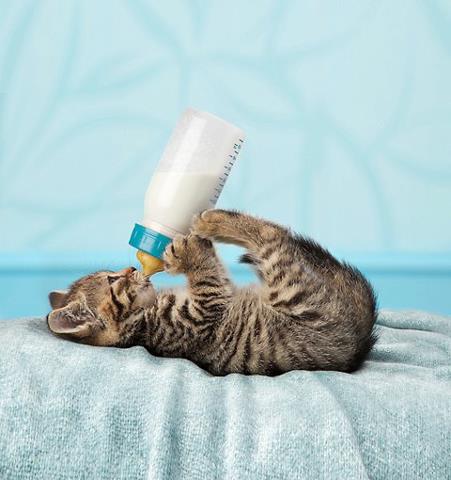 How it pans out when I'm inspired by someones creativity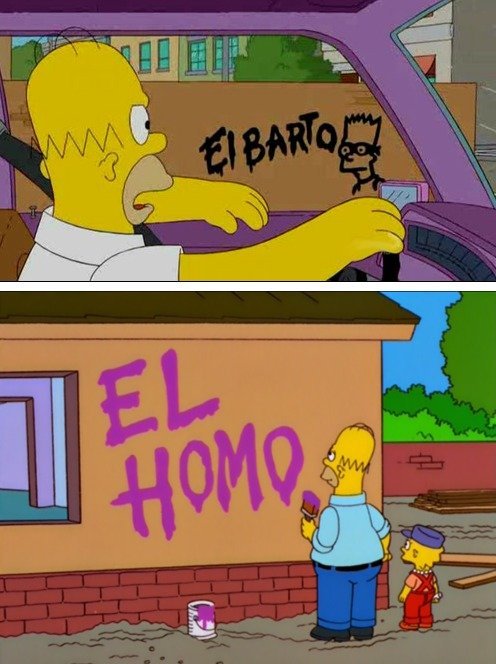 Like a sir dog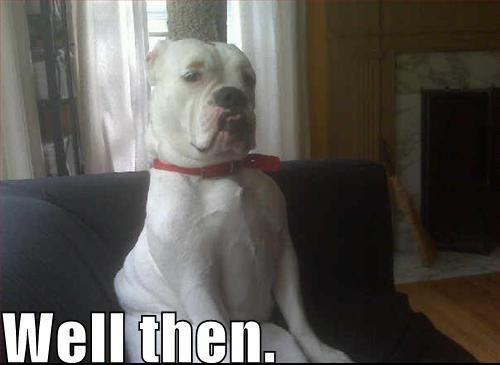 After 93 days being seizure-free, he had a really tough night with 4 in a two-hour period. He wanted to rest after his vet visit, so we let him bring his turtle and blanket on the couch to take a nap.
Albert Einstein in fuzzy slippers.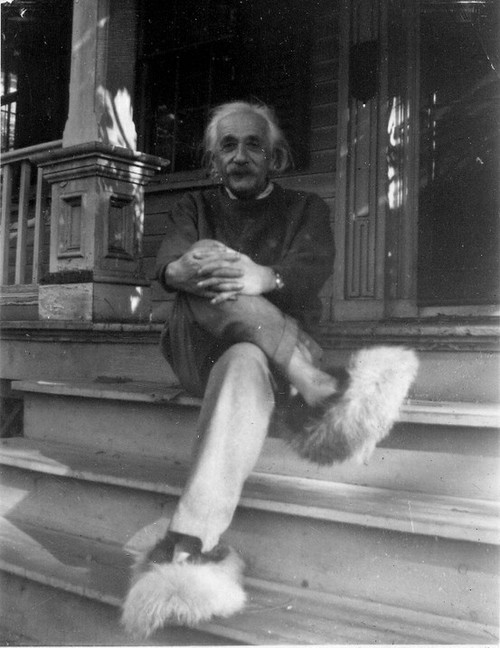 Genius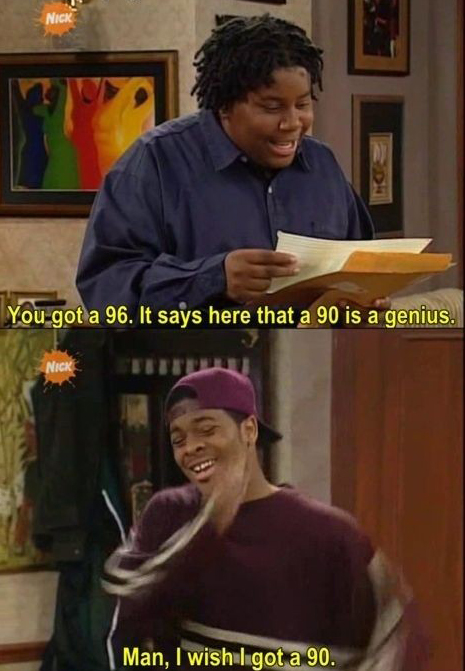 My brother is fabulous.