The newest addition to my museum of a house: a megalodon tooth stuck in a whale vertebrae!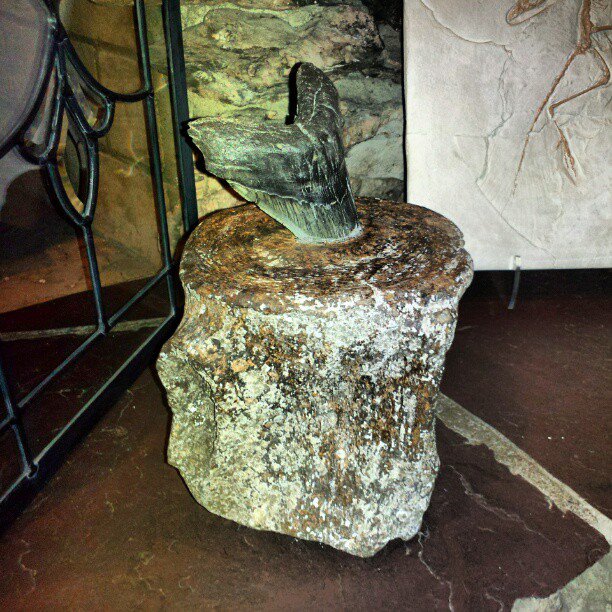 Deep tea diver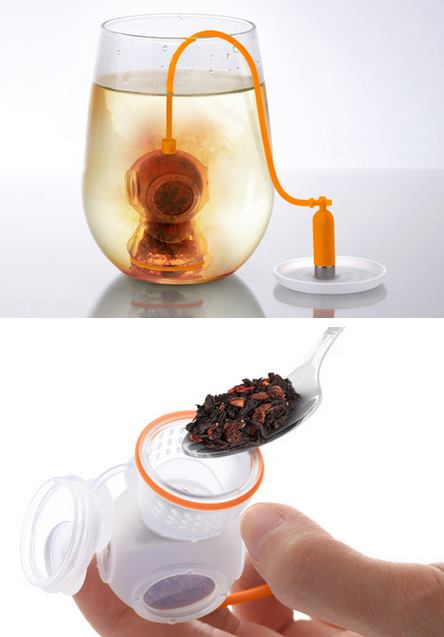 Was that Coke or Pepsi?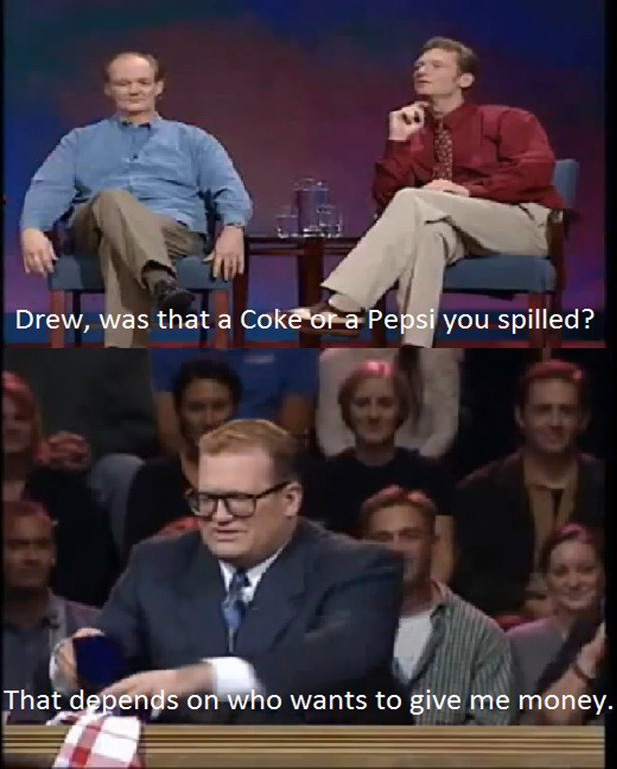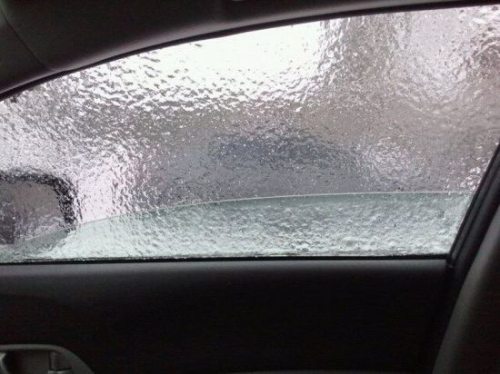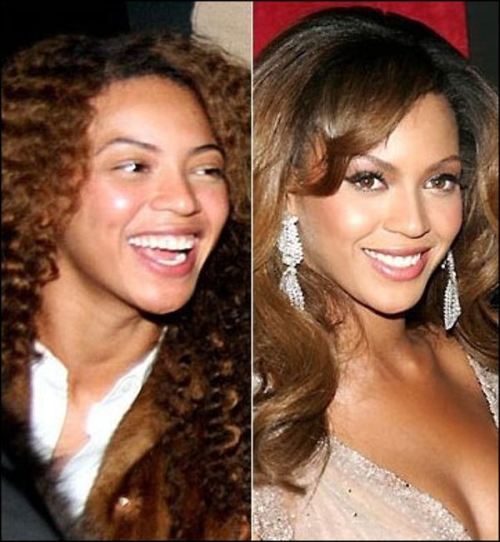 Drake Bell: Trolling Justin Bieber Fans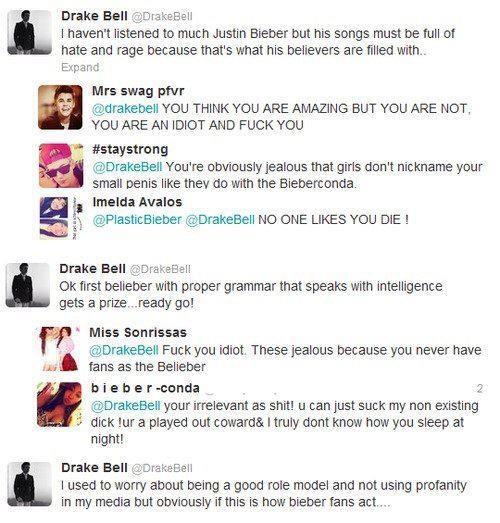 Awesome Batman Trilogy Movie Art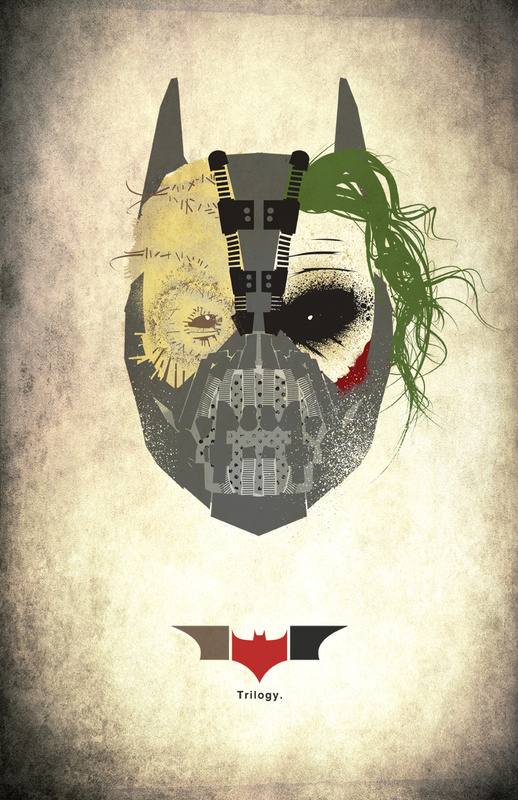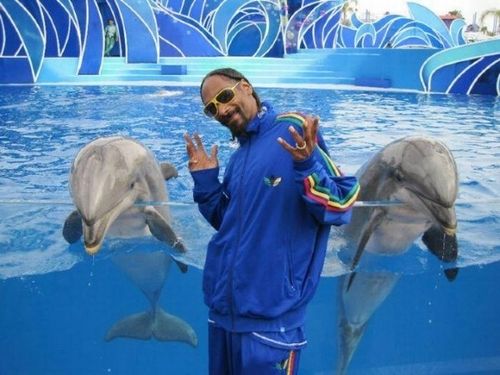 Your Procreation Pleases Me.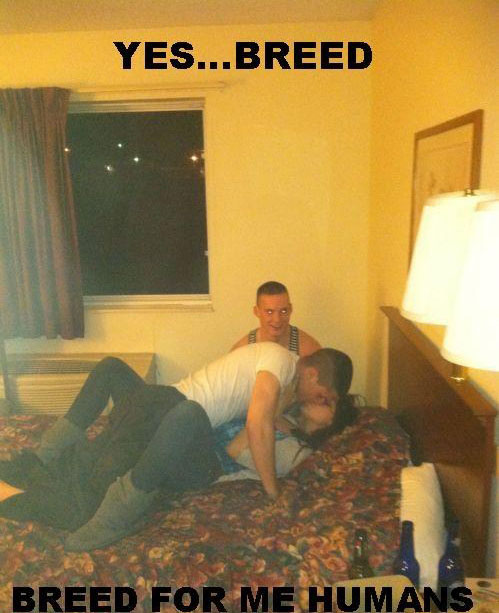 Beaver Dam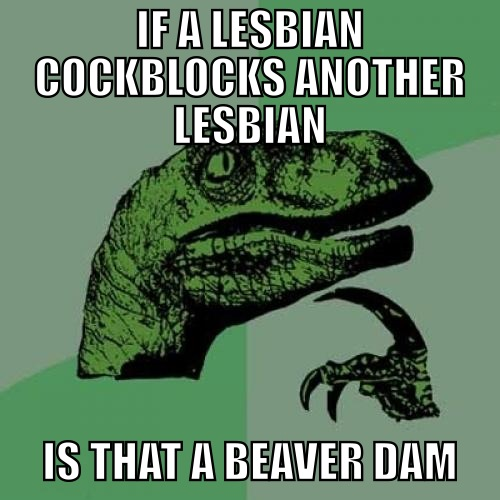 chubs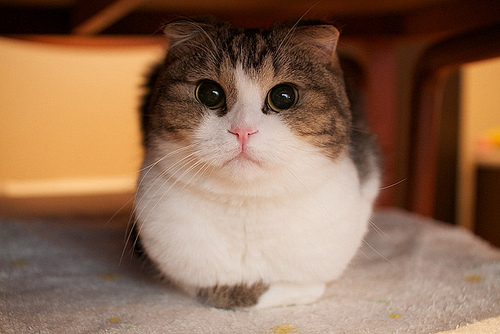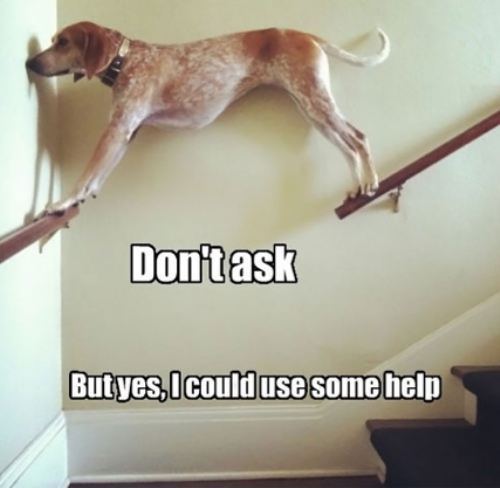 My cat is a smiling fool.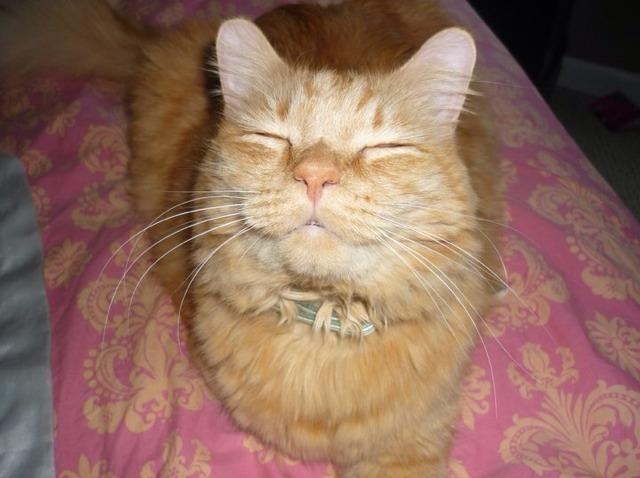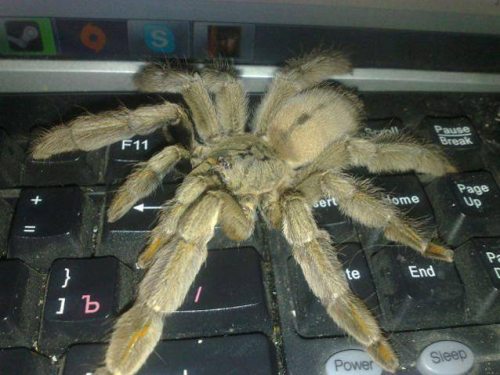 ….AAAAAAAAAND we've reached a new low…..