I had to call the police at work yesterday. This is the quote on the card the detective gave me when he left. I want to have a beer with him.
Sheesh, Mom. I heard you the first time.
Then and now.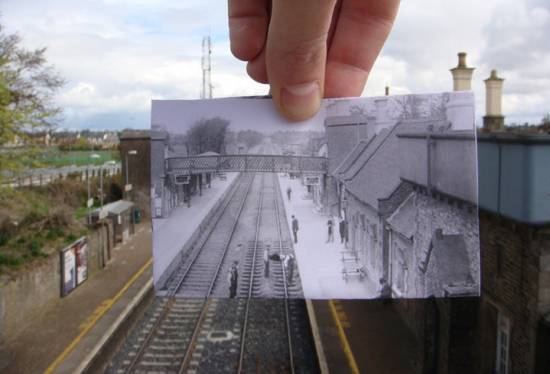 I find this offensive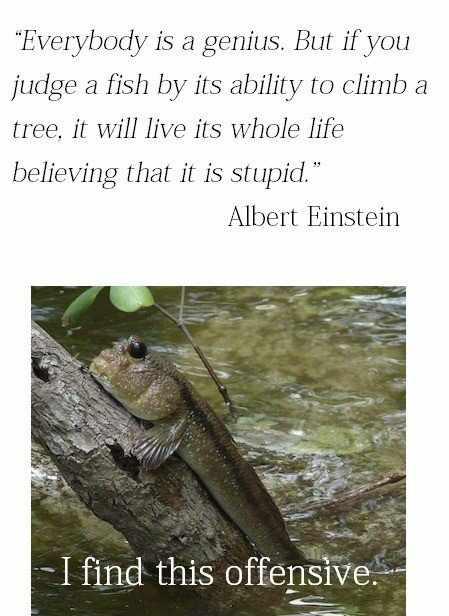 I still don't understand how people can fall for this. [FB]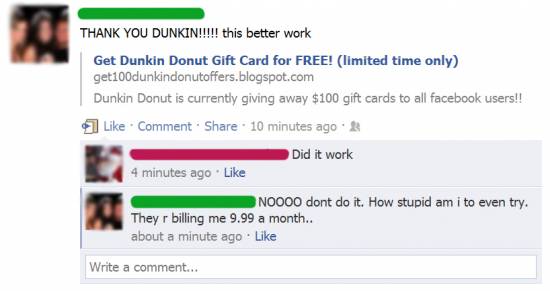 So I was eating this apple, and the more I got towards the center, the more grassy/leafy it started to taste. Then I found out the apple was trying to grow an apple tree inside of itself.
Babysitting spiderman… no big deal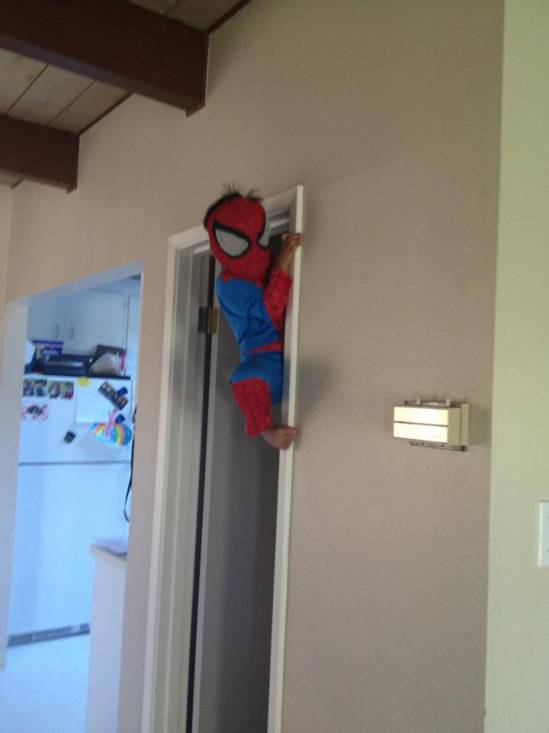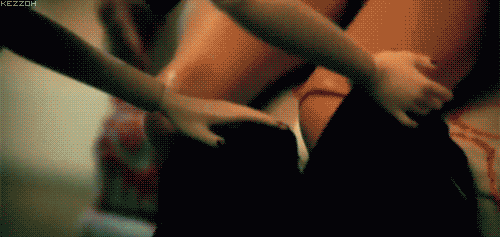 How to spot a dick