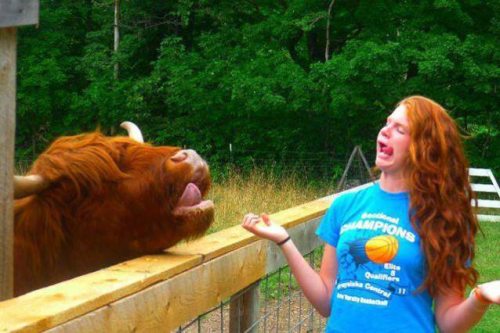 How could you say no to that face?
Insanity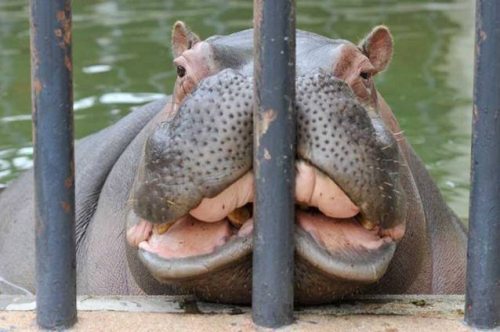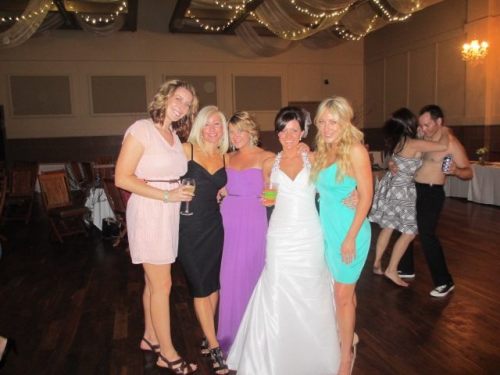 When my boss bitches about stupid shit….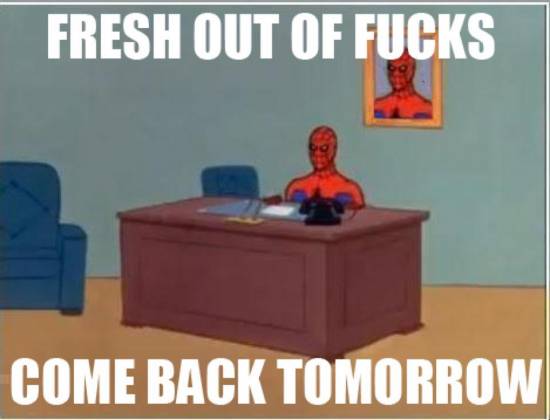 "Honey, did you install a camera in our nest!?!"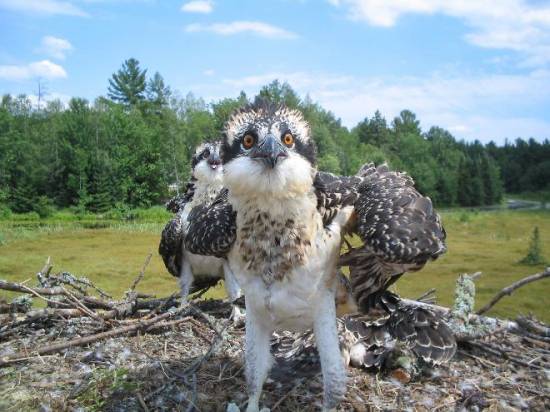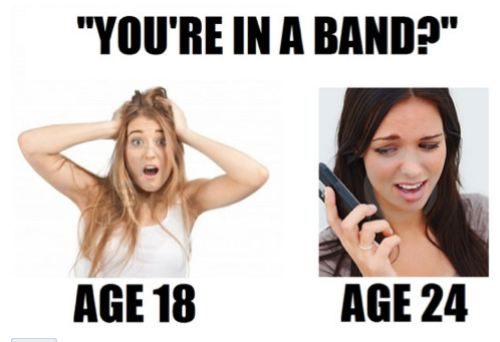 A skydiving friend of mine took this photo from the plane while in Mexico.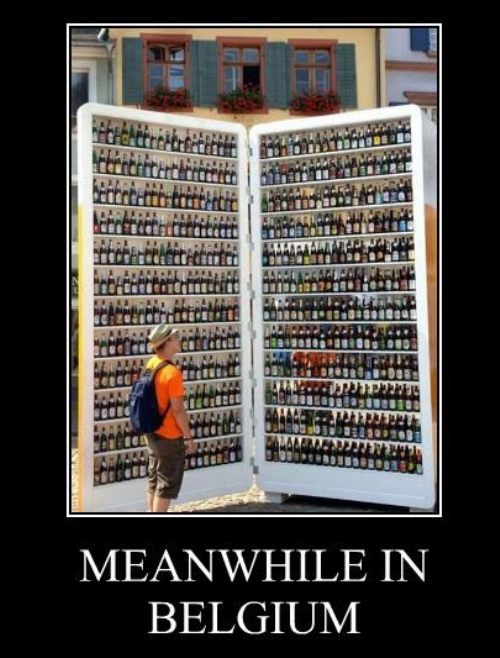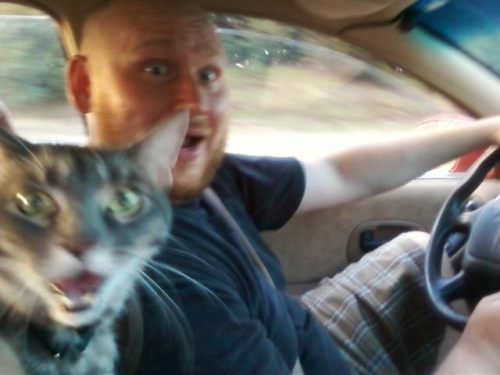 Below a breaking wave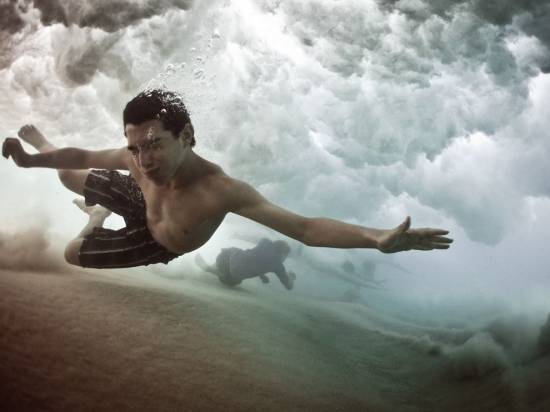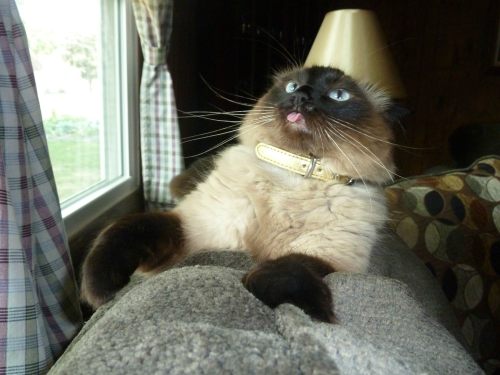 6 bolt's hitting the water at the same time.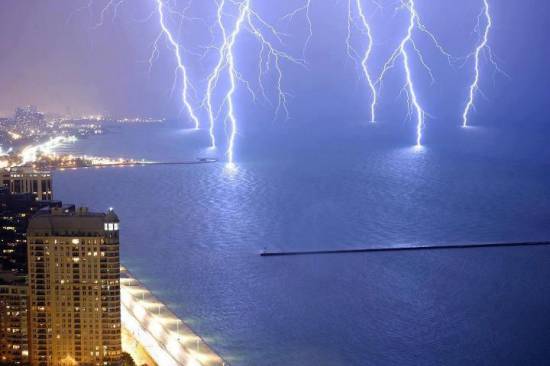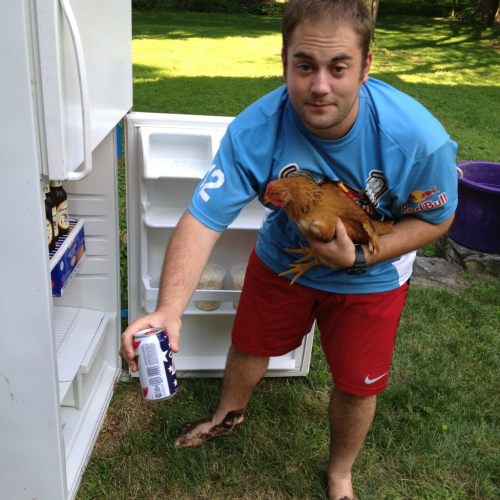 Killer deal…