No no no no no

Everyone needs a giraffe to hug..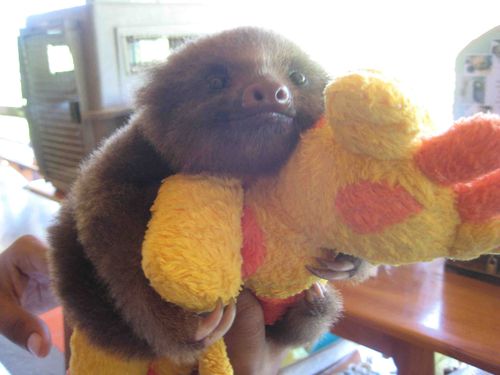 Racist? or Visionary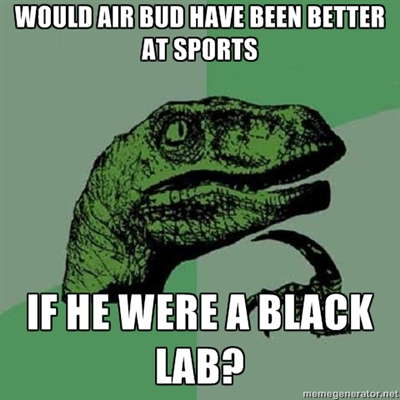 What the hell is the friend zone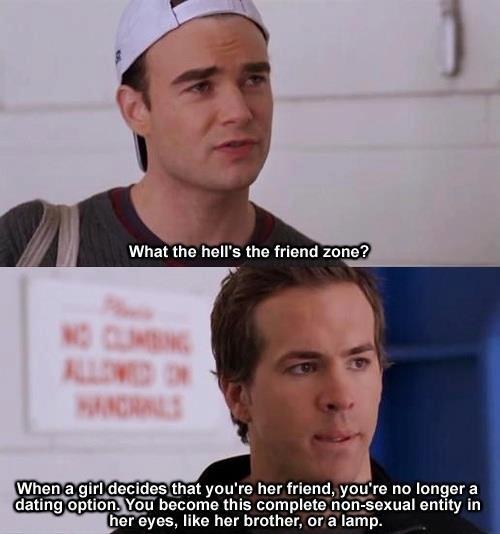 Saw this on my FB feed…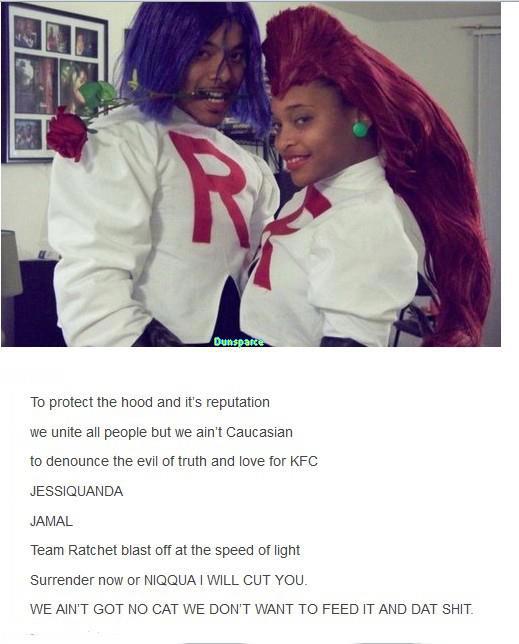 I let my 9 year old cousin use my iPod today. I think I figured out what his two favorite thing are.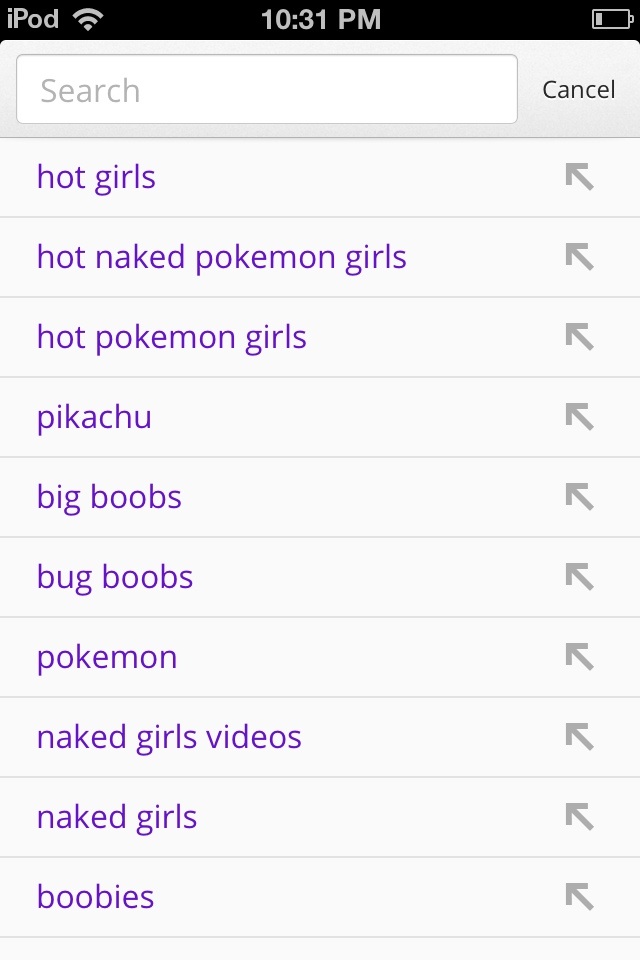 The customer is always….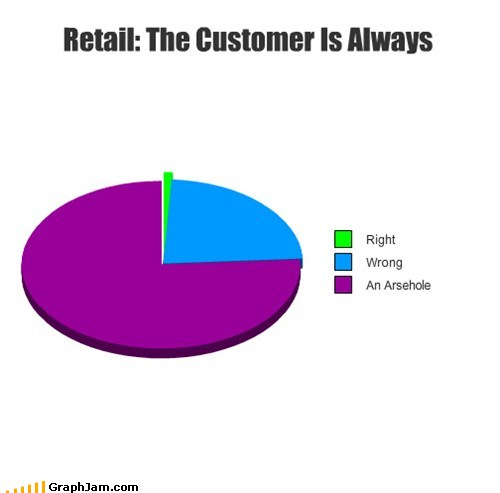 Waiting to be checked out in the ER. I guess braille would be wasted on the middle button.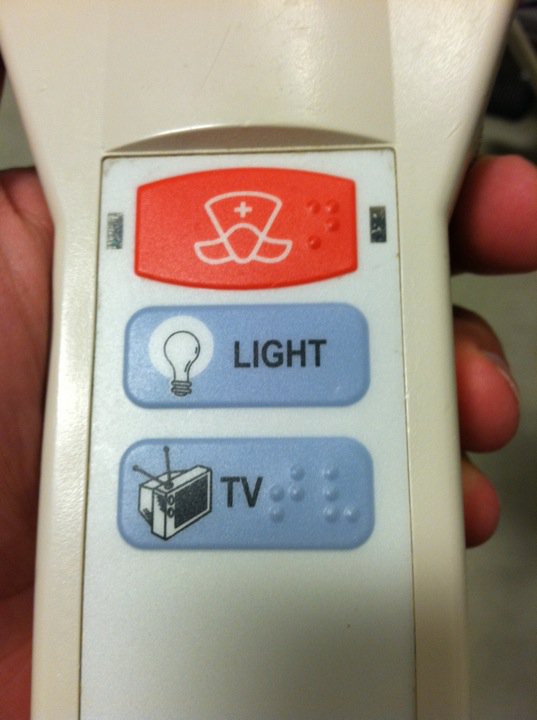 Eating pizza with friends? Let's see who have to pay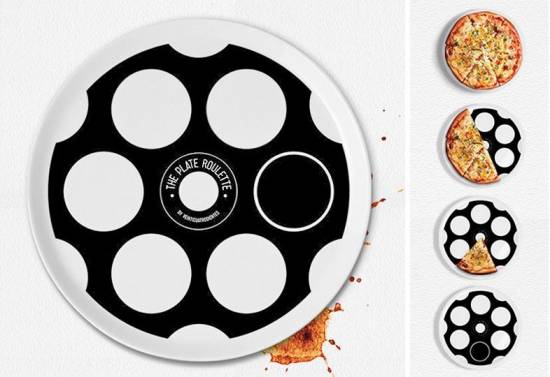 Descendant of a million year old species- The Nautilus
Meanwhile in Canada…
My aunt spent a few months in a rehab centre while she recovered from hip replacement surgery. Luckily, we were able to bring Stella over for visit. Stella just loves my aunt, and my aunt can't get enough of Stella.