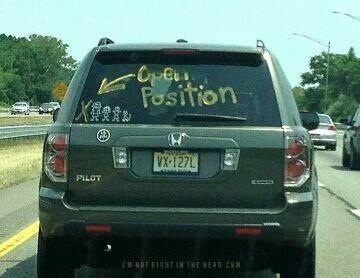 In Honor of Batman, I give you the coolest piece of street art I have seen in my hometown.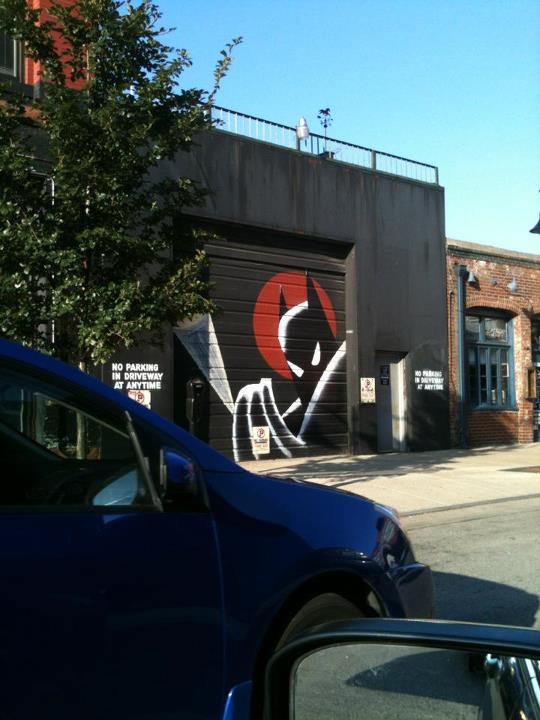 I never thought I would see the day.

Eatler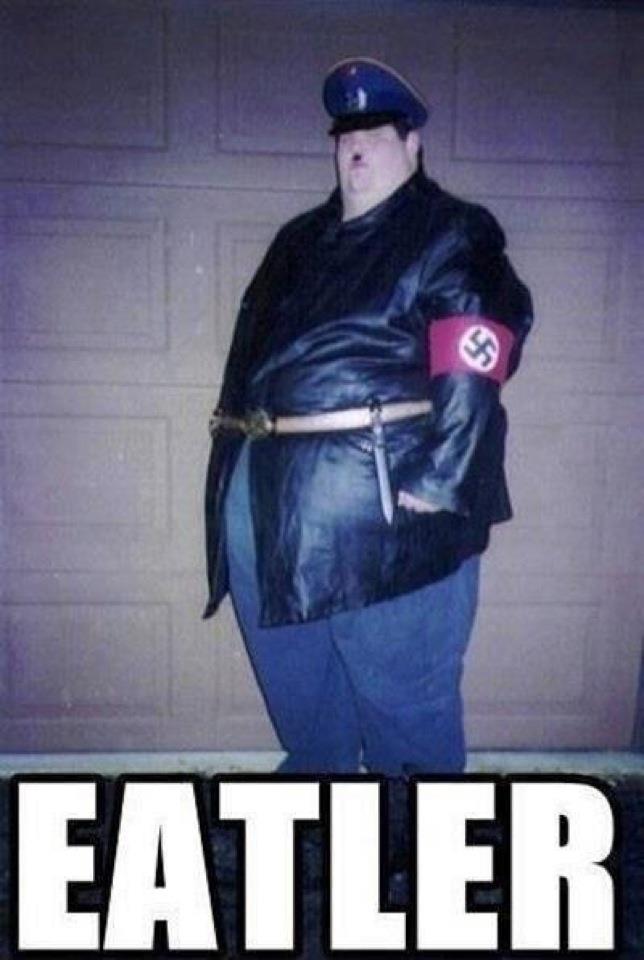 Seconds later, Fluffy slaughtered the entire family in a moment of temporary insanity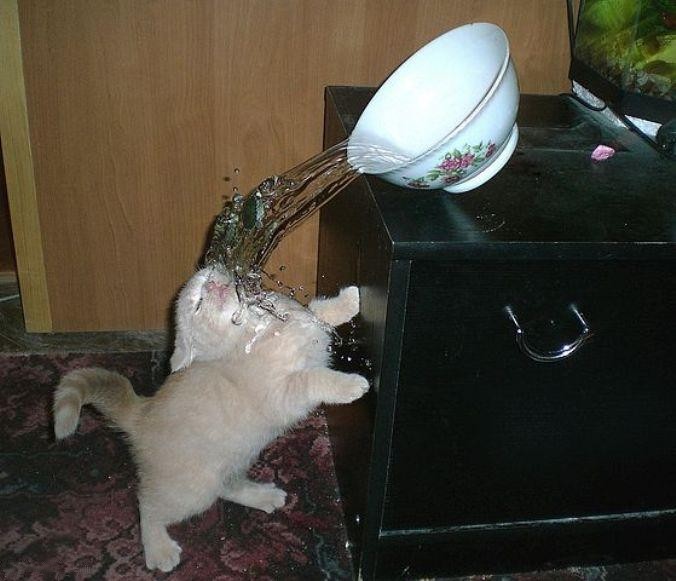 I always wanted to be this guy
If it fits i sits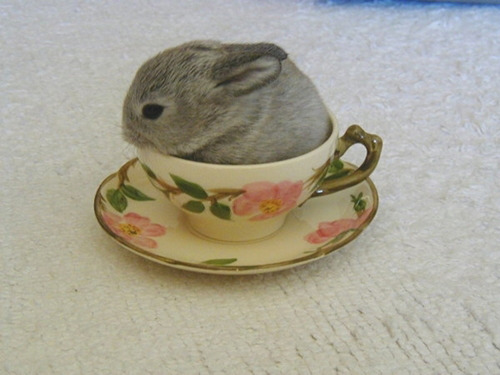 My friend said it perfectly…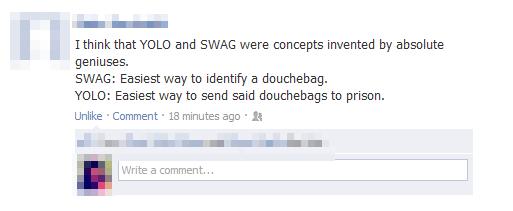 Read an article about car thieves on Yahoo when I came across this comment!!

Seriously, WTF brain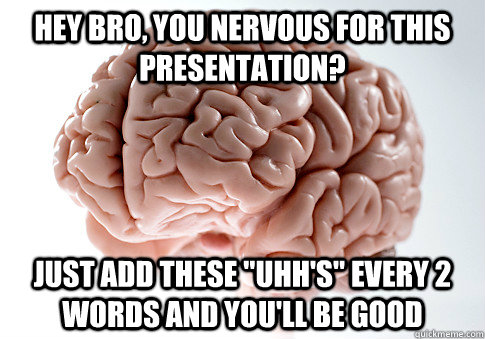 Me when I skip ahead 2 minutes in a porn video. (SWF)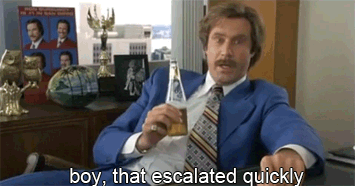 The gods have spoken.