Natural river in Turkey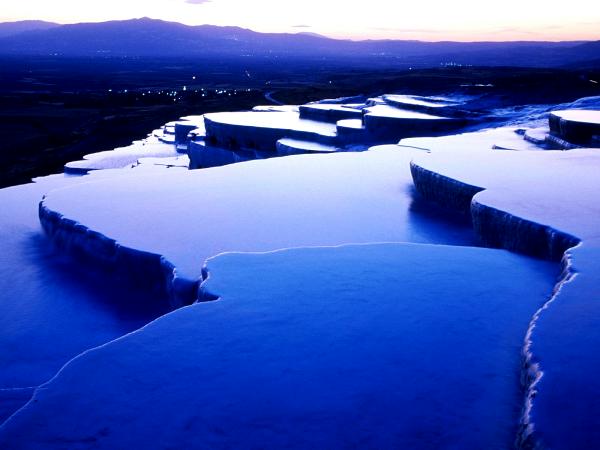 The truth hurts.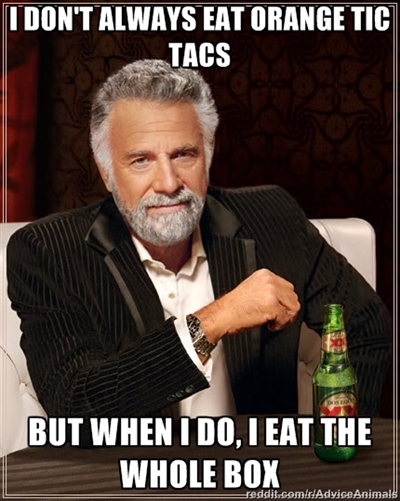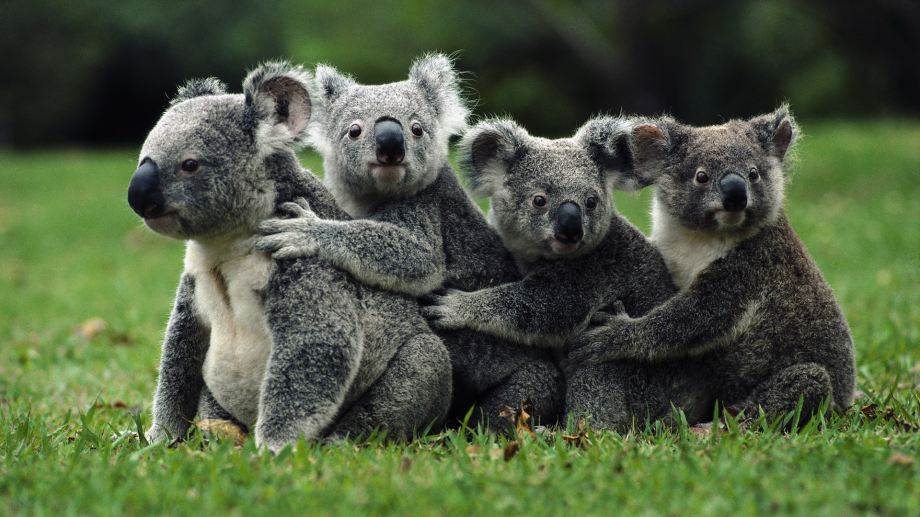 The coolest grasshopper I've ever seen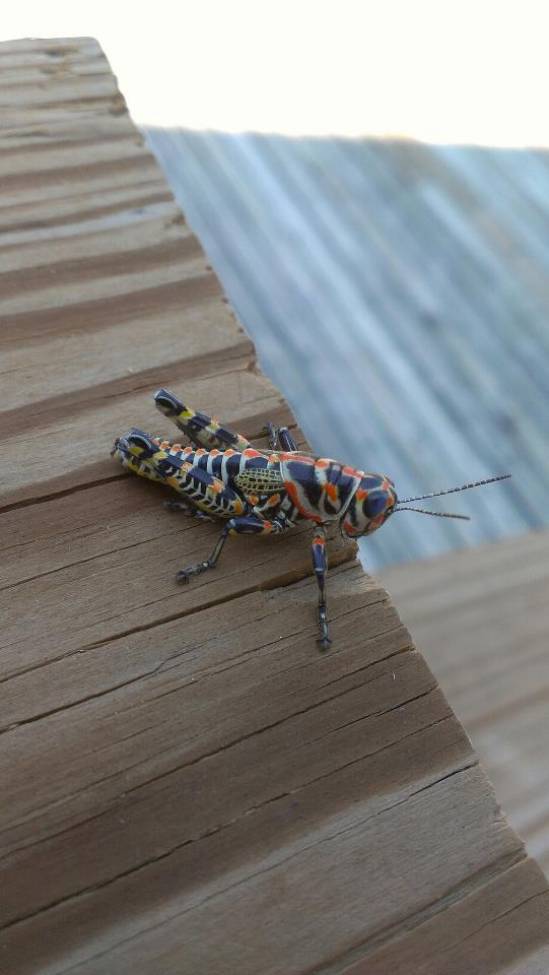 We've all had a teacher like this.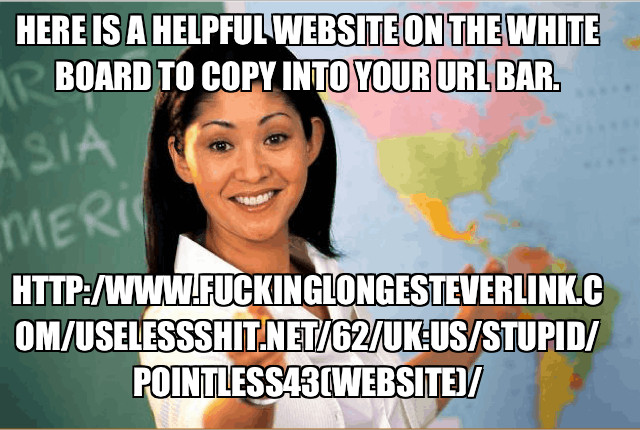 In a local music shop, taped to a Baldwin piano.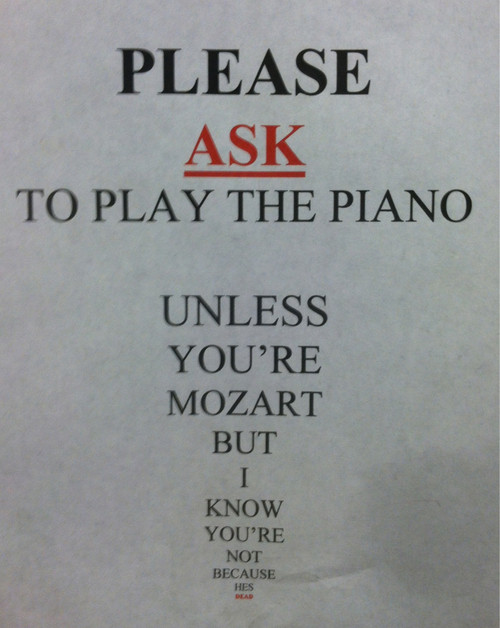 Thanks subtitles, that almost went over my head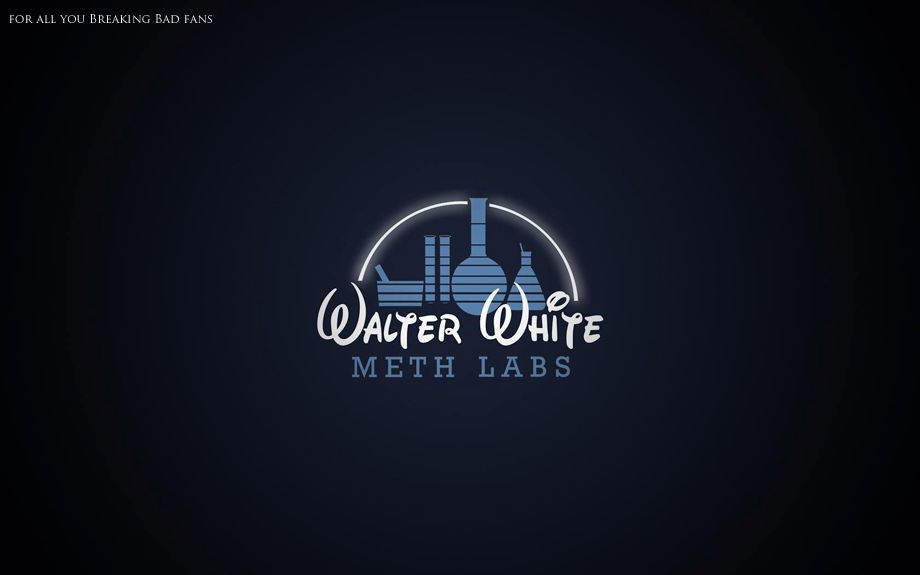 Just imagine the matches they would have to choose from today.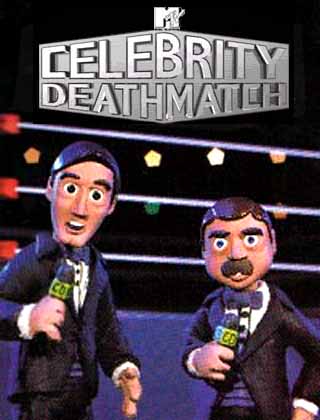 Meanwhile in Portland…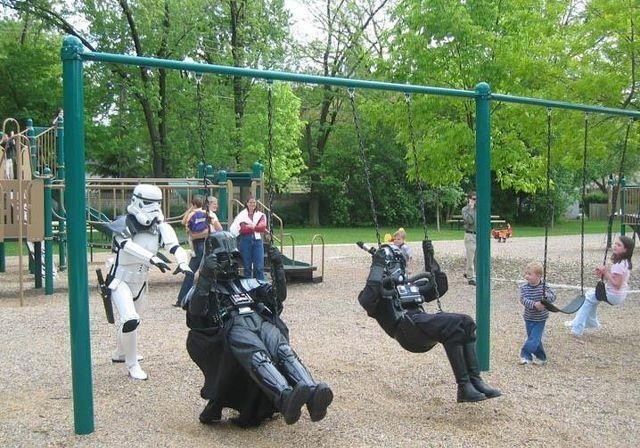 Bad Ferret.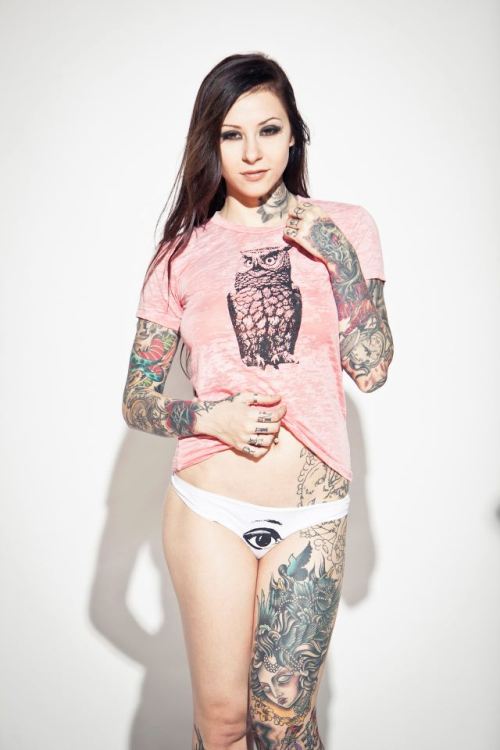 Friend swallowed a bottle cap…