When you're in the back seat and the front windows are down (gif)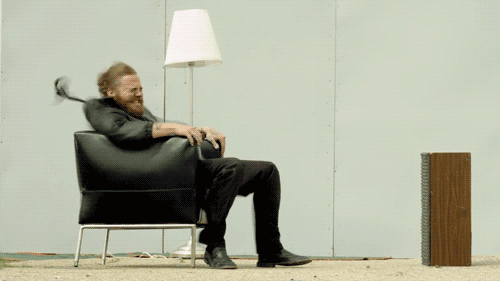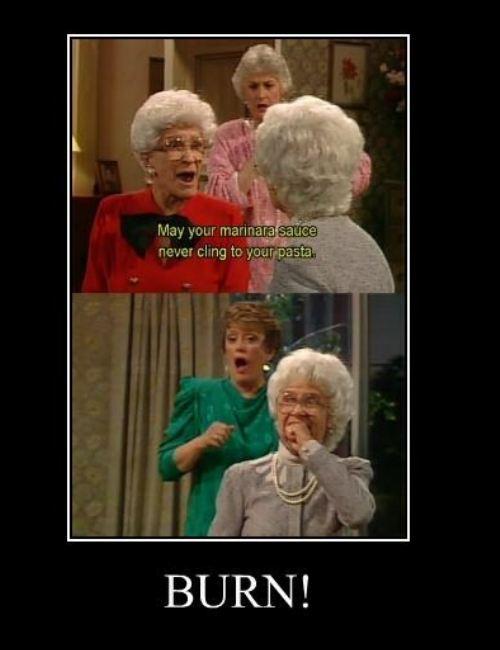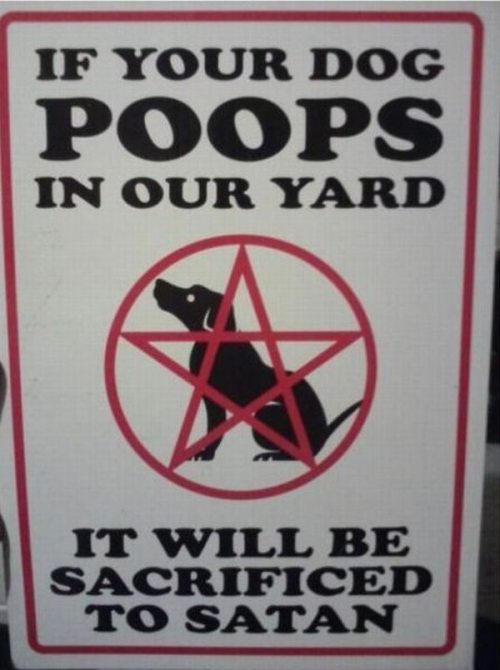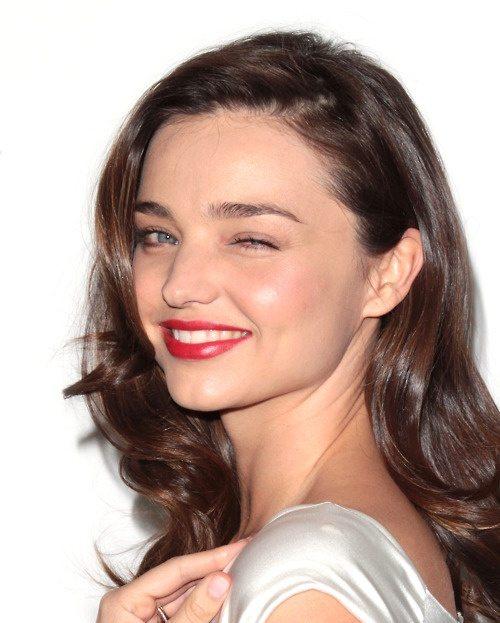 My friend caught a wrong number today.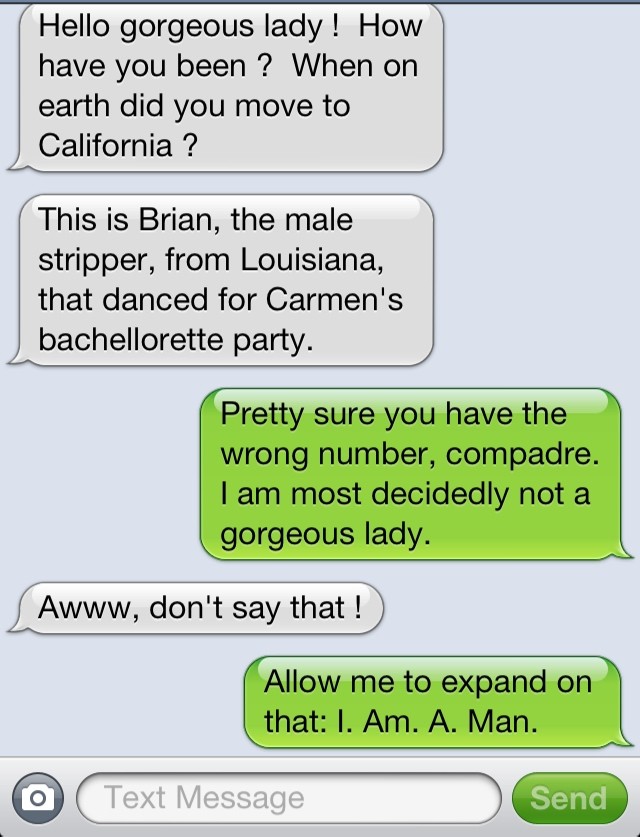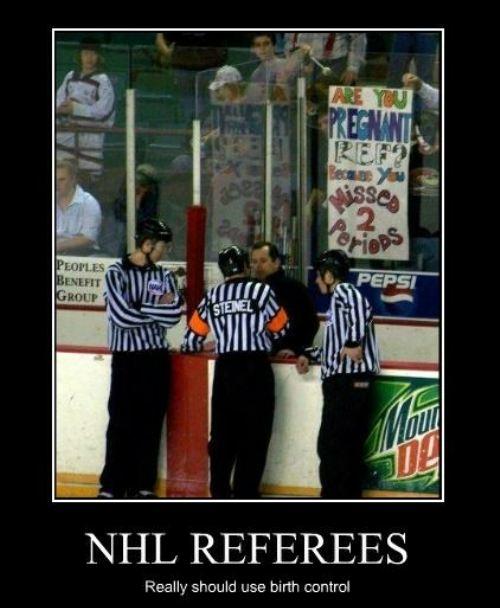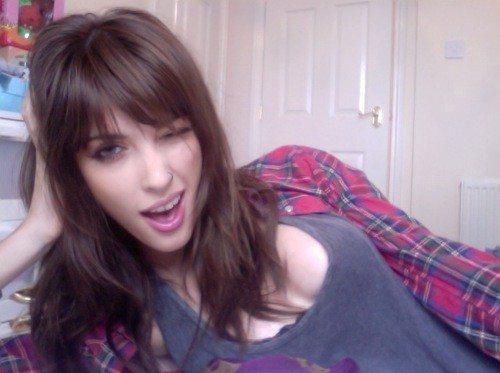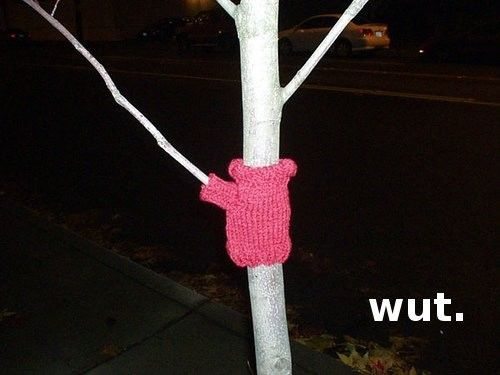 Two women stopped us. They needed an interracial marriage proposal for their scavenger hunt. This is what just showed up in my email.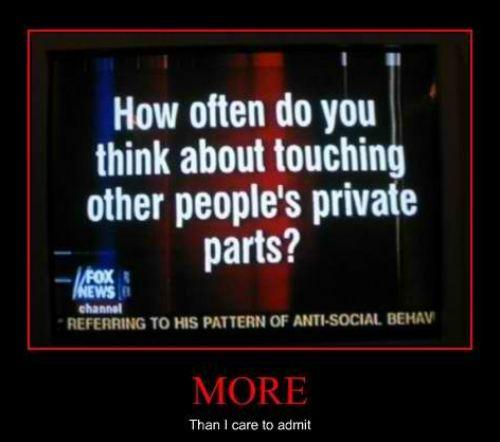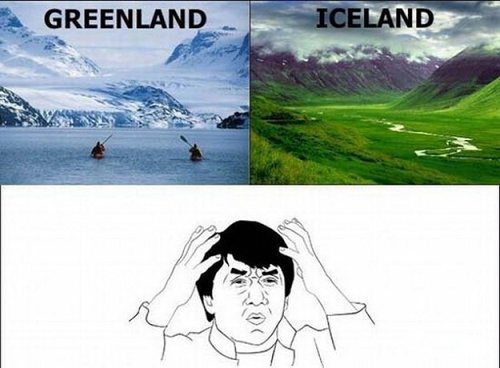 She does this every morning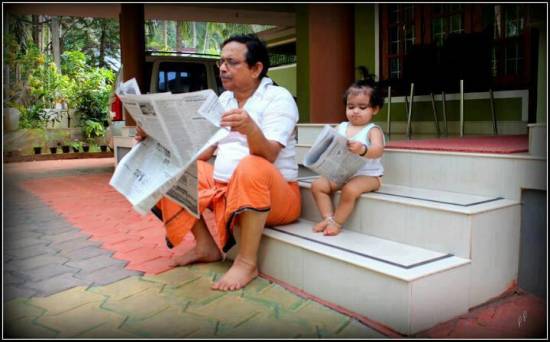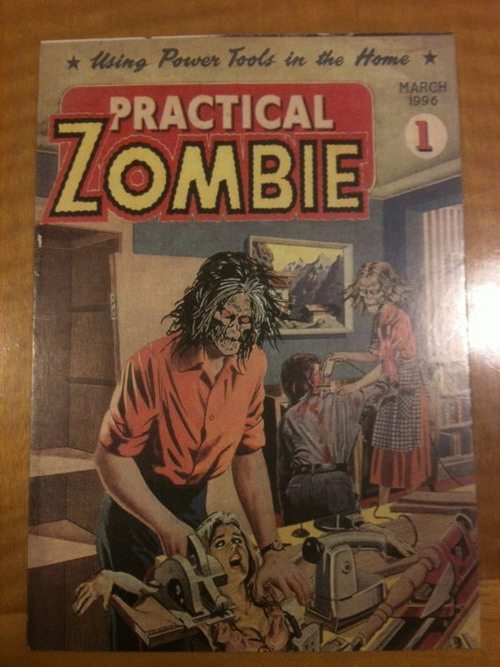 Tom Hanks is all that matters.

I give you 2890.00$ in pennies