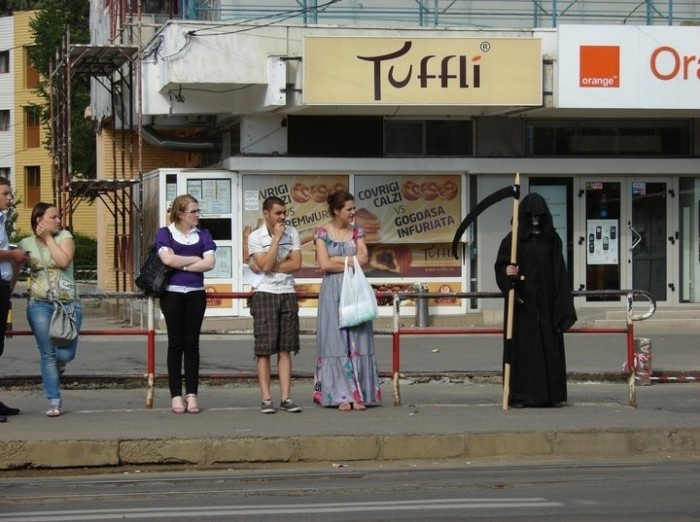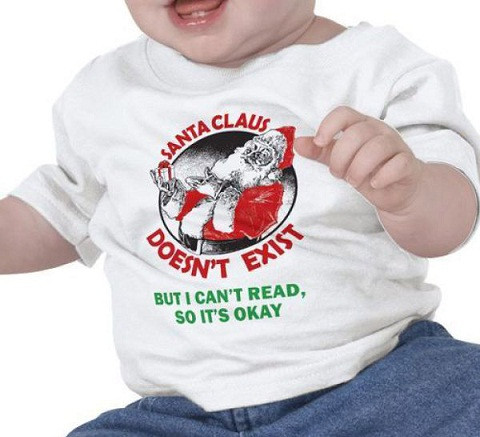 War Face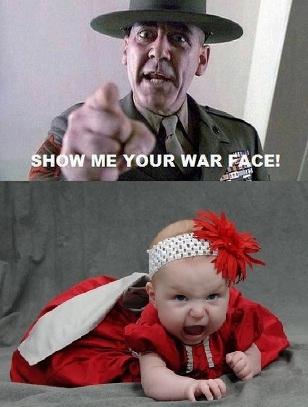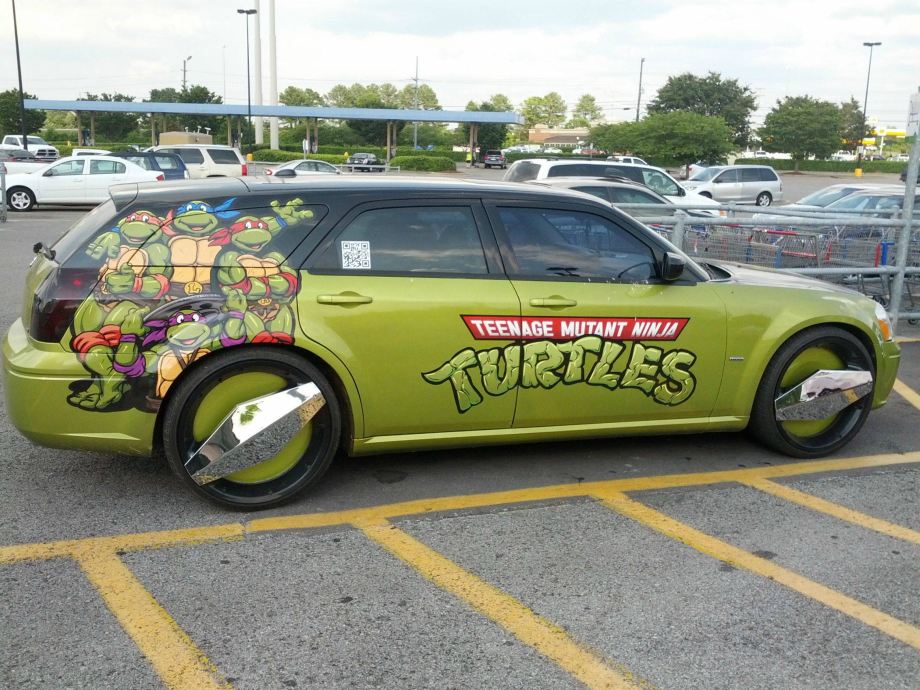 Oh Facebook, sometimes you're unintentionally hilarious.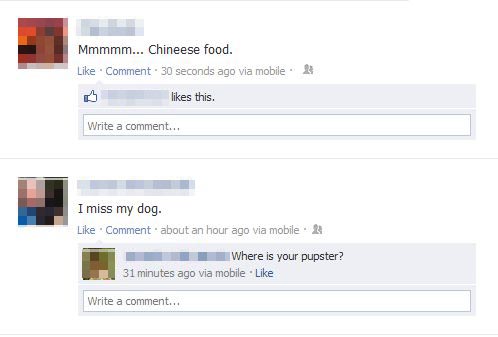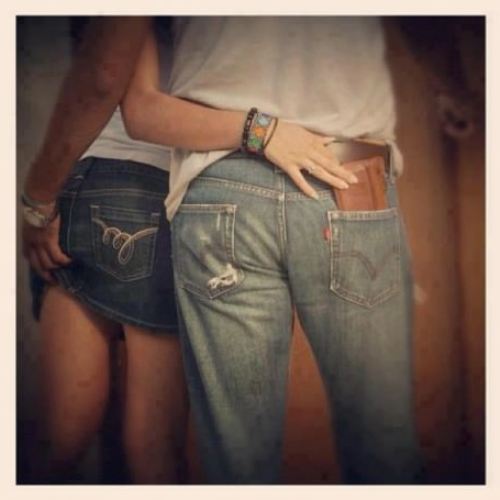 What more could you need in life?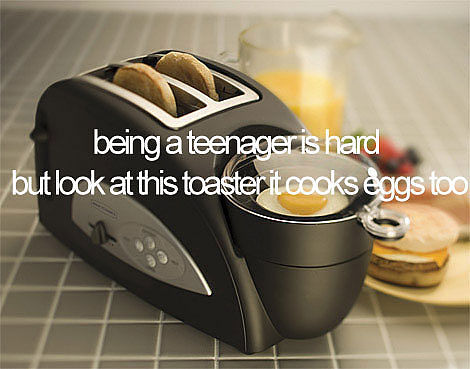 Submit a commentThis is the dumb look my husky gives me whenever she's guilty of something.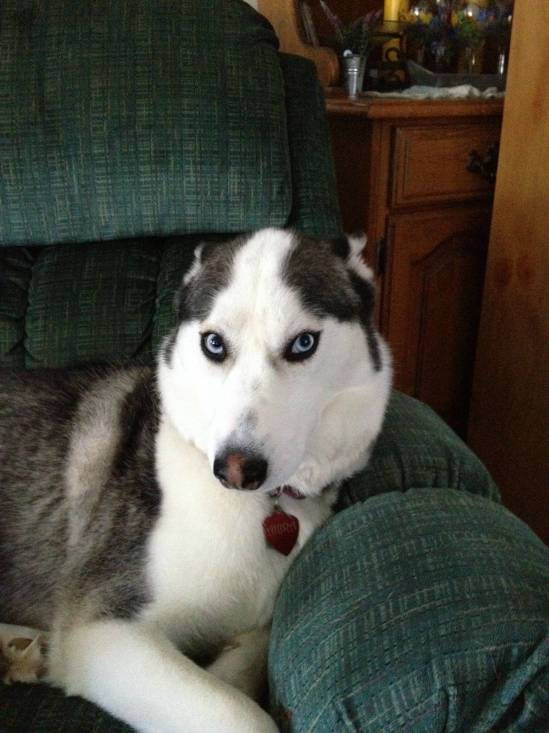 I don't like your way to sing

Yeah, take that!

I just discovered this show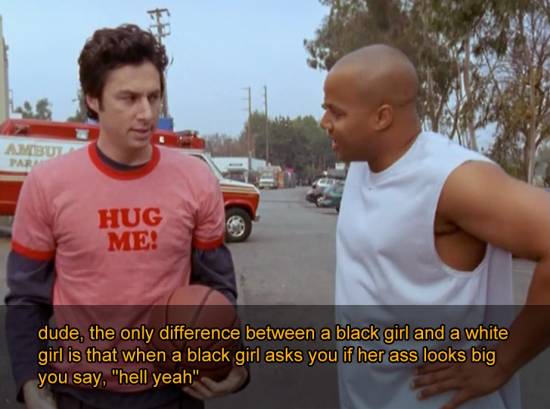 Nikola Tesla holding a lightbulb that is being lit with wireless electricity.