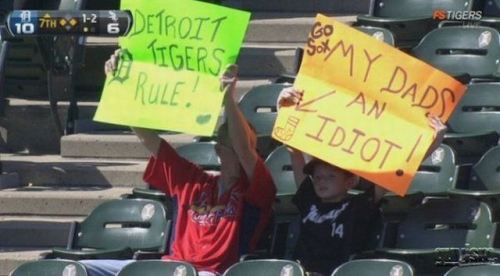 Oh Youtube…

Snowflake Horse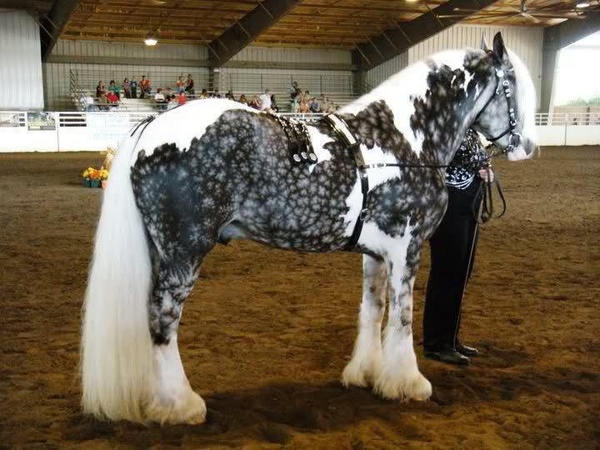 Searching for an apartment today and ran across this picture. I think I'll pass.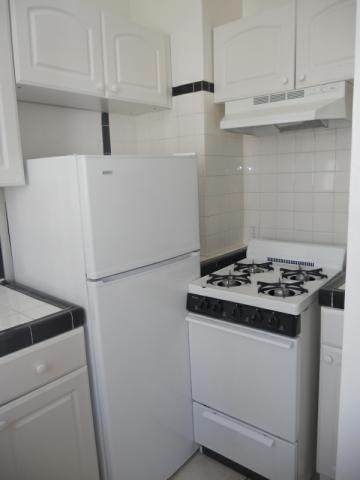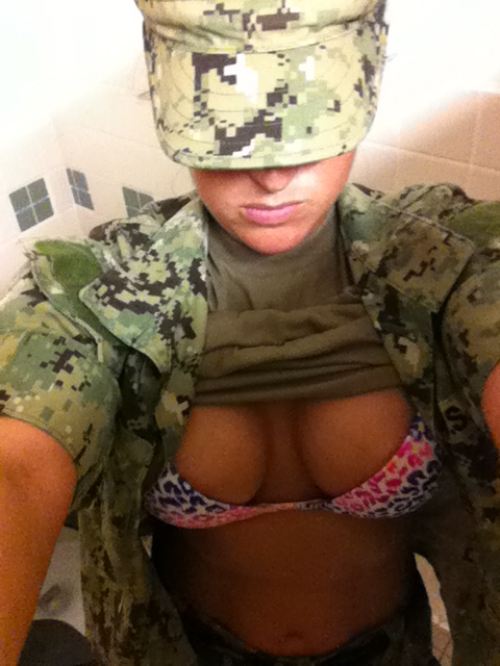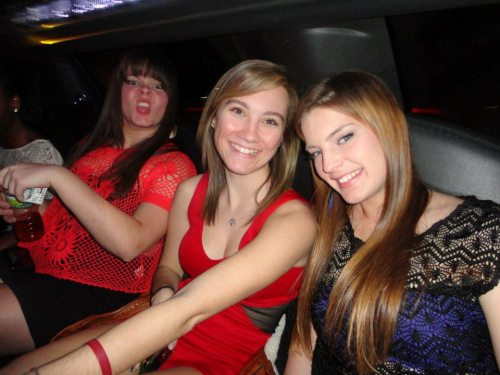 My favorite Michael Cera movie is the one where he plays a socially awkward teenager trying to get the girl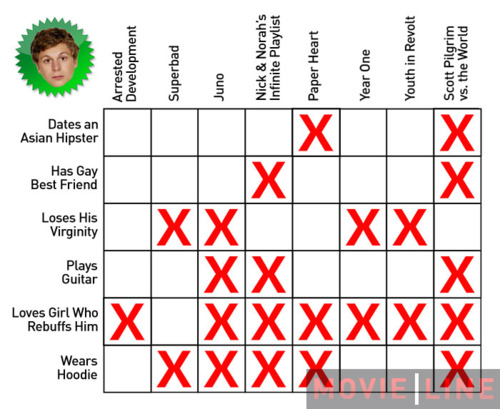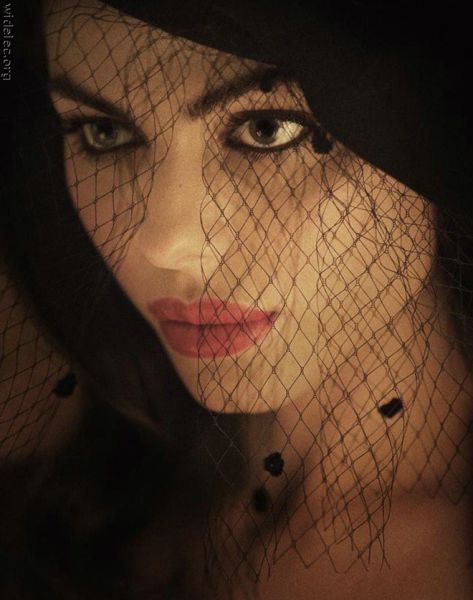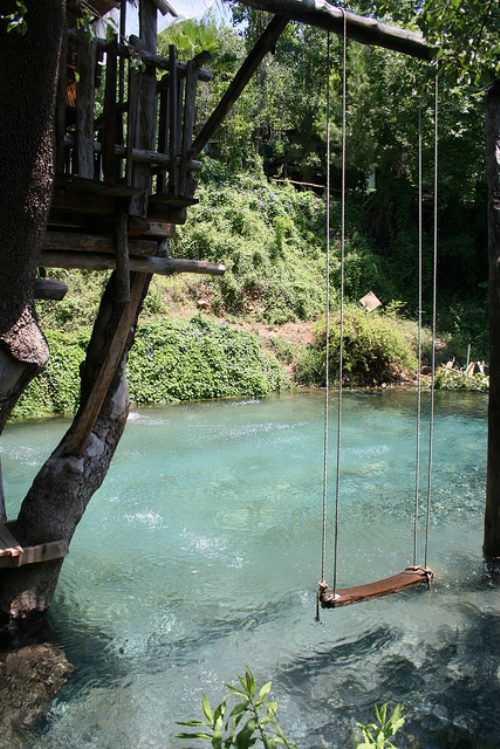 The perfect Affliction tshirt.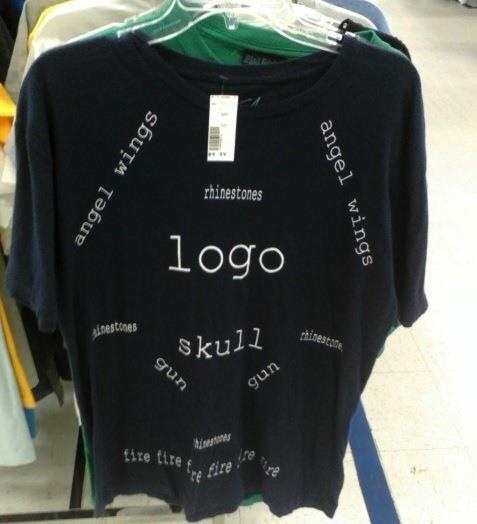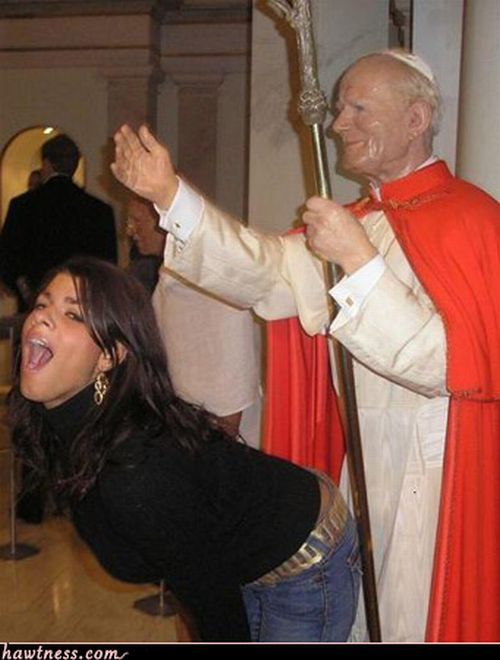 … but I don't want to go yet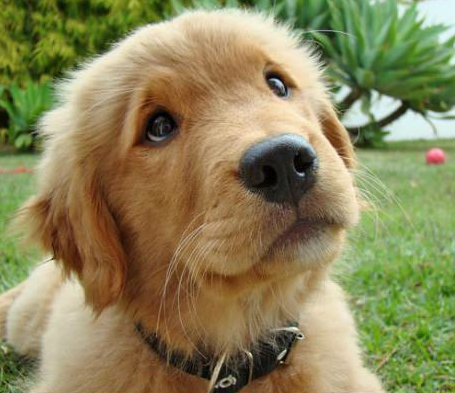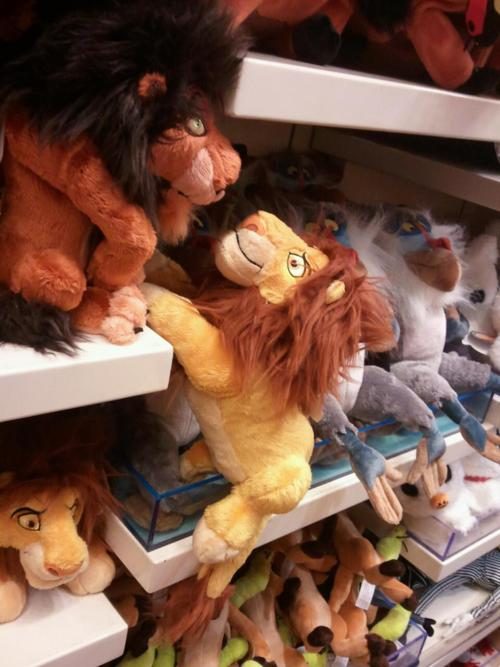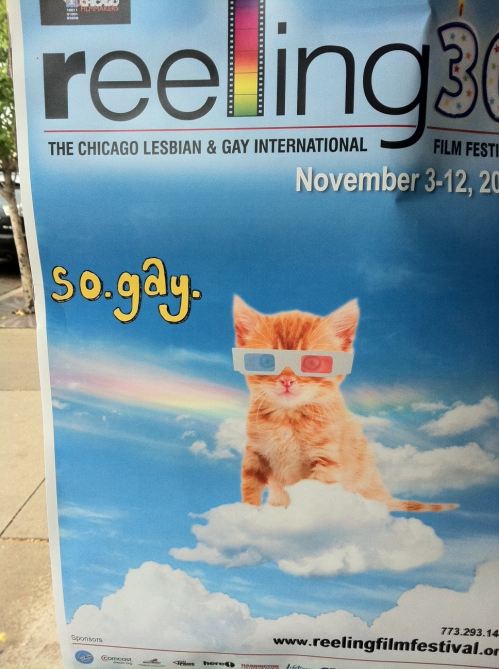 When you know you're a regular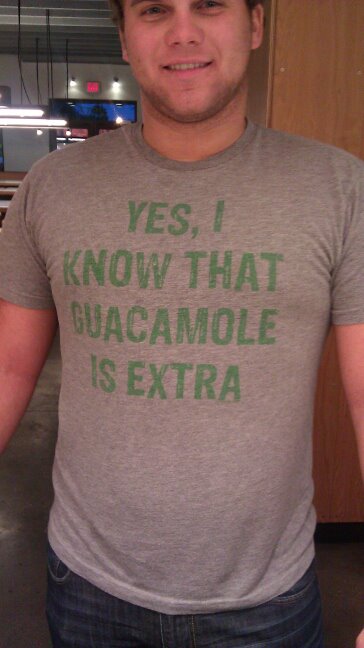 Gais I am open!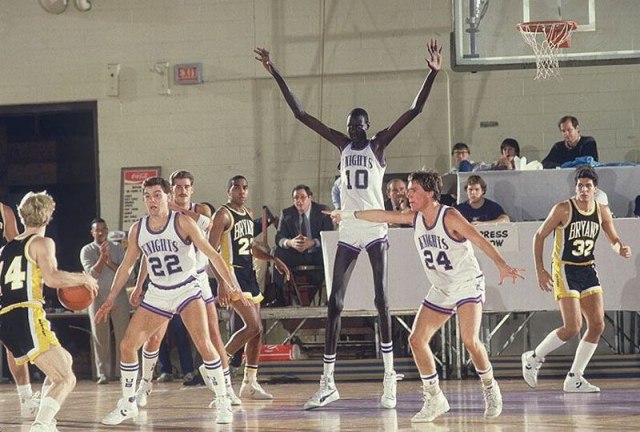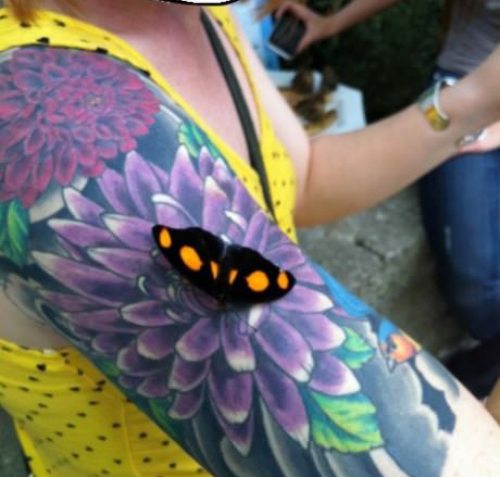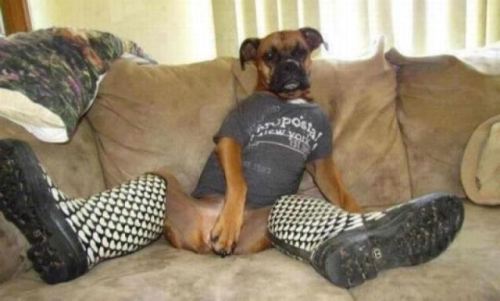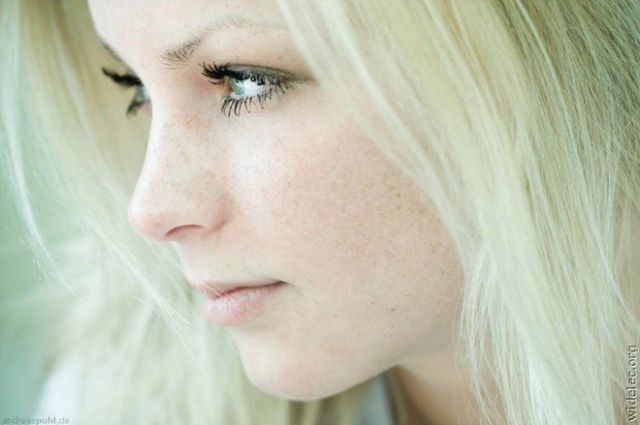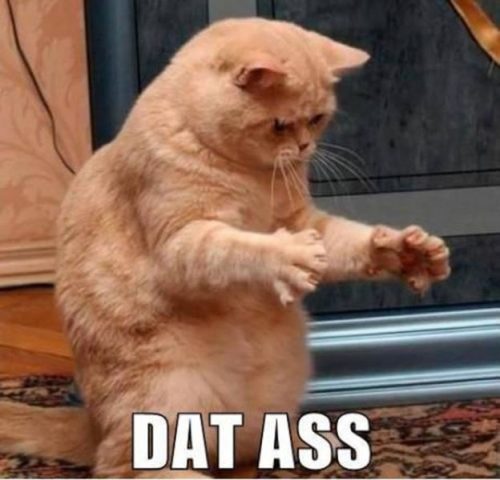 Every time it's cold