Pure joy.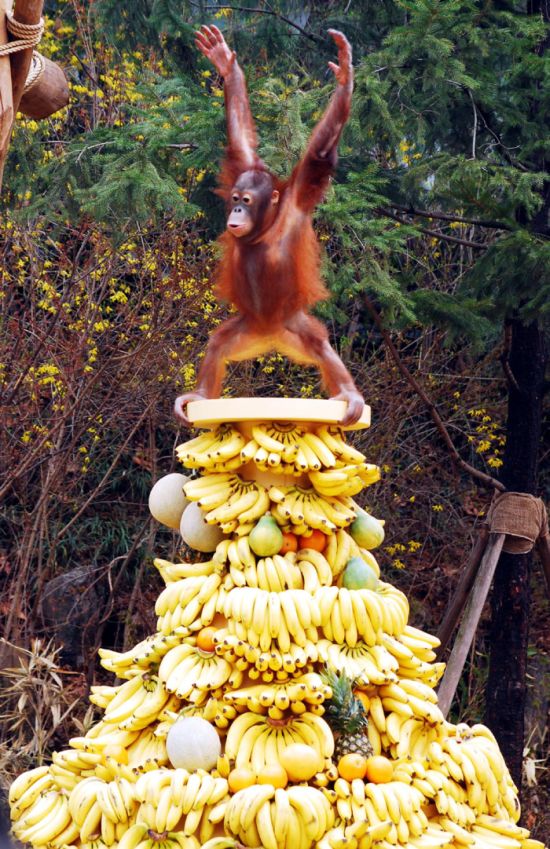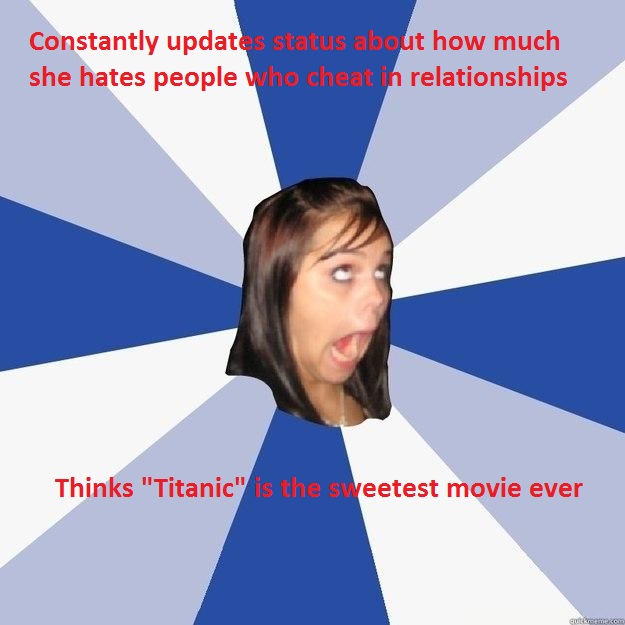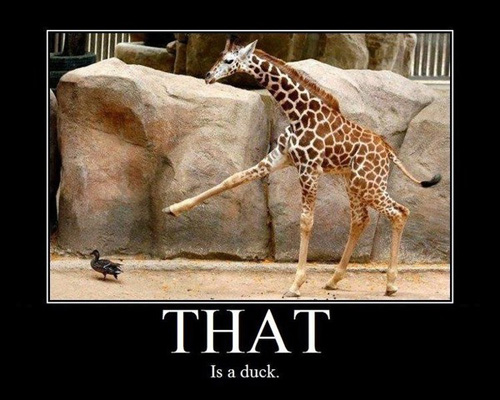 How I feel when I let my Girlfriend dress me…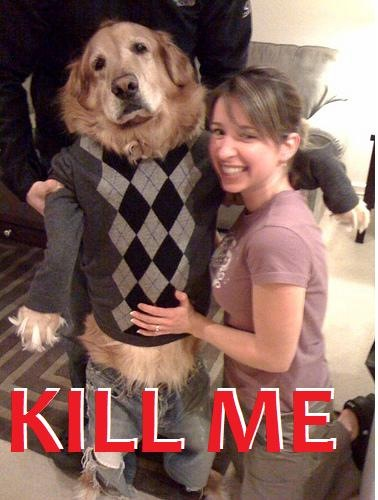 Oh my…how interesting.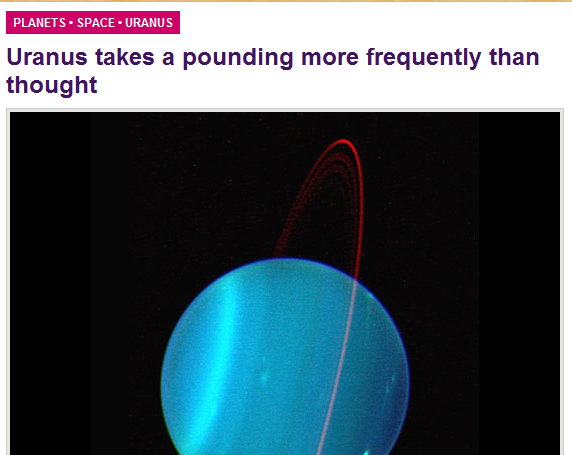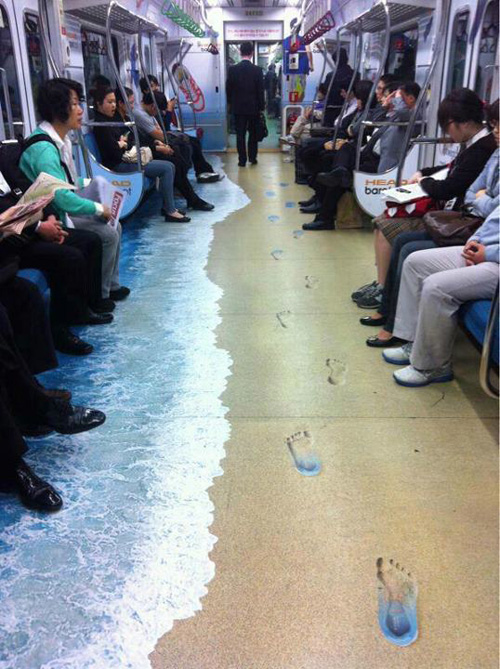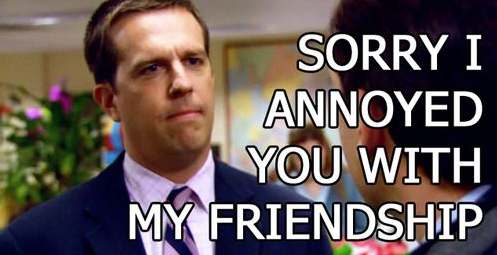 A photo from many years ago, buried in my closet, entitled "Me and some actor I met on Broadway." Nearly had a heart attack when I found it.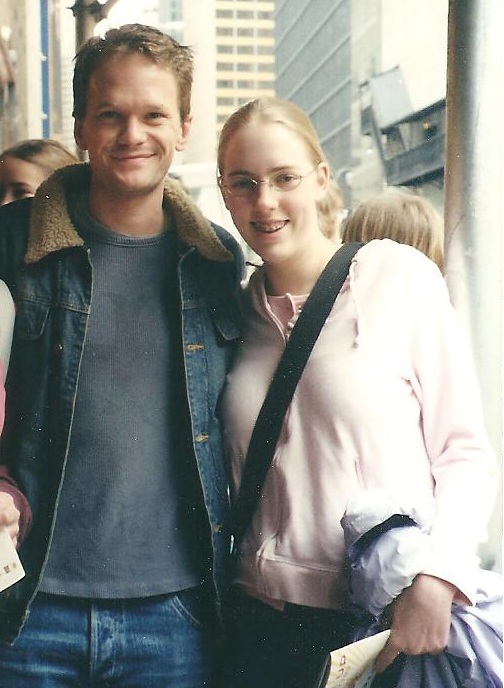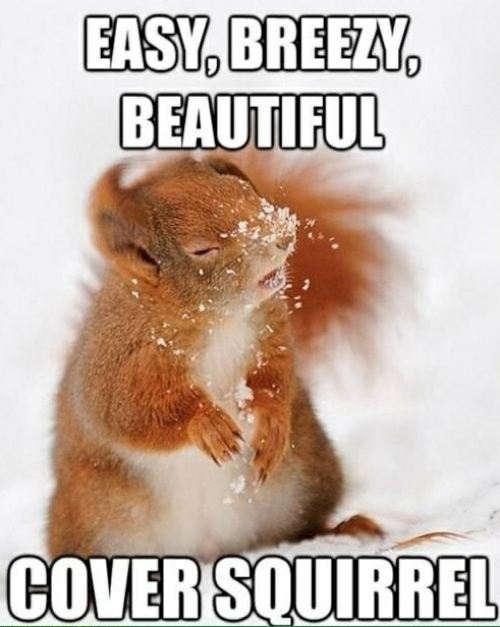 Every Time I Go On Facebook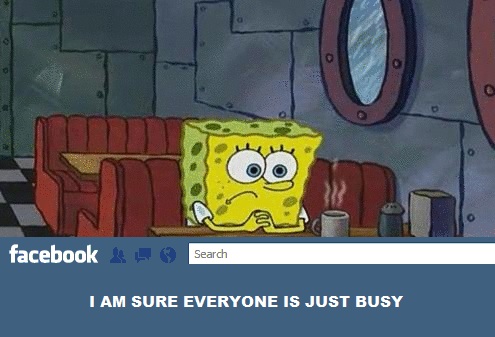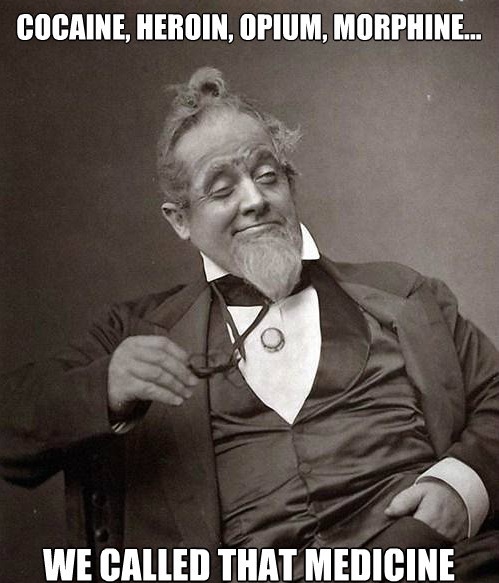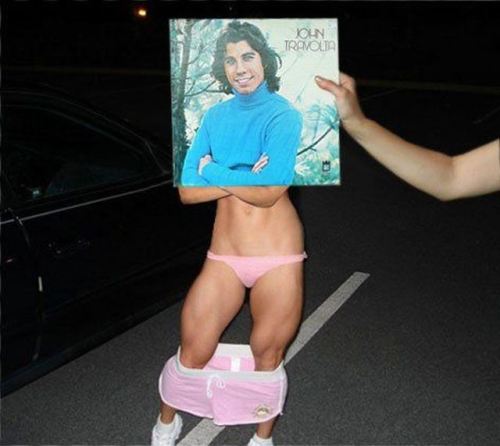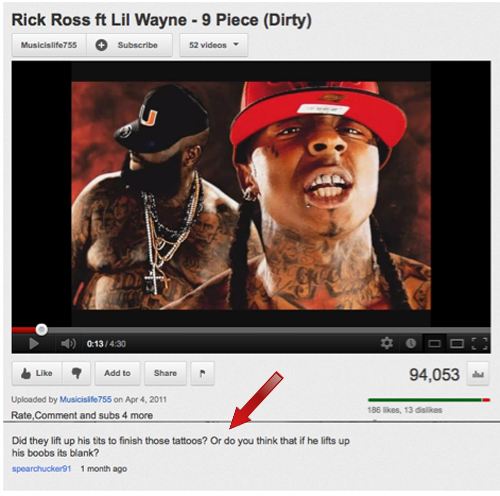 Zach Galifianakis is a brave man to tease the Willis.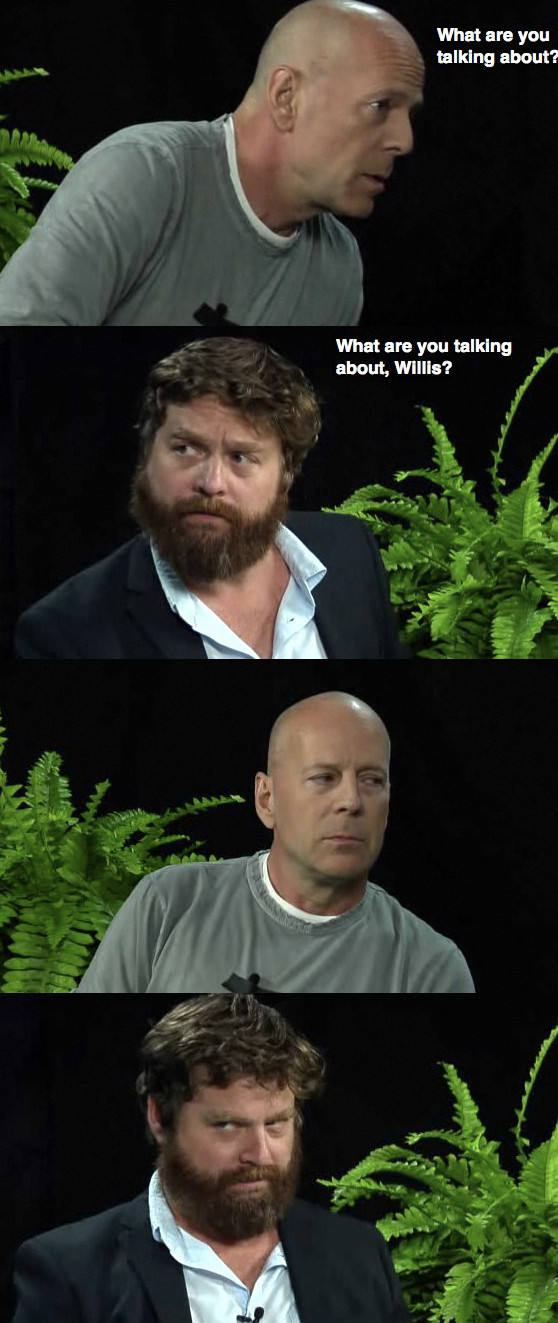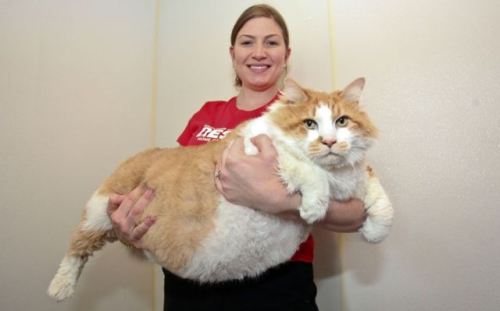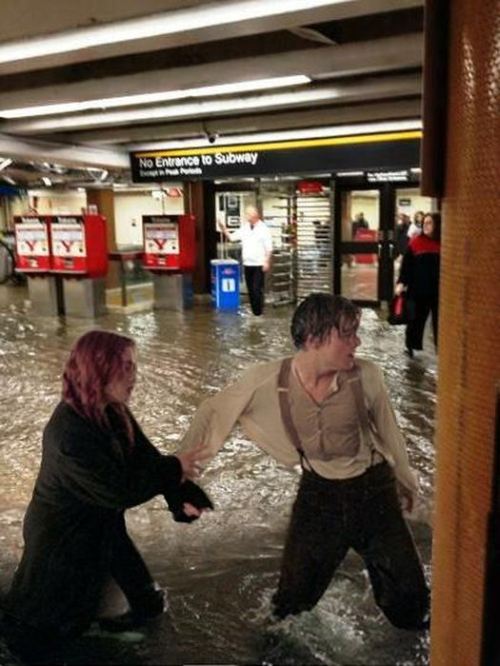 Progress…