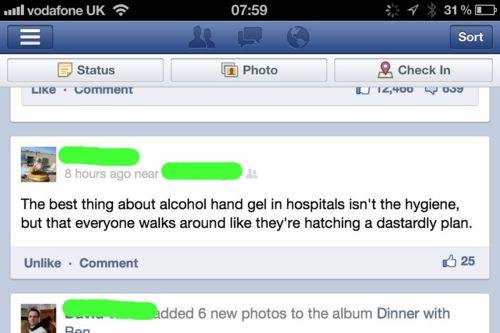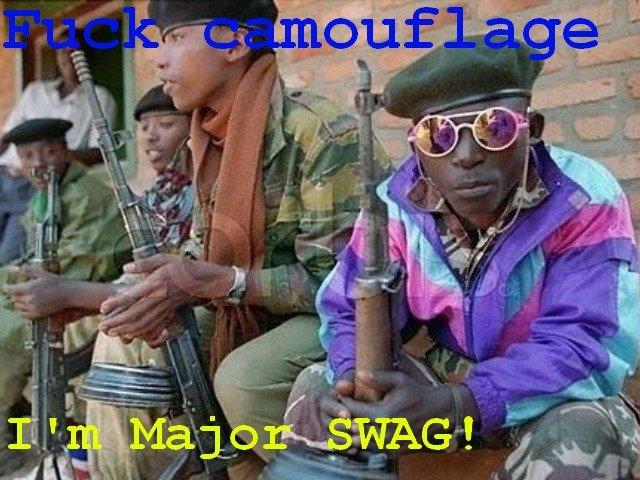 My friend decided to give her hedgehog a bath.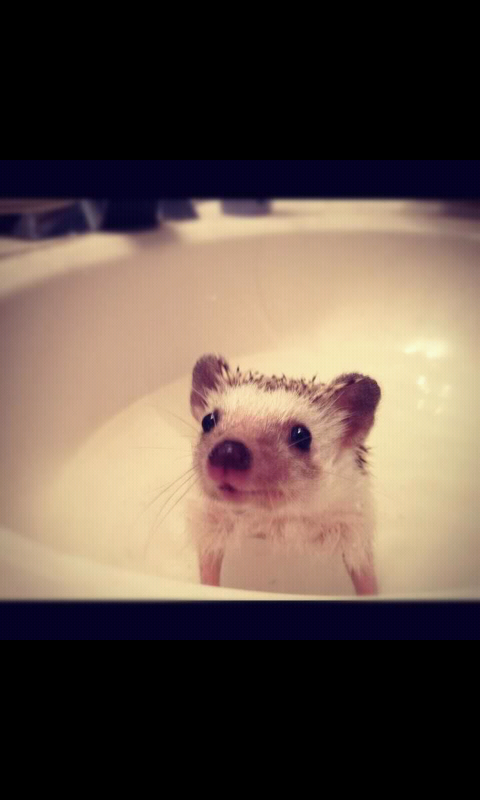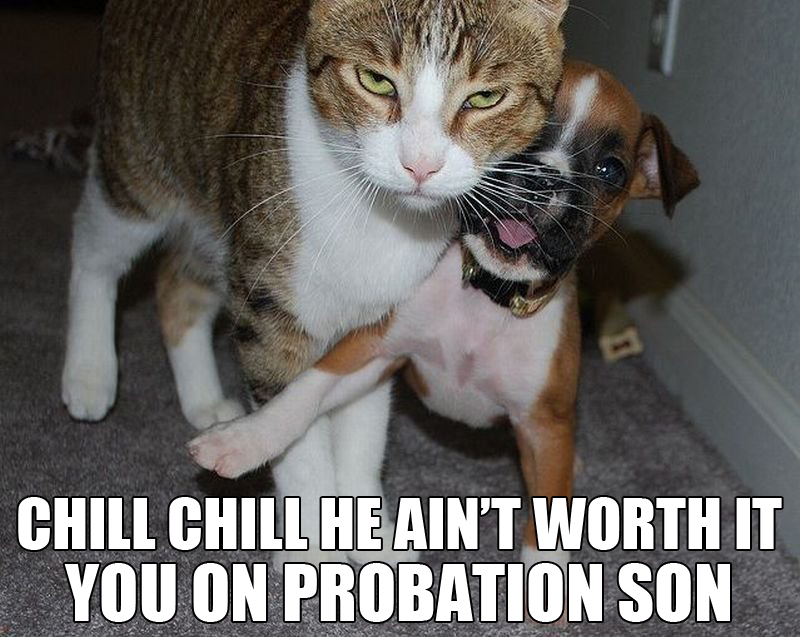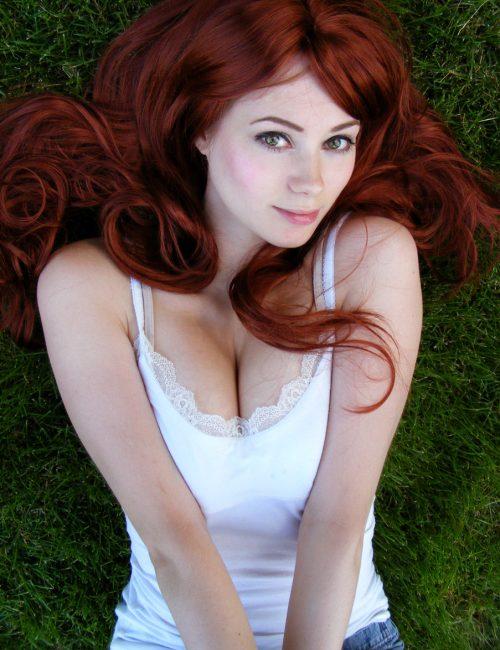 The fairest…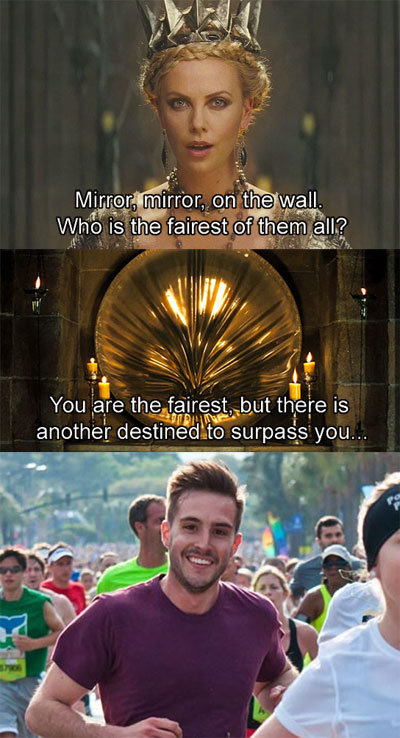 Bitch Please…

Truly, this is what being a man is all about.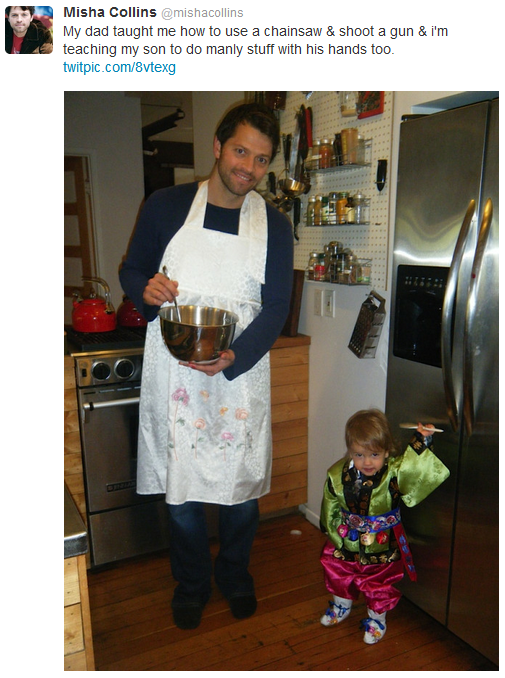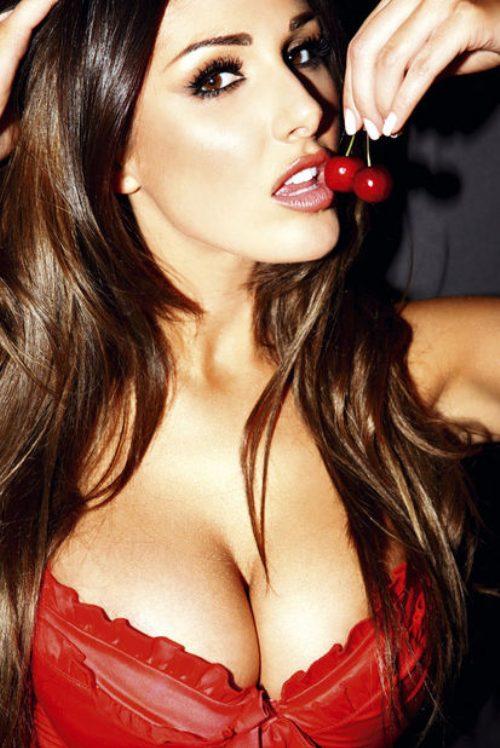 A photograph for the generations.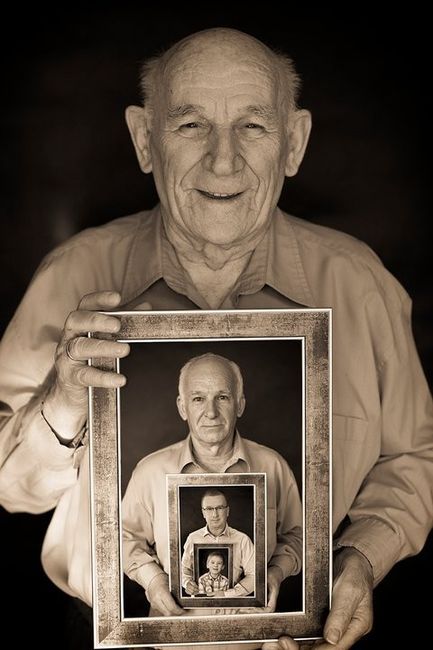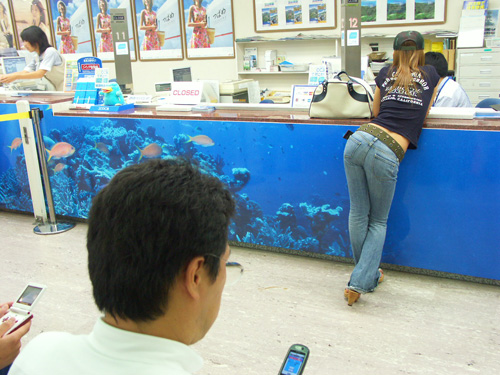 This year my photo class did a free photo shoot for a local yarn & clothing business. I don't think this is what they wanted.