Tried the Australian voice for Siri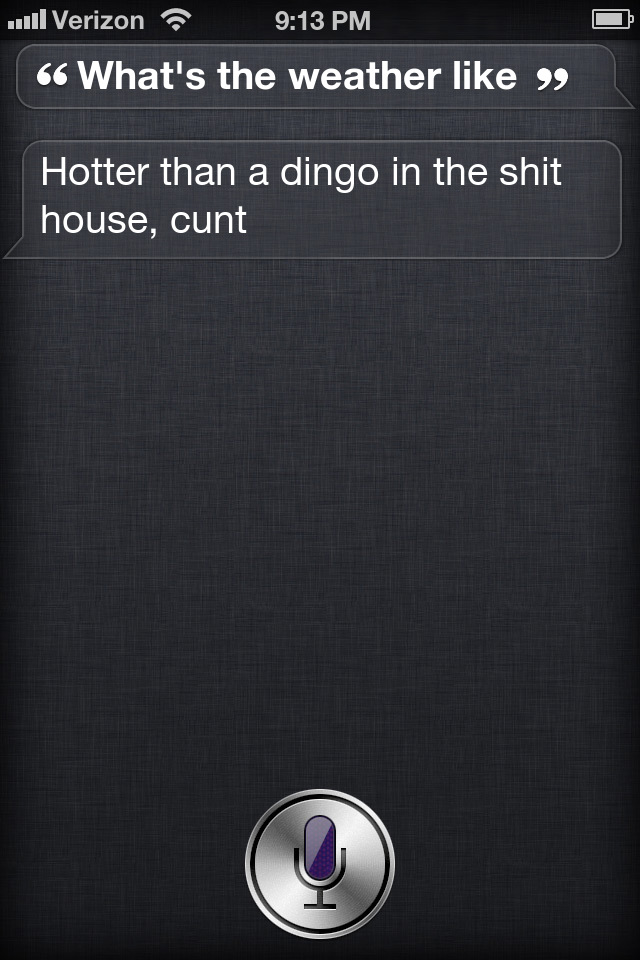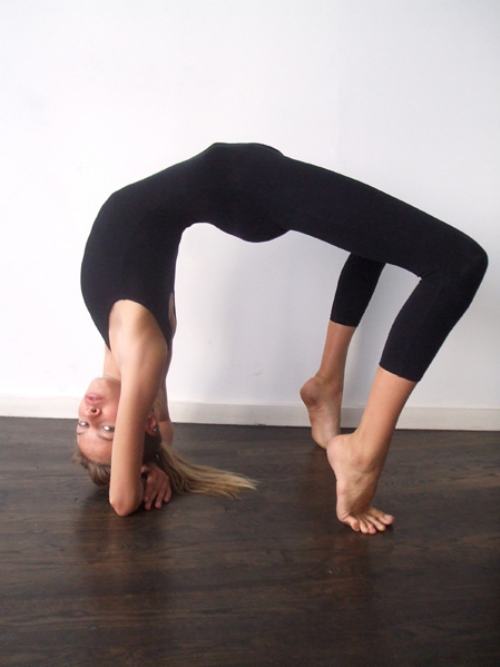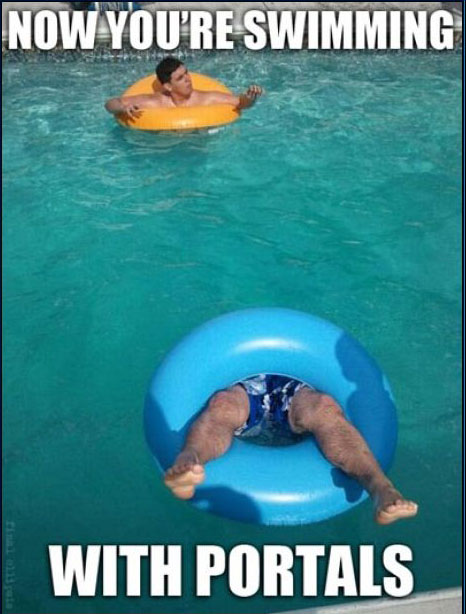 As rare as the Great White Buffalo: a purple unitard, fanny pack, and sandals with socks all in one.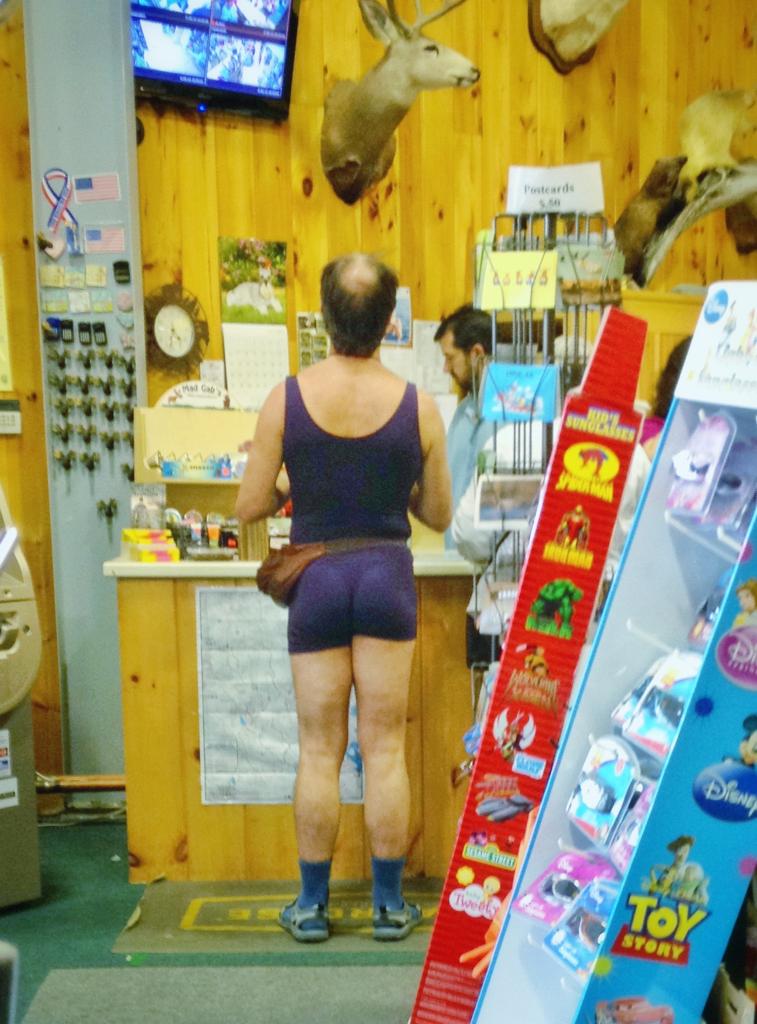 Please God don't let this catch on. I gotta get out of the South.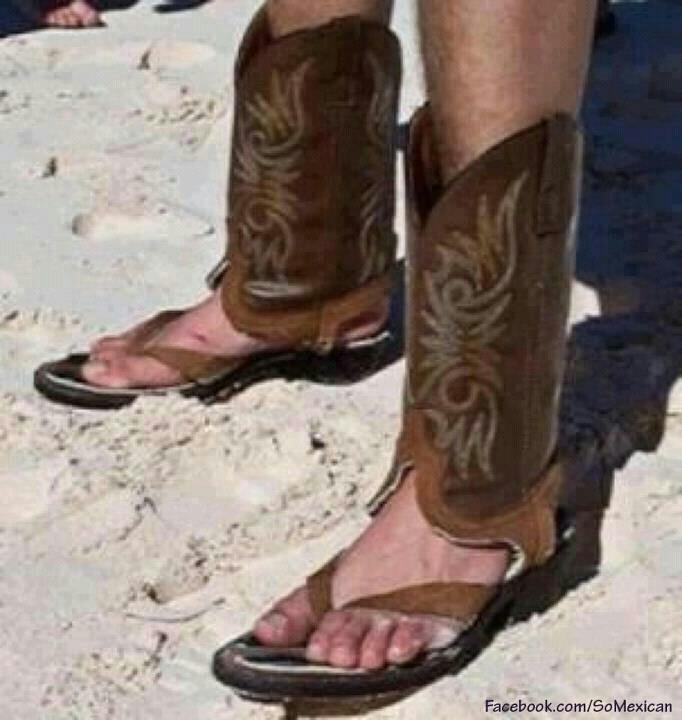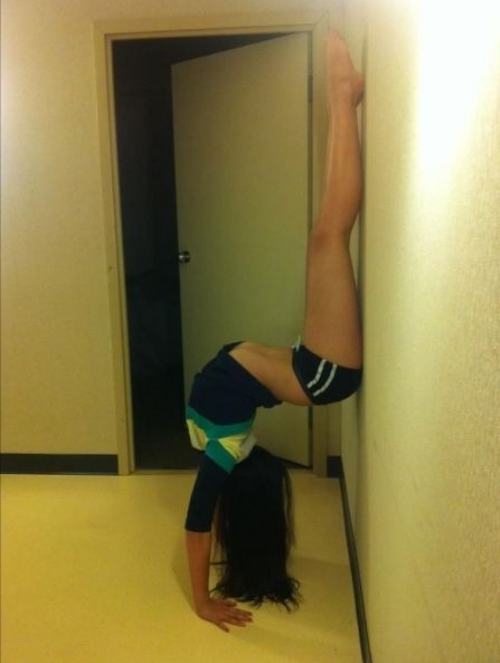 R.I.P. Spongebob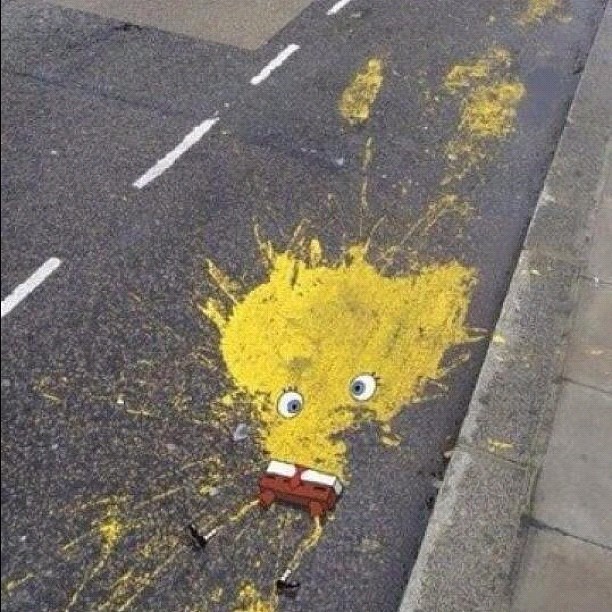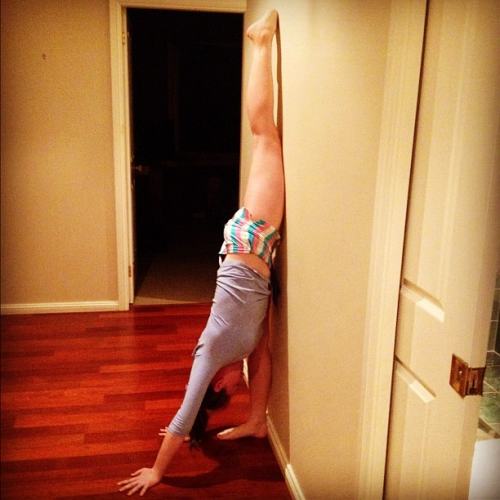 He does this everytime we stay in a hotel.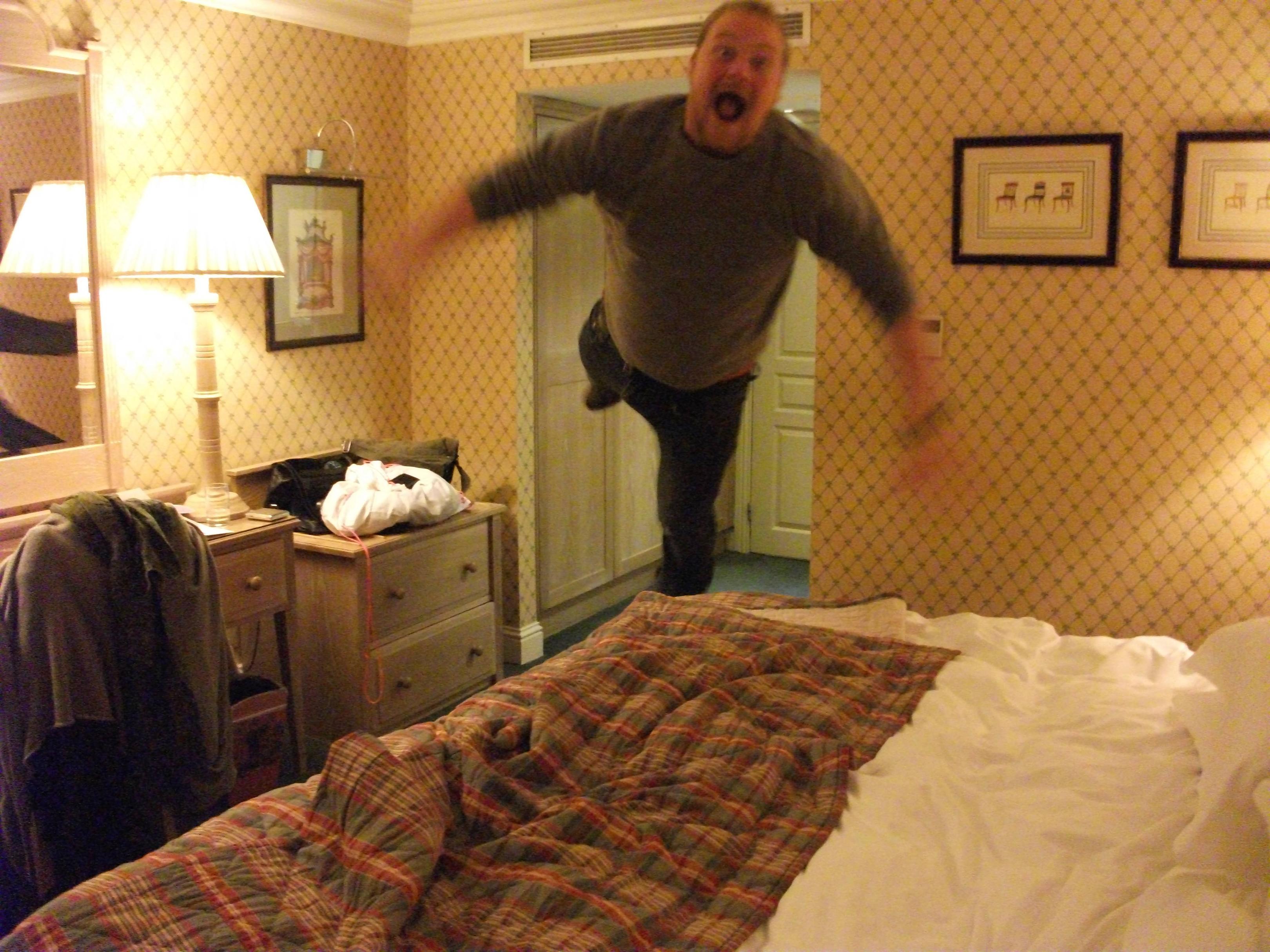 BUSTED!!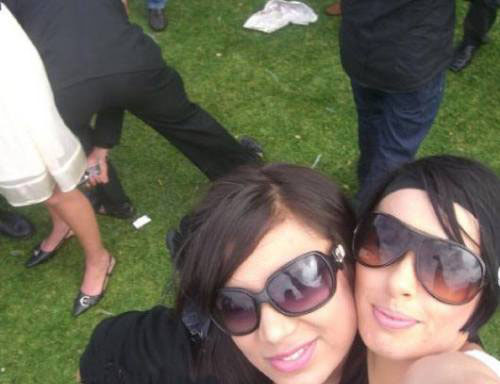 She looked Presidential too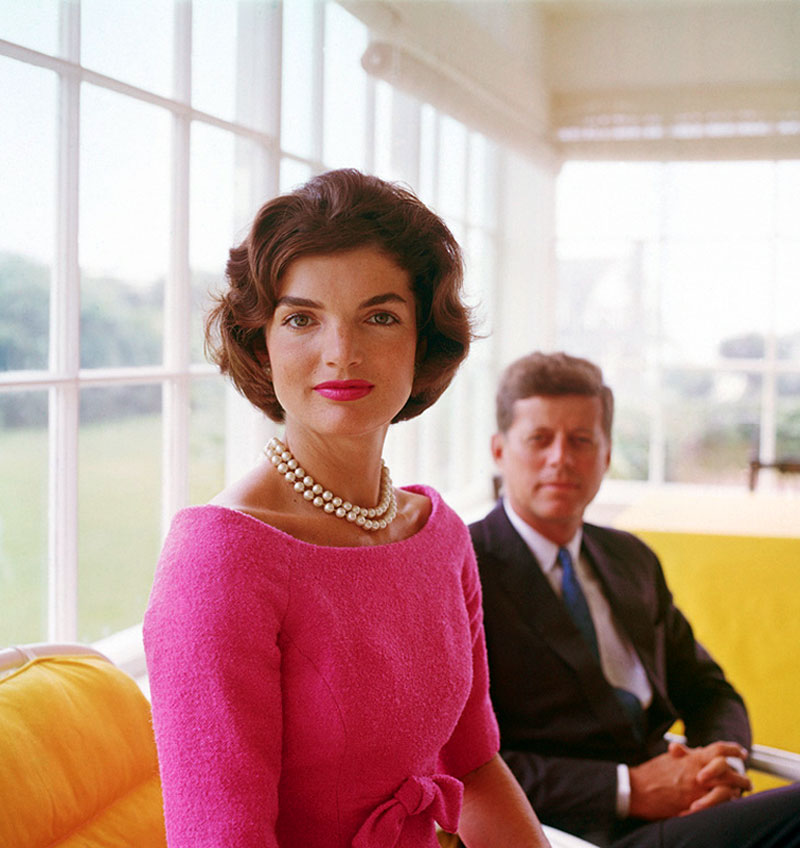 "Mine now"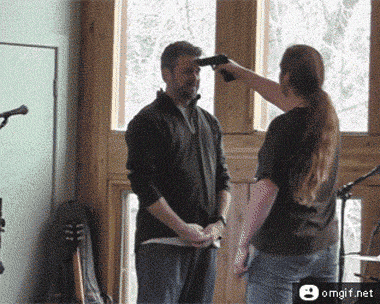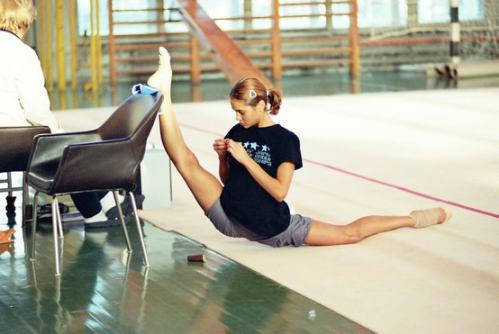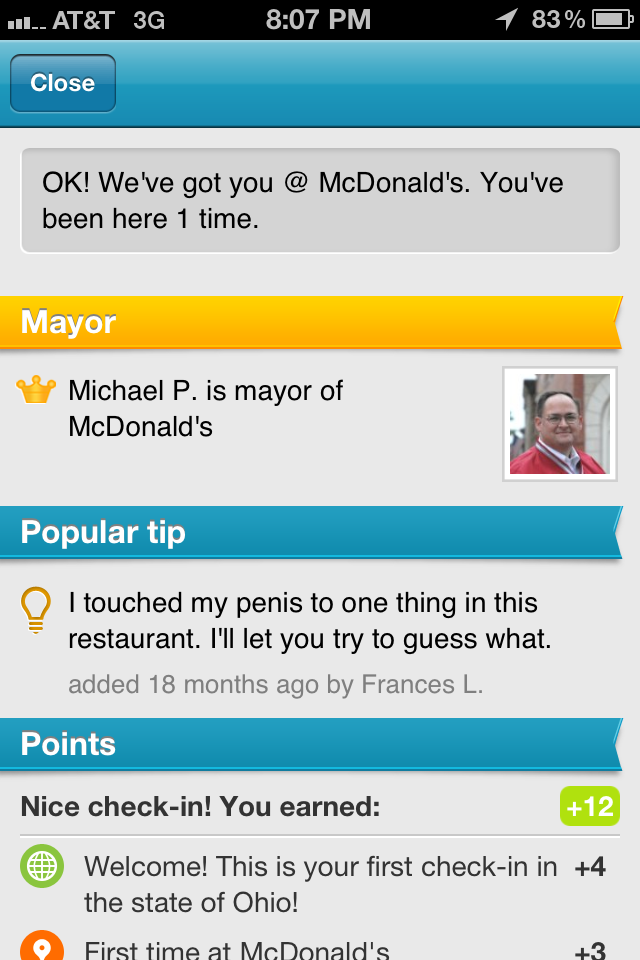 Well…they wont have to drive far…