Stepping into crystal clear water
The real story behind Lady Gaga's wardrobe
My life motto.
Jennifer Lawrence signing a box of Cheez-Its
Meet my Brother in law.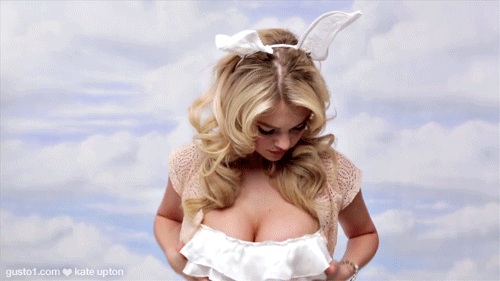 They got rid of the D
2013 was good for me
Lavender fields in France.
Crowded ship bringing American troops back to New York harbor after V-E Day, 5/8/1945
I put a dead bird in your sock drawer
This is what rock bottom looks like
Sexting
Just found this at a hotel I'm staying. Nice showcase.