She's totally not going to regret this..
I think I've matured
Sorry I'm late, I got tied up on the subway…
anon bumps into a girl
Why Cat Racing is so Boring
You can never be too careful these days.
Miranda Kerr
'Horseshoe bend" in Page, Arizona
Girls playing soccer
it's a baby kangaroo in PJs!
Lucy Pinder
My moms attempt at wedding cake. Proud of her.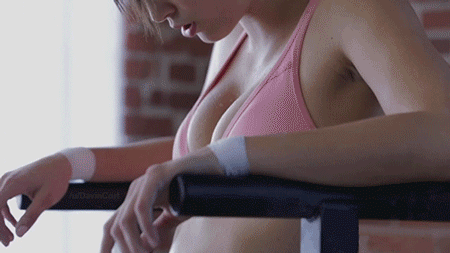 Powerful Beast!
No doubt.
Stubbed my toe. My girlfriend was a little freaked out. Dan was having a great time though.
censorship