The Slutty Pumpkin
Bears fucking twenty yards away from me!
Found a winner on OKCupid, only picture she had.
Wise words indeed.
My girlfriend scared the crap out of me on our hike
With great power, comes great responsibility.
"Hello OnStar, I have a bit of a situation here…"
For your viewing pleasure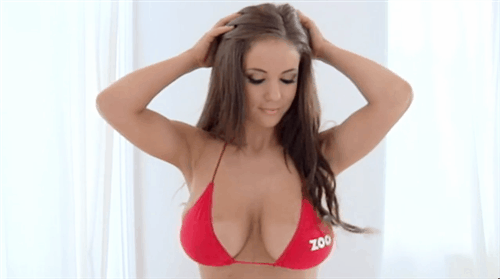 Reese's Peanut Butter Cheesecakes with Chocolate Ganache
Pimp my ride
After seeing how many pink things are for sale this year.
Doing this, the number of jobs I get recruited to apply for keeps going up over time
I'm looking for something that makes absolutely no sense but will still make my dad want to kill himself…
Abe Lincoln knows what's up.
Epic Goodwill find!
Aerial view of Amsterdam
Awww, Todd.