This picture cost me TWO french fries
Clouded leopard
"Who are you, and how did you get in here?"
The unrealistic expectations of men by the fashion industry are not all unattainable.
Walnut that looks like Chewbacca
This is a bronchial cast. It is a solid piece of mucous someone coughed up in the shape of their bronchie
My office parking lot has no lines for spots
Urine a lot of trouble.
All tucked in
Meanwhile at the Oktoberfest..
Respect to T-Hiddles! Chivalry isn't dead!
Happy couple upload over 300 wedding pictures to Facebook. The dog's expression speaks for us all.
Just made the most beautiful bracket ever drawn.
Jackie Chan just posted this on his Facebook
Oh no she didn't
This is one of my favorite scenes from Arrested Development
The Asian supermarket likes you just as you are.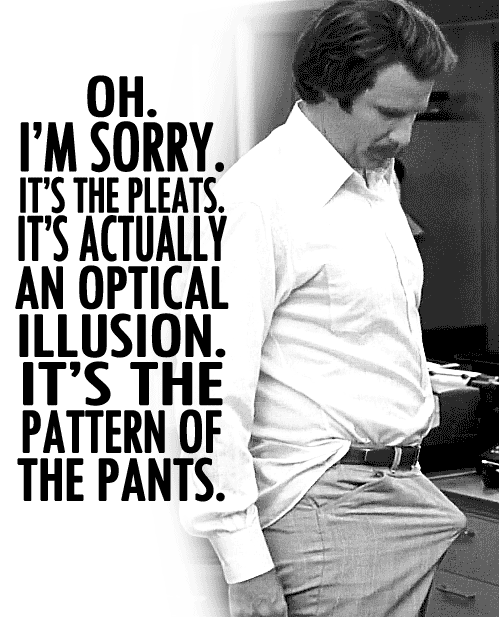 Best day at work ever