Overly Manly Man.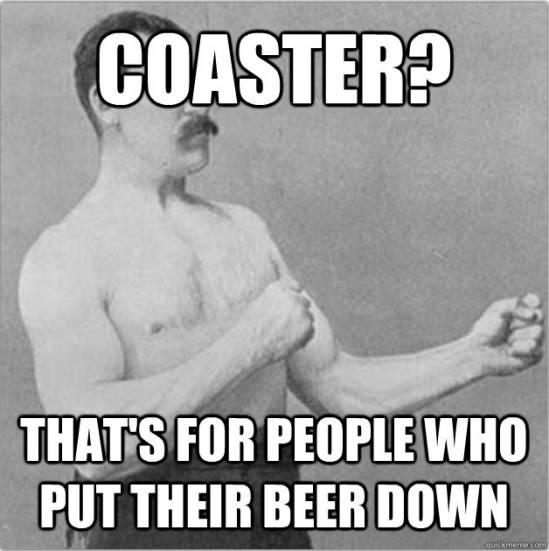 You and me both, my friend.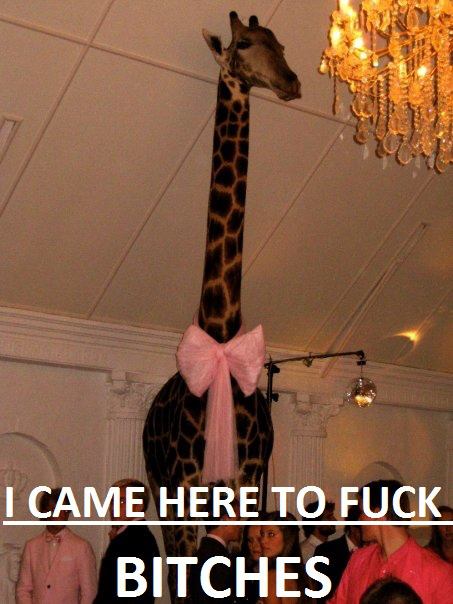 the note that my frat bro neighbors got today.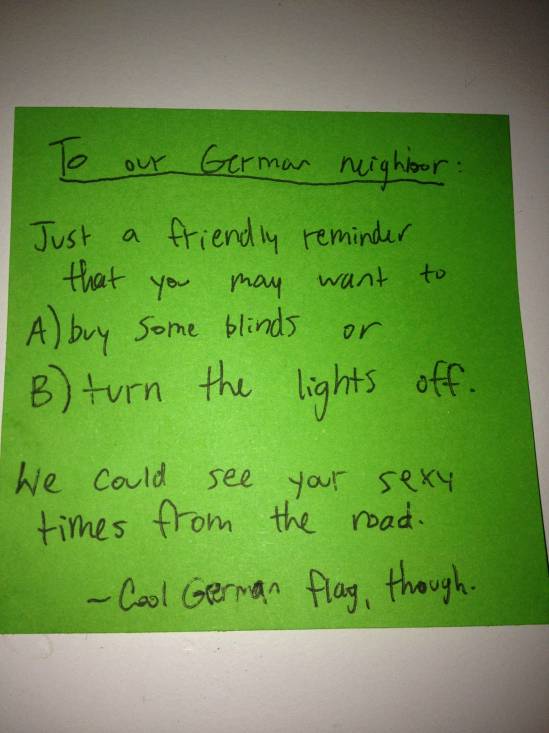 I've been so stressed of late..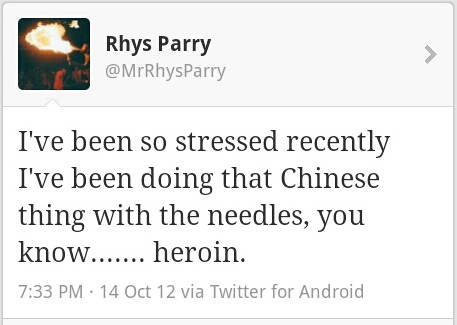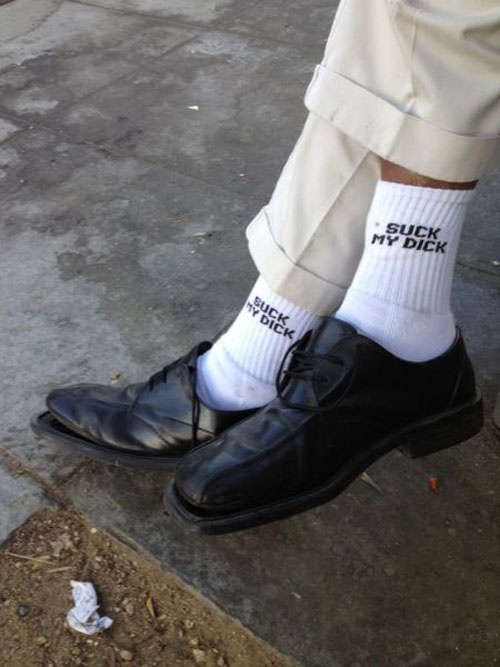 Boss.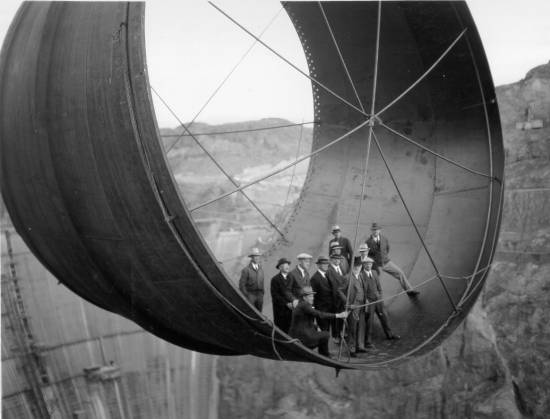 The older I get, the more of hero this man becomes.[FIXED]
How my parents praise my 18 year old brother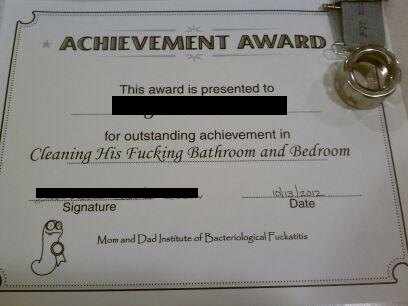 What happens when you combine chemistry with mathematical chaos theory.