The President of the United States of America
So I created a new desktop background for my dual monitors at work…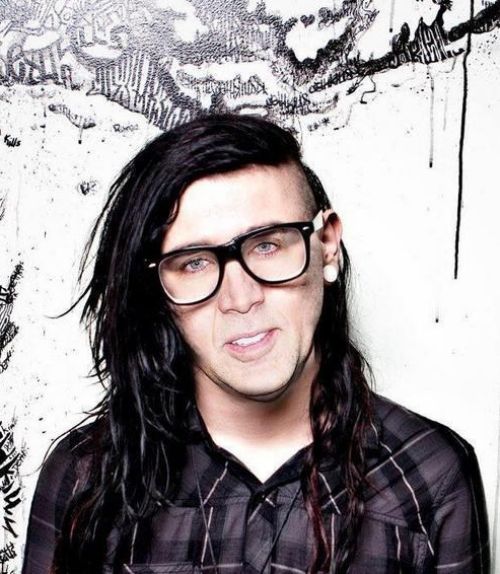 One of the benefits of being a printer by trade, printing your own wrapping paper.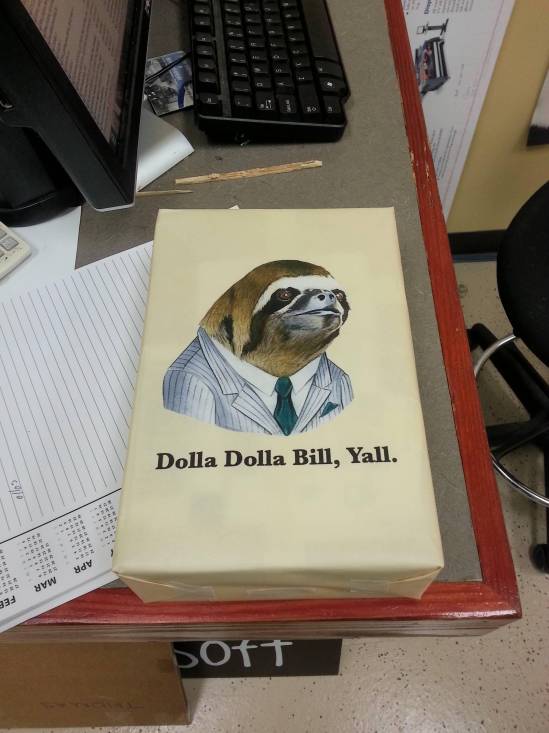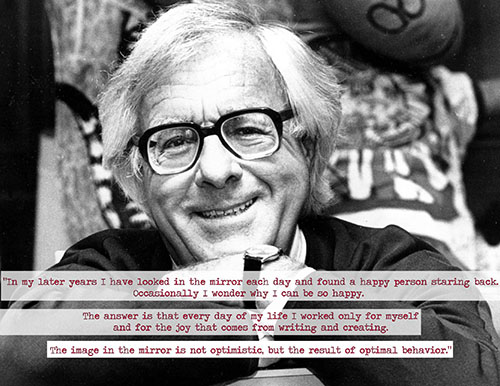 Oh, well that's good then.

There's really nothing more attractive than an athletic man.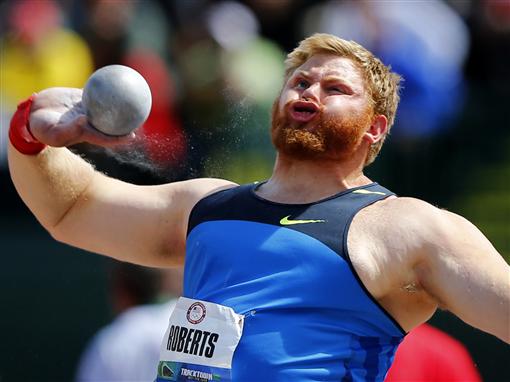 Homework: "Draw your favorite part of the mass." This is what my son draws….
Overly Attached Girlfriend Pillows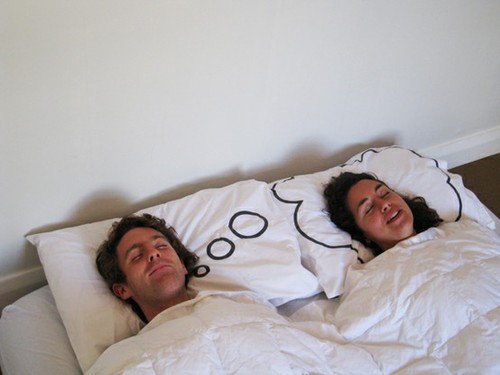 I'll give 80$ to anyone who can get me this sweater.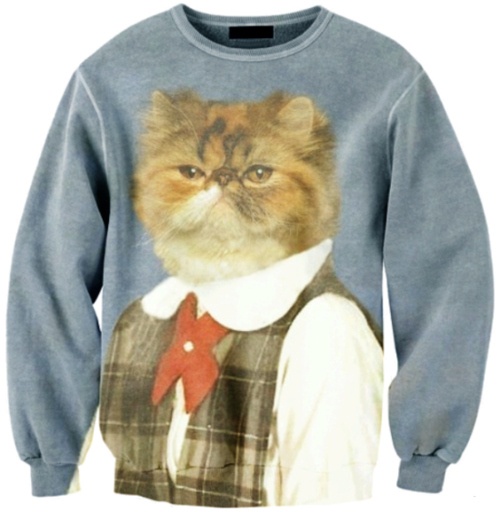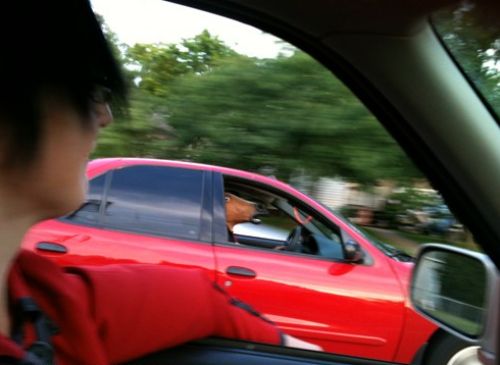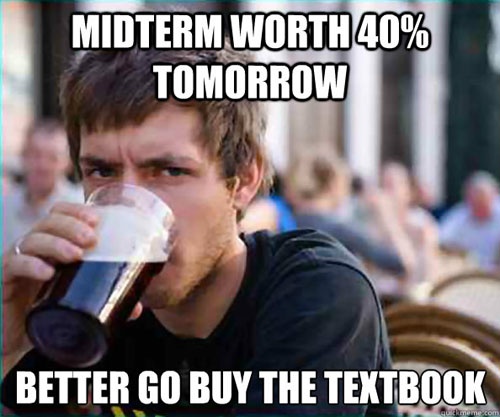 This boy has his priorities in order.