Tramp-oline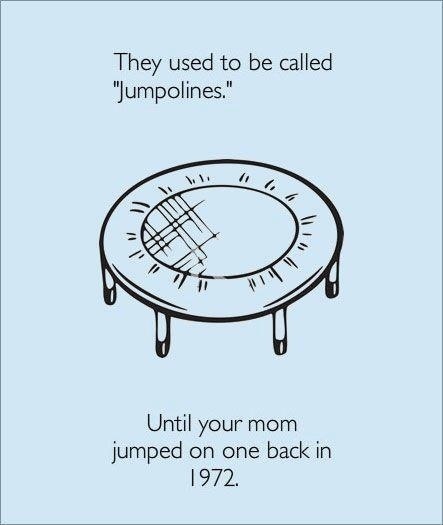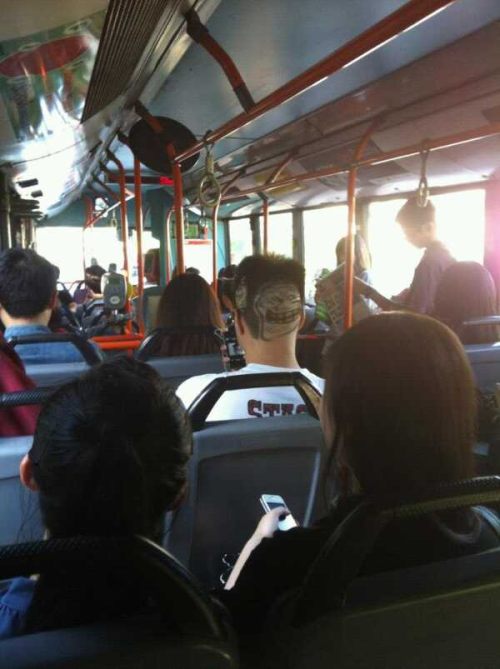 An additional 6 mega-pixels!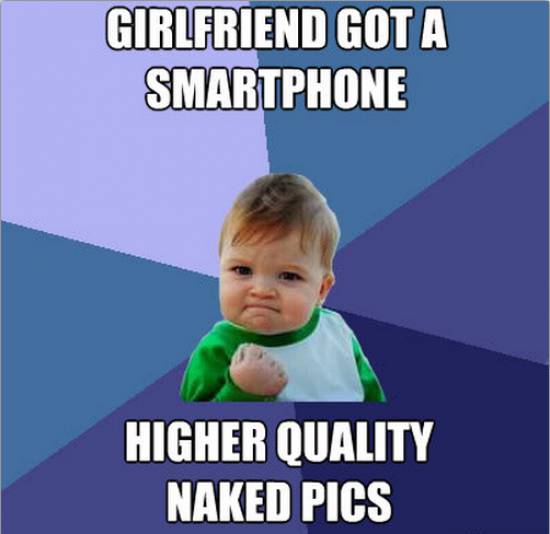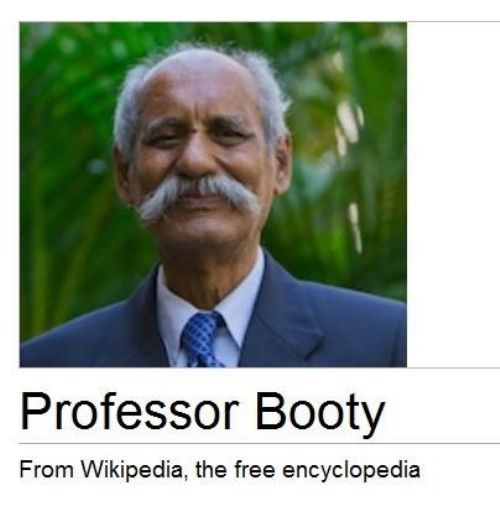 Skeptical Third World Kid on hangovers…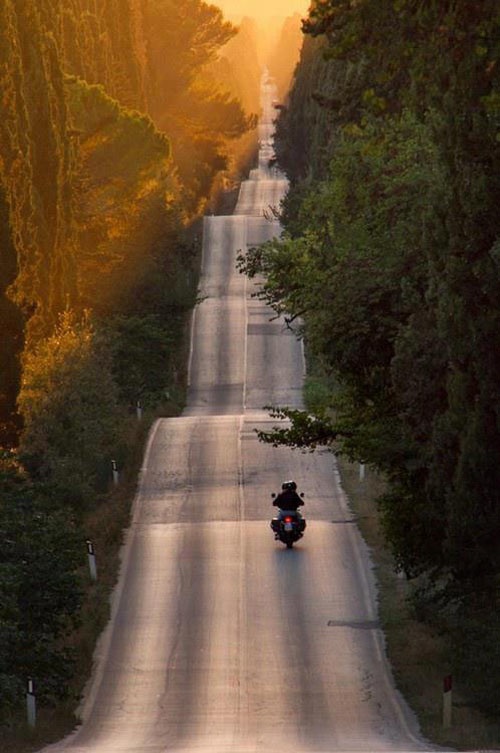 Evil plotting boxes will get you!
She asked for it.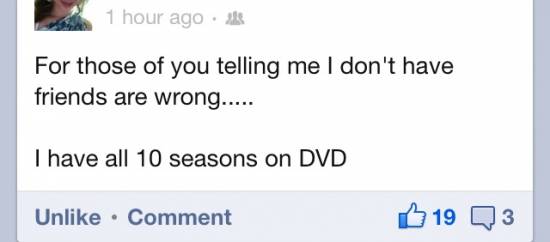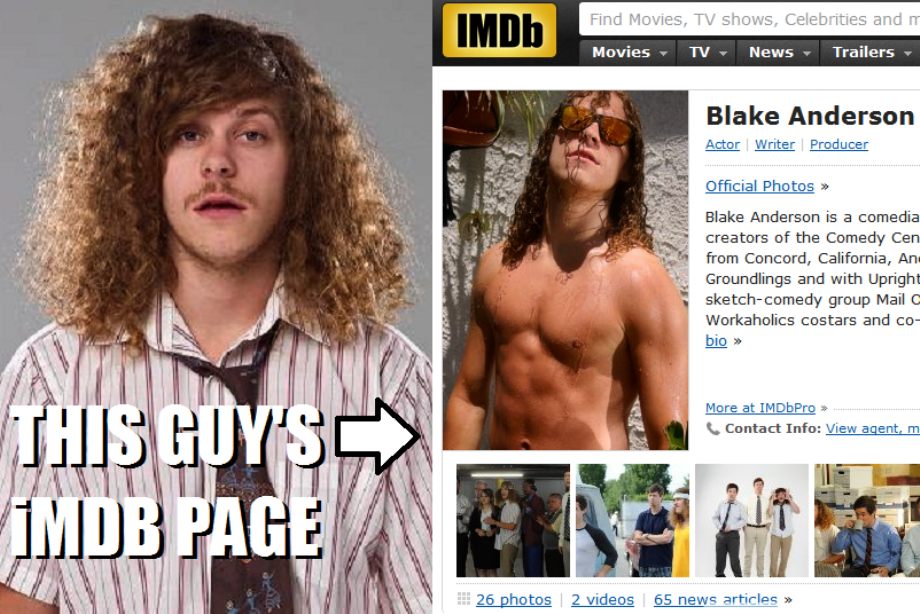 Beautiful photo of a praying mantis riding a snail
SURPRISE! Too cute for words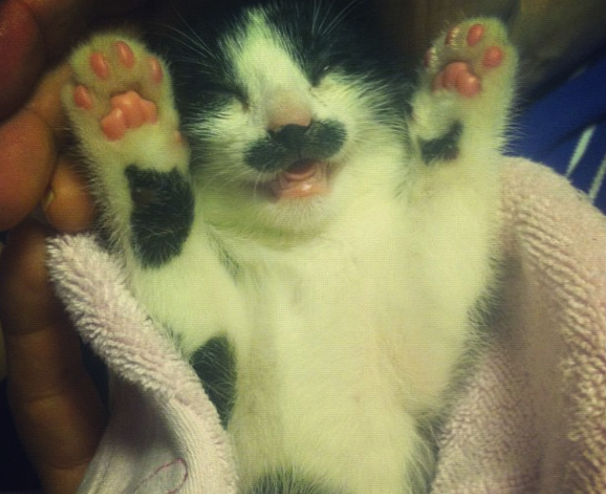 As a marketing major, I wish there were more ads like this.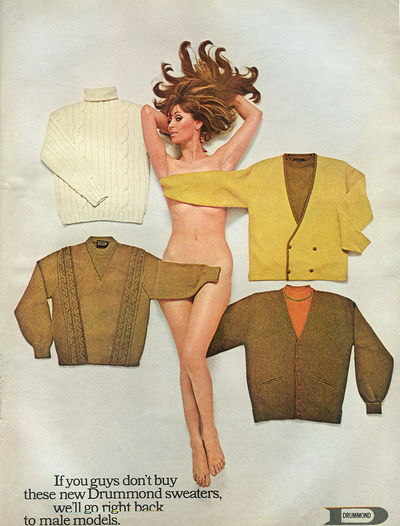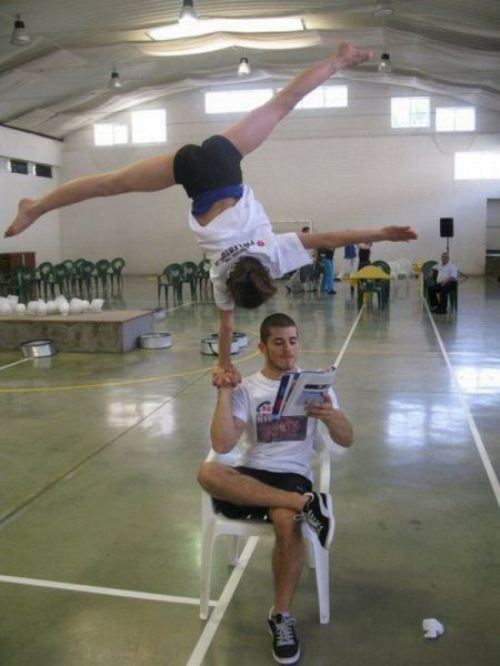 One of the best things I've ever found at a yard sale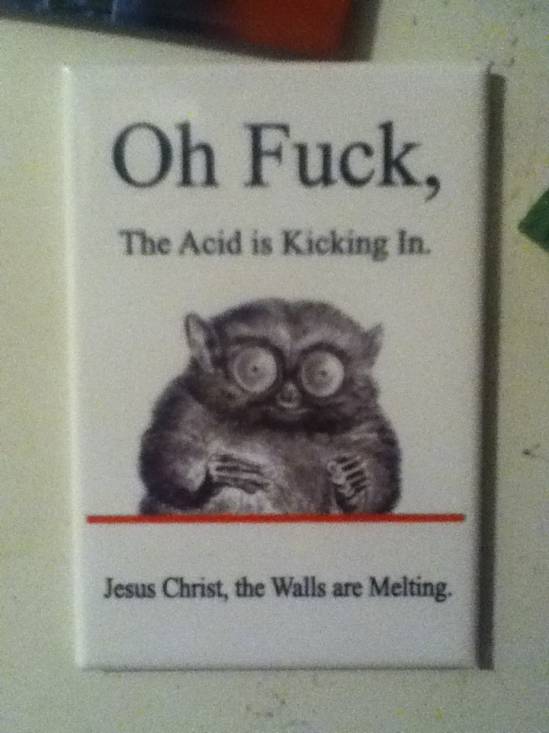 Whenever I try and do something science related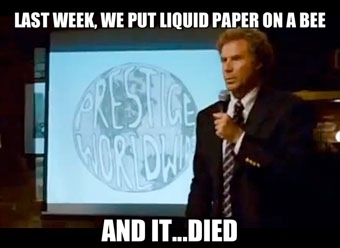 A golf ball exploded while I was unpacking.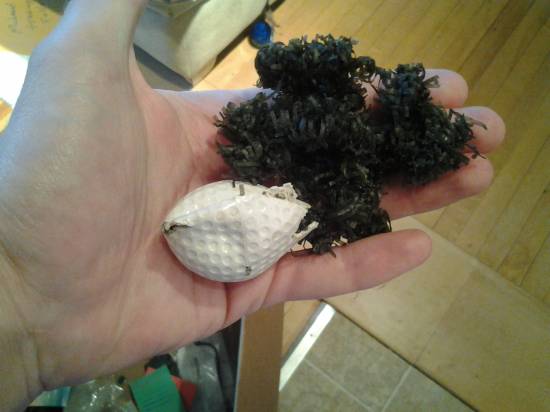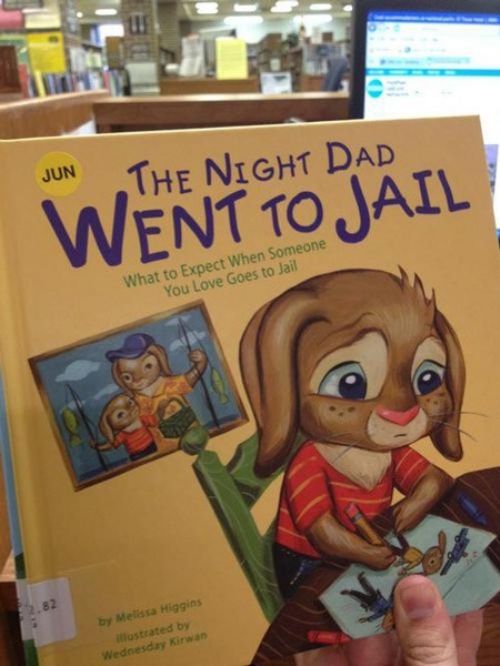 My friend just won this out of a vending machine in Japan.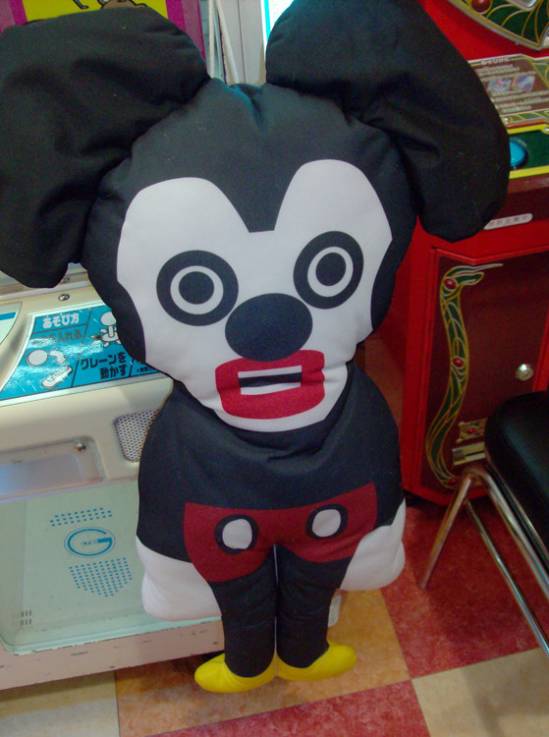 9 year old cat celebrating birthday with 85 year old grandma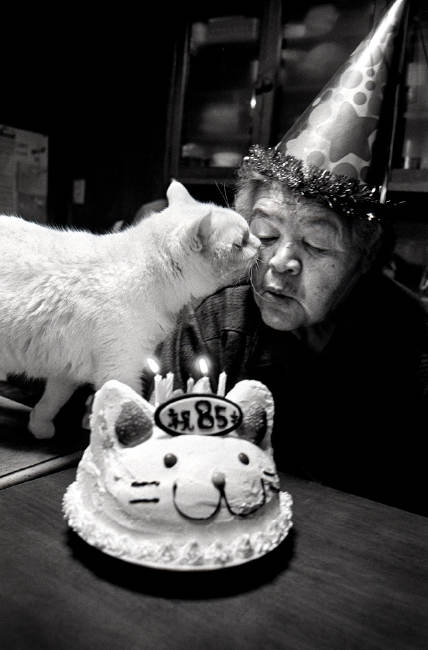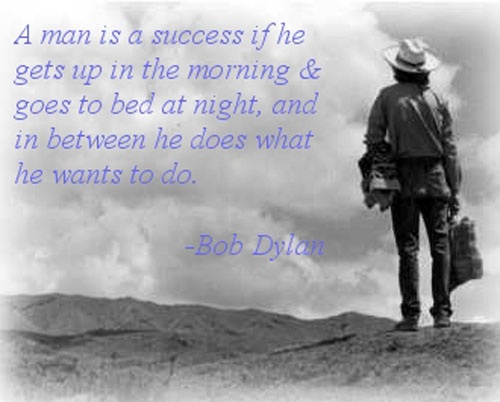 Parting of the clouds in the Himalayas,Indo-Pak border
This flips everything upside down…