A friend made a cake for her daughter's first birthday. No one said a word.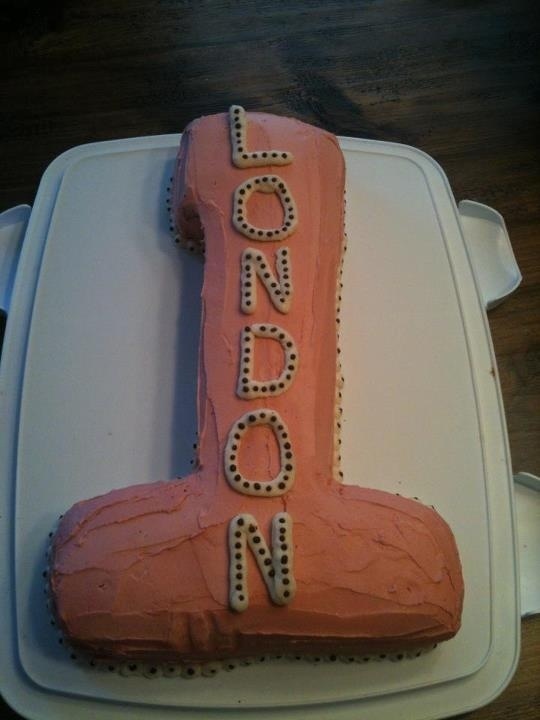 If only…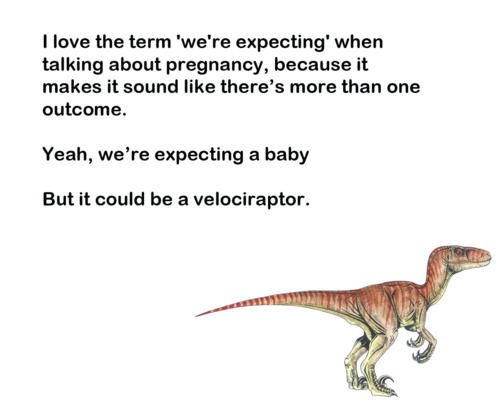 This motherfucker.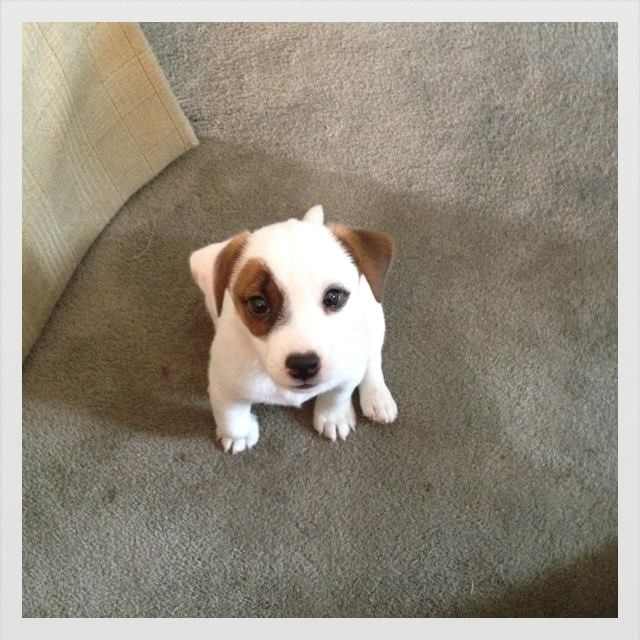 "I love you!"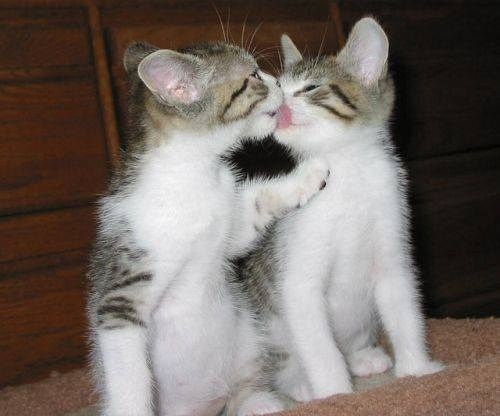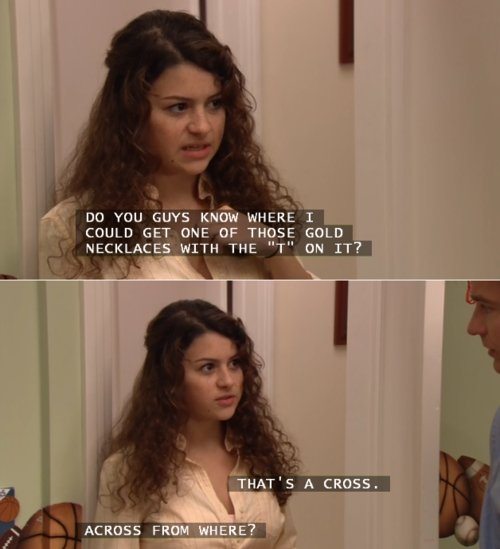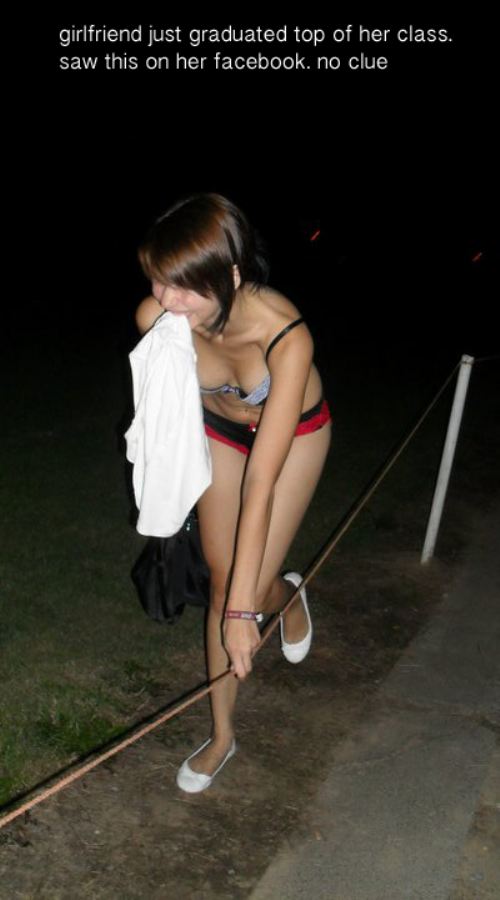 I look to my left while in China and see this. Just awesome.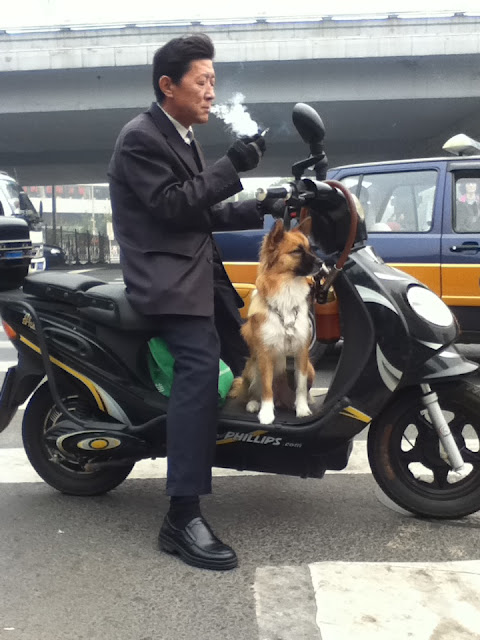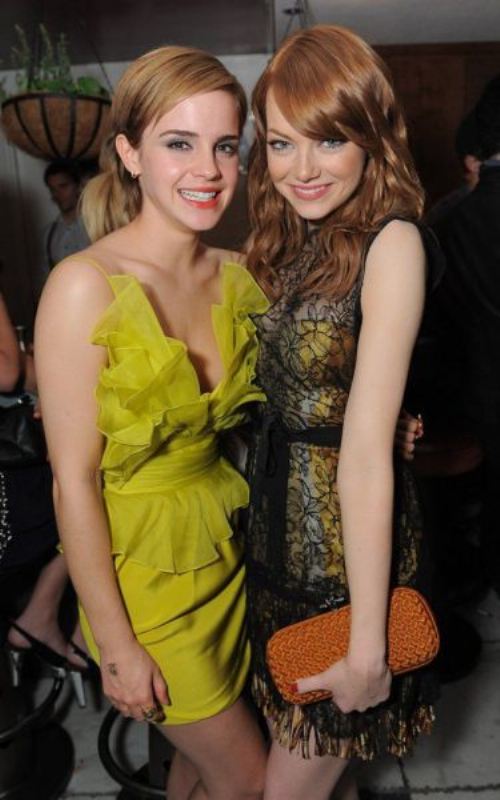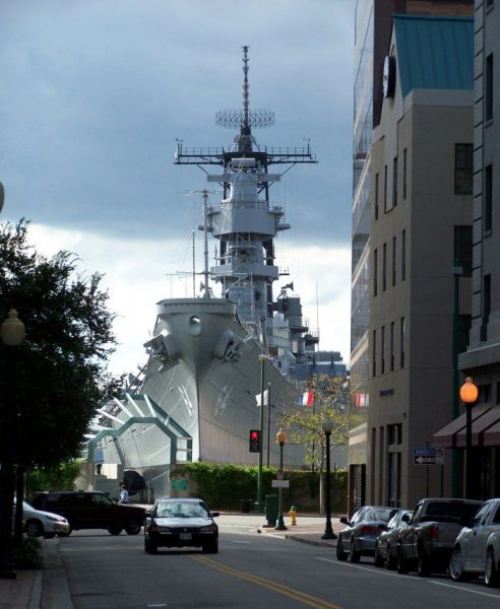 shy* Hi…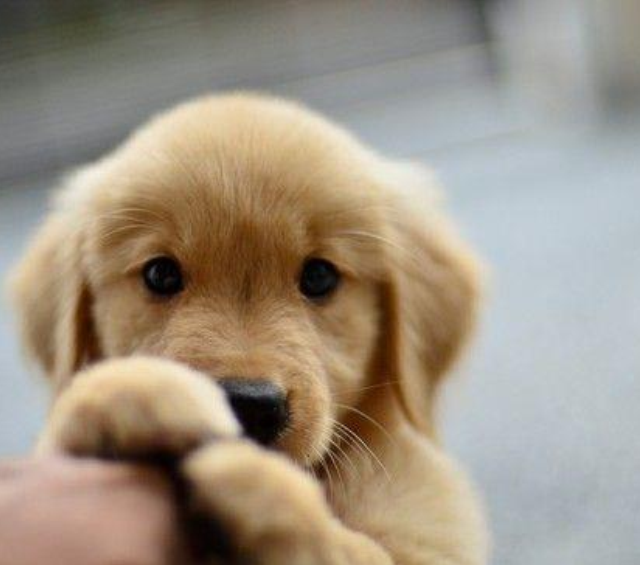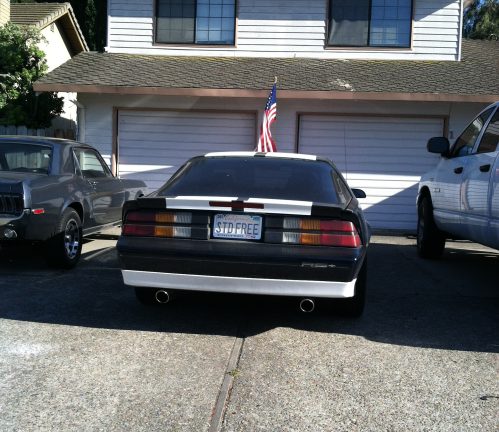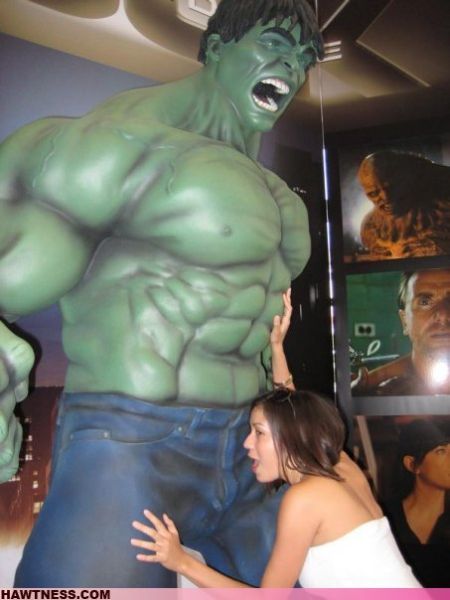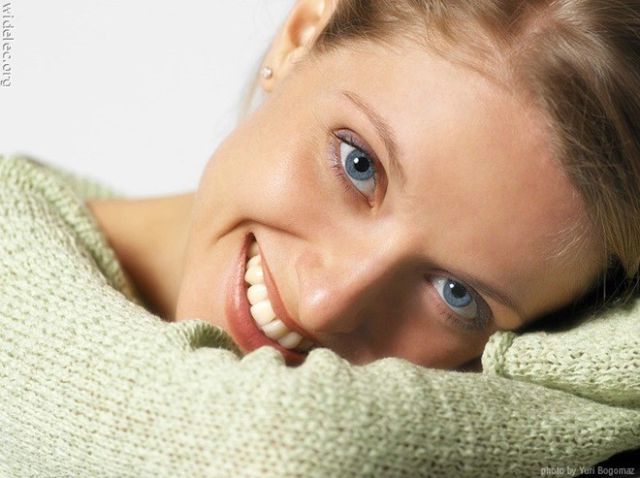 No wonder Pugs aren't that great looking sometimes.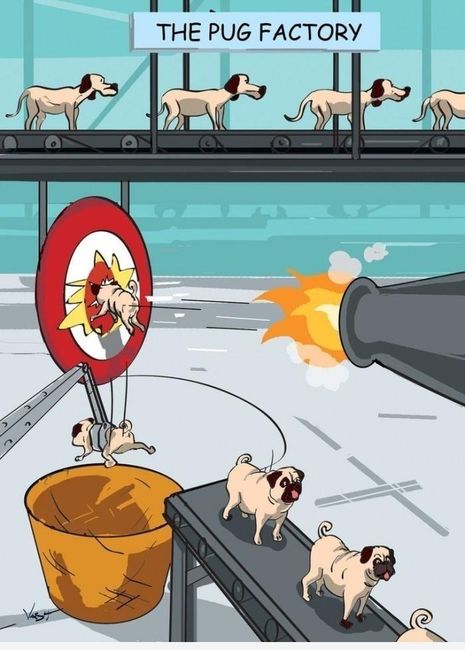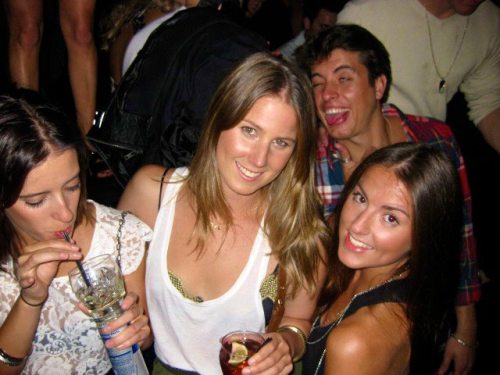 I wasn't talking to you.