this is how i found the "jazz night" banner at school today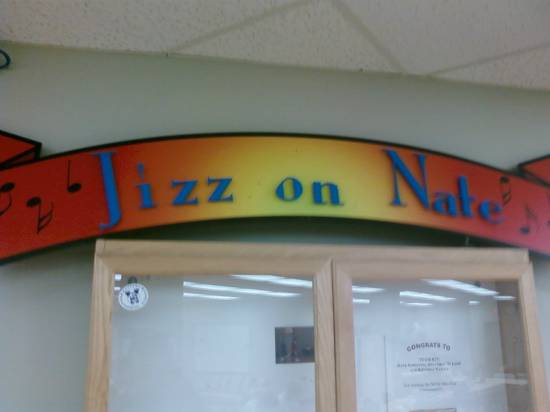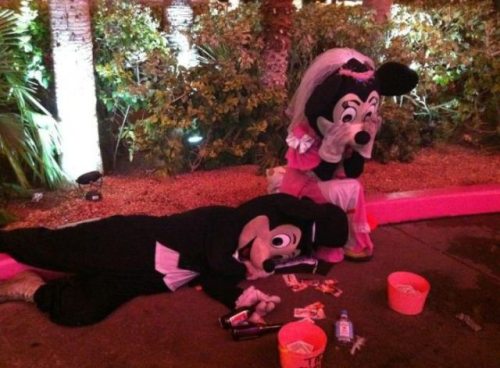 I told two girls at the library to be quiet. About an hour later as they left one of them dropped this on my table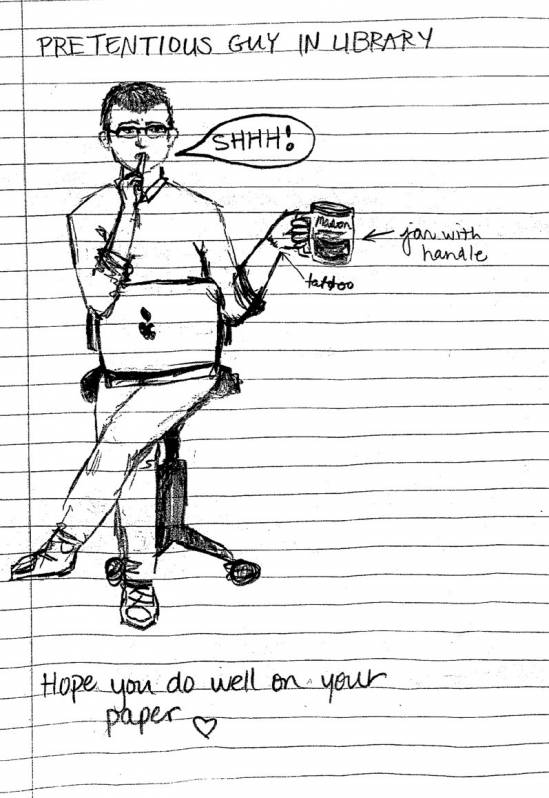 This year for Halloween my wife and I decided we were going to be 'that' house.
A girl at work posted on facebook this picture of her dog's birthday party.
He embarrasses all of us.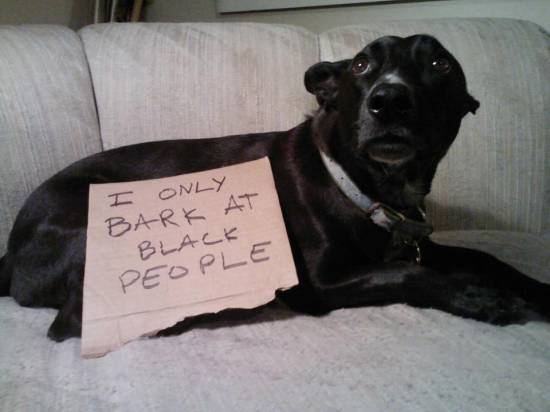 LOOK AT IT!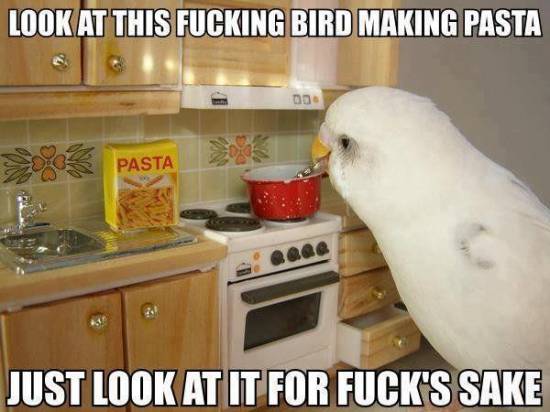 Creepy Sokka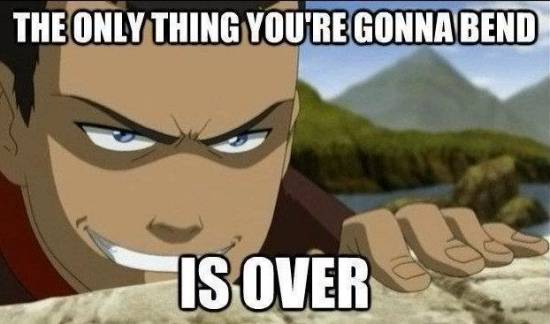 This guy always says the funniest things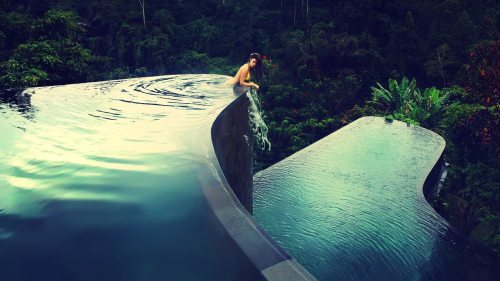 Daybreak at the Golden Gate
Great album cover, or greatest album cover?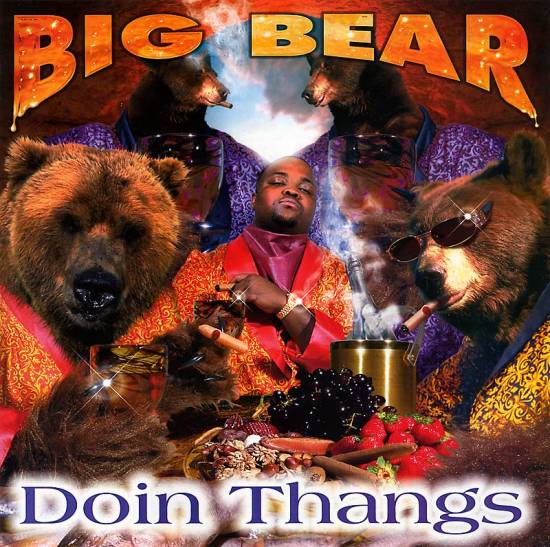 Yoda origami