4chan strikes again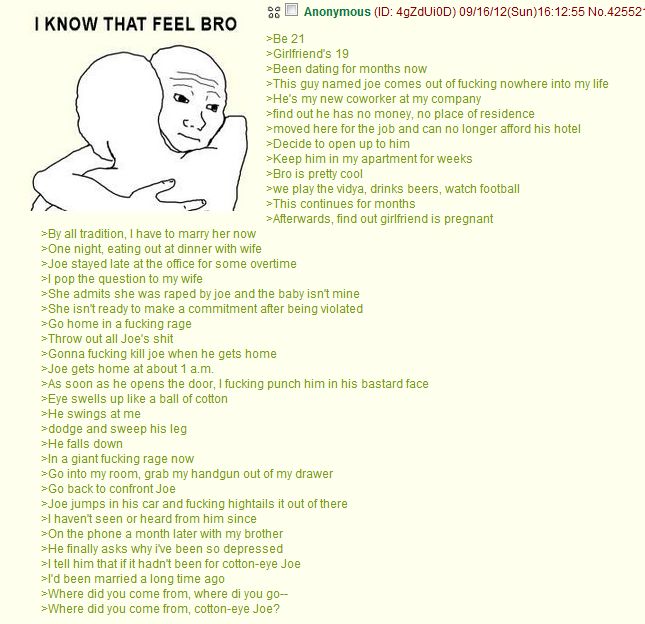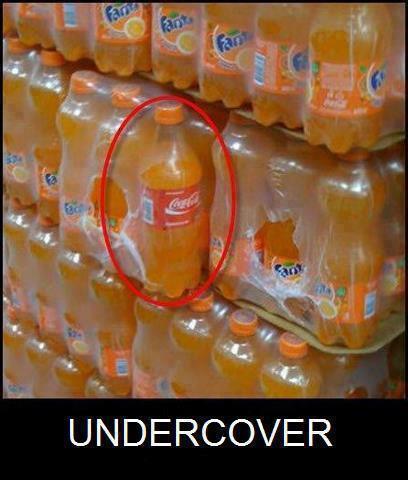 Fear nothing!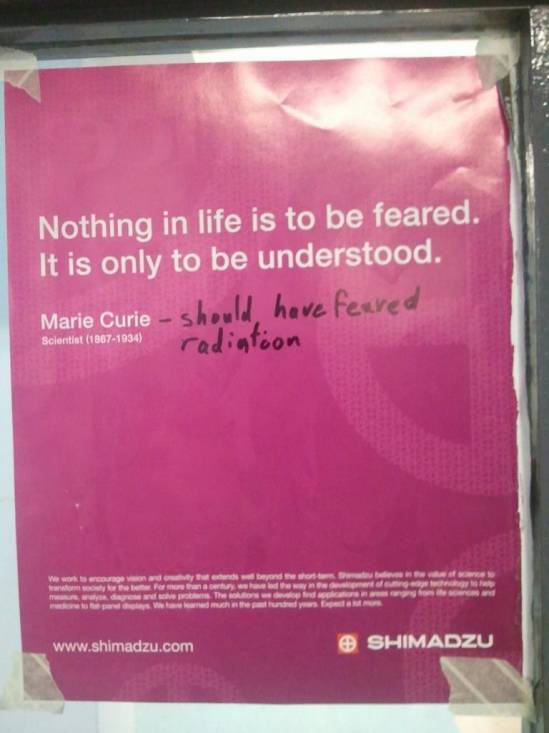 first day of preschool and first day of last semester of college!
Why, yes – Indeed it is.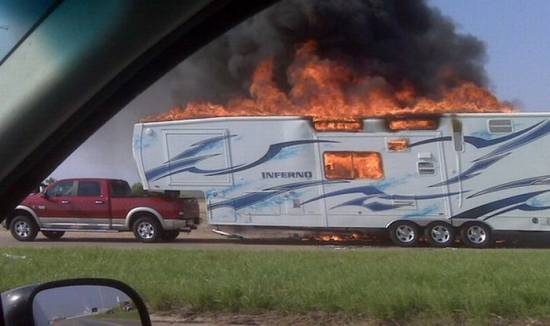 Decided to bake some muffins, I'm not a smart man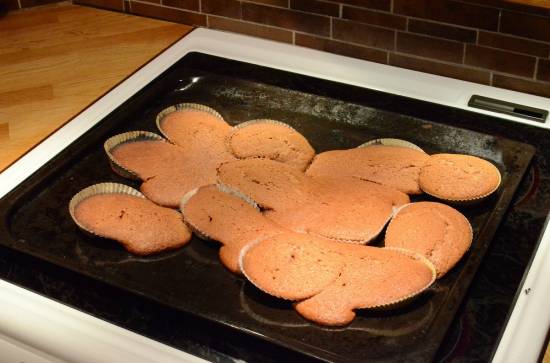 Had a costume party this weekend, this is what my friend came as.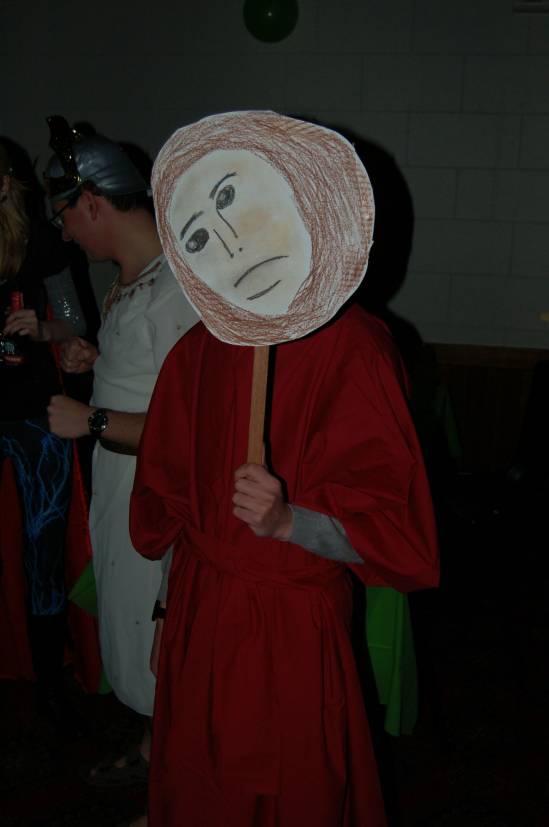 Touche, gas station, touche.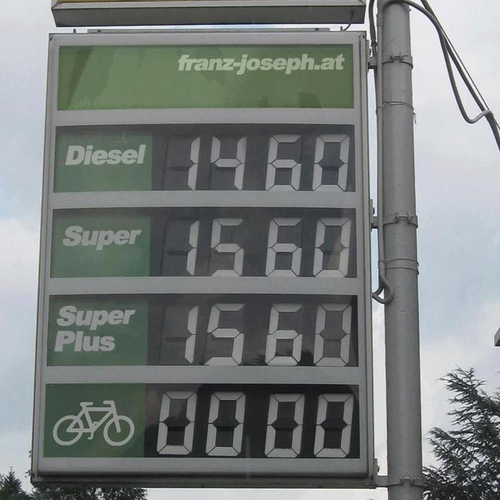 Smallest penis on earth… meet largest.