My childhood pet was a brave, brave soul.
No! Stop touching me! I AM THE NIGHT!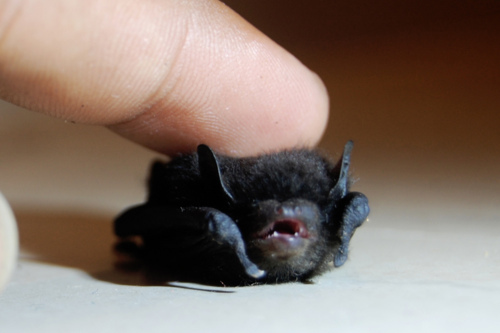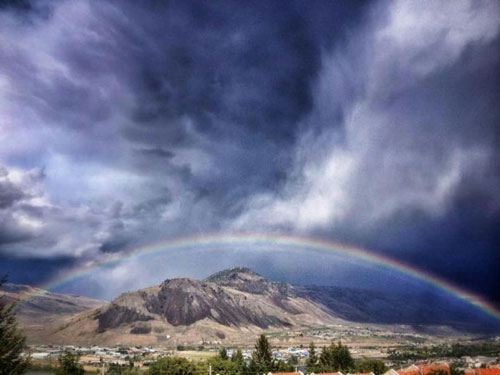 This dog has helped my sister cope with being bullied because of her down syndrome. He's like family now.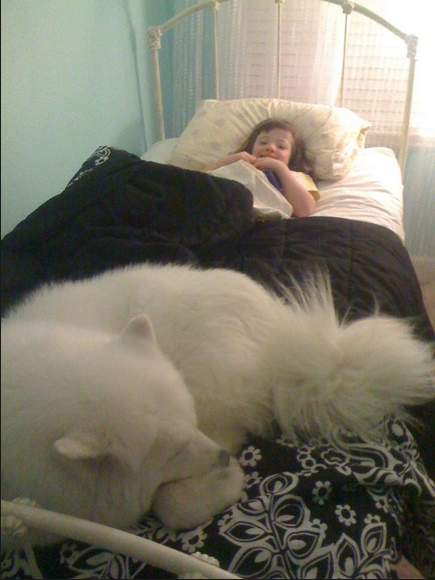 Sexist yoplait commercials [fb].

Soon…ladies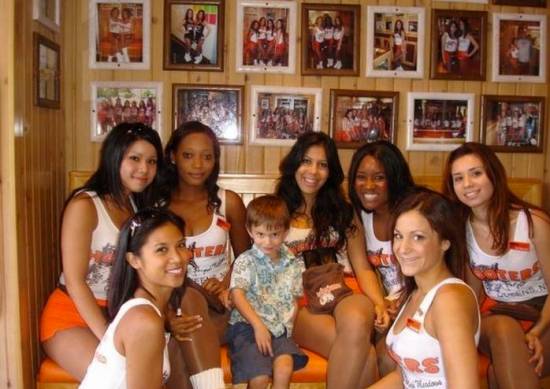 No matter how angry you are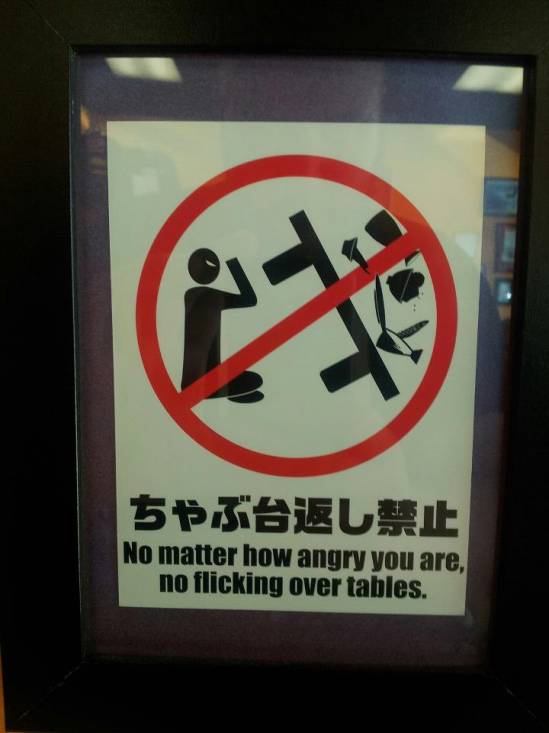 Are you in good hands?