I dont want to live in this world anymore..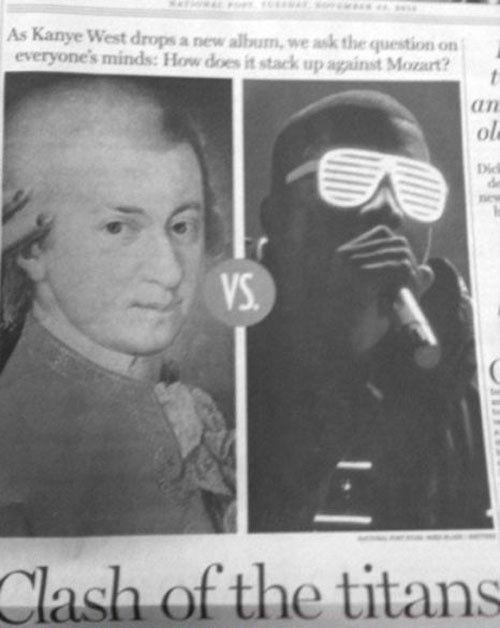 Rounded corners…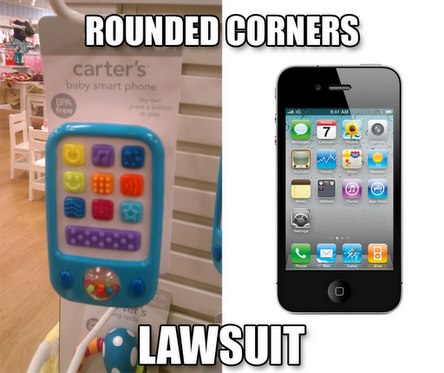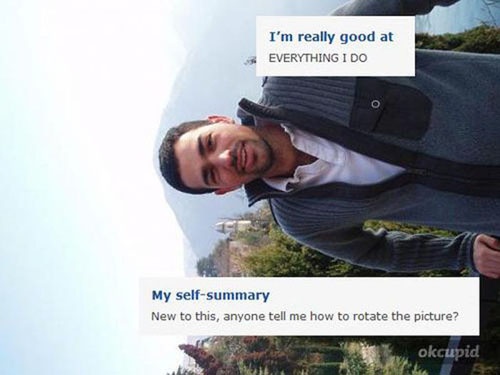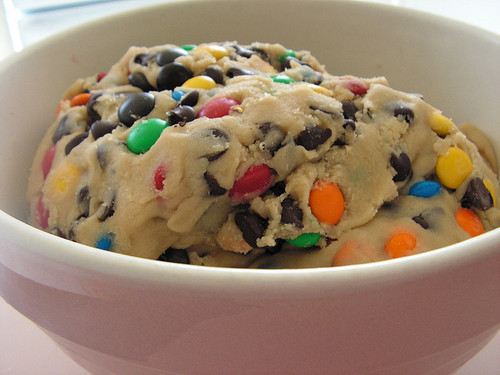 Today is my birthday. This is how I feel because nobody knows.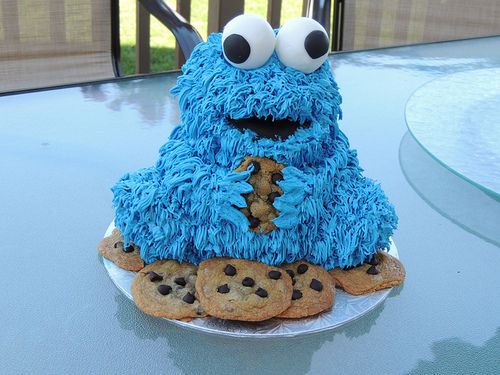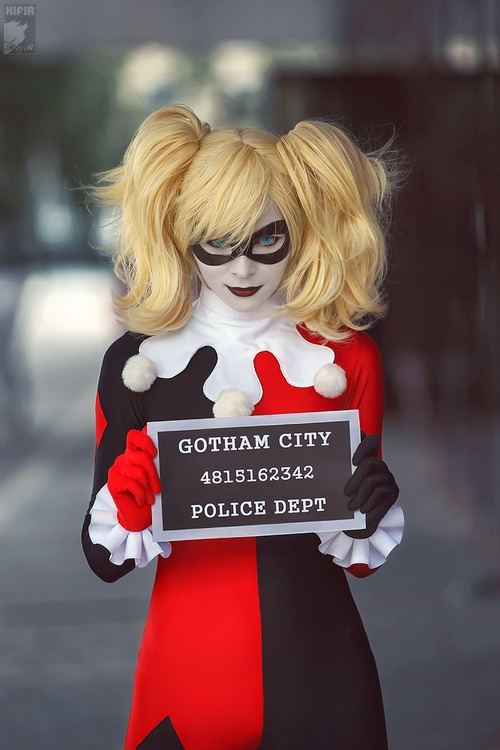 My mom didn't feel like paying $3.00/20min to charge her phone…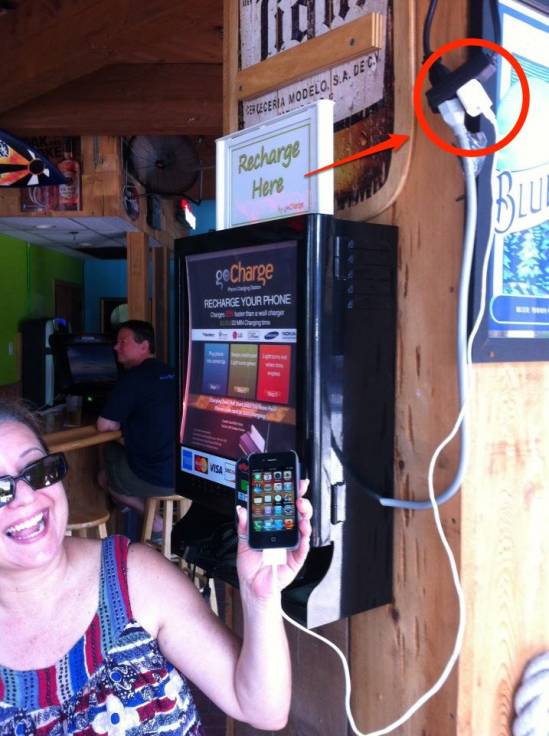 I like to touch-up the graffiti found in my school bathrooms.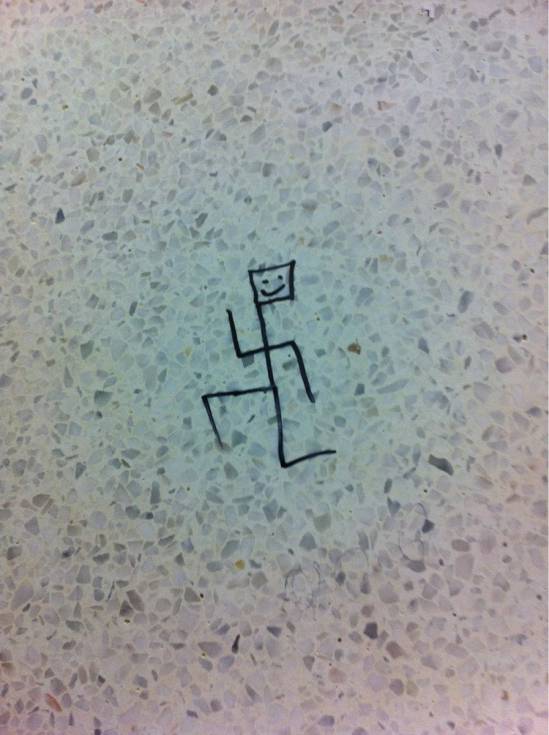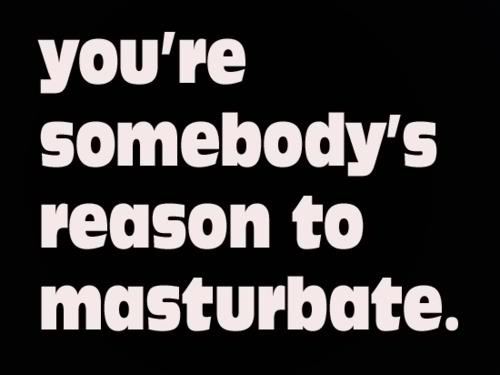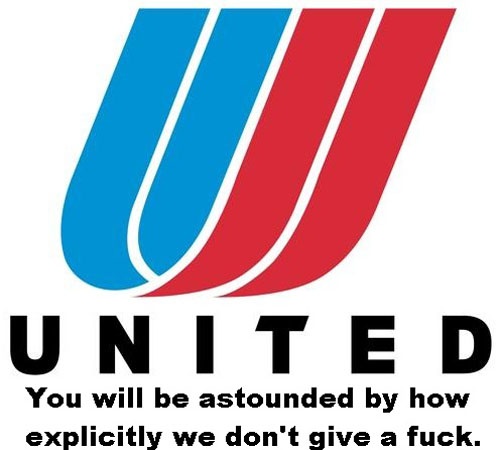 Facebook sluts…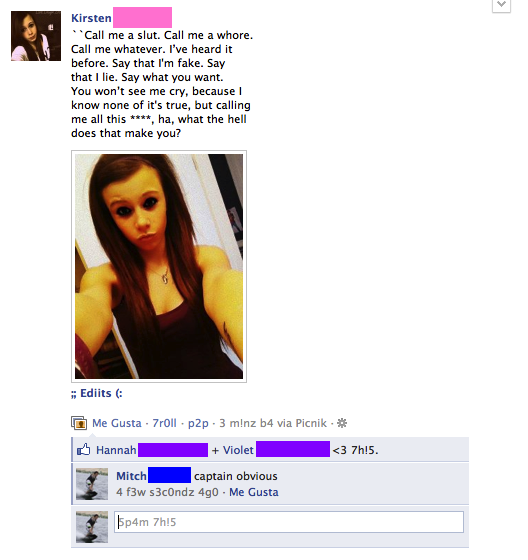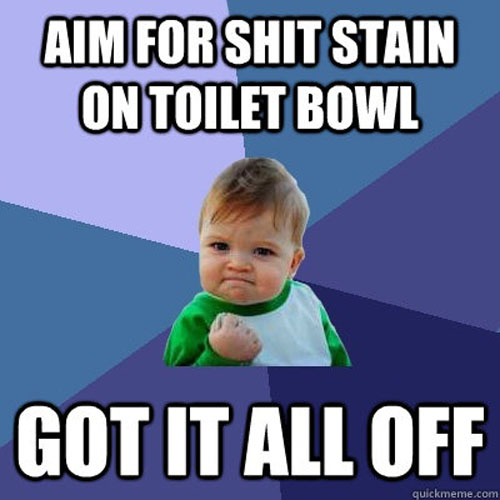 As a man approaching 30….